Reading Time:
3
minutes
Watford in Hertfordshire has a long history dating back to Roman times and even prehistory. CHRISTINE MILLER presents 5 haunted places in Watford you can visit.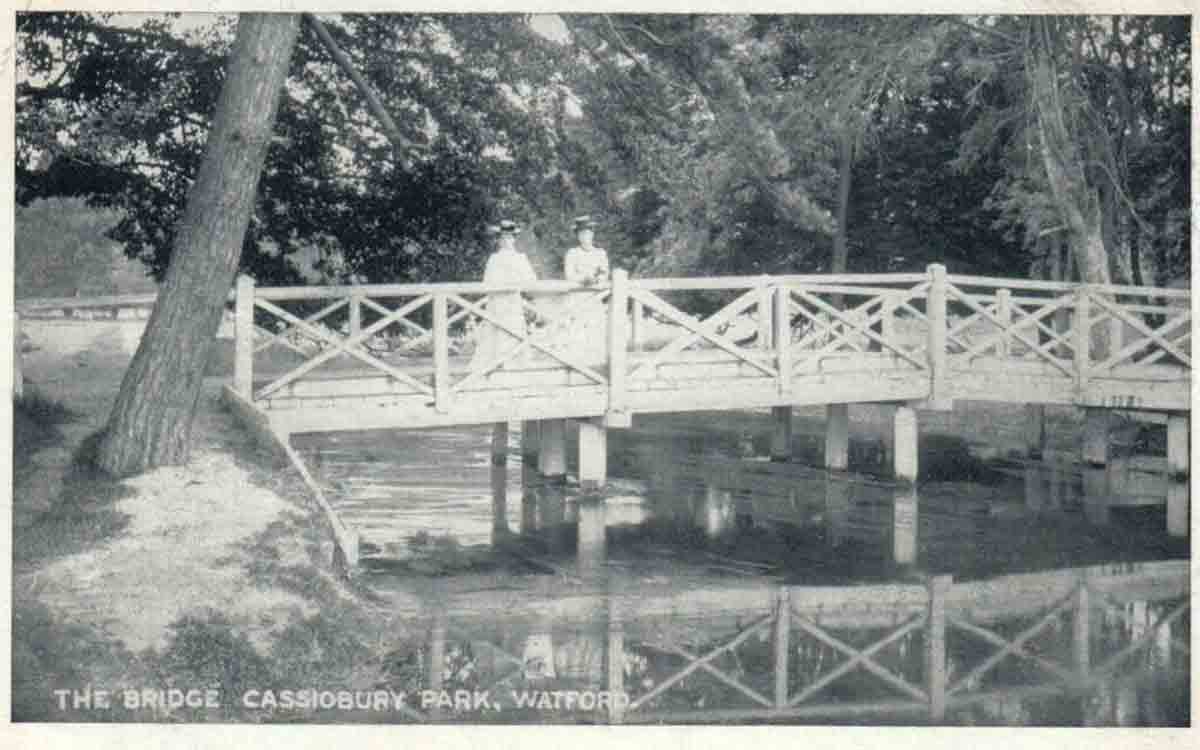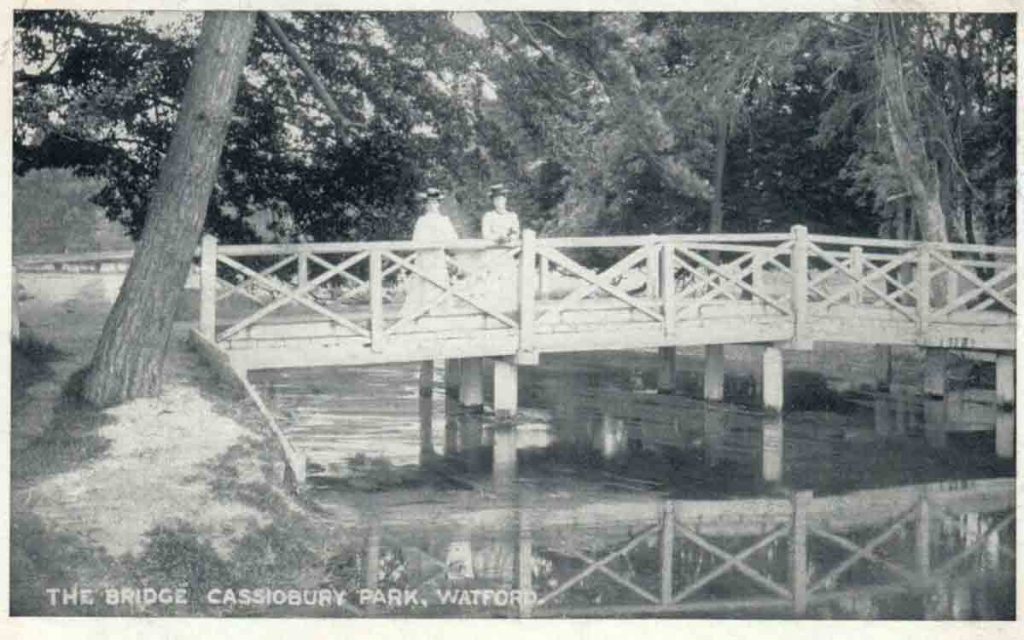 Watford Palace Theatre, 20 Clarendon Road, WD17 1JZ
Like all great English theatres, Watford's Palace Theatre is home to a number of apparent spectral residents.
It is said that there have been at least two deaths in the building which may account for the paranormal activity witnessed here.
The sound of footsteps are often heard, and a feeling of a dark presence followed by a sudden extreme temperature drop has been reported by staff and visitors alike.
The site of the theatre is built on a graveyard dating back to the Napoleonic era. The alleged ghost, nicknamed "Aggie" by some, is said to wander the dark corridors of the theatre at night, on the outlook for French soldiers.
Interestingly, the theatre has what is called a "ghost light", this light is purposefully kept on on it stage so that the area is never in complete darkness. The theatre's Facebook page states that it also serves a more spooky function – it gives the theatres' ghosts a light to perform by when there is no one there!
Cassiobury Park, Gade Avenue, WD18 7LG
Cassiobury Park comprises over 190 acres in the heart of Watford and was once called home by the Earls of Essex.
It is said that the ghost of Lord Arthur Capel, the 1st Baron Capel of Hadham walks the paths of the park even now almost 400 years after his death. He was executed in 1649 for remaining loyal to Charles I.
He is most active on each anniversary of his death, 9th March, and like any other self-respecting ghost, he is most often witnessed at night. Headless.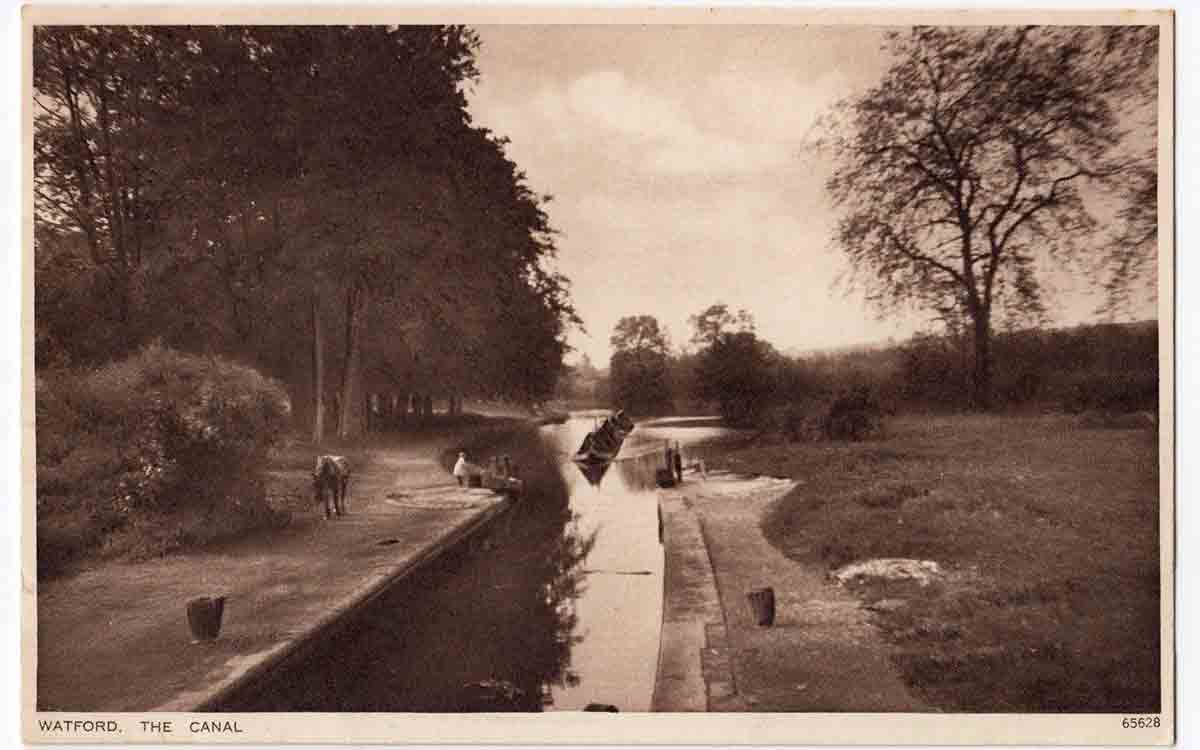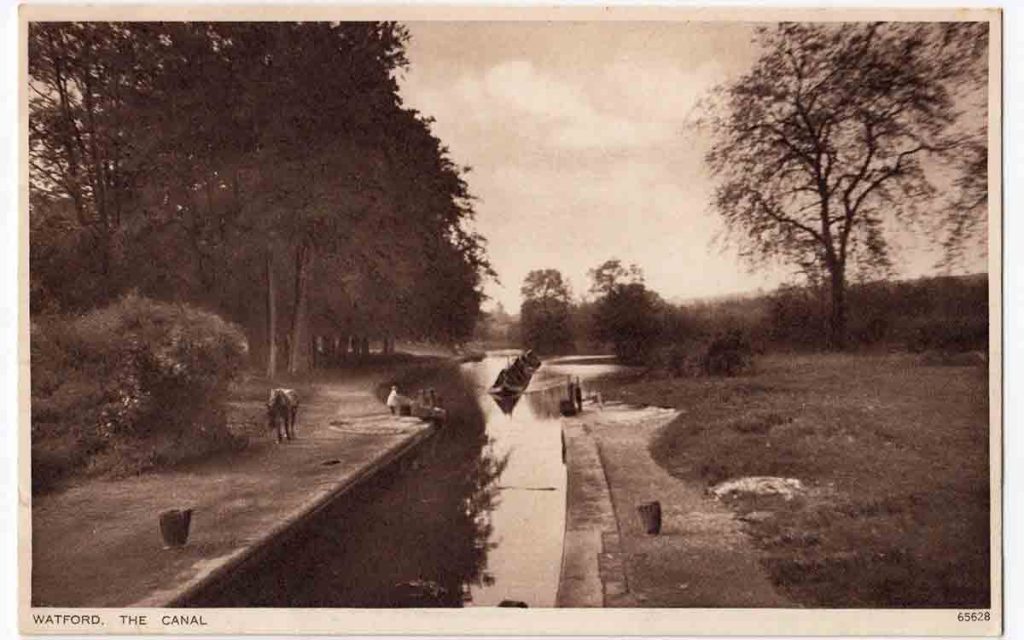 Grand Union Canal: passing through Cassiobury Park, Gade Avenue, WD18 7LG
The Grand Union Canal passes through Cassiobury Park which has already been mentioned in this list, but the canal itself is supposedly haunted in its own right – by the ghost of Jack Cassiobury.
The story goes that Jack, a black man, was a servant to a wealthy (white) woman whose address was located beside the canal.
A Ye Olde "Karen" if there ever was one, she would regularly force an extremely reluctant Jack into bullying any barge travellers if they dared to attempt to pass through Ironbridge Lock located beside her home, because she believed by using the canal they were encroaching on her space.
One day, poor Jack was sent out on orders to make life difficult for one particular traveller, except the man took exception to Jack's attempts, and punched him, which sent Jack into the canal where he tragically drowned.
His ghost allegedly haunts the canal ever since.
Watford Central Library, Hempstead Road, WD17 3EU
In one of the multiple storage areas in the library, commonly referred to by staff as "the stack", the alarm has been known to go off with seemingly nothing triggering it.
Staff regularly have to venture to the stack to to turn it off again, and they have yet to come across a culprit.
It should be noted that there is one entrance into and out of the stack only, and there are no windows, which leaves the distinct possibility that the occurrences may be paranormal in nature.
Mrs Elizabeth Fuller Free School, Church Street, WD18 0EG
A teacher tragically perished in a fire in the Free School as she was trying to save her pupils, however, it is not the building she haunts, but the nearby surrounding area, close to the school.
It is unclear whether this is the same ghost as the "woman" in white who has been seen crossing Church Road by a number of scared witnesses.
Did you know?
Angeline Tubbs – the Witch of Saratoga – was born in 1761 at the The Star and Garter Inn in the then-village of Watford, Northamptonshire, where her parents were landlords.
Have you seen a ghost or something strange in Watford? Tell us about it in the comments section below!