Reading Time:
5
minutes
NIA JONES tells us about 10 famous, yet inexplicable British disappearances that have capture imaginations and to this day continue to fascinate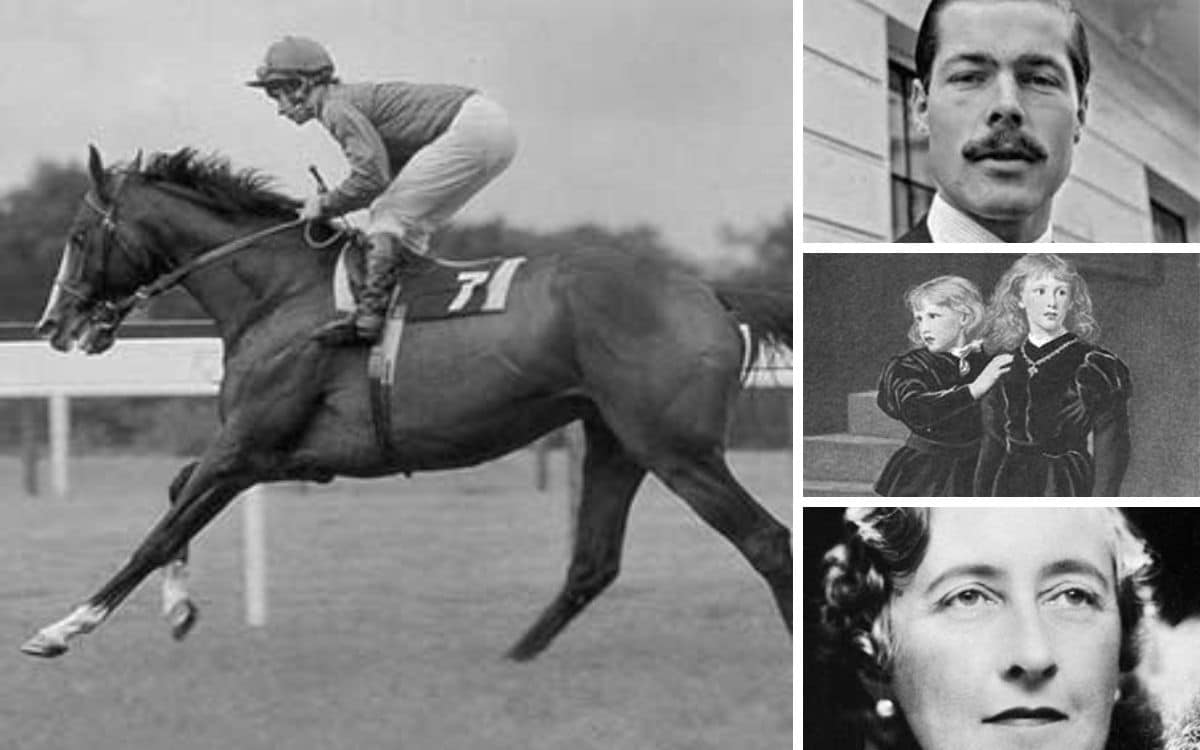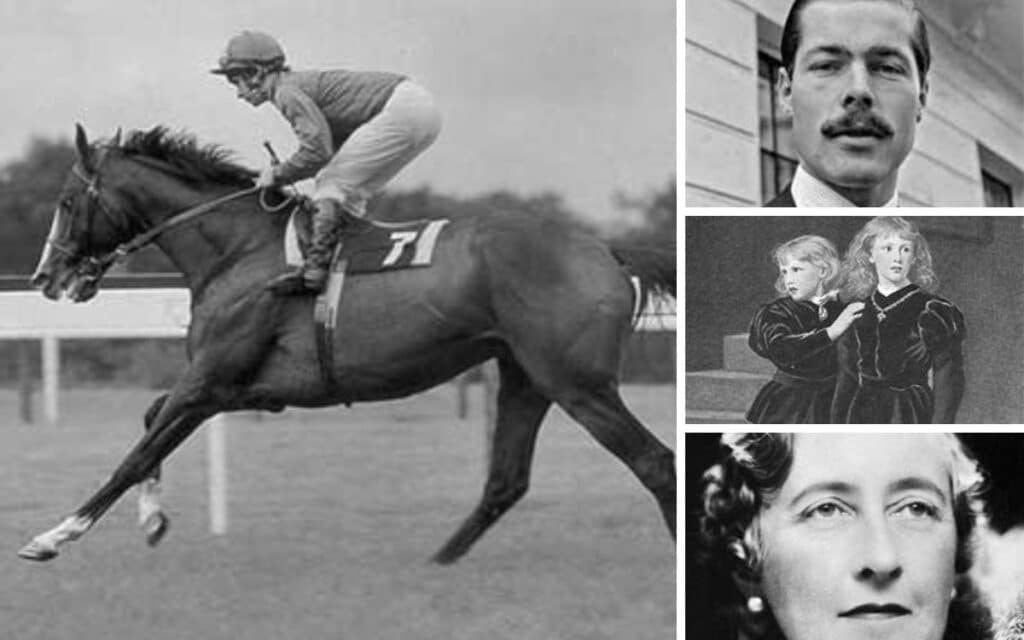 The Princes in the Tower, 1483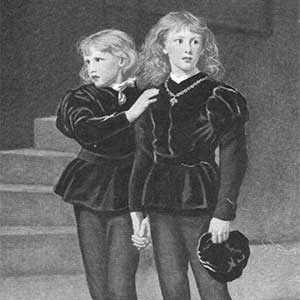 The notorious Princes in the Tower were the sons of Edward IV – Edward and Richard. Edward IV died suddenly and was succeeded by his brother Richard, Duke of Gloucester.
Richard soon declared the boys illegitimate and took them to reside at the Tower of London.
In July 1483, Richard was crowned King Richard III and the two boys mysteriously vanished soon after; what exactly happened to them is, to this day, purely speculation.
But, it is widely believed that their uncle Richard III had them murdered and their remains hidden within the Tower.
Benjamin Bathurst, 1809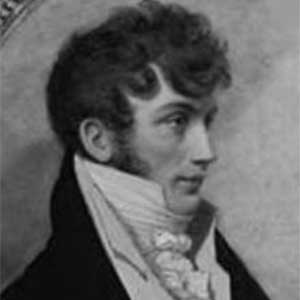 English Diplomat Benjamin Bathurst vanished while returning with a companion from the court of Austria to Hamburg in Germany.
They stopped for dinner at a coaching inn at the town of Perelberg and after finishing the men returned to their coach to resume their journey. The companion viewed Bathurst head to the front of the coach to examine the horses, it was then the Diplomat mysteriously disappeared.
Many theories surfaced why Bathurst vanished, ranging from suicide, kidnapping by the French government and even murder.
Victor Grayson, 1920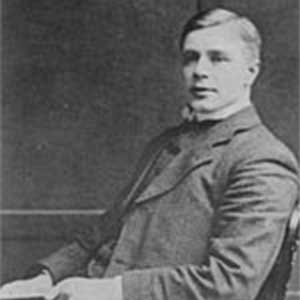 Liverpool born Socialist MP Victor Grayson was elected to parliament in 1907 without the backing of the newly formed Labour Party, he said of his appointment "a victory for pure revolutionary socialism".
Sadly Grayson vanished mysteriously after saying he needed to visit the then Queen's Hotel in Leicester Square, London.
Due to nature of his revolutionary beliefs the MP consequently made a number of establishment enemies and many believed he was kidnapped and killed before he revealed details of government corruption.
Lord Lucan, 1974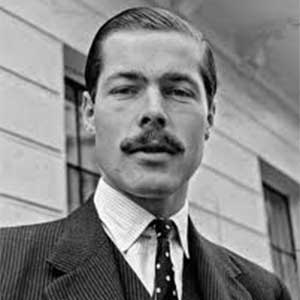 Peer of the realm and habitual gambler Richard John Bingham, 7th Earl of Lucan disappeared on November 8, 1974.
The day after his children's nanny Sandra Rivett was found bludgeoned to death with a piece of lead piping, her body stuffed into a mail sack at the Lower Belgrave Street house of his estranged wife Veronica.
Lord Lucan's car was later discovered at Newhaven, East Sussex, where he kept a motorboat.
In the years since Lucan's disappearance sightings of him have been reported in Australia, South Africa and even further afield – but his whereabouts have never truly been discovered, he was declared legally dead in 1999.
Read more about Lord Lucan's disappearance here.
Owen Parfitt, 1763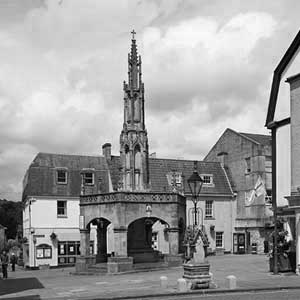 In the village of Shepton Mallet, Owen Parfitt sat outside his sister's home is his nightshirt, a stroke victim in his sixties, he could barely move.
Even though it was a warm evening a storm was fast approaching, so Parfitt's sister, Susannah, went outside accompanied by a neighbour to help transport the ailing gentleman back inside the house.
But Owen Parfitt had completely vanished, leaving nothing but his folded greatcoat on which he sat behind. Investigations into his mysterious disappearance ensued, but no trace or clues to Parfitt's fate were ever uncovered in years to come.
Sir John Franklin, 1845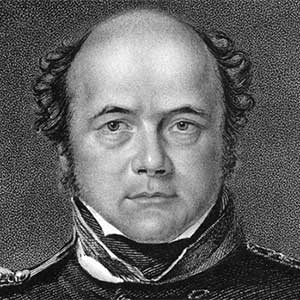 Setting sail on a mission to chart the Northwest Passage; Sir John Franklin and his crew of 128 men disappeared never to be seen again.
In the 1980s human remains were found on King William Island and Beechey Island in the Canadian Arctic archipelago, presumed to be the crew of the exploration.
Analysis suggests that the men died of starvation, disease and lead poisoning after ships became icebound – It was also assumed that many of the crew resorted to cannibalism.
The Flannan Isles Lighthouse Keepers, 1900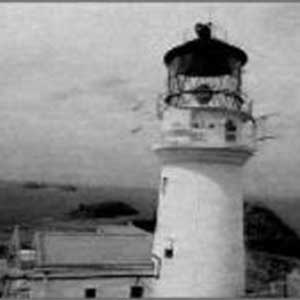 The Flannan Isles, also known as Seven Hunters, is a small group of Scottish islands, comprising of only 120 acres and its highest point, Eilean Mor, is 289 feet above sea level.
The three lighthouse keepers, Ducat, Marshall and the Occasional mysteriously disappeared from the island; the captain of a relief vessel Hesperus sent a telegram to the Northern Light House Board informing them that there was no sign of the men.
Remaining one of Britain's greatest unsolved mysteries, some believe the men were blown into the sea and drowned during a storm, but other more outlandish theories claim they were murdered or abducted by aliens.
Read more about the mystery of the Flannan Isles Lighthouse here.
Shergar, 1983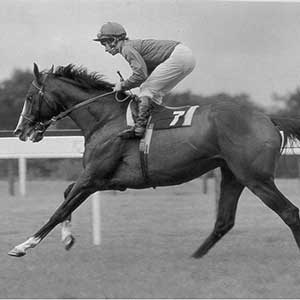 Acclaimed record-breaking racehorse Shergar was the winner of the 1981 Epsom Derby, the Irish thoroughbred was kidnapped from his Ballymany Stud by a group of masked men who held the owners at gunpoint.
The stallion was never seen again but it is believed that Shergar was killed with machine guns after it became clear the horse's syndicate had no intention of paying the ransom.
Shergar's theft was said by some to have been orchestrated by terrorist group the IRA, though the organisation has never officially taken any responsibility for the horse's disappearance.
Agatha Christie, 1926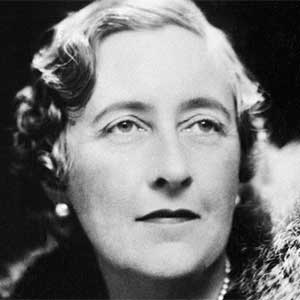 Crime mystery author Agatha Christie mysteriously disappeared for 11 days in 1926; she was eventually discovered at the Swan Hydro, now the Old Swan Hotel in Harrogate.
She never explained why she vanished, though popular explanations have included a publicity stunt, a nervous breakdown or the desire to worry and cause embarrassment to her philandering husband.
In later years Agatha Christie's medical case notes suggest that she was perhaps in the grip of a rare but increasingly recognised medical condition known as a 'Fugue State', described simply as a period of out-of-body amnesia induced by extreme stress.
Percy Fawcett, 1925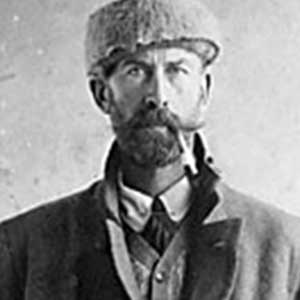 Lt.Colonel Percival Harrison Fawcett was a British artillery officer and an archaeologist/explorer who set out for the wild jungles of Brazil in search of a hidden "city of gold" called El Dorado, accompanied by his son eldest son Jack and his friend Raleigh Rimmell.
The three men were never seen or heard from again, and nearly a hundred lives in more than a dozen follow-up expeditions were lost searching for them, recovering only some of Fawcett's belongings.
Many theories have surfaced about the disappearances over the years, but the true fate of Percy Fawcett and co. remains unknown to this day.