Reading Time:
4
minutes
Aleister Crowley was a fascinating character, who is widely considered to be one of the top occult and metaphysical authors and practitioners. Guest writer DR RICHARD D. SHERIDAN spent several summers in England and was able to visit a few of the Crowley sites where he lived, or that were closely associated with him.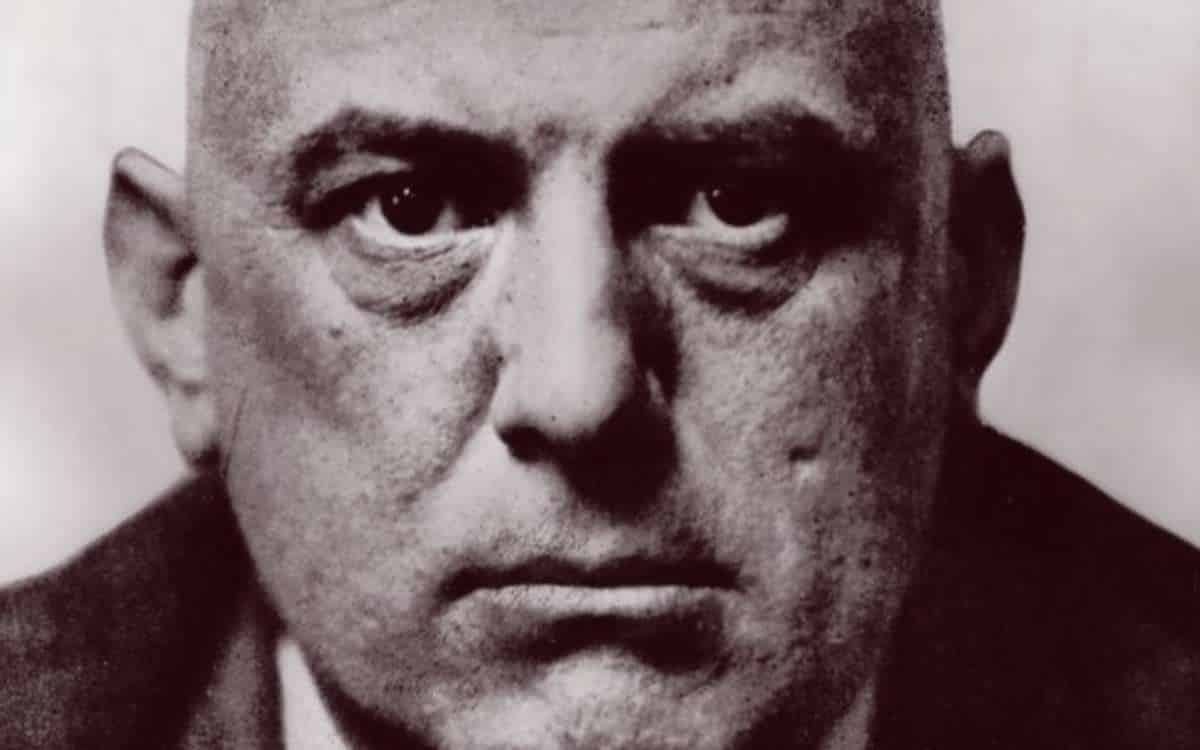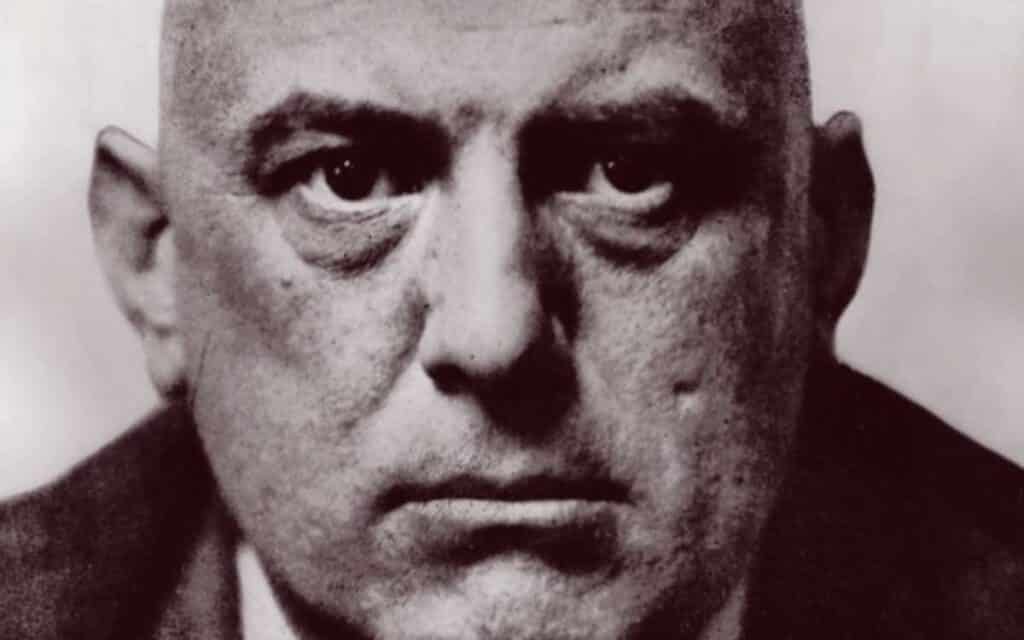 Aleister Crowley London Locations
Crowley's Flat, 93 Jermyn Street, near Piccadilly Circus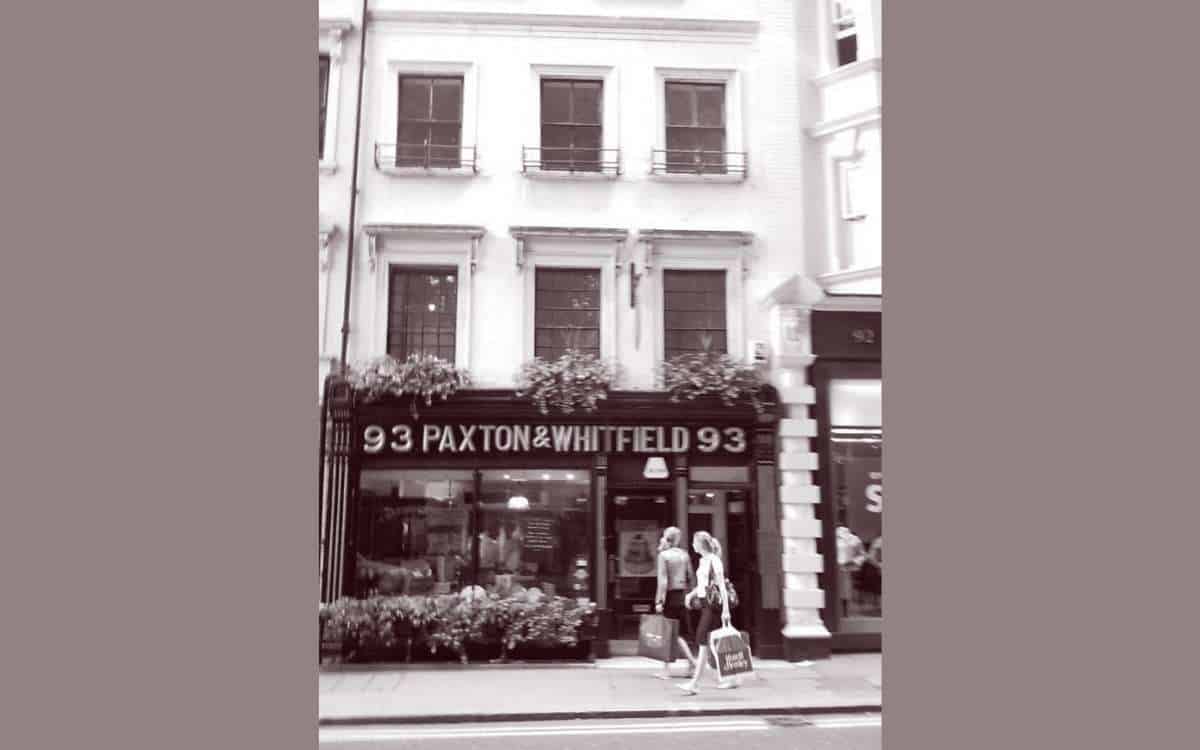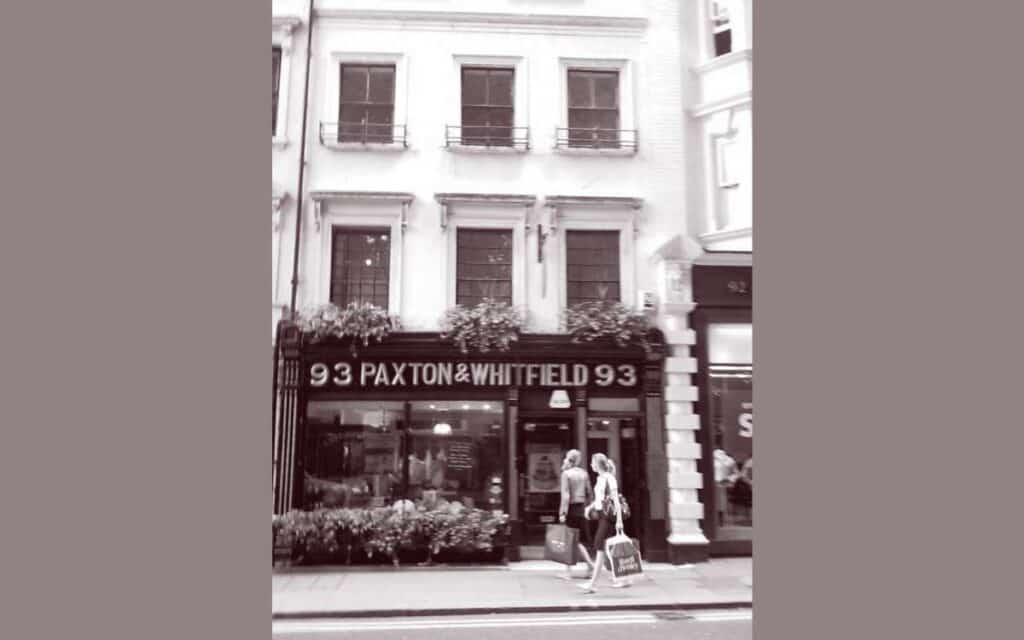 Crowley lived in a flat here in the early 1940s. The building is in good condition, and a shop below still displays a sign inside that was on the front of the building around the time that Crowley lived here. The location is very close to Piccadilly Circus. You can pass through the garden at St James's Church, 197 Piccadilly, and you are looking straight at Crowley's old residence. 
The Atlantis Bookshop, 49a Museum Street
This wonderful occult bookstore is very close to the British Museum. Michael Houghton was the former owner of Atlantis. He knew Austin Spare, Crowley, Gerald Gardner, Dion Fortune, A.E. Waite, and others, who would gather downstairs and exchange ideas and opinions. Houghton was friends with the father of the current owner, Geraldine Beskin.
Battle for Control of the Golden Dawn. Now a nondescript café (George's Café) at 36 Blythe Road, London 
Aleister Crowley climbed the ranks of the Hermetic Order of the Golden Dawn with the help of MacGregor Mathers, a founder of the Order now living in Paris. Crowley tried to join the 2nd rank of the Order in London and he was denied admission by that chapter.
On 19 April 1900, the poet and chapter leader W. B. Yeats was heading a meeting at the London temple's 36 Blythe Road headquarters. Crowley, allegedly wearing a black Osiris mask and a kilt, along with his mistress burst into the temple, casting spells and brandishing daggers. They intended to take the temple for Mathers but were unsuccessful. The police came, the scuffle went to court, and the London chapter of the Golden Dawn won (but they disbanded a few years later).
Yorke Collection at the Warburg Institute, School of Advanced Studies, University of London
Here is an excellent collection of Crowley's writing, including sketches and rough drafts of several of his books. A short list of the contents of the collection includes Aleister Crowley's Golden Dawn Notebooks, samples of his poetry, commentaries to The Book of the Law, and much more.
There is also part of the collection of the original tarot cards designed by Lady Frieda Harris. Gerald Yorke was a colleague of Crowley who donated the collection around 1951. I was able to gain access to this archive because of my university lecturer status. From what I heard it can be difficult for anyone to get admission without some form of academic credentials.
Two of the Crowley Sites Outside of London
Netherwood in Hastings – the final residence of Aleister Crowley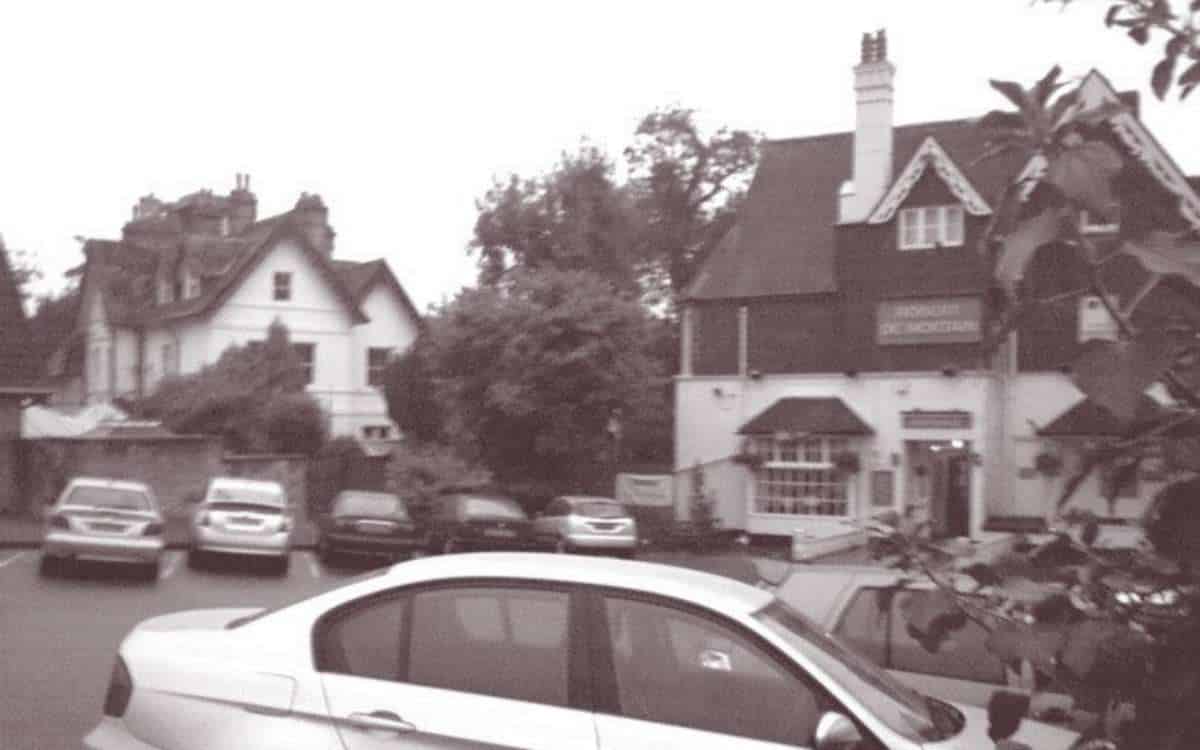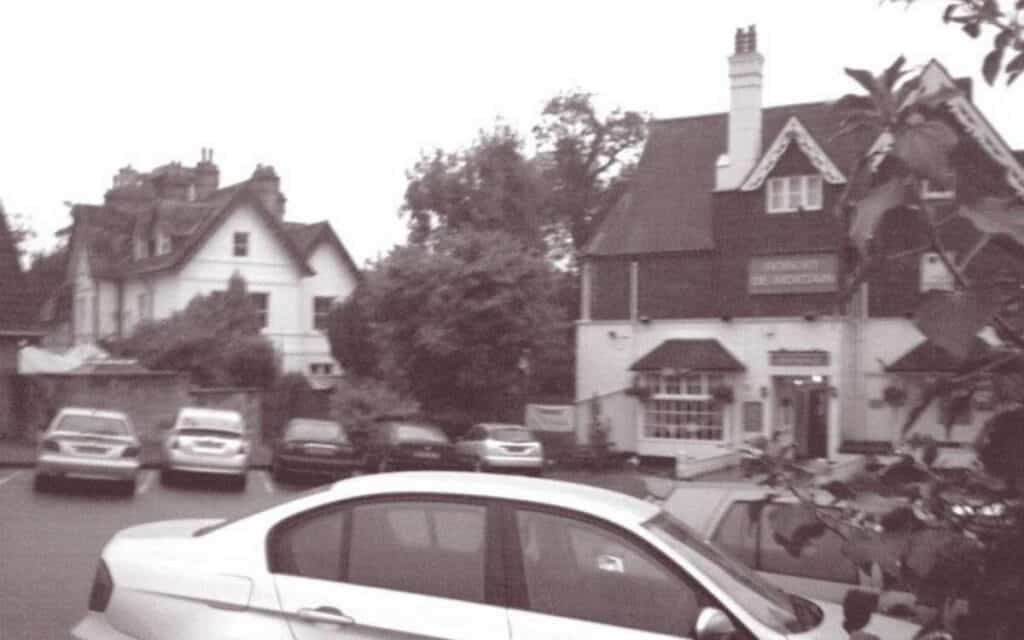 Crowley came here towards the end of his life after he had exhausted most of his financial resources. Stories of him while here range from that of a worn-out old man to those of a fully alive gentleman who still won every chess match that he played.
I visited the remains of Netherwood during the summer of 2005. There is a pub where I stopped for a drink, the Robert de Mortain, at 373 The Ridge.
This pub was originally the lodge of Netherwood House next to where Crowley lived. During the Second World War, it was partly occupied by the Army Records Office. Behind this pub were some remains of Netherwood in serious disrepair.
Woodvale Crematorium in Brighton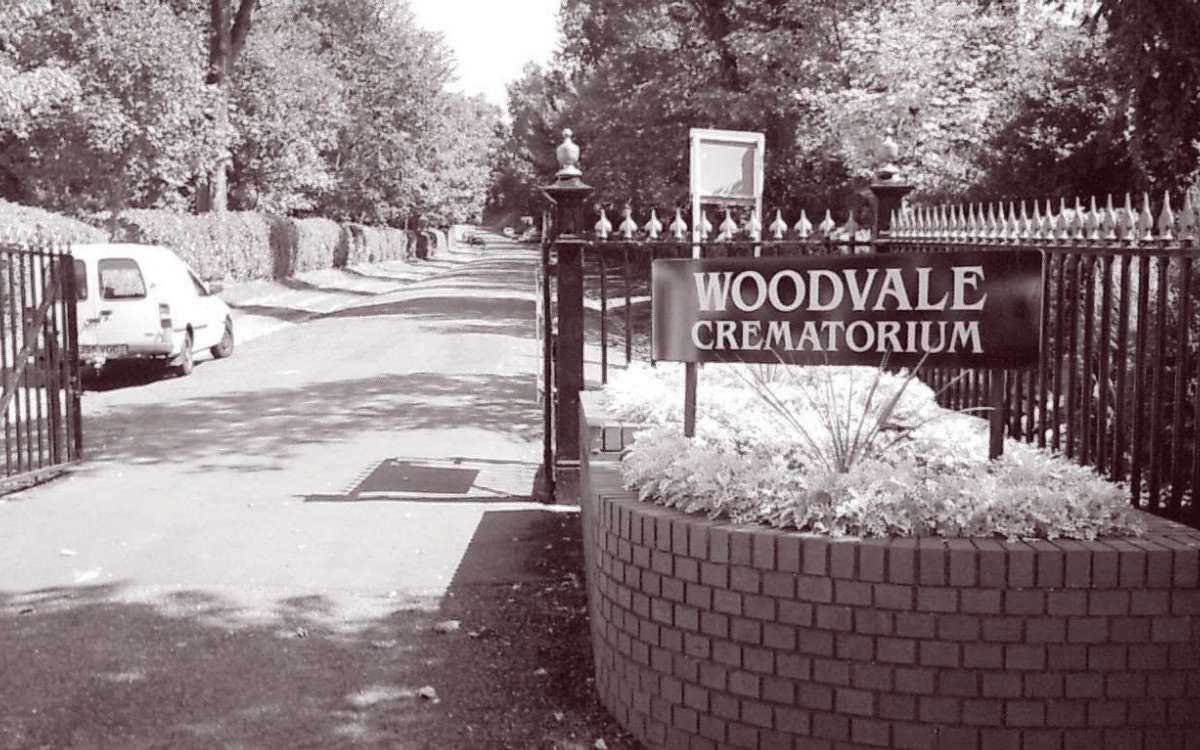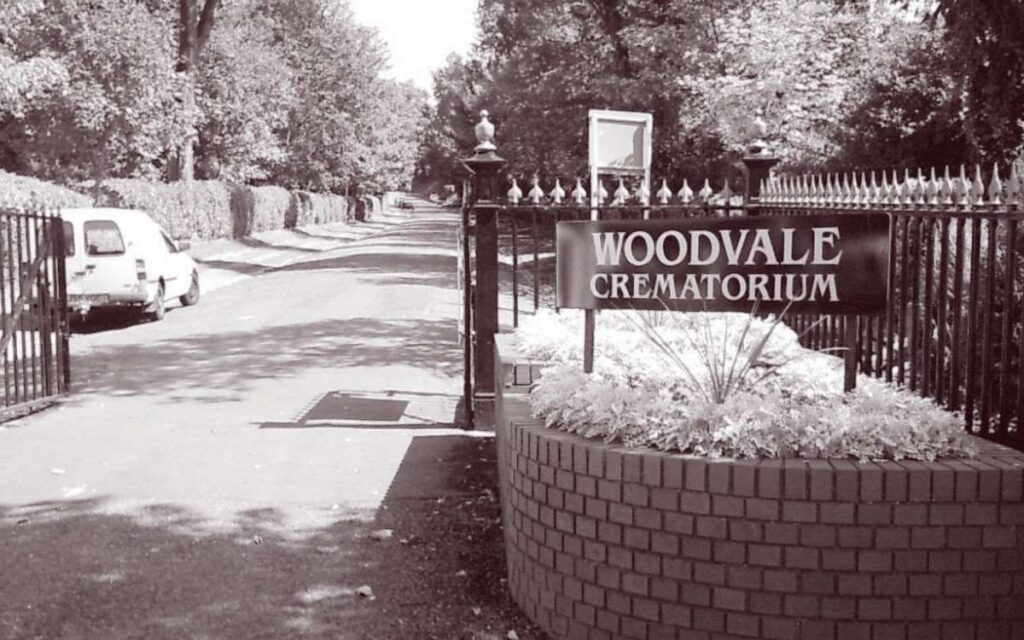 Aleister Crowley died of a respiratory infection in a Hastings boarding house (Netherwood) on 1 December 1947, at the age of 72.
His body was taken to Brighton and cremated at Woodvale on the 5 December 1947. I visited there during the summer of 2004. The scenery was much the same as it would have been sixty years earlier. The two chapels were open, and the original tower from where the smoke from Crowley's cremation would have wafted up was still in active use. 
I also visited the records office. The gentleman behind the counter did not seem very amused when I asked about any information on Crowley. He had probably dealt with hundreds of curiosity seekers looking for the same thing.
He did acknowledge that Crowley was cremated at Woodvale and that someone had collected his ashes a few days later. Details of the whereabouts of Crowley's ashes are available in several books and numerous websites.
Visiting these sites was a lot of fun, and it really did not cost anything except for the basic transportation expenses. Aleister Crowley is one of those larger-than-life characters and you can still feel his presence at most of the locations reviewed here.
By matching photographs from the Crowley era with the current scenery, it would be accurate to say that not much has changed since then.
You can read other Aleister Crowley articles on Spooky Isles.
DR RICHARD D. SHERIDAN ("Rick") is a retired professor of communication. He taught for 20-plus years at several universities in the United States. He still works part-time as a journalist. His news and feature articles have been published by several newspapers and magazines, and he is currently the associate editor of the Pikes Peak Senior News. Rick is interested in the paranormal. He has spent time with several of the luminaries, including Raymond Buckland, Colin Wilson, and Edgar Cayce's son (Edgar Evans Cayce).