Reading Time:
5
minutes
Who (or what's) under the hood? KATE INGLEBY-PARYLO gives us the low down on the Hoodie Horror Film Genre…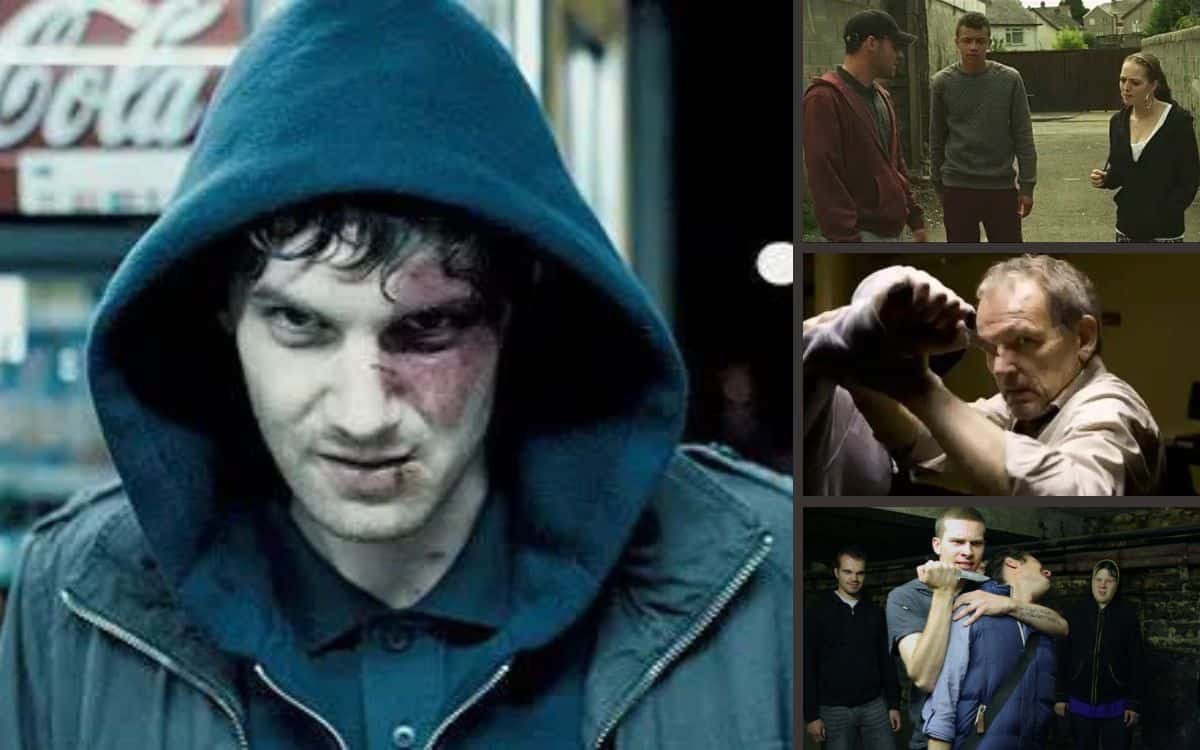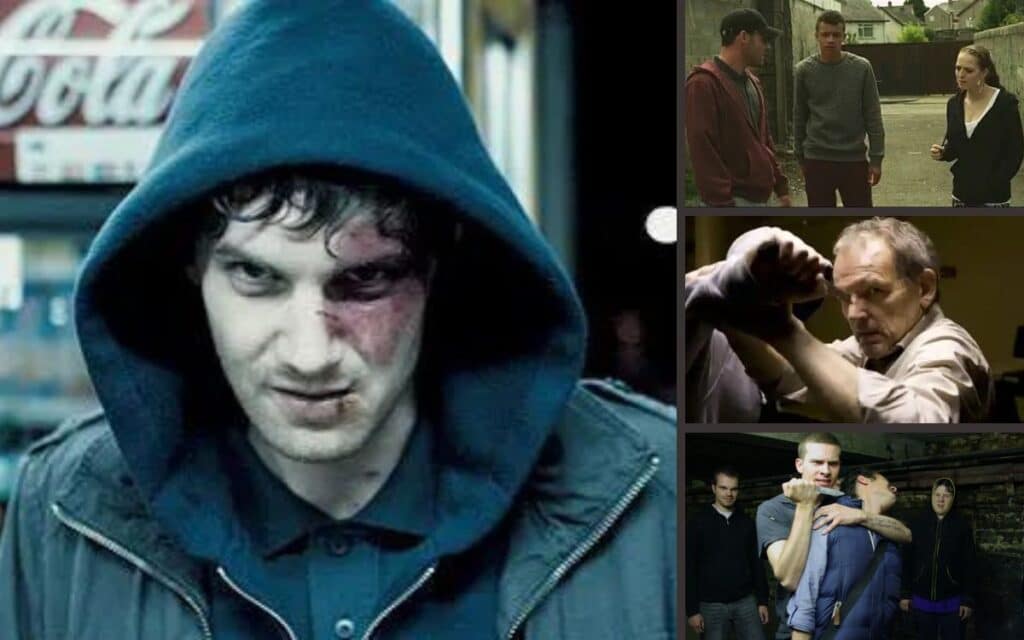 Hoodie horror is a sub-genre which has often been defined by its portrayal of the working class and underclasses as villains or violent criminals.
The majority of these films were released during 'Broken Britain' (2007-2011), playing into the popular fear and hysteria around hoodie wearers.
The films often: emphasise class divisions; feature stigmatising portrayals of the underclasses (as chavs and criminals) and are often set in working class areas.
They cater to a class prejudice perpetrated by the conservative leadership of David Cameron referred to as 'Broken Britain' and usually include a depressing ending that speaks to the tone of the era which included wide ranging austerity and welfare cuts.
Frequently set on council estates, hoodie horrors commonly portray lower-class areas as their own worlds, cut off from normal society. The characters who inhabit them are often powerless outside these areas, but are often portrayed as scary and powerful within them.
For outsiders, such as the middle classes, these poorer areas are almost always portrayed as lawless, out of control and threatening.
When the chavs or hoodie wearers aren't being depicted as threats, it's usually due to a more extreme danger being present. Even then, any sympathy induced towards these characters is often reduced due to the use of negative and damaging stereotypes.
Regardless of whether the underclasses are victims or perpetrators, they are normally perceived as 'others' outside an acceptable norm which has the effect of further marginalising an already marginalised group.
Eden Lake 2008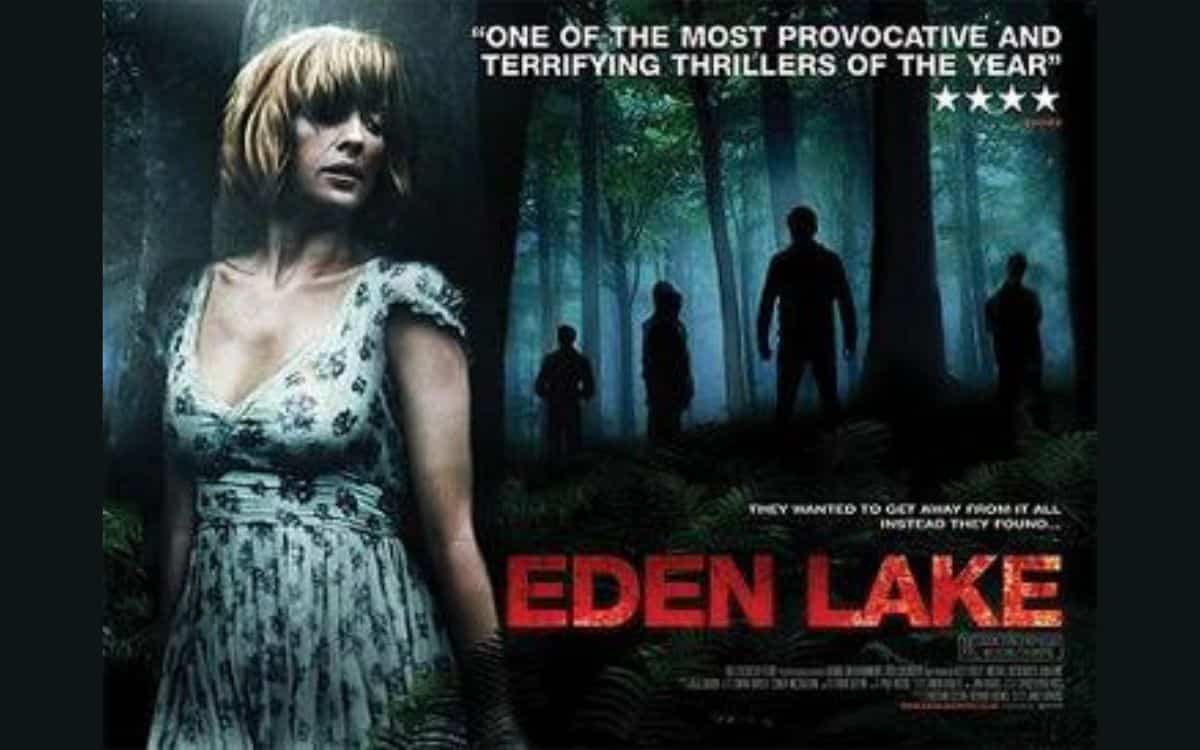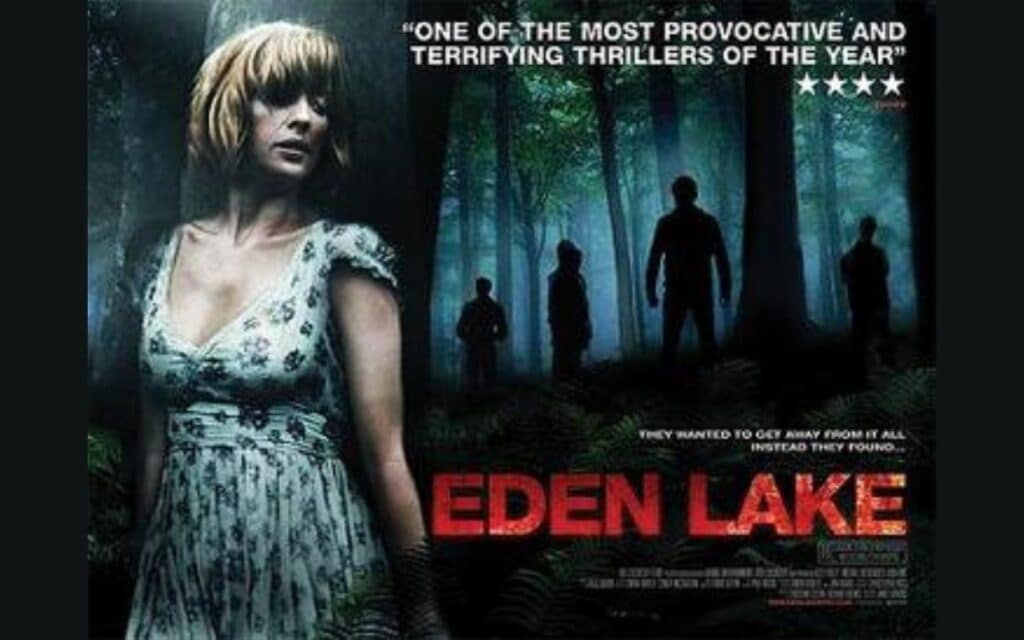 Often credited as the first hoodie horror film, Eden Lake follows couple Jenny and Steve as they take a romantic weekend away. They quickly realise the residents of Eden Lake aren't interested in being gracious hosts as the area is now inhabited by violent chavs. Full of suspense, this film will remind you why romantic weekends are never a good idea. Read our review of Eden Lake 2008 here.
Community 2012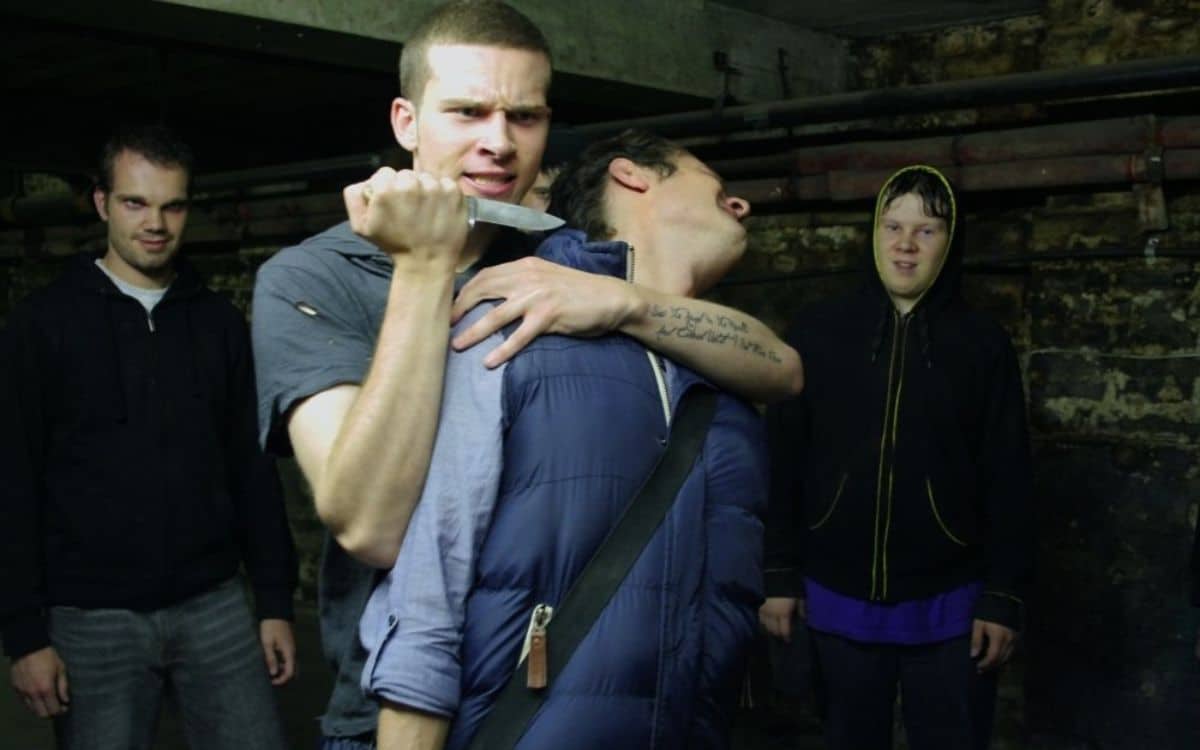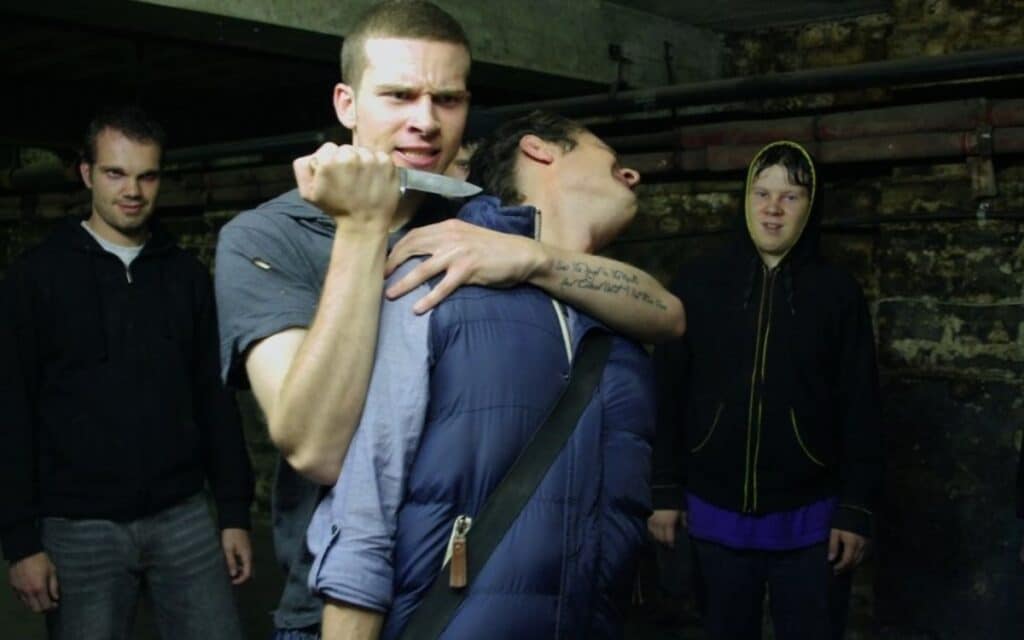 Two filmmaking students journey into the Draymen Estate to film a sympathetic (and probably patronising) documentary on the residents living there. A council estate that has been left to decay, the pair discover more than they needed. Switching from whacky to terrifying, this film will have you either laughing in shock or reaching for the remote.
Cruel Summer 2016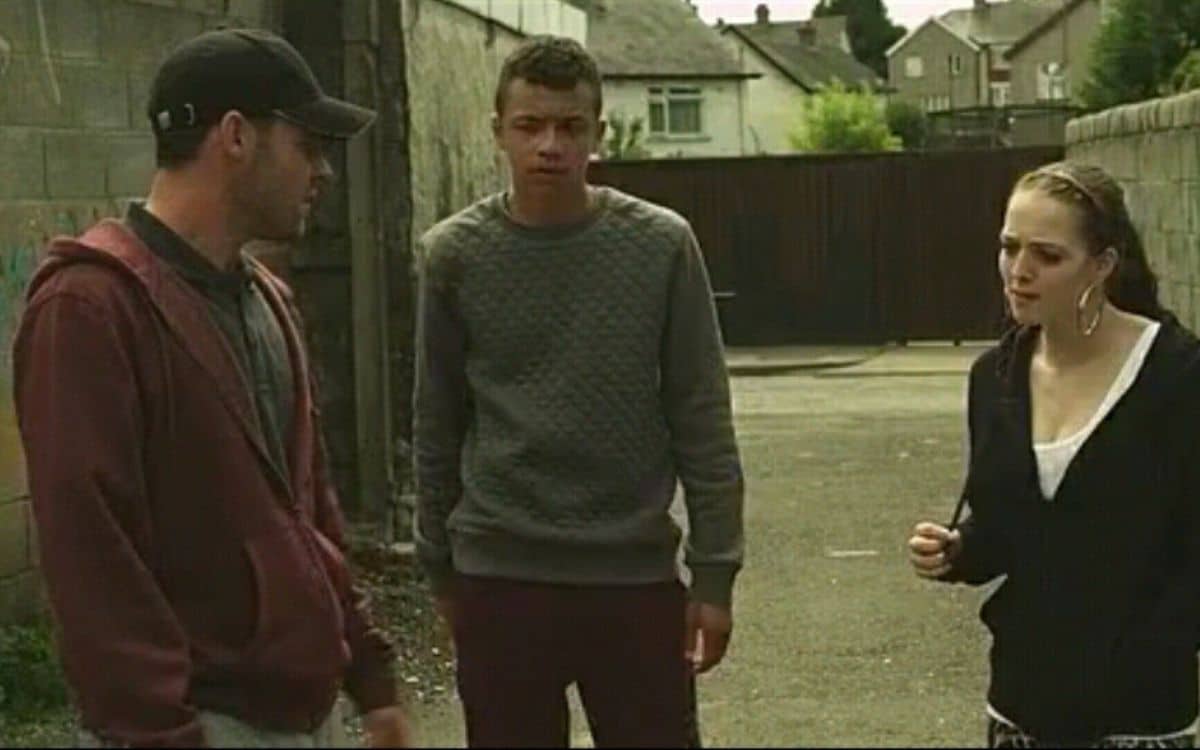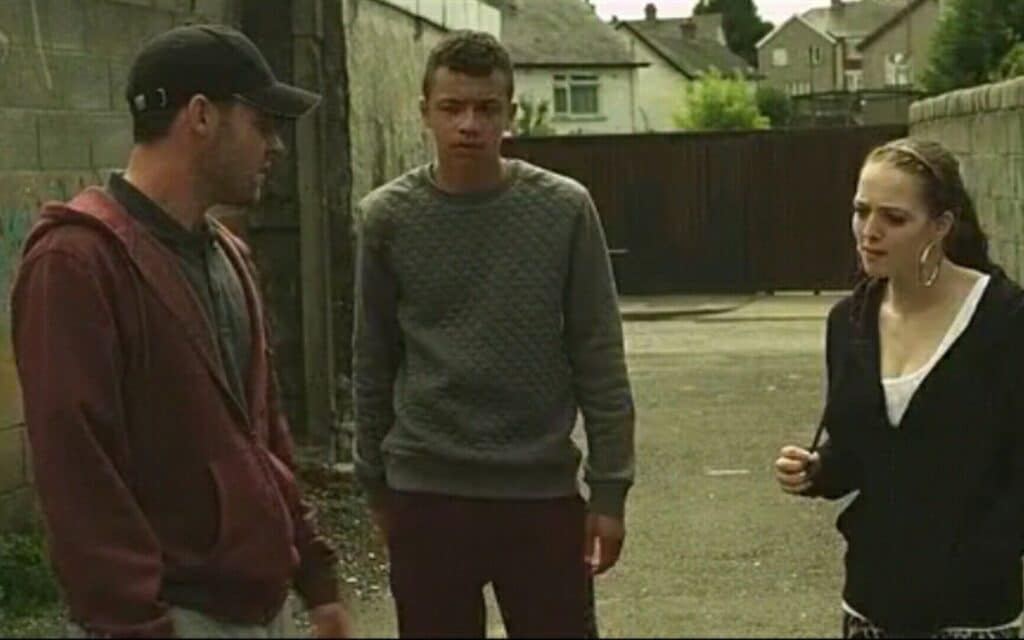 To prepare for his Duke of Edinburgh award, Danny, an autistic teenager, travels alone into the woods for a one-night camping trip. Unknown to him, he is being hunted by a gang of youths who are out for his blood. Despite being a more recent release, Cruel Summer follows the conventions of hoodie horror and was influenced by real-life incidents of teen violence.
Cherry Tree Lane 2010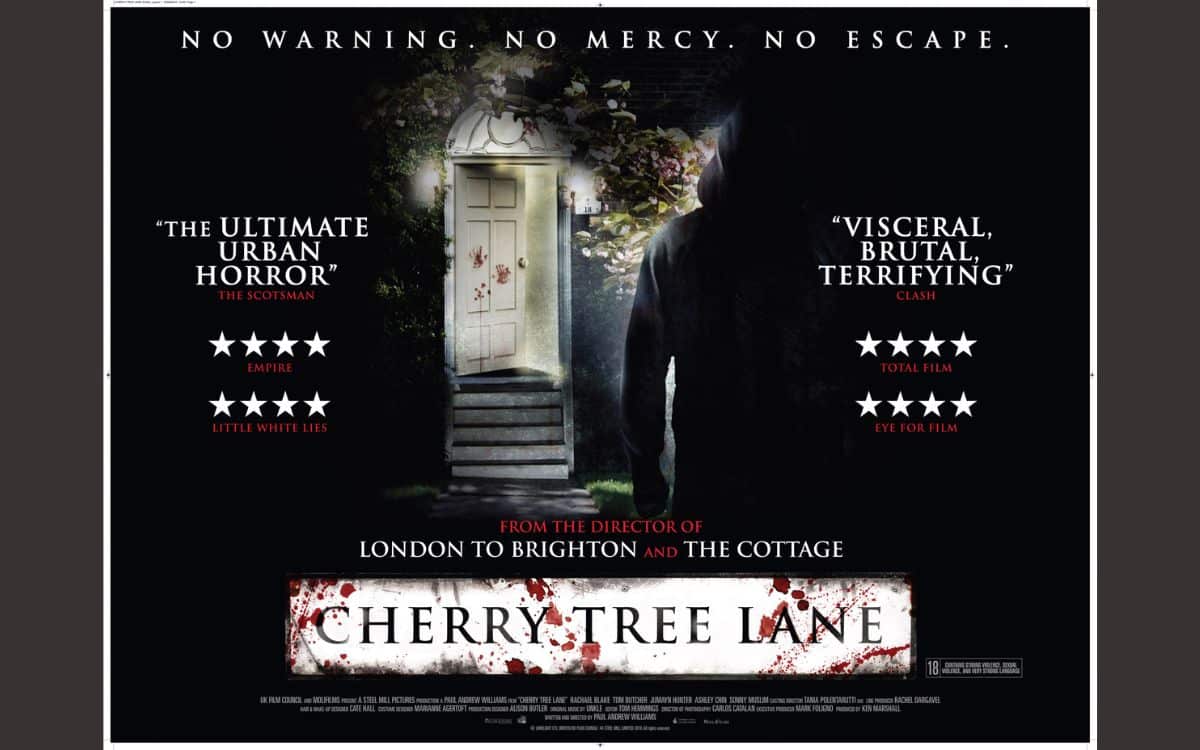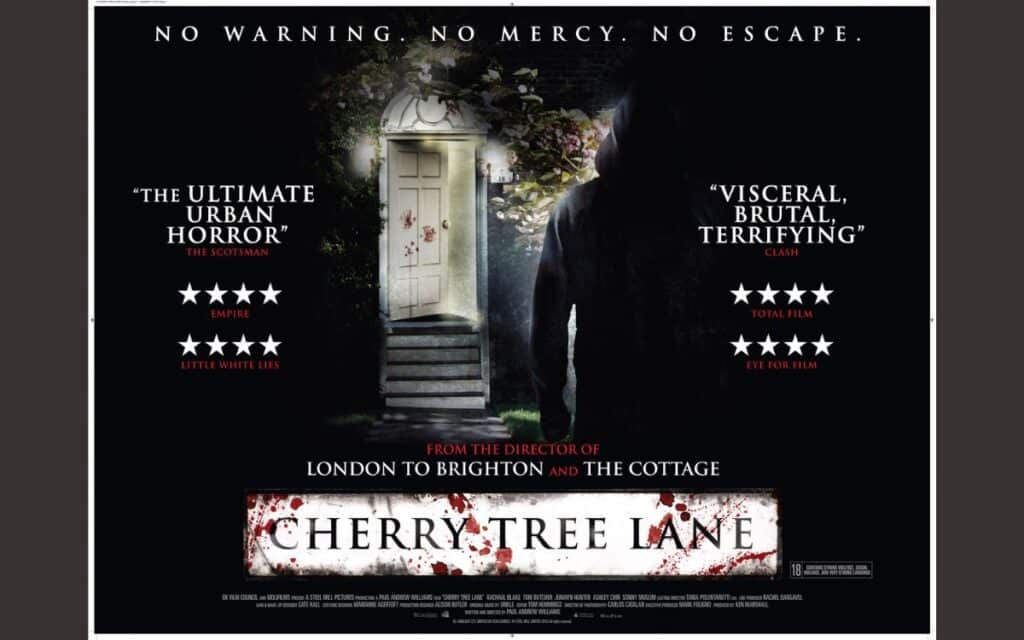 A middle-class couple are invaded by local gang members who are looking for their son. What was supposed to be an evening of alcohol and healthy marital dispute, quickly descends into a home invasion nightmare as the couple must fight to survive and save their son. Unlike some of the other films, Cherry Tree Lane successfully evokes sympathy for the annoying couple. Read our review of Cherry Tree Lane 2010 here.
F 2010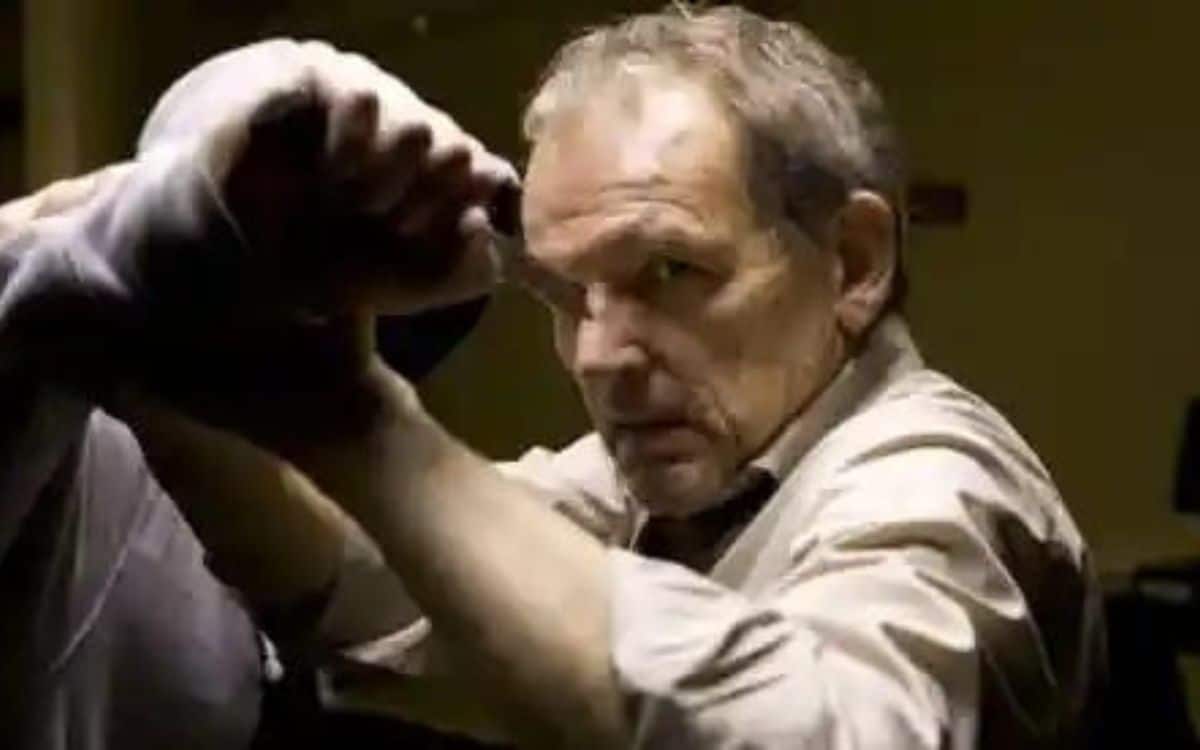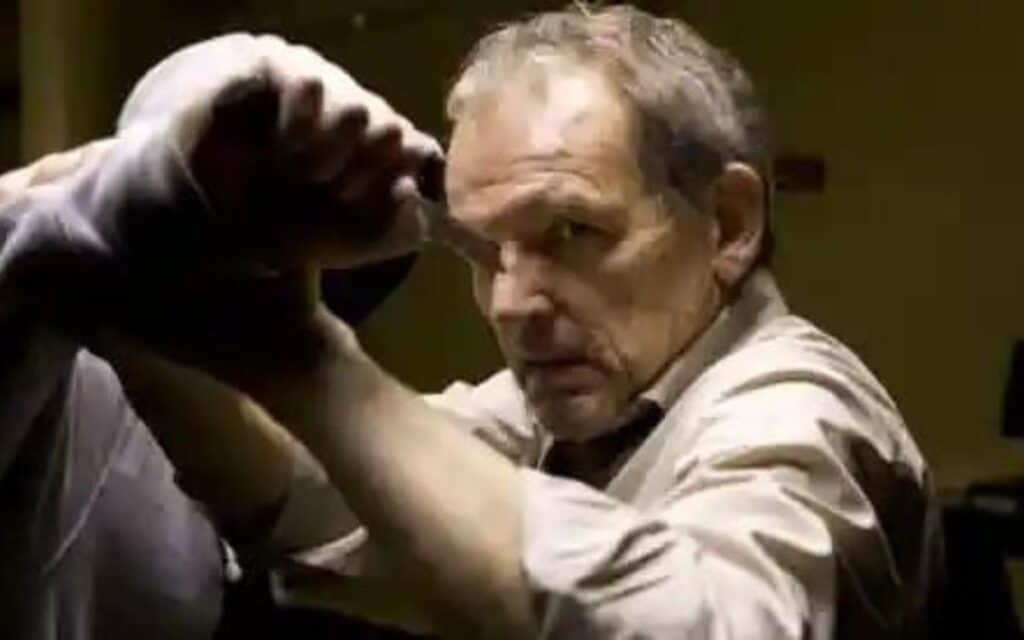 Recovering from a violent assault, teacher Robert Anderson returns to Wittering College to try and get his life back on track. Still haunted by the incident, Robert struggles to maintain his employment as he grapples with alcoholism and family issues. Whilst at school after hours, Robert finds that his paranoia about the local gang attacks might be well founded.
Heartless 2009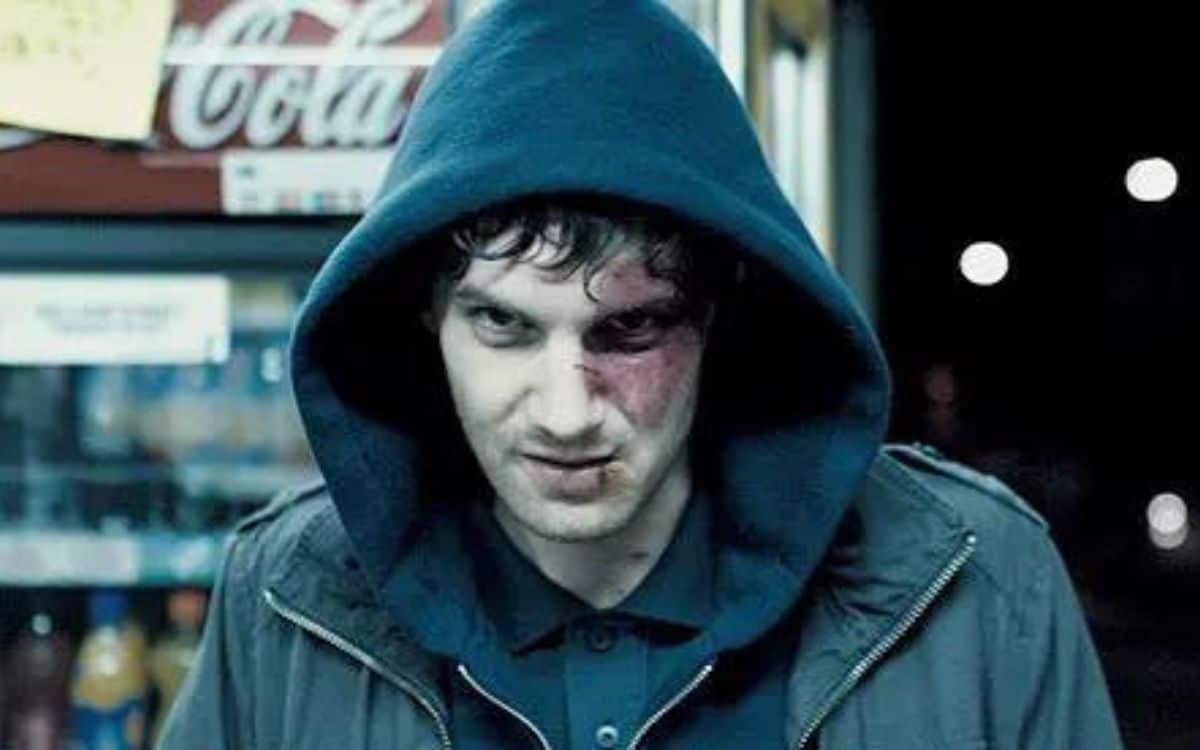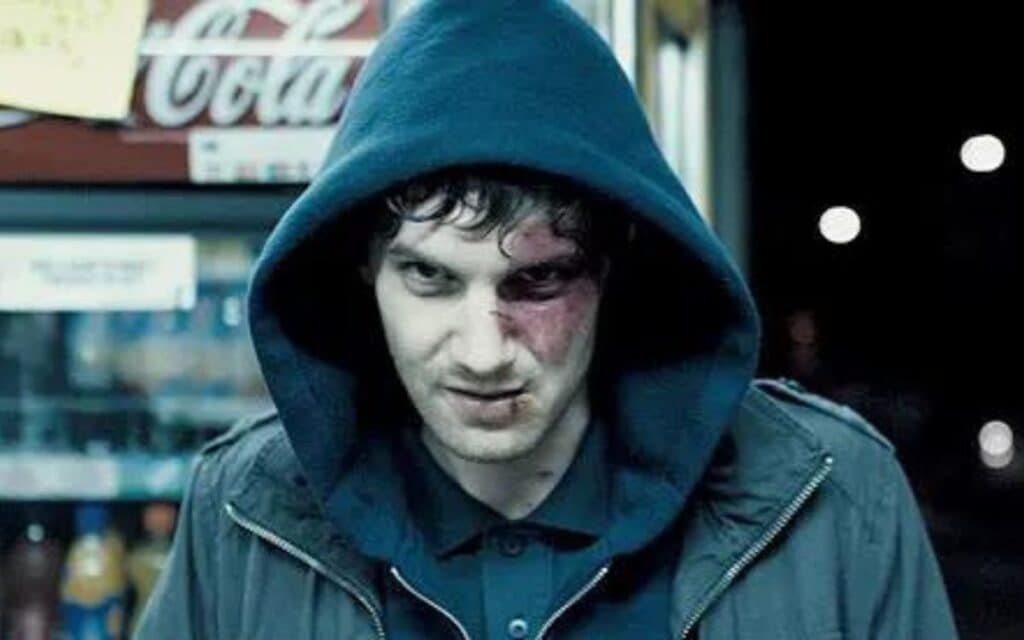 Alienated due to the large birthmark on his face, Jamie discovers there are other things on the streets of London that are far more terrifying. Whilst Heartless has a strong, intriguing beginning, it is soon held back by its pacing issues and needlessly convoluted plot which swiftly devolves into nothing.
The Disappeared 2008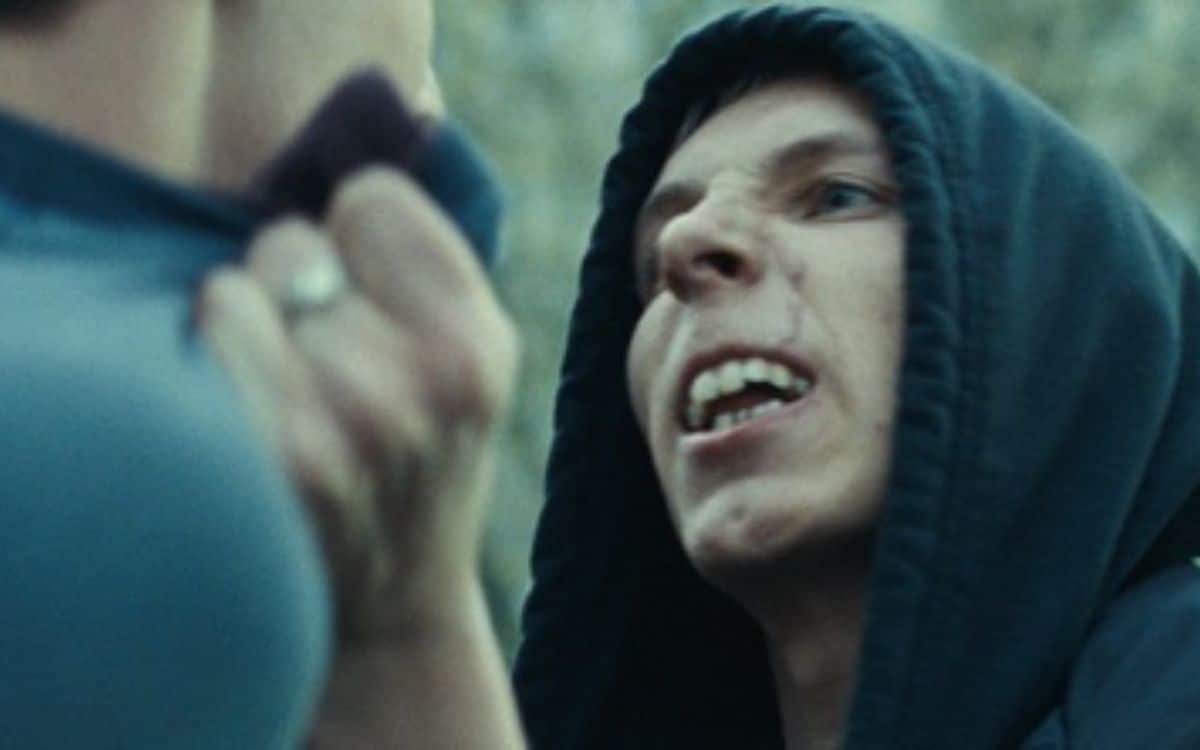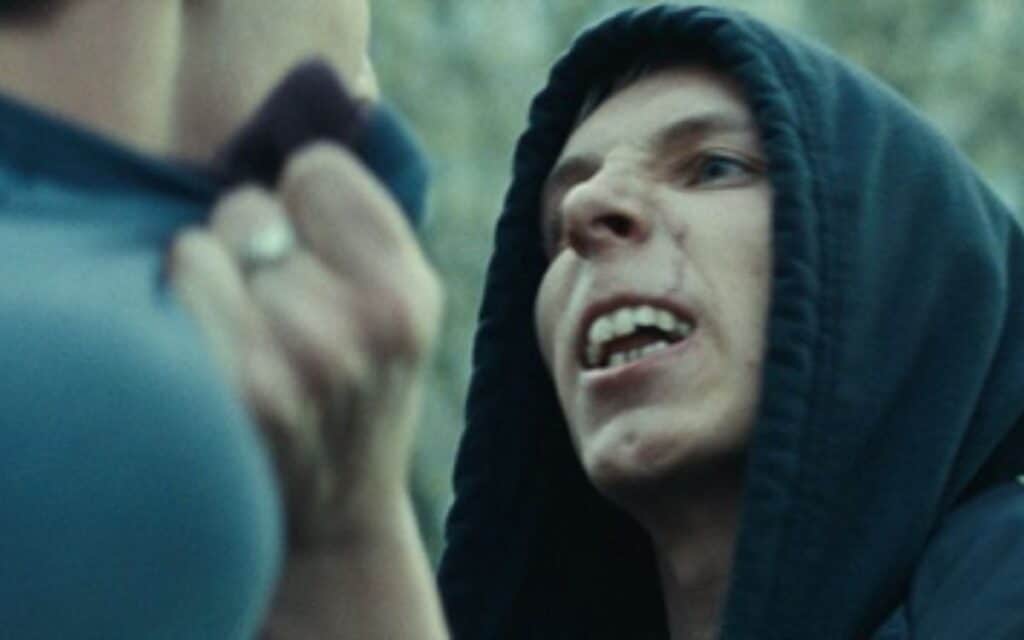 Recently being released from a mental institution, Matthew returns home to reckon with the disappearance of his little brother. As he tries to come to terms with the past, Matthew finds that the past has its own conditions. Playing with the conventions of hoodie horror, The Disappeared crafts an intriguing and suspenseful mystery.
Comedown 2012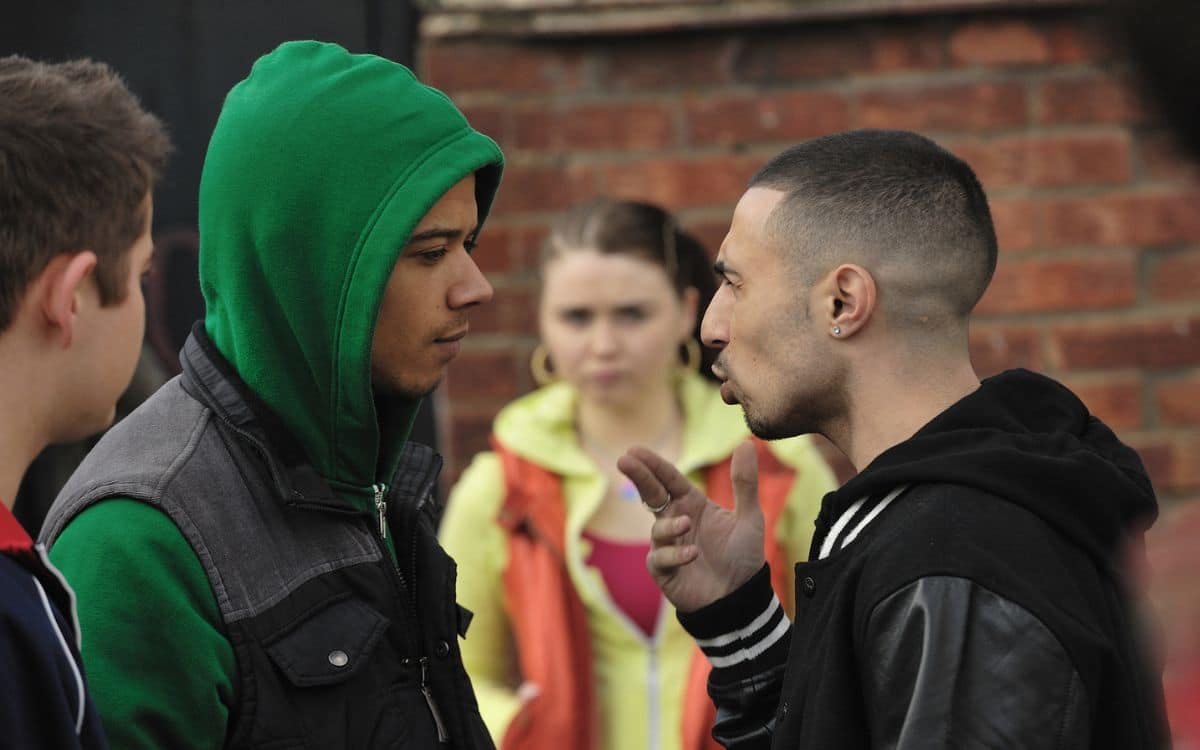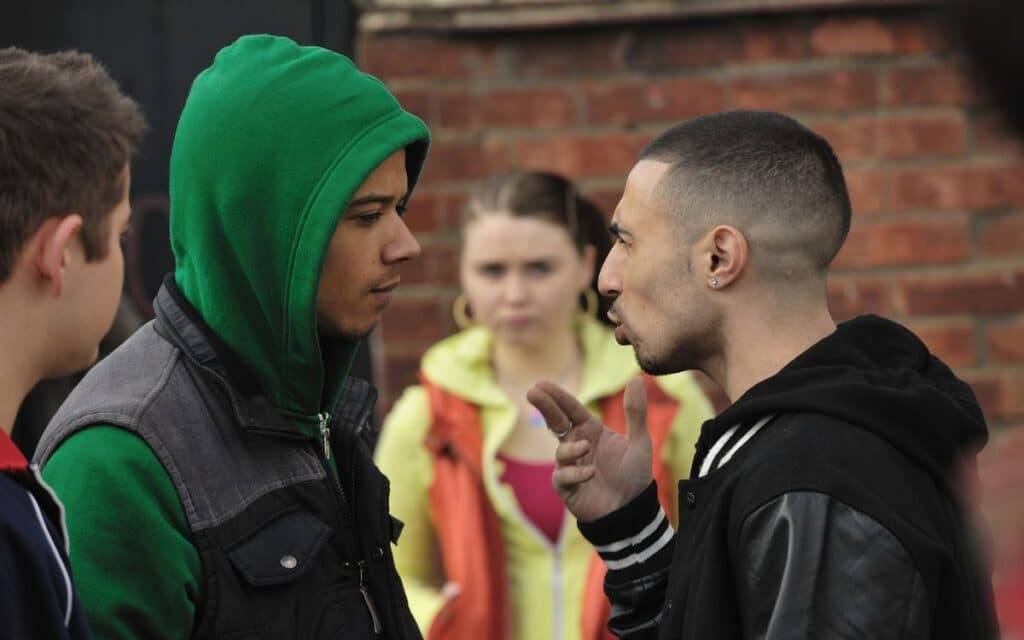 A group of hooded delinquents break into an abandoned residential building to create a radio station. Not long after, they are pursued by a psychopathic murderer, who is eager to take them down one by one. Whilst not as engaging as some of the other films, Comedown still delivers as trashy hoodie horror fun. Just don't think about it too much.
Citadel 2012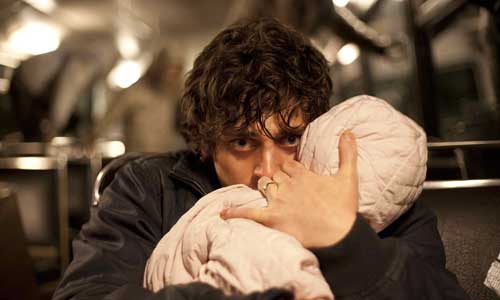 Struggling with his wife's death, agoraphobic father, Tommy, will stop at nothing to protect his family against what he thinks is a local gang out to kill his daughter. Another film that struggles with pacing issues and falls in its' final act, Citadel is an intriguing watch if you can look through the cracks. Read our review of Citadel 2012.
Attack the Block 2011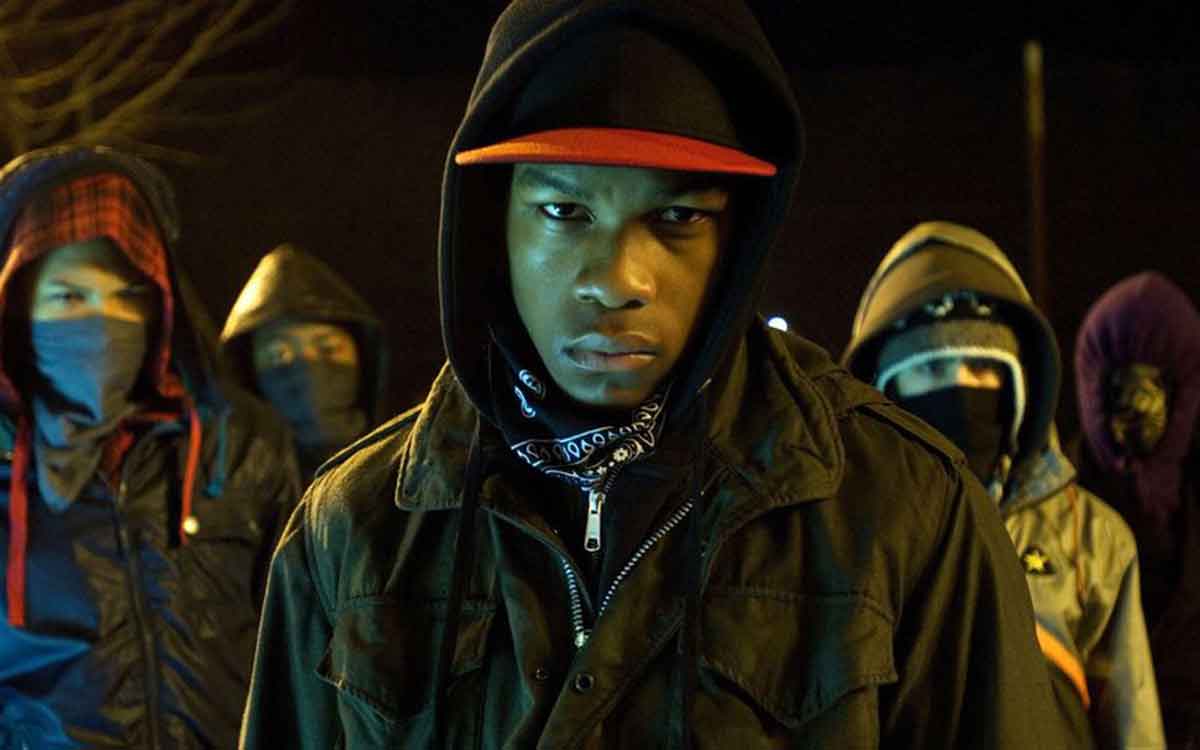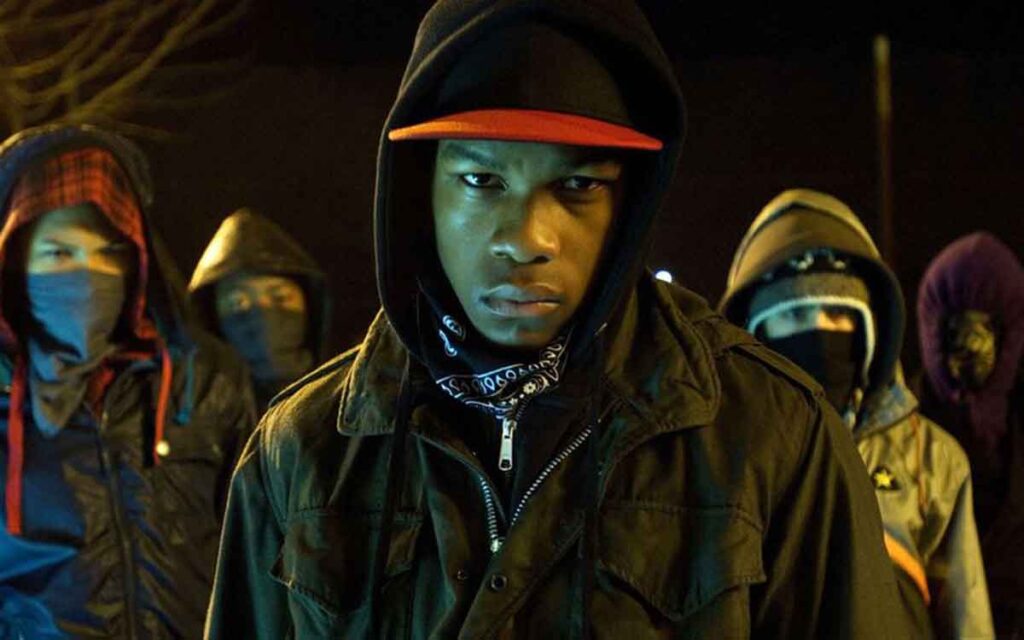 A group of London teenagers must fight against an alien invasion after killing an alien that landed on their council estate. Whilst the film is more comedic, it keeps its' emotional heart throughout, making it a great watch. Starring John Boyega, Attack the Block defies and defines what a hoodie horror film is by showing what it can be. Read our review of Attack the Block 2011.
What do you think of these Hoodie Horror films? Tell us in the comments below!
KATE INGLEBY-PARYLO is an avid fanatic of cinema and TV. She has an unhealthy obsession with horror and is located in West Yorkshire. Graduating from Westminster University in 2021, with a BA in film, she aspires to work in story development.