Reading Time:
4
minutes
MJ STEEL COLLINS delves into Christopher Lee's amazing life and churns up some of the awesome stories that made him a legend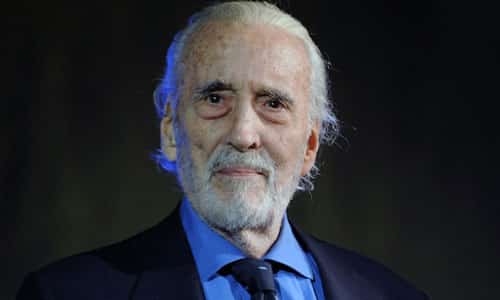 1. He met MR James and then later played the great horror writer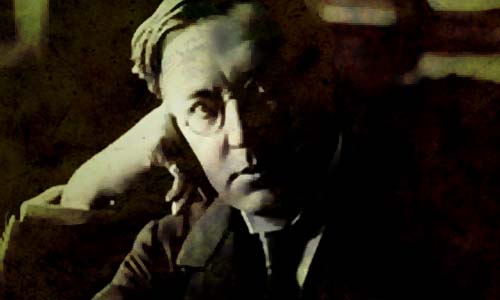 When Lee applied for The King's Scholarship at Eton whilst still a school boy. Part of the process involved attending an interview; Lee's was particularly memorable. At the time, M R James was Provost of Eton, and was present at Lee's interview. Somewhat fitting for a lad who would go on to be one of Britain's finest horror actors! In 2000, Lee recreated MR James Christmas ghost stories for the BBC, playing the great man reading his tales to a rapt audience.
2. He acted with the future Avengers star Patrick Macnee at school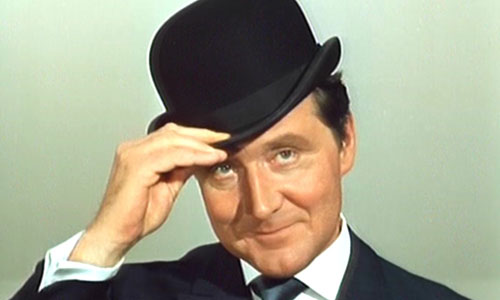 Lee rubbed shoulders with another British legend in his youth, having been at school with Avengers actor Patrick Macnee. At school plays, according to Lee, Macnee stole the show. Both attended Summerfields prep school in Oxford.
3. He had some very famous relatives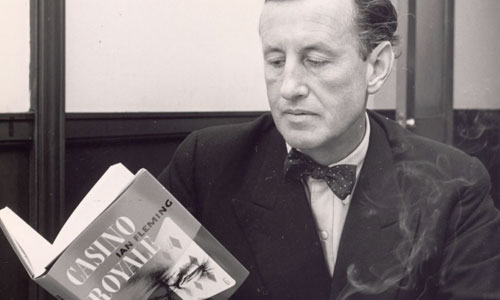 Some illustrious folk pepper Lee's family tree. He was a step cousin of James Bond creator a Ian Fleming and American Civil War general Robert E Lee is apparently another relative.
4. He was a WW2 spy
During World War 2, Christopher Lee served in the Special Operations Executive frontline. He worked in the front line, carrying out espionage and sabotage. Whilst filming Lord of the Rings, Lee was being directed in how to act out Saruman's death scene (which was cut from the final edit). Peter Jackson requested Lee make an 'Uuurk' noise when Saruman was stabbed in the back, to which Lee responded that wasn't a realistic representation of what happen, something he allegedly knew from his war experience.
5. He met J.R.R. Tolkein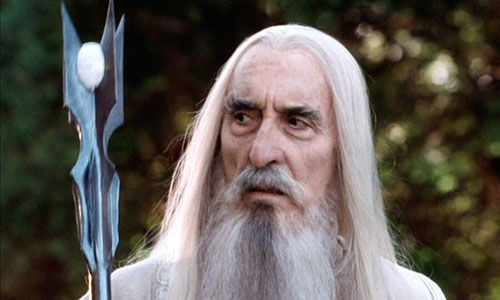 Christopher Lee was the only cast member of the Lord of the Rings trilogy to have actually met J R R Tolkein.
6. Another notable person Lee met was Prince Yusupov, best known as the man who assassinated Rasputin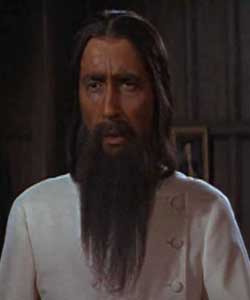 7. Lee was also apparently witness to the last public guillotining in France
8. He knew occult writer Denis Wheatley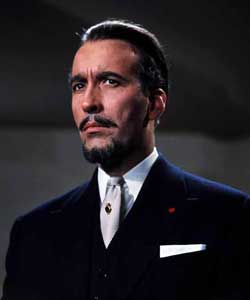 Rather usefully for Hammer, Lee was friends with Dennis Wheatley; it was this connection through which Lee acquired the rights to The Devil Rides Out for Hammer.
9. He made Horror Express to cheer up Peter Cushing after his wife died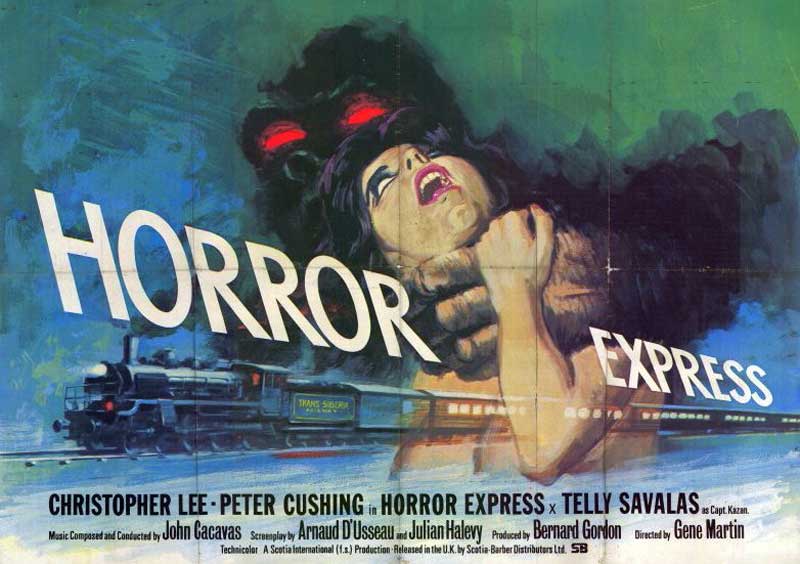 Peter Cushing was one of Lee's closest friends. When Cushing's wife, Violet, died in 1971, Lee went out of his way to make sure Cushing was looked after, by making the film Horror Express, staring Cushing. Both cast and crew featured Cushing's friends, and he said afterwards that he felt better for the experience.
10. He was an awesome singer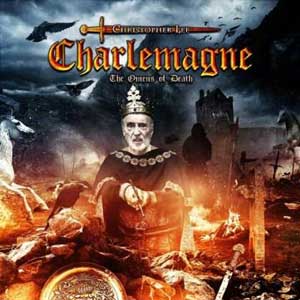 Lee's great grandmother was Victorian opera singer Maria Carandini. Christopher Lee was a formidable opera singer himself, contributing music to several of his films. He was also a Heavy Metal fan, and in the 2000s, meshed the genres of Opera and Metal. His first Metal album, Charlemagne: By the Sword and the Cross, was released in 2010, and was highly acclaimed. His final record was released in December 2014.
11. He didn't dabble in the dark arts (even though spent an awesome lifetime playing people who did)
Lee had no involvement with the Occult and Paranormal, and didn't own 20,000 books on the subject as rumoured. He warned people to stay away from it, lest they lost their mind.
Listen to Christopher Lee sing!