Reading Time:
4
minutes
STEVIE MILLER takes a trip to Doncaster to unearth five of the scariest haunted locations in the South Yorkshire town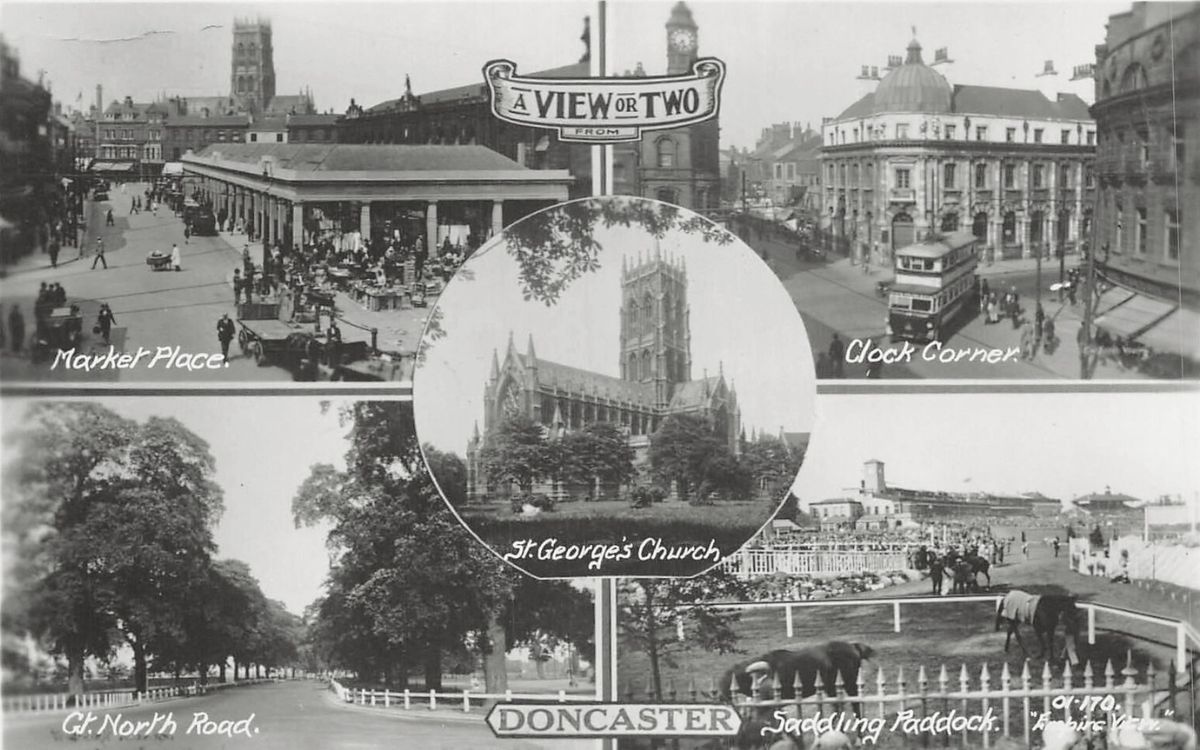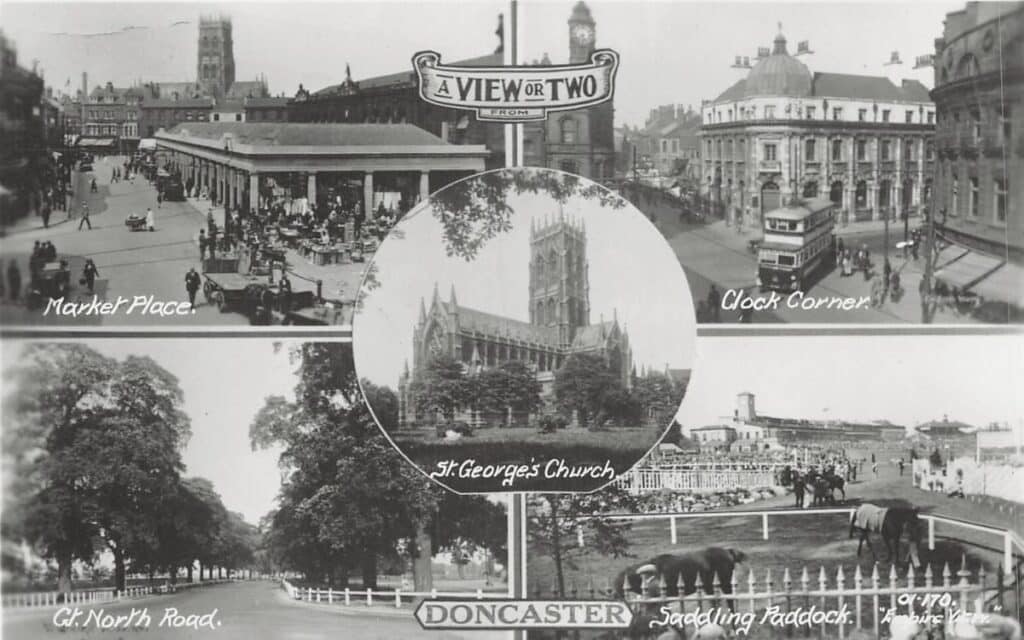 Doncaster in South Yorkshire has its fair share of paranormal activity and ghostly sightings. From Victorian workhouses to unsettling tunnels, this town is a paranormal enthusiast's dream. Here are five of them to whet your appetite.
1. Cadeby Tunnel
Cadeby, Doncaster DN12 3GD
Cadeby Tunnel in Doncaster lay largely unused for around 50 years until recently, becoming a hotspot for ghost hunters – and for good reason.
One spooky tale to come from the tunnel states that Mexborough Ragger, a young local girl between the ages of 8 and 10, was carrying water through the tunnel with her brother when the pair were hit by a train.
Both were tragically killed on the spot.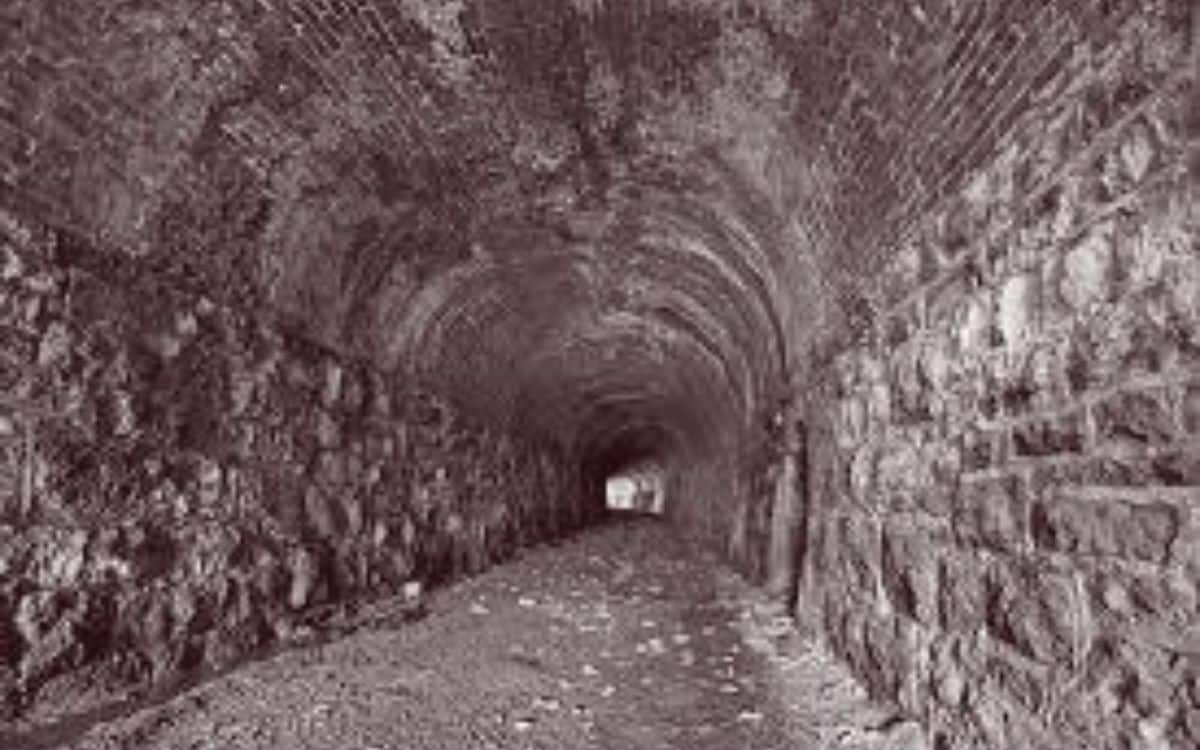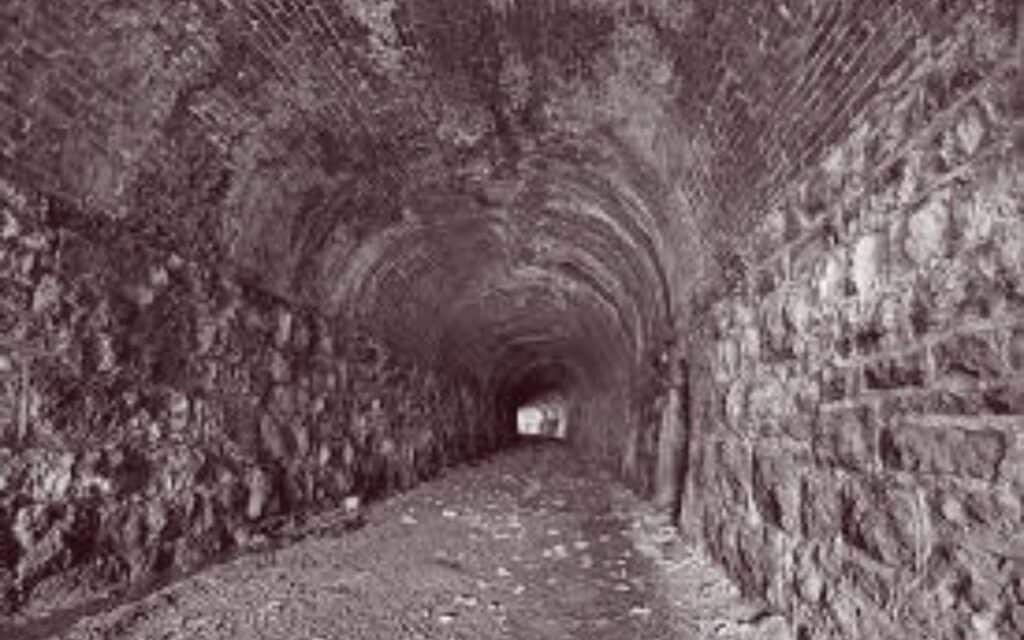 Mexborough's lonely and timid spirit has been seen by locals walking both inside and outside of the tunnel. She is said to wear a dishevelled dress and appears thin with light hair.
Three figures have also been spotted in the tunnel – nothing unusual there, you might think. However, it soon became apparent to witnesses that the male trio were dressed in garb from the 1600s.
Most sinister of all, numerous online reports have stated that three female paranormal investigators were deep inside the tunnel when a bright torch was shone at them from the exit, and a thunderous cry of "South Yorkshire Police" echoed through the tunnel.
When challenged by a member of the party to provide some form of identification, the light and the voice simply vanished.
2. St Catherine's Hospital
Doncaster, DN4 8QP
St Catherine's Hospital has had quite the number of guises over the years; everything from a sanatorium to a children's ward.
And whatever chequered past it has had has left it with many ghostly goings on.
In the dark and dreary basement, a decaying operating theatre table still stands, while the endless corridors that lead throughout this old section emit a sense that one is truly not alone.
At one stage, St Catherine's was also an isolation hospital, where porters would regularly post notices on the outside fence, informing families as to whether their loved ones were alive or dead.
With this much going on, no wonder there are so many reports of doors being slammed by unseen figures, whispering coming from empty rooms, footsteps on upper floors and the distinct feeling of being followed.
Far from being closed down, sections of the old building still function as a hospital, much to the staff's displeasure. Nurses, even today, do their utmost to avoid visiting the old, closed-off section of the building in the daylight, let alone after the sun has long set for the evening.
Well, would you want to walk around here at night?
3. Warmsworth Hall
6 Glebe St, Warmsworth, Doncaster DN4 9JU
Warmsworth Hall is a Grade II listed building built for John Battie between 1702 and 1703.
Used today, in part, for paranormal investigations, many ghosts and eerie sightings have made themselves known to intrepid ghost hunters.
Many a time, a young servant boy has been spotted in the hall – continuing to go about his earthly duties, no doubt. Soldiers have also been seen, as have a group of children, who play with visitors' shoes. 
Warmsworth Hall also plays host to another young boy, who, through investigations, it has been determined his name is James. But why he is still in the earthly realm, is unknown.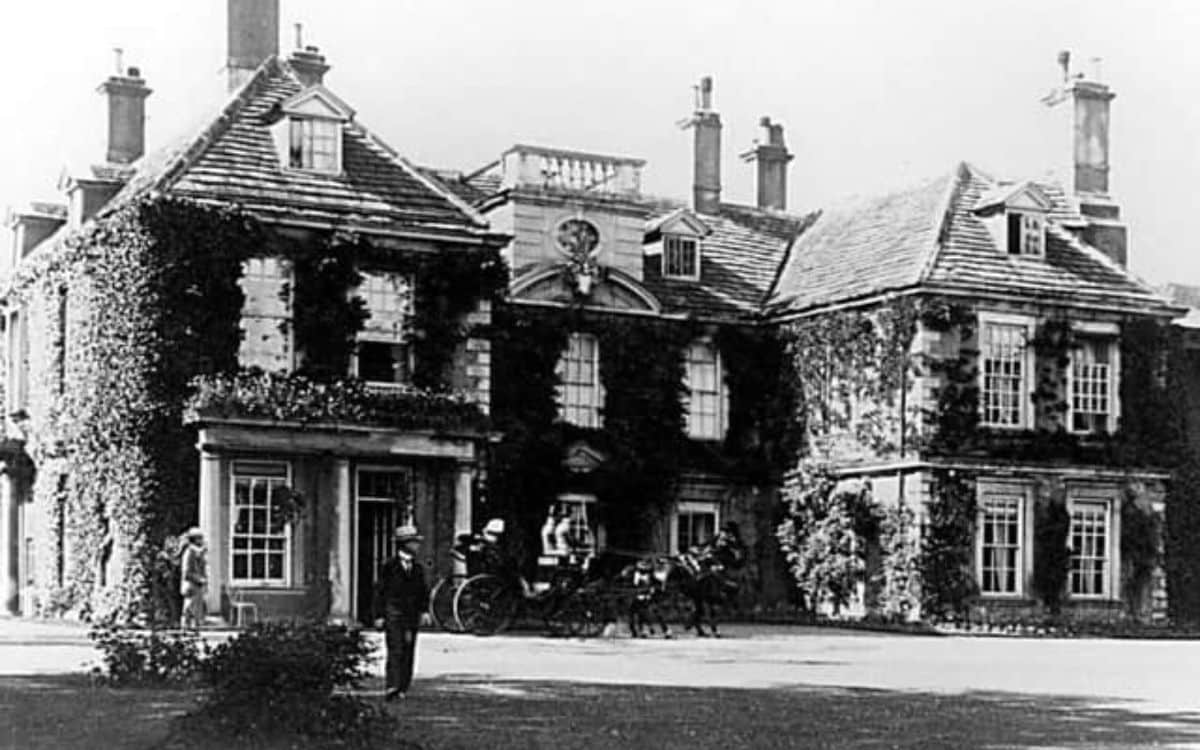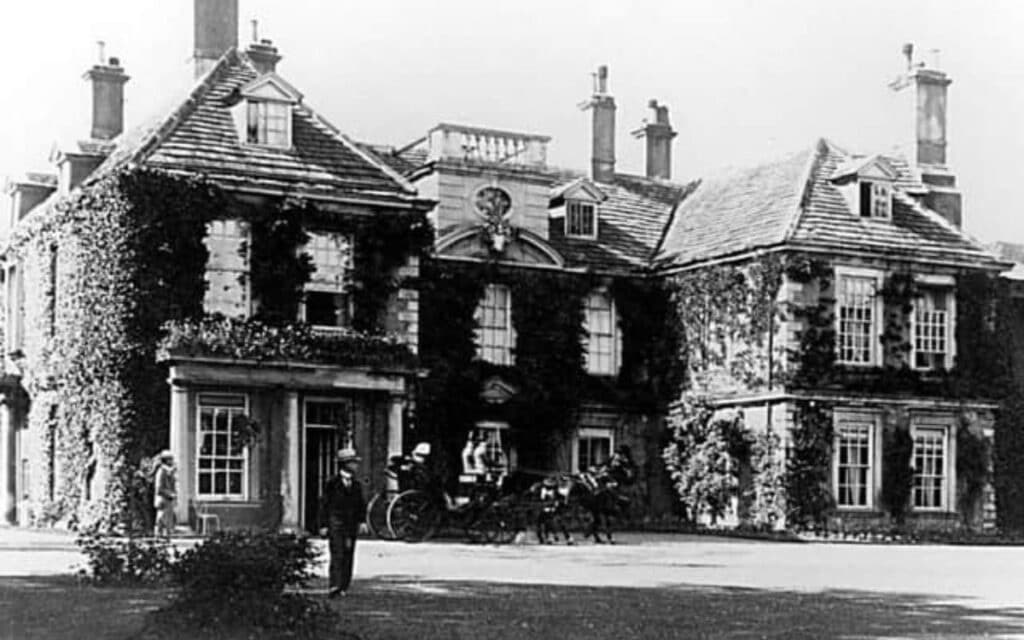 4. South Yorkshire Aircraft Museum
Dakota Way, Lakeside, Doncaster DN4 7NW
The South Yorkshire Aircraft Museum, formerly RAF Doncaster, is host to a plethora of aircraft, military fast jets and – back to the days of 1909 – wood, string and canvas biplanes.
If only these machines could talk. But, maybe, the long-deceased men who flew them can, judging by the amount of paranormal activity that abounds throughout the museum.
During investigations, it has been noted that people endure a feeling of deep sorrow and oppression. A pilot is said to manifest and walk in, out and around the hangar. Also, the apparition of a man called Frank has been since wiping his hands on an old rag while in uniform.
People's hair has also been stroked when they have visited, and then there's the ghostly whistle into the ears of the unsuspecting individual that frequently occurs. The smell of burning wafts into the nostrils, but from where?
Could this be the mechanics and pilots getting planes ready at the airbase all those years ago in preparation to pit themselves against the enemy?
5. The Thorne Workhouse
Lock Hill, Thorne, Doncaster, DN8 5UL
Destitution during the Victorian era was rife; you could either live on the streets or make your way to the workhouse, with many desperate souls choosing the latter.
Yet, as we know, the term "workhouse" is synonymous with harshness and death; Thorne Workhouse was certainly no exception.
Built in the 1800s, residents included young orphans, as well as the elderly and infirm. Those who chose Thorne Workhouse were treated appallingly with beatings, starvation and, in many cases, death.
Unmarked graves of the poor still reside, scattered carelessly in unmarked graves throughout various parts of the grounds.
No wonder ghostly things have been seen to happen at Thorne Workhouse.
Apparitions include a young girl and a well-dressed lady, who are often seen. Also, an old man who moves objects is said to visit; he is said to be a terrifying sight to behold.
Further activity includes windows being flung open, children laughing, whispers from dark corners, and also what feels and sounds like someone blowing in your ear.
Have you seen a ghost in Doncaster? Tell us about it in the comments section below!