RICHARD PHILLIPS-JONES reviews José Ramón Larraz's forgotten classic Symptoms 1974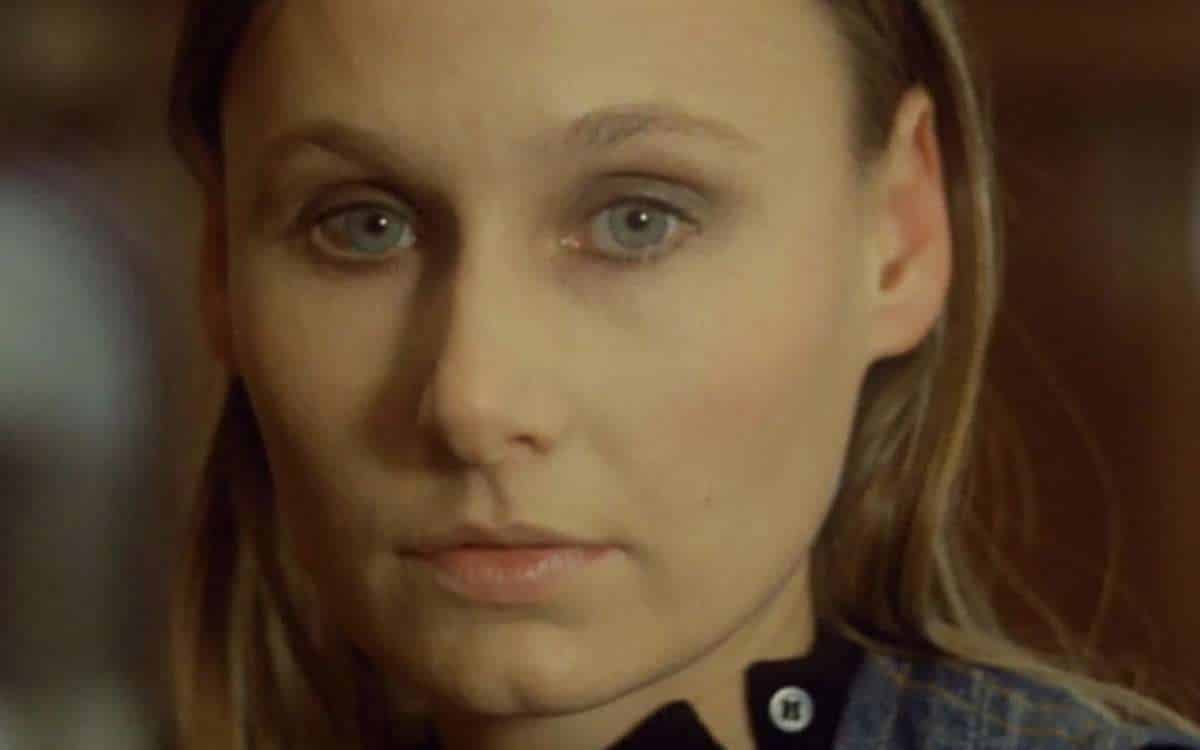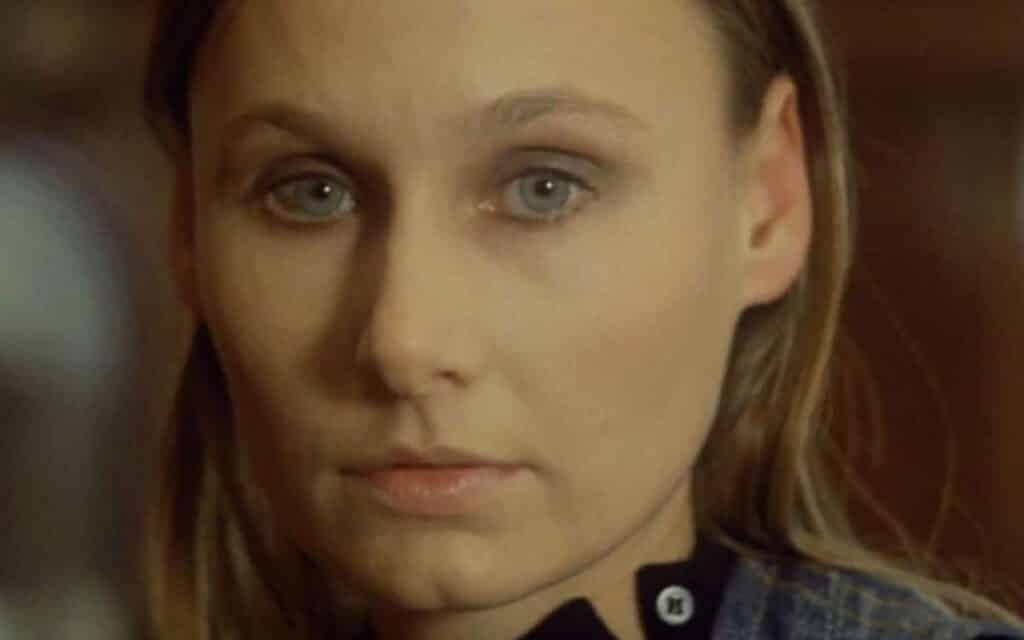 TITLE: Symptoms (aka The Blood Virgin)
YEAR RELEASED: 1974
DIRECTOR: José Ramón Larraz
CAST: Angela Pleasence, Lorna Heilbron, Peter Vaughan
Symptoms 1974 Review
When Anne (Lorna Heilbron) is invited to stay at the country mansion of her friend Helen (Angela Pleasence), there is more to the invitation than she imagines. Seemingly a quiet and withdrawn person on the surface, Helen seems to have issues with handyman Brady (Peter Vaughan), and then there's Helen's friend Cora, who hasn't been heard from recently. When Anne's boyfriend arrives out of the blue, and Brady makes a discovery in the river which runs through the grounds, Helen begins to show another side…
One of a clutch of British-lensed films by Catalan director José Ramón Larraz, Symptoms is an engrossing study of one person's descent into madness. Whilst it would be easy to make comparisons with Repulsion (1965), Symptoms somehow seems to cut that bit deeper. This is a piece very much driven by character and mood, and the central performance from Pleasence is striking. She has much to carry in the film, and she is by turns vulnerable and threatening.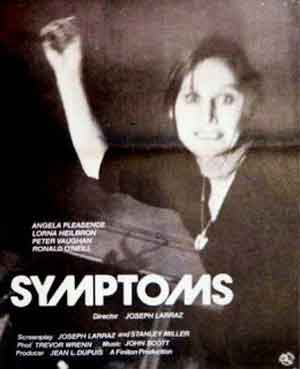 Claustrophobic and dream like, the film visually resembles a nightmare of the kind that accompanies a fever. Daylight is diffused and almost dazzling, breaking through the browns and fading yellows of the autumnal foliage, whilst night time interiors emphasise the dark nooks and crannies of the damp and crumbling mansion.
Larraz pulls off the difficult trick of sustaining tension and gripping the viewer when there is already a certain inevitability to the way things are going to pan out. He also uses the locale in an interesting way. The house, grounds and local village are unmistakably English, but Larraz very much looks at them as an outsider. Where a British director might be tempted to take a postcard view of the surroundings, he goes for more unusual angles, ably assisted by the cinematography of Trevor Wrenn, John Scott's foreboding soundtrack underscores proceedings perfectly.
In an archival sense, Symptoms 1974 is considered a "lost" film, unlike most movies with this tag, it isn't entirely missing in action. Perhaps the original master print is sitting in a vault somewhere, mislabelled or un-catalogued. It remains in limited (i.e. unofficial) circulation, copies sourced from a 1983 Thames TV broadcast or a subtitled European video release. However, it's the original widescreen film elements which have gone AWOL, and the BFI has it on their "75 Most Wanted" list.
ADDENDUM: Some time after I originally wrote this review, quality source materials for Symptoms were thankfully rediscovered. Following restoration work, the film finally appeared on Blu-Ray.
Tell us your thoughts on Symptons 1974 in the comments section below!
Watch Symptoms 1974 trailer