Reading Time:
2
minutes
Dr Jekyll and Mr Hyde 1908, the first version of the Robert Louis Stevenson classic, is unfortunately lost.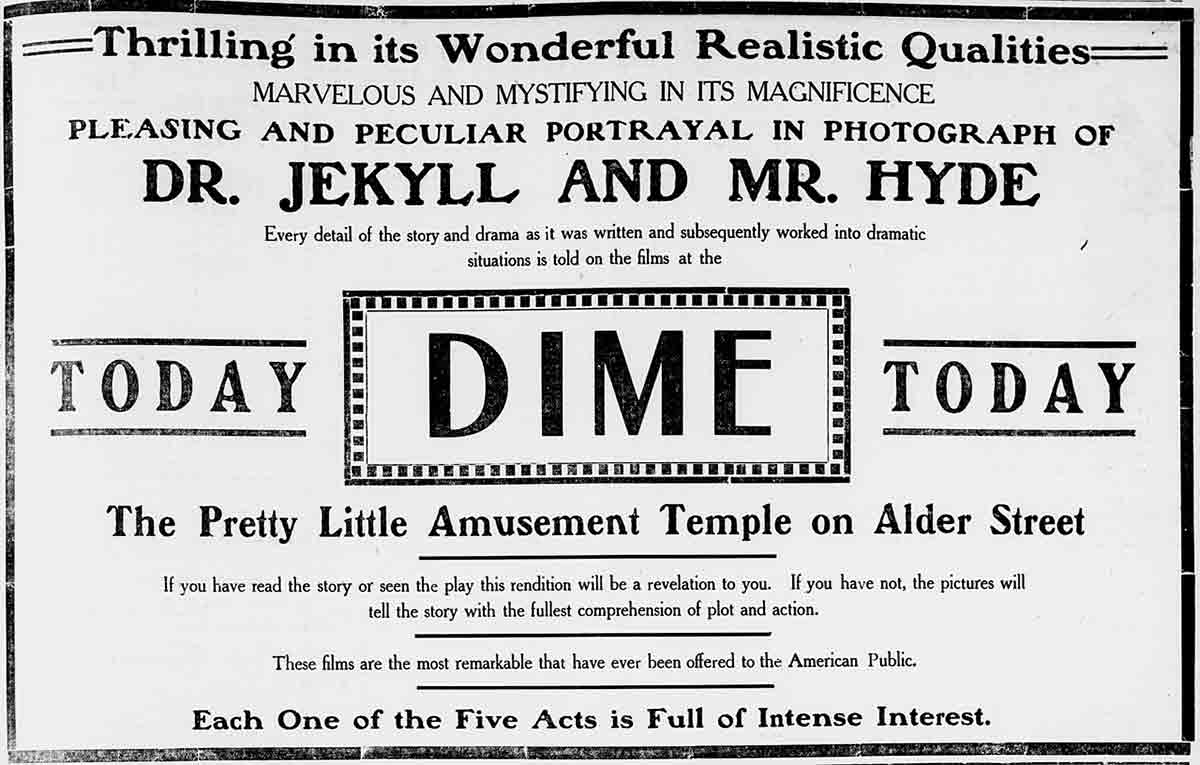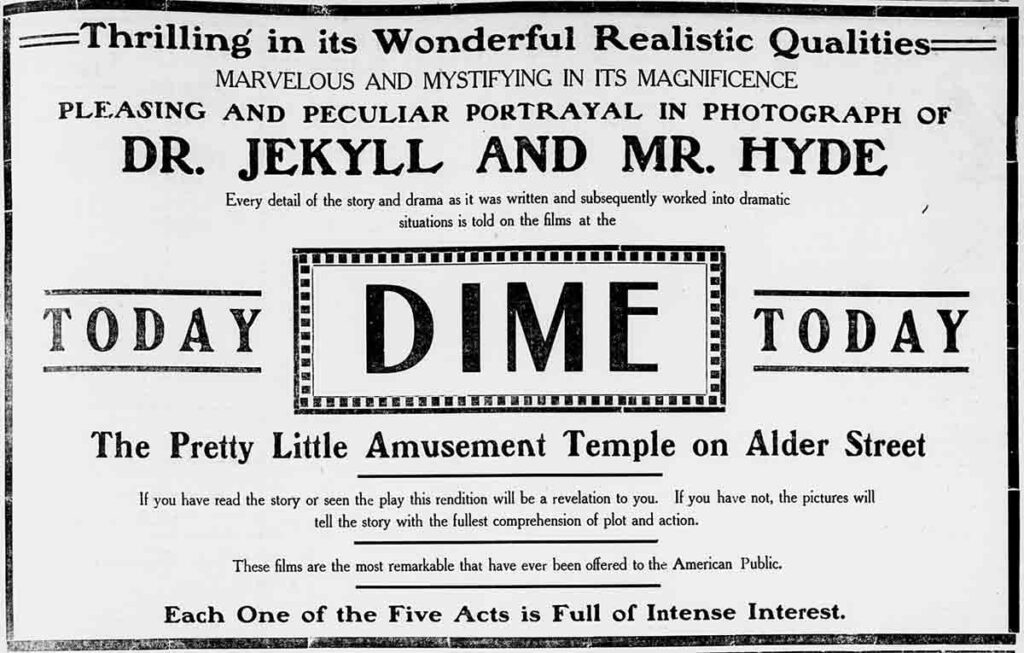 The first film version of Dr Jekyll and Mr Hyde, made in the US in 1908, sounds intriguing.
Made within a year of the passing of the great Richard Mansfield, the US production uses the same script that made the Englishman famous and by all accounts, it appears the film was essentially a copy of the original stage production. 
But unfortunately, we will never know if it was any good because the film is long gone.
The plot of the film goes like this: "Dr. Jekyll and Mr. Hyde began with the raising of the stage curtain. Dr. Jekyll vows his undying love for Alice, a vicar's daughter, in her spacious garden. Suddenly, seized by his addiction to the chemical formula, Jekyll begins to convulse and distort himself into the villainous Mr. Hyde. He savagely attacks Alice, and when her father tries to intervene, Mr. Hyde takes great delight in slaughtering him. Later on, Jekyll transforms again, but haunted by visions of the gallows, Mr. Hyde takes a fatal dose of poison, killing both identities. In true theatrical tradition, the curtain then closes to an assumedly appreciative audience."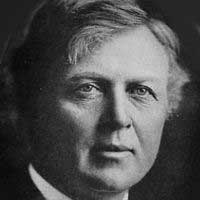 Dr Jekyll and Mr Hyde 1908 was directed and produced by William N. Selig, It starred Hobart Bosworth and Betty Harte. The one-reel film was released on 7 March, 1908, and went for 16 minutes.
Selig was one of the pioneers of movie making in Los Angeles, California, and is reputed to have made an earlier version of Jekyll and Hyde in 1897. But there is no proof of this.
The oldest surviving film version of Dr Jekyll and Mr Hyde was made in 1912 and you can watch it here.