Reading Time:
3
minutes
When three students are invited for a personal audience with a respected professor, they are unaware of his ulterior, possibly deadly motive. RICHARD PHILLIPS-JONES on the Thriller episode, A Killer In Every Corner.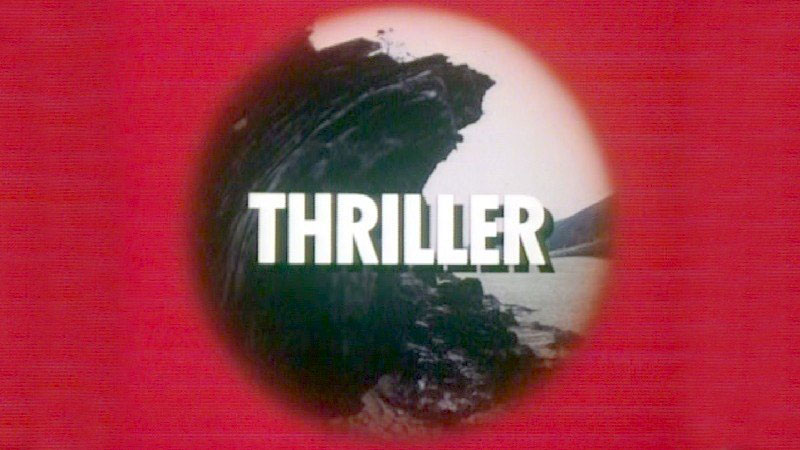 TITLE: Thriller – A Killer In Every Corner
BROADCAST: 1 February 1975
STARRING: Joanna Pettit, Patrick Magee, Max Wall, Don Henderson, Petra Markham, Eric Flynn, Peter Settelen
WRITER: Brian Clemens
DIRECTOR: Malcolm Taylor
Professor Marcus Carnaby (Magee) is investigating psychotic and murderous tendencies, and appears to believe he has made a breakthrough, in part inspired by the work of one Ivan Petrovich Pavlov and in particular his principles of classical conditioning.
The professor invites three students to his remote home, ostensibly to give them an intimate insight into his work, but the three will gain more insight than they're bargaining for: Carnaby intends to use them in a dangerous experiment to test the effectiveness of his treatment for deranged individuals. Some of his test cases are already in residence at the mansion, and in plain sight.
Like myriad misguided scientists before him, driven to the fringes and conducting his work in isolation (see Baron Frankenstein et al), Carnaby has clearly lost the plot and is ruthlessly single-minded in searching for his ultimate scientific goal. He has no qualms about his visitors being expendable, and American academic Sylvia Dee (Pettit) seems to be the only one who thinks they may all be in danger…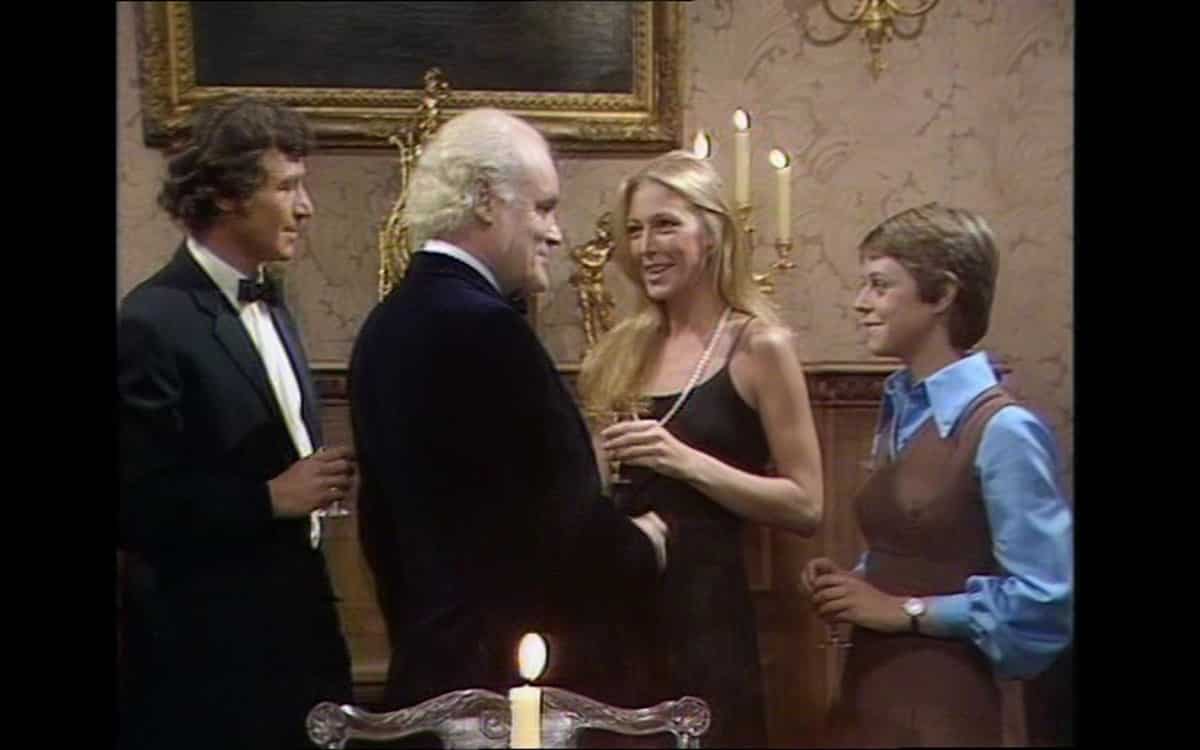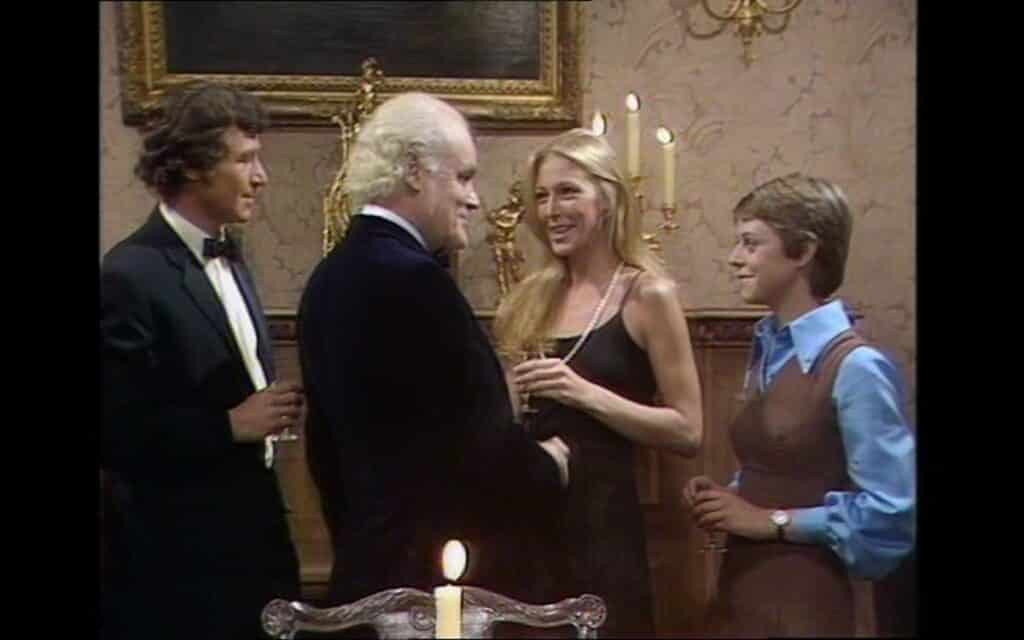 Another Thriller which wears its horror influences proudly on its sleeve, but this one more unusually harks back to the mad doctor movies of the 1940's, with Patrick Magee in the kind of part which Lionel Atwill or George Zucco excelled at. Like those two performers, Magee brings an unsettling charm and a quiet dignity to his role.
There's plenty of fun to be had on the viewer's part in trying to work out how many potential killers are at large in the professor's home, and exactly who is the greatest threat. The performers playing the possible assailants (I'll give nothing away here) acquit themselves in fine style.
The final act is another superb example of one of Clemens' favoured plot devices: the heroine making her way around a large house, in peril and looking for a way out, and the story keeps the tension cranked up until the final moments. A Killer In Every Corner stands proudly as a superior entry from Thriller's fourth series.
TRIVIA NOTES: Don Henderson also appeared in Tyburn's The Ghoul in 1975 and would soon become a much-loved TV star in the long-running role of Det. Sgt. George Bulman in The XYY Man (1976-77) and Strangers (1978-82), before the character became a private detective in Bulman (1985-87).
Max Wall was a long-established song-and-dance man from a music hall background, who branched out into dramatic roles later in life. Those of a certain age will recall his act, marching around the stage in a bald cap to a snare drum beat (you had to be there), but horror fans may well remember his unusual role as a professor explaining how to deal with vampires in the promotional short/extended trailer for The Fearless Vampire Killers (aka Dance Of The Vampires, 1967).
London-born Joanna Pettit was very busy on American TV in the 1970's, so would no doubt have been more than satisfactory casting for the ABC execs in the US. She would return to Thriller for its penultimate episode, A Midsummer's Nightmare (1976).
Patrick Magee of course racked up his share of British horror credits, and his role here isn't a million miles away from his turn as Dr. Rutherford in Amicus' Asylum (1972). However, Magee's first love was the stage: he used his film and TV work to subsidise his theatrical projects, including notable collaborations with Harold Pinter and Samuel Beckett (Krapp's Last Tape was written specifically for Magee by Beckett).
The added titles for the later US TV-movie version are better than usual: Some effort has been made to match the sets, locations and even props used in the episode proper. The final effect is thankfully less jarring than usual, even if it does give the game away somewhat.
The title of the episode would be paraphrased for Martin Marshall's extensive (and highly recommended by your correspondent) chronicle of the series, A Thriller In Every Corner, published in November 2020.