Reading Time:
3
minutes
DR MARK FRYERS takes us to times of Christmas past with these little-known yuletide spookfests!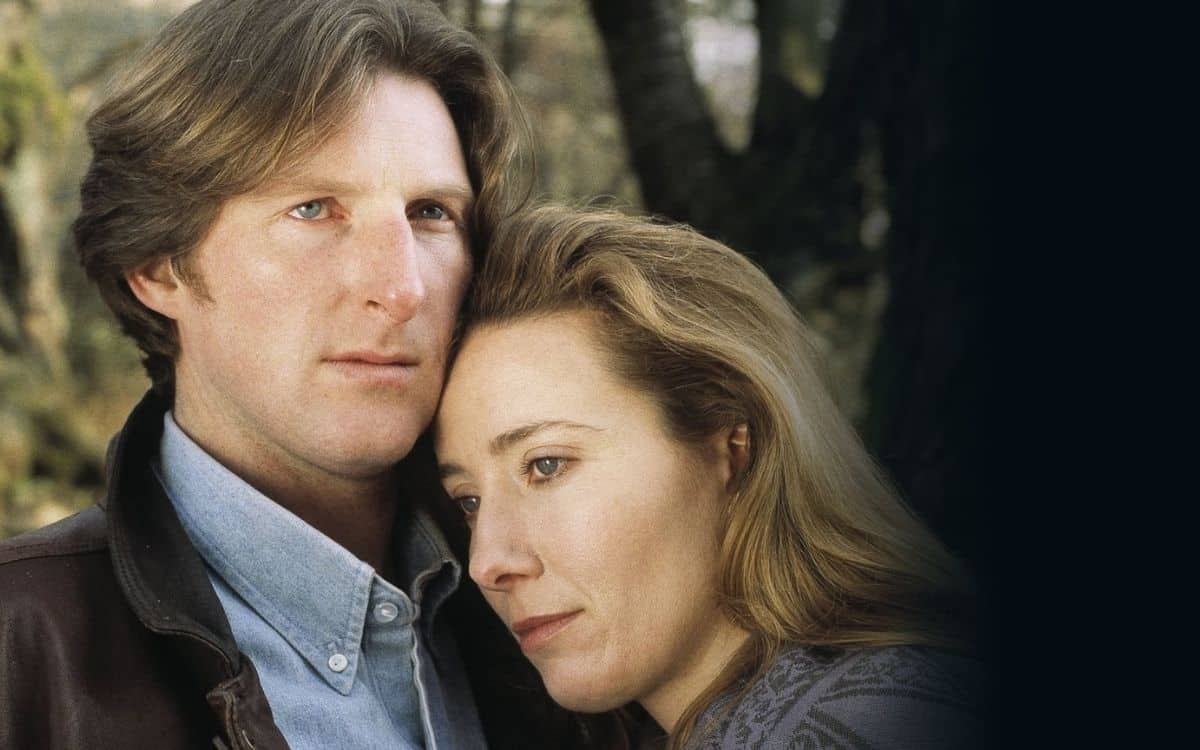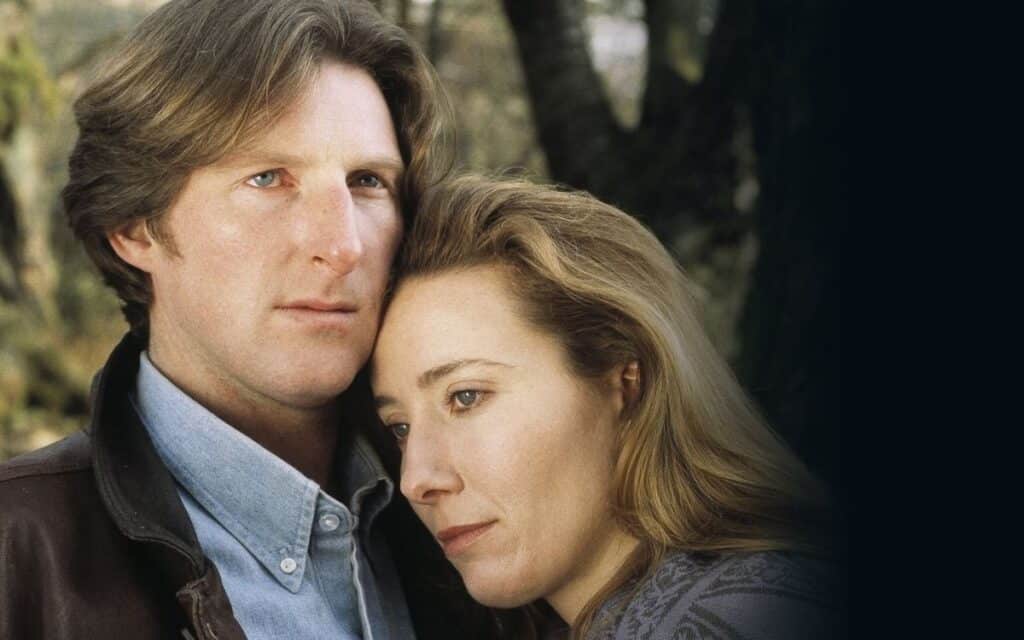 As the nights get shorter and enthusiasts of the supernatural begin to dust off their beloved copies of one of the BBC's many adaptations of M.R. James, Sheridan Le Fanu and Charles Dicken's 'Ghost stories for Christmas', it is worth remembering that there have been many other televisual evocations of the yuletide tradition.
Alongside Robin Redbreast and The Stone Tape, here are five more obscure entries you may want to give a try (if you can track them down).
1. The Blue Boy
Screened over the festive period in 1994 on BBC2 and on Masterpiece Theater in the US, this haunting tale of adultery boasts a cast including Eleanor Bron, Emma Thompson and her mother, Phylidia Law. Never screened again, its obscure status is as mysterious and enigmatic as the tale itself. The titular blue boy is a ghost that haunts the environs of a remote hotel and Loch in Scotland, suffusing any photographs taken in the locale with an eerie blue tint. Is the boy just a legend or is it trying to warn the protagonists against catastrophe re-occurring?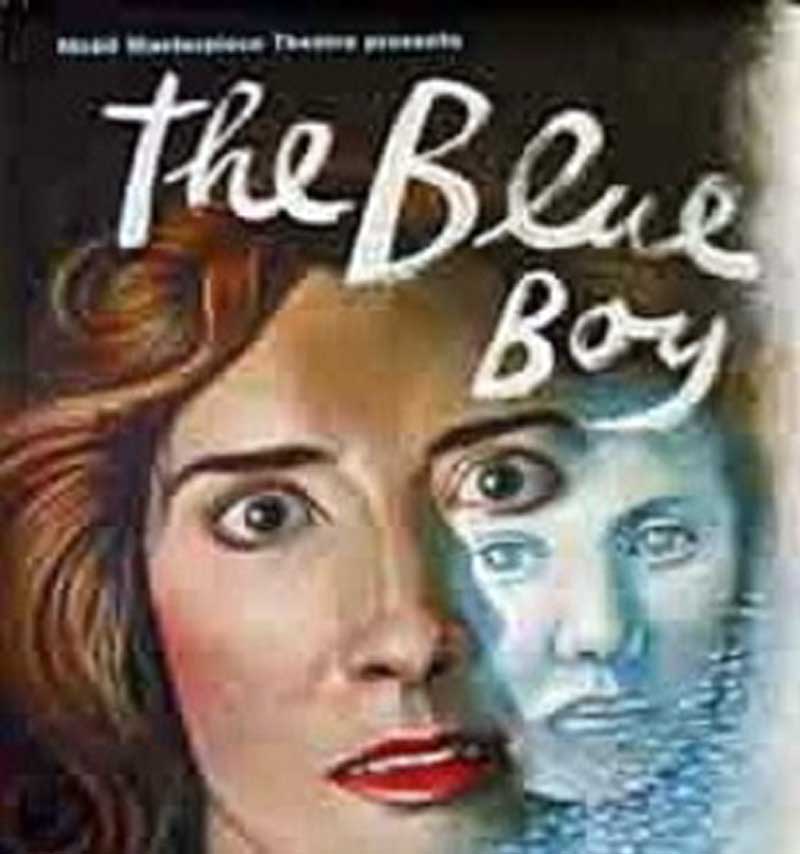 2. Christmas Spirits
This ITV offering was broadcast on January 1st 1981 and features Elaine Stritch (Cocoon: The Return) as a Hollywood location scout looking for an English mansion to feature in a horror film. She is trapped in said house overnight, alongside the creepy dolls in the nursery and other 'manifestations'. The drama has a strong pedigree – scripted by Willis Hall, who also penned Billy Liar, and produced/directed by June Wyndham-Davies of Pollyanna fame. It is the performance of Stritch, however, as she talks to herself in voiceover during the ordeal, that really provides the narrative thrust. Read Mark Fryer's article about Christmas Spirits 1981 here.
3. A Child's Voice
A real tour-de-force this one, actually an Irish short film that was broadcast on BBC2 in December 1980. T.P. McKenna stars as a self-aggrandising 'Man in Black' style radio storyteller, McCready. One evening he begins recounting the tale of a little boy, a magician's assistant, who does not wish to be part of the disappearing act. Later that evening, McCready receives a mysterious call from a little boy imploring him not to continue with the tale: "I would prefer it if you would go no further with it". The arrogant McCready ignores him, and is made to suffer the ultimate punishment.
4. Govan Ghost Story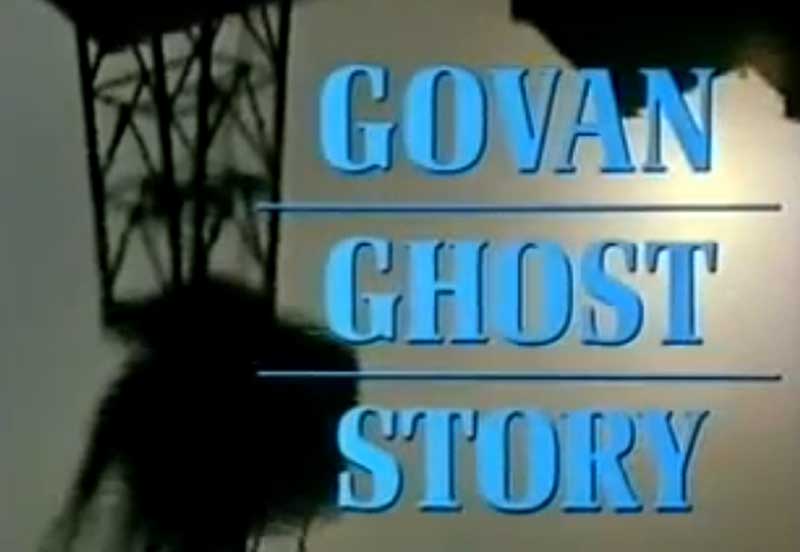 Okay, so this one was not actually screened at Christmas, actually closer to Easter- time in 1989, and formed part of 'The Play on One' drama anthology. It was directed by prolific actor Jack Hayman. As such, it tackles weightier themes of bereavement and unemployment in the Glasgow shipbuilding community at Govan. However, it is set at Christmas and features a central character, Jock McGinn (Tom Watson), who is literally and metaphorically haunted by the apparition of a little girl. It swaps the gothic mansion for the council estate but loses nothing in atmosphere and gains everything in grungy realism and poignancy. Read more about Govan Ghost Story.
5. Take the High Road – Millennium Special, 1999
Another curiosity from the Celtic fringes, this is actually a two-part special of the once – popular Scottish soap opera Take the High Road that was broadcast to coincide with the Millennium. It is full of the iconography of the supernatural: nocturnal chases through woods, mysterious, belligerent figures in animal masks and fevered nightmares. Perfectly accessible for the casual viewer, it's Highland pagan imagery recalls the classic Scottish film The Wicker Man.
There we go. If you can locate them, they are well-worth the effort to fulfil your appetite for festive fear!
DR MARK FRYERS is a Norfolk-based lecturer in film and television, who specialises in British media history. He has written and presented on many aspects of gothic and supernatural culture and has a special interest in the gothic maritime, and the maritime sphere's connection to British national identity. He has been fascinated with the supernatural from an early age. His twitter account is @markfryers1 and his website is https://markfryersbritfilm.wordpress.com/