Reading Time:
4
minutes
JAMES WILLIAMS, from Horror Trope Autopsy, tells us his favourite five film adaptations from Clive Barker's Books of Blood series of horror anthologies…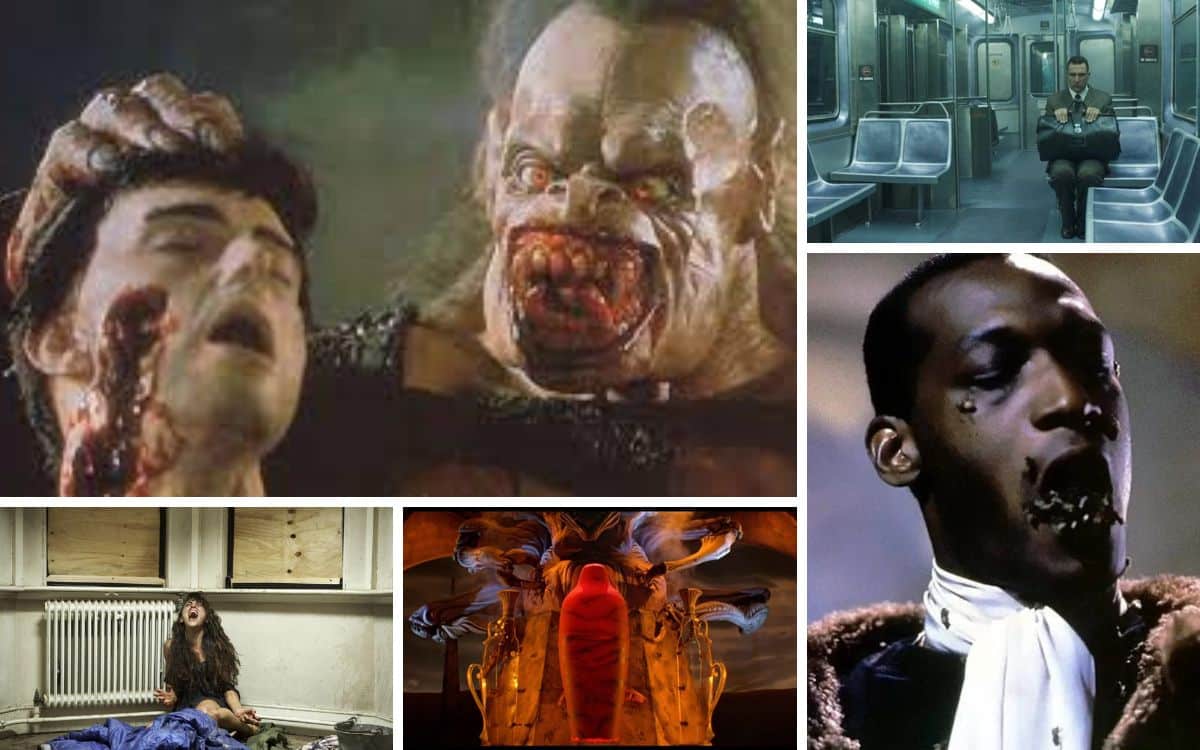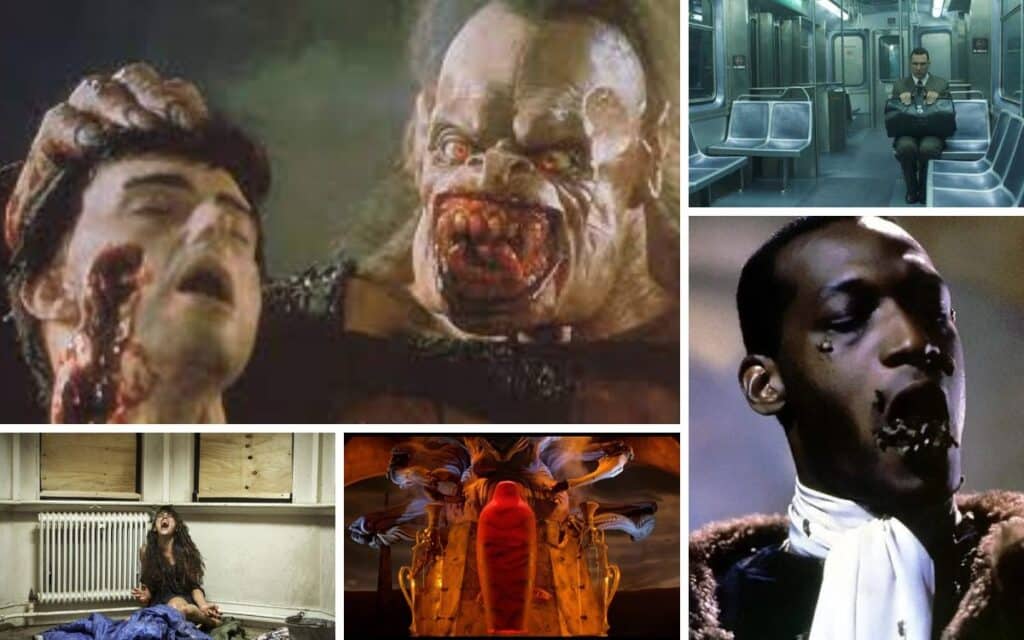 "Ever watch a man die? If you watch very closely you can sometimes see the soul escaping. And if you're very quick, you can catch it." Lord of Illusions 1995.
Clive Barker's Books of Blood (1984-85) is home to a slew of wildly imaginative horror tales, which once led Stephen King to proclaim he'd read "the future of horror."
But what about the future of these bold and provocative stories on the big screen? Time to trawl through four decades of bloody, low-budget adaptations.
Top Books of Blood films
5. Rawhead Rex 1986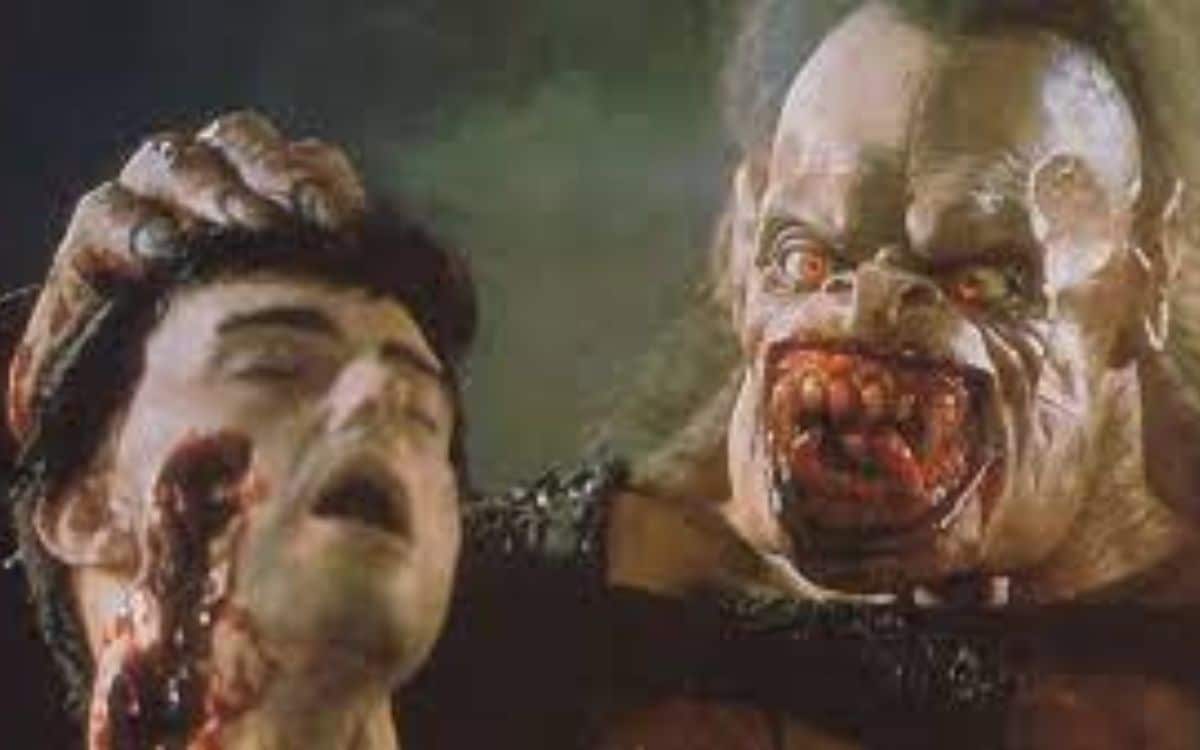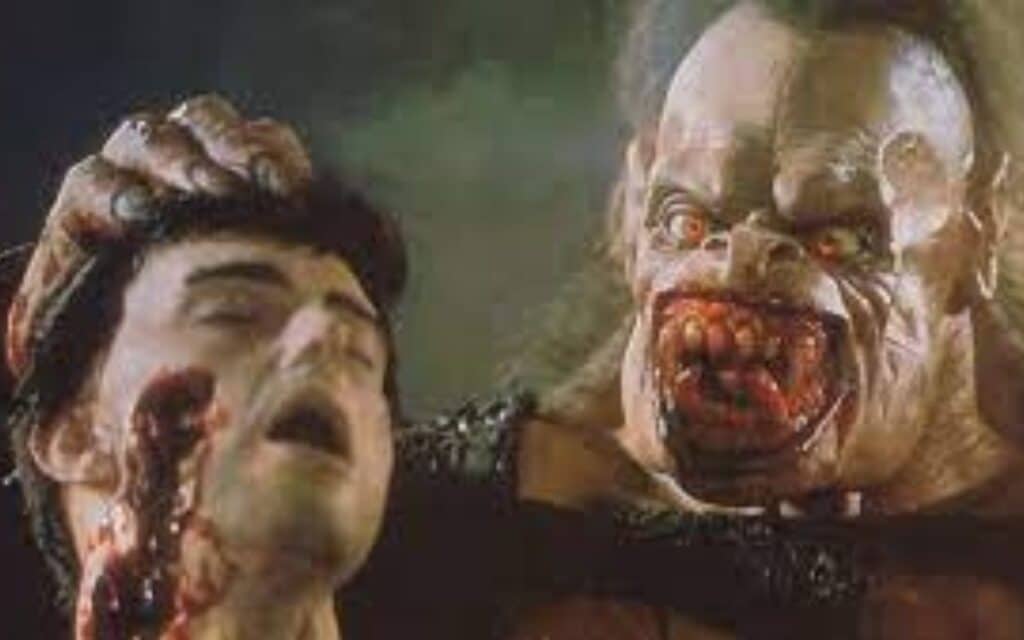 It took just two years for a tale torn straight from the Books of Blood to make it to cinemas.
Alas, it was this rather plodding monster flick, set in Ireland, about a ferocious pagan deity that stalks a quiet Catholic community.
Rawhead Rex is a gigantic, red-eyed, man-shaped beast, with a head like a wild boar's crossed with the mighty orc leader from Lord of the Rings.
There are some memorable moments, most notably when a young couple flee hand-in-hand through the woods, only for the girl to glance down and realise she's actually holding her dead lover's severed hand.
But the film doesn't delve deep enough into the monster's mythology and Barker, who wrote the screenplay but disliked the directing, has all but disowned this one now.
4. The Midnight Meat Train 2008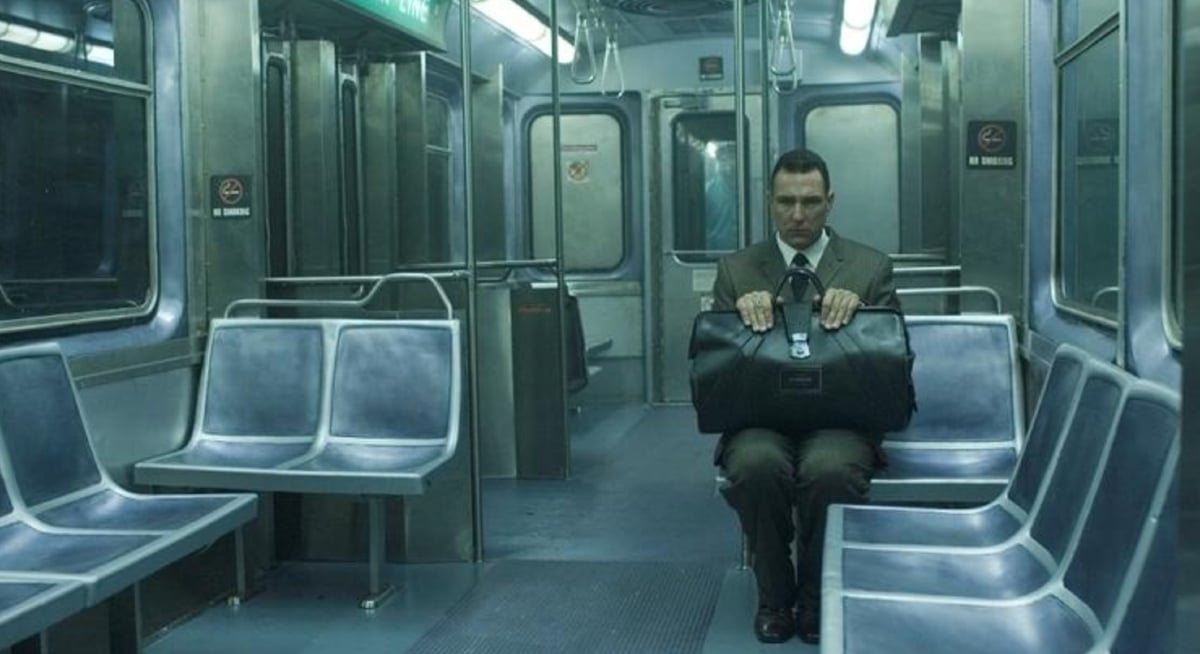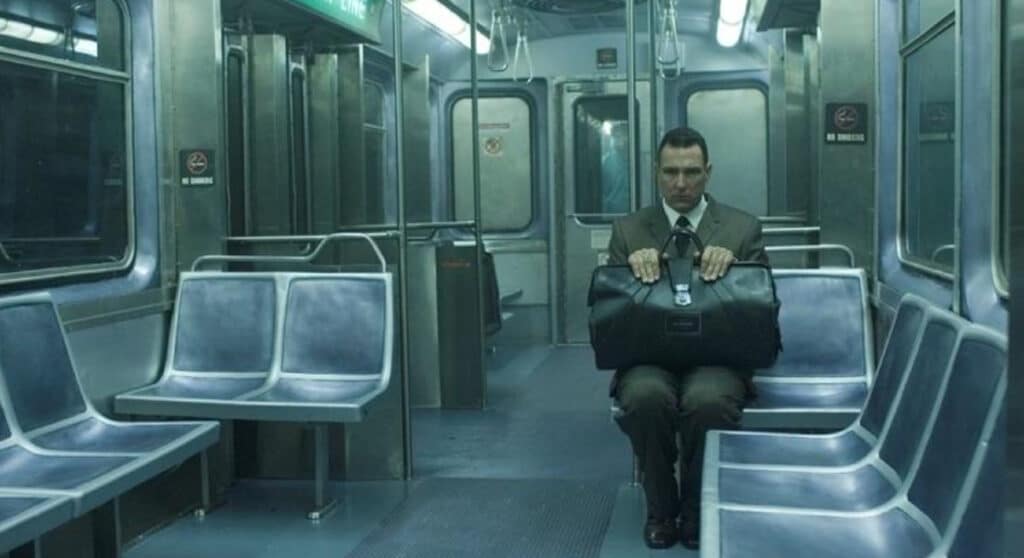 One of the challenges of extending Barker's short, punchy tales into feature-length movies is all the fleshing out that has to happen.
Director Ryûhei Kitamura's solution for The Midnight Meat Train – one of the nastier, more violent stories in Barker's collection – was to dial up the gore and just hit repeat. Adding English footballer-come-Hollywood hardman Vinnie Jones into the mix helped as well.
It ends up as a much sillier splatterfest than Barker's grimy, thought-provoking tale, set on a subway train. Nevertheless, it's more gripping than your average downtown commute.
3. Dread 2009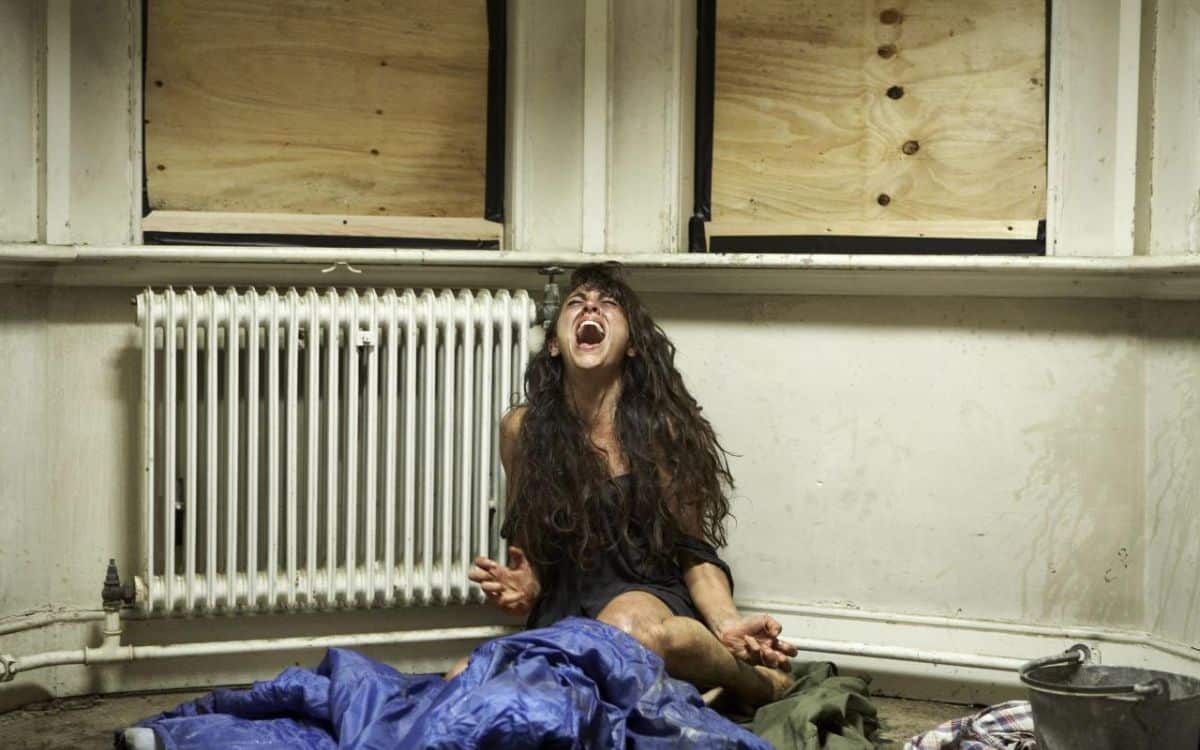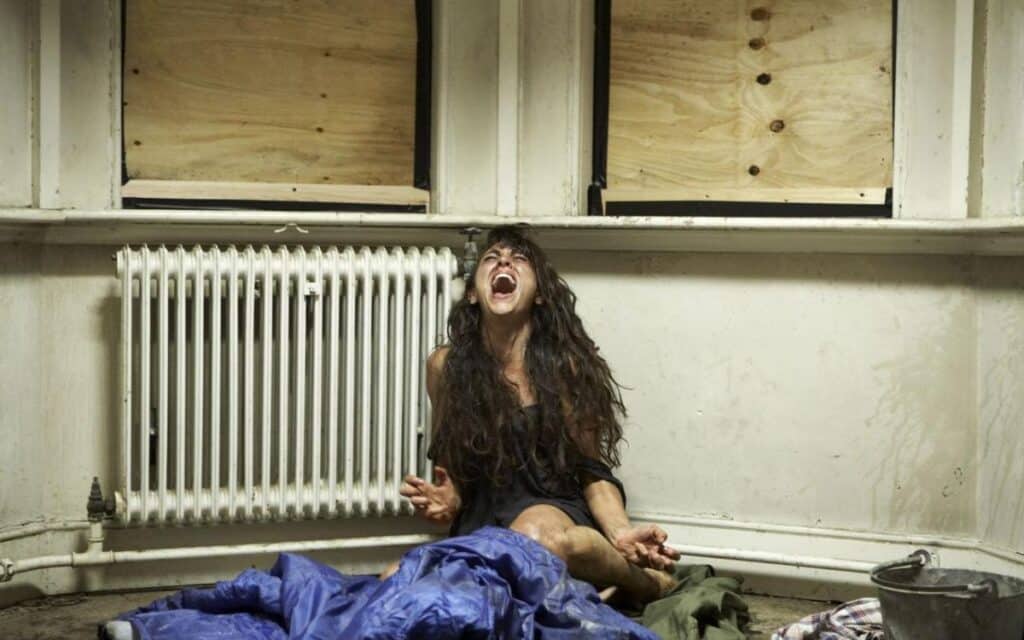 Dread is an especially bleak and unsettling highlight from Books of Blood.
It centres on three university students, who conduct a psychology experiment to understand the source of people's repressed fears.
Of course, they're not without their own deep-seated traumas. When one member of the trio takes things too far, the ensuing chaos makes for uncomfortable reading.
Anthony DiBlasi's adaptation isn't too faithful to the story, but does capture the escalating paranoia of the central characters, as things get way out of hand.
The food deprivation sequence, in particular, requires a strong stomach, for the characters and audience alike.
2. Lord of Illusions 1995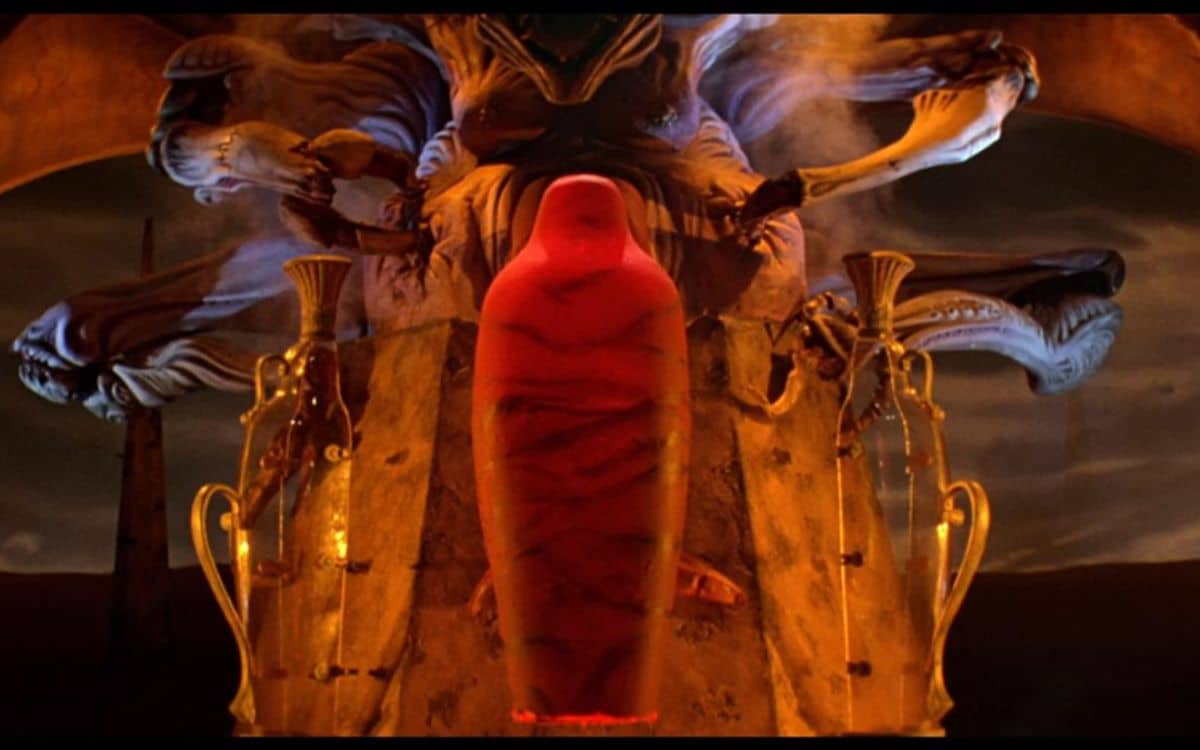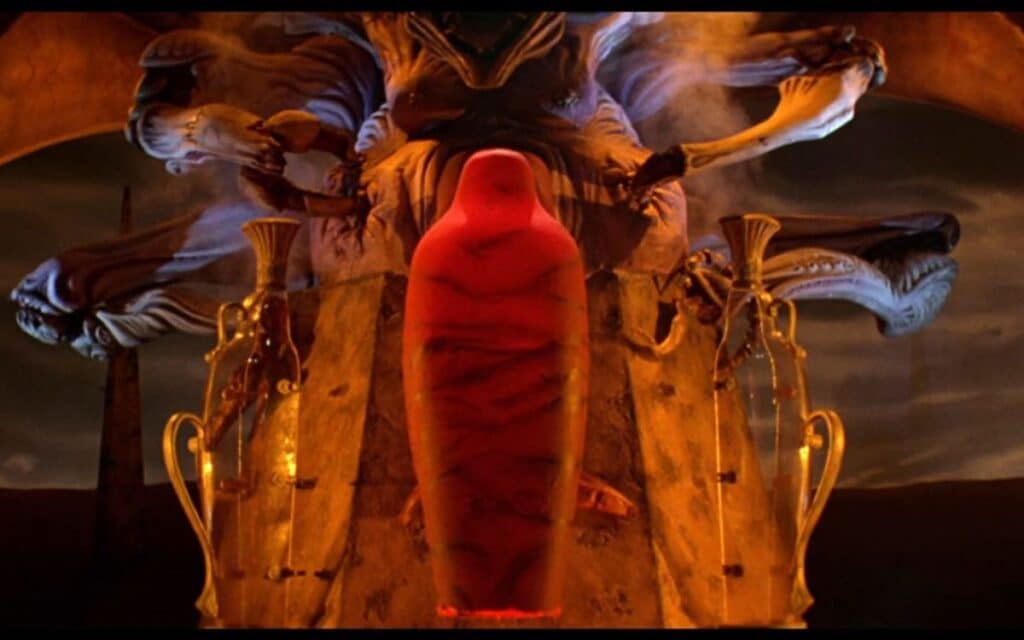 Barker took up the directorial reins for this loose adaptation of 'The Last Illusion', from Books of Blood Vol. 2. It features Scott Bakula as a New York PI, investigating the occult antics of Daniel van Bargen and his crew of 'Puritans'.
With its twists and turns, fake deaths and femme fatales, Lord of Illusions 1995 could have played out as an effective film noir, if it wasn't for all the masochistic violence and weird hallucinatory effects.
It's like Barker took The Big Sleep, spliced it with Scanners, and added a sprinkling of Ken Russell's Altered States on top. A fun, glorious mess.
1. Candyman 1992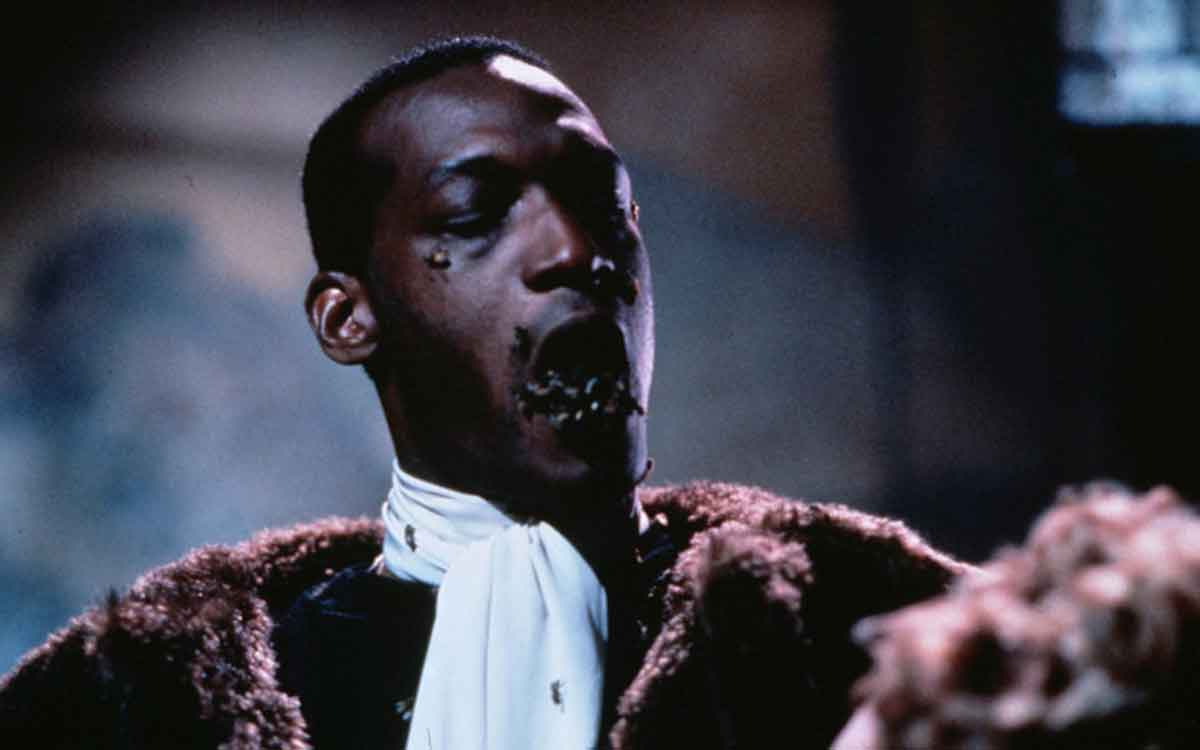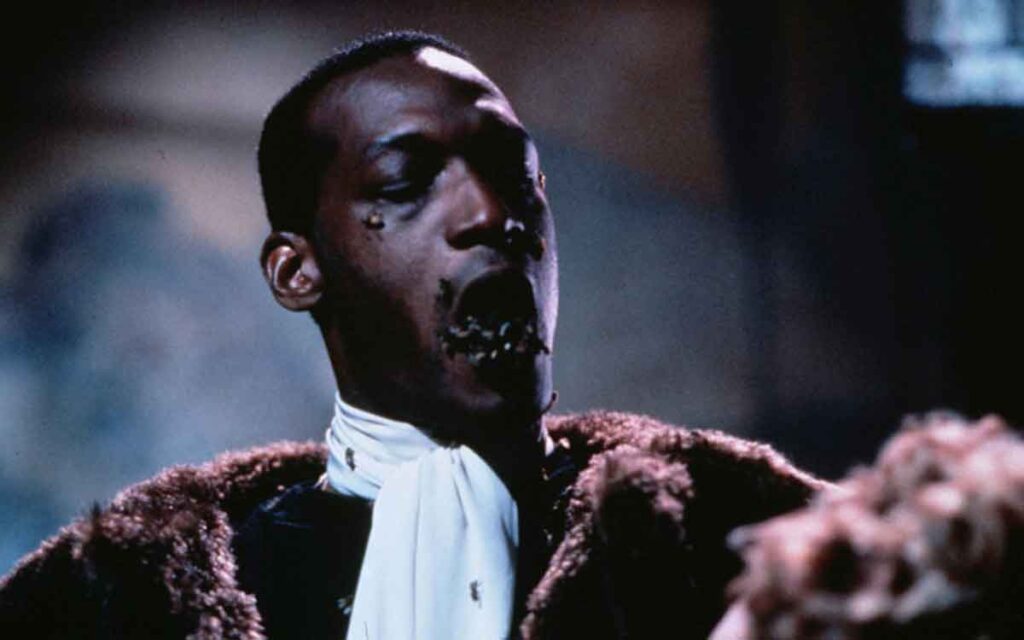 The standout adaptation from Books of Blood is Bernard Rose's gothic slow-burn, Candyman.
Based on Barker's 'The Forbidden', Rose shifted the horrors from Liverpool to Chicago, but retained many of the central characters and dialogue.
Thematically, both versions explore the urban legends that can perpetuate across small communities which are trapped in cycles of poverty. So yes, Candyman might be about a monster with a hook for a hand, but it's no empty slasher.
Plus, the movie introduces a Candyman origin story which hinges on the brutal murder of an African-American "son of a slave," after he has an interracial love affair, thus turning the movie into a complex meditation on race. A modern horror classic.
What do you think of these choices? Tell us your favourites in the comments section below!