Reading Time:
< 1
minute
Londoner Martin Trent discusses seeing The Highgate Vampire at David Farrant Talk for Spooky Isles
London Haunts and Horrors hosted an evening with Highgate Vampire expert David Farrant in London night to a packed room at The Green in Clerkenwell.
David described first seeing the paranormal entity, now known as The Highgate Vampire, in 1969/1970 and discussed the repercussions of the resulting media attention the case received.
It was a frank and open discussion which had the audience on the edges of their seats.
Joining David to share their experiences were a number of modern day witnesses to the Highgate Vampire entity.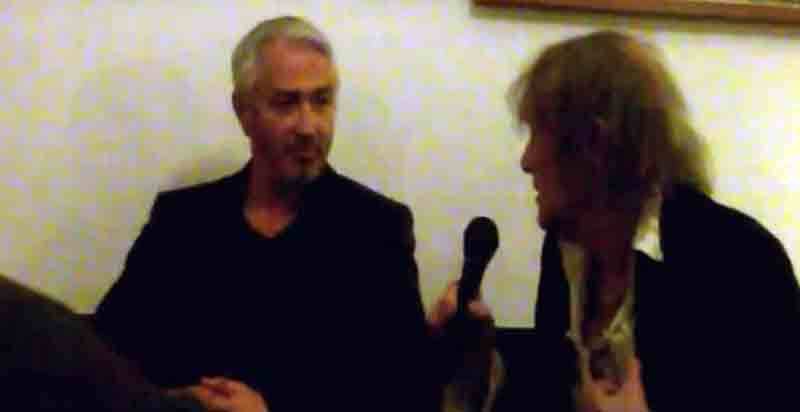 One of these wtinesses was Martin Trent, who is seen in the video here recalling his encounter with a tall, dark figure in Swain's Lane, Highgate, one summer's night in 2005.
Martin contacted the British Psychic and Occult Society, of which David Farrant is president, in 2006 with his disturbing eyewitness account, which he publicly spoke about for the first time 'The Highgate Vampire : Fact or Fiction' last night.