Reading Time:
3
minutes
BECKY KEANE looks at some of the most haunted sites in Lancaster, the county town of Lancashire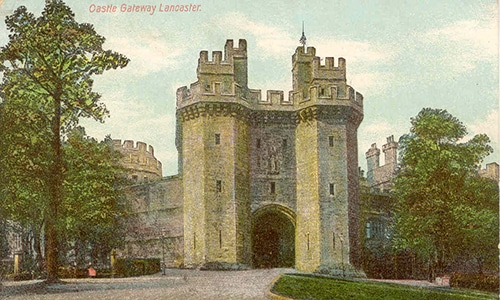 Lancaster Castle, Castle Parade, LA1 1YJ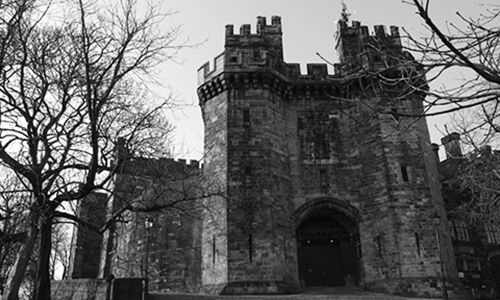 Once a prison up until recent years, the castle consists of Roman fort structures dating back to the 12th Century and added to extensively over the years.
The famous Pendle Witches where imprisoned and put on trial here. George Marsh who was tried at Smithills Hall, Bolton for practising his Protestant faith was also held here.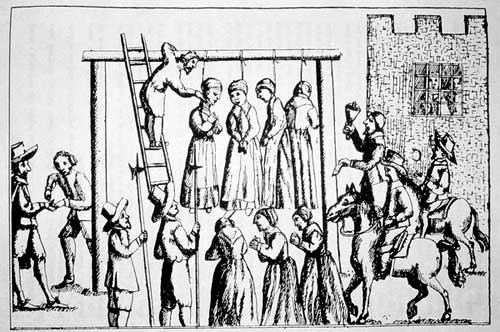 There are four main spirits said to linger here. A child has been seen and heard running on numerous occasions.
A haggered old lady, a monk and a middle aged woman have all been reported.
Now open as a museum to the public the Castle offers tours to the public.
Morecambe Winter Gardens, 209 Marine Road Central, LA4 4BU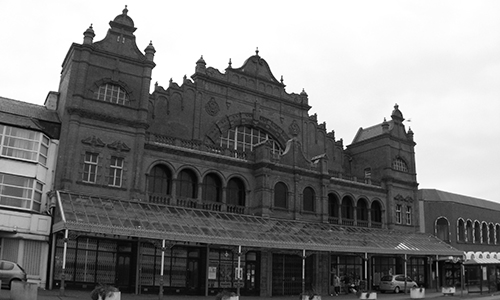 Originally known as the Victoria Pavilion Theatre, it opened for business in 1987 and closed in 1977.
Campaigns to re open the building have been running for a number of years and a charity trust now own and lovingly restore the building.
Phenomena from pushing, slapping and poking have been reported. It is believed that a seamstress who desired to be a professional dancer but didn't succeed haunts one of the dressing rooms.
Shadows have been seen by eye witness and EVPs have been captured too.
Although the Winter Gardens do not offer ghosts tours, they do offer bookings for paranormal investigations teams.
The Grand Theatre, St Leonardgate, LA1 1NL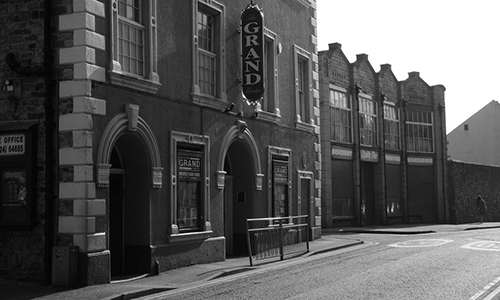 The Grand Theatre was built in 1781 and is the third oldest theatre in Britain.
It was originally named The Theatre until a fire destroyed much of the interiors and had to be rebuilt.
Know as The Grand Theatre from then on, a grey lady has been seen gliding and is believed to be a previous actress named Sarah Siddons.
A male spirit has also be seen who was a travelling actor, and went by the name of Harald.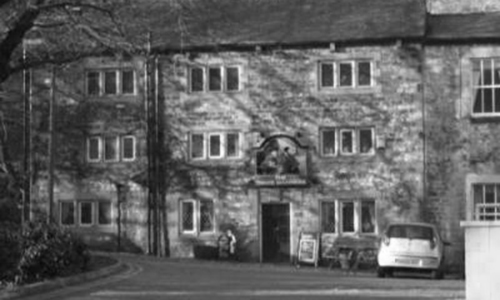 A public house has been on the site since the 15th Century, one of only two pubs in Britain with a gravity fed cellar and the only one naturally cooled by natural spring water seeping through rock.
Know as the last place condemned prisoners from Lancaster Castle where taken for one last drink with their families, paranormal activity is reported regularly.
From objects moving by an unseen force to a lady spirit in a dress near the ladies toilets is reported.
A Jacobite male spirit who was supposedly stabbed to death, has been spotted several times in the pub and outside on the cobbles.
The ghost of a mariner has also been reported.
Thurnham Hall, Lancaster, LA2 0DT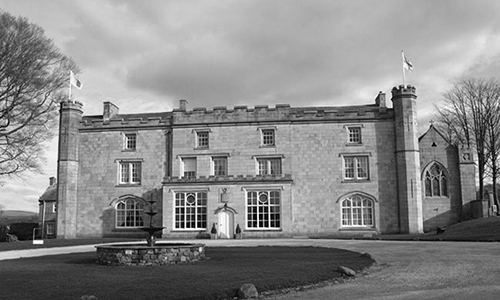 A Grade I listed building, the 17th Century country house provides use as a resort hotel.
A dwelling is believed to have occupied the site from the 12th Century. A green ghost said to be Elizabeth Dalton has been seen lurking in her former home and garden.
A cavalier and poltergeist activity have all been reported here.
Rated for its exceptional quality stays maybe the ghosts of Thurnham Hall don't want to leave as well as guests staying.