Reading Time:
3
minutes
The Victorian era was notorious for its dark tales of murder and mayhem. Among the most chilling were cases of poisoning, which were all too common during this time. Here are seven of the most infamous Victorian poisoners, who committed them, from England.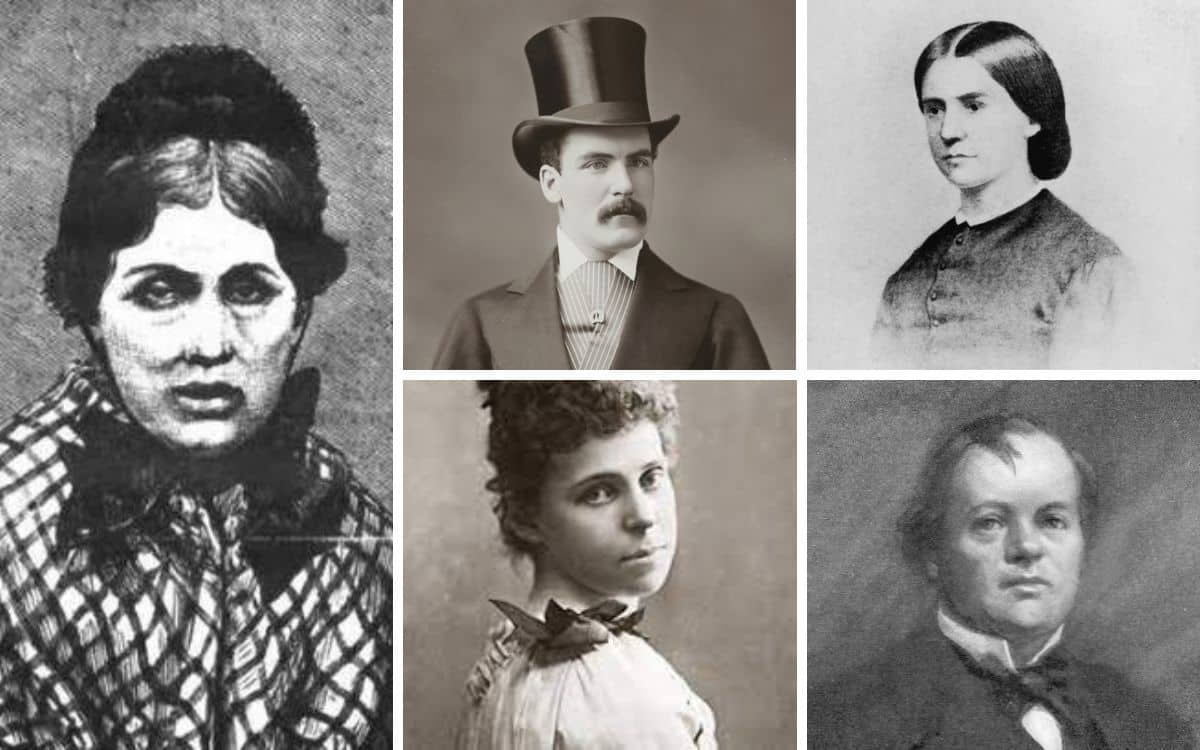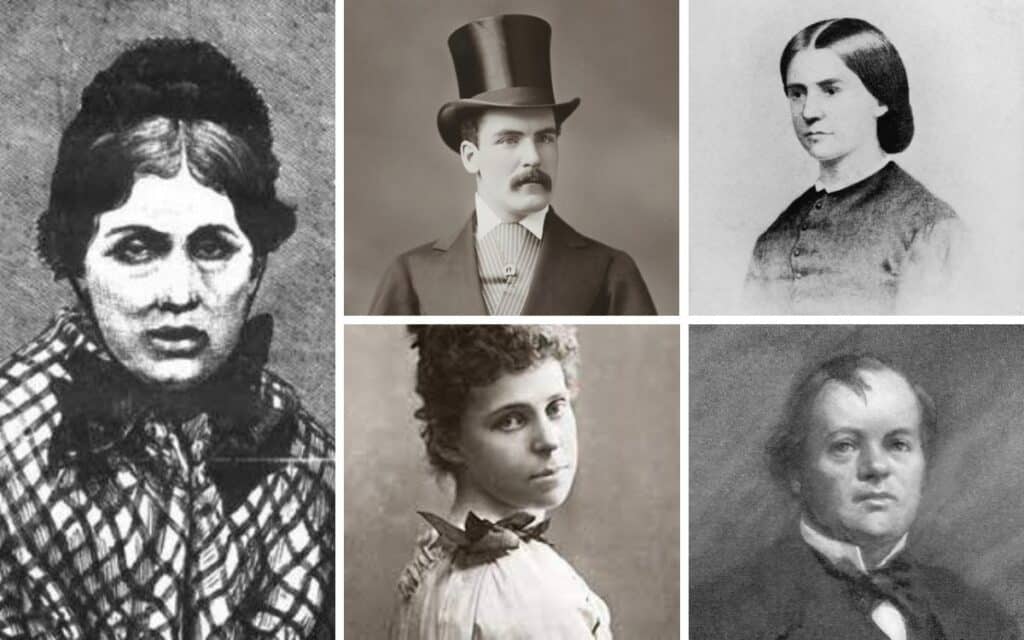 From desperate housewives to conniving servants, many individuals used toxic substances to rid themselves of unwanted spouses, relatives, and rivals.
Victorian poisoners and their chilling crimes
Mary Ann Cotton, County Durham, 1873
Mary Ann Cotton is believed to have poisoned as many as 21 people, including her own children and multiple husbands. Her motive was often financial gain, as she would collect life insurance payouts after each death. She was eventually arrested, convicted, and hanged for her crimes.
William Palmer, Staffordshire, 1856
William Palmer was a physician who used strychnine to kill multiple people, including his own brother and several friends. He was eventually caught and hanged for his crimes, which were dubbed the "Rugeley Poisonings".
Constance Kent, Kent, 1860
Constance Kent was just 16 years old when she poisoned her younger half-brother, Francis. She initially tried to blame the murder on the family's servant, but was eventually caught and confessed to the crime. She was sentenced to life in prison. This case inflluenced one of the tales in Dead of Night 1945.
Catherine Wilson, London, 1862
Catherine Wilson was a notorious poisoner who used arsenic to kill her husband and several other individuals. She was eventually caught and sentenced to death, but her sentence was commuted to life in prison.
Christiana Edmunds, Brighton, 1871
Christiana Edmunds was a middle-class woman who became obsessed with a married man. She laced chocolates with strychnine and sent them to his wife and other individuals. She was eventually caught and sentenced to life in prison.
Florence Maybrick, Liverpool, 1889
Florence Maybrick was accused of poisoning her husband, James, with arsenic. Her trial was highly publicized and controversial, with some arguing that she was innocent and others believing she was guilty. She was eventually sentenced to life in prison, but was released after 15 years.
Thomas Neill Cream, London, 1892
Thomas Neill Cream was a physician who used strychnine to kill multiple women, including his own wife. He was eventually caught and hanged for his crimes.
Why were poisoning murders so common in Victorian England?
Availability of poisons: During the Victorian era, many poisons were readily available and could be easily obtained without prescription or regulation. For example, arsenic, which was a popular poison at the time, was widely available in products such as rat poison, pesticides, and even in cosmetics and medicines.
Easy to conceal: Poisons were easy to conceal and administer, and could be mixed with food or drink without arousing suspicion. Poisoners could easily disguise their actions as accidental or natural deaths.
Inadequate forensic science: In the Victorian era, forensic science was in its infancy, and there were limited techniques for detecting poison. This meant that it was often difficult to prove that a death was caused by poison, and even more difficult to identify the specific poison used.
Socioeconomic factors: Poisoning was often used as a means of getting rid of unwanted family members, such as children or spouses, who were seen as a financial burden. This was particularly prevalent among the lower classes, who may have lacked access to other means of separation, such as divorce.
Sensationalism: Poisoning was often sensationalized in the media, and high-profile cases were widely reported. This, in turn, may have contributed to a popular fascination with poison and its use as a means of murder.
The stories of these Victorian poisoners continue to fascinate and horrify us to this day. Do you have any thoughts on this dark chapter in history? Share your comments and reactions below.