Reading Time:
3
minutes
A massively wealthy gambler plays for dangerously high stakes. RICHARD PHILLIPS-JONES on the Thriller episode, Where The Action Is.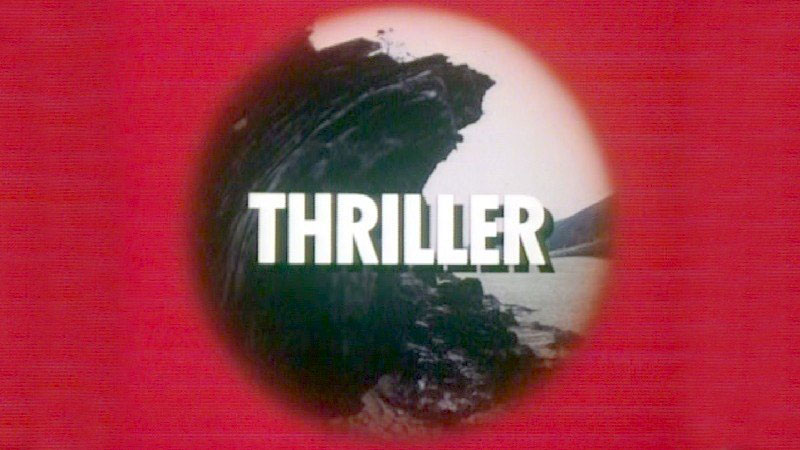 TITLE: Thriller – Where The Action Is
BROADCAST: 8 February 1975
STARRING: Edd Byrnes, James Berwick, Ingrid Pitt, Trevor Baxter
WRITER: Brian Clemens
DIRECTOR: Don Leaver
Where The Action Is REVIEW
Gambler Eddie Vallance (Byrne) finds himself being chatted-up by Ilse (Ingrid Pitt) at a casino. Going back to her room for a nightcap, he finds it's been drugged and he is carried away by two male accomplices.
Vallance awakens at the remote mansion of Ilse's benefactor, extremely wealthy gambling-addict "Daddy" Burns. Apparently looking for thrills beyond those offered at the casinos, he has a penchant for having fellow high-rollers brought to his abode to take part in games with the highest of stakes.
A clear example manifests itself to Vallance in the form of Burns' butler/servant Winters (Baxter), for it transpires that his services were "won" by Burns to pay his gambling debt.
Still, these stakes are not enough for Burns, who (as a pre-credits sequence reveals) has taken a liking for games of life or death, and Vallance has been chosen for his latest wager.
Vallance looks for a possible way out, but it's hard to work out who he can trust. Ilse, however has indicated that she is a mercenary type, more than happy to switch sides to whoever is in a winning position…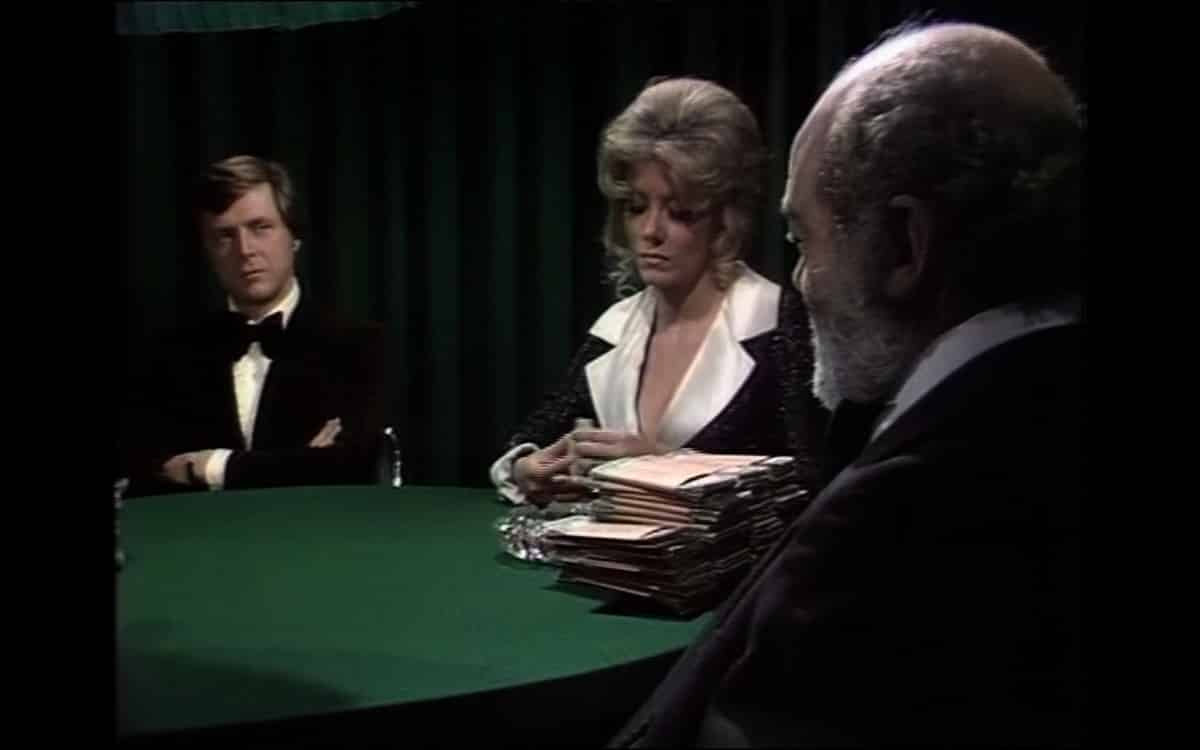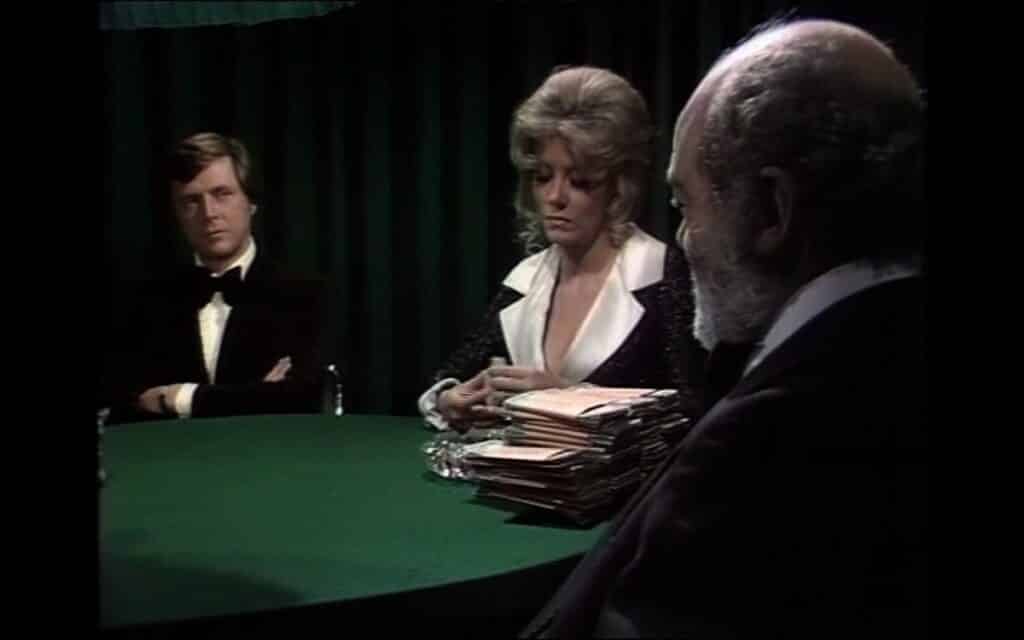 Stylistically, Where The Action Is harkens back to the ITC shows of earlier days: It wouldn't have been out of place as a story for Danger Man (aka Secret Agent, 1960-68) or The Saint (1962-69), and like John Drake (Patrick MacGoohan) or Simon Templar (Roger Moore) in those respective shows, there's never any real doubt in the viewers' mind that Vallance will make it through to the end credits in one piece.
With that in mind, it's debatable whether Where The Action Is really qualifies as a "thriller" in the classical sense, but it can't be accused of being short on tension. The final act, where Vallance and Burns face each other across a poker table (with Ilse as the dealer) makes for an enjoyably taut climax, like all the best card games in the movies (think of the superior spaghetti westerns).
Where The Action Is provided a somewhat left-field close to Thriller's fourth batch of stories. It had perhaps not been as consistent as the outstanding third series, but that was always going to be a hard act to follow.
Regardless, Thriller was still one of the best things on TV at the beginning of 1975. There was no question of a fifth run, which would swiftly follow that April.
TRIVIA NOTES: It's worth noting that this was the first series of Thriller that Brian Clemens had entirely written himself, with no outside assistance. During this period, the prolific writer was also preparing (with Dennis Spooner) a comedy pilot for ATV (What A Turn Up) and contributing scripts to the BBC for Quiller (1975).
Where The Action Is proved to be Ingrid Pitt's last screen appearance for six years. She returned to TV for the BBC2 Playhouse production, Unity in 1981.
A link to Clemens' earlier work: Director Don Leaver had been a regular on The Avengers up to 1966. His career would see him working on many of the most popular TV shows of the time, including two episodes of Hammer House Of Horror (1980).
The US TV-Movie version was retitled The Killing Game, with the lead actor credited as Edd 'Kookie' Byrnes, referencing the role in 77 Sunset Strip (1958-63) which he clearly hadn't shaken off for American viewers.
The alternative credits on this later version were refreshingly restrained, and thankfully didn't give the game away too much.