Reading Time:
4
minutes
Yorkshire Horror Films provide a range of northern scares, from animal attacks, bloodthirsty locals and ghostly hauntings, writes KATE INGLEBY-PARYLO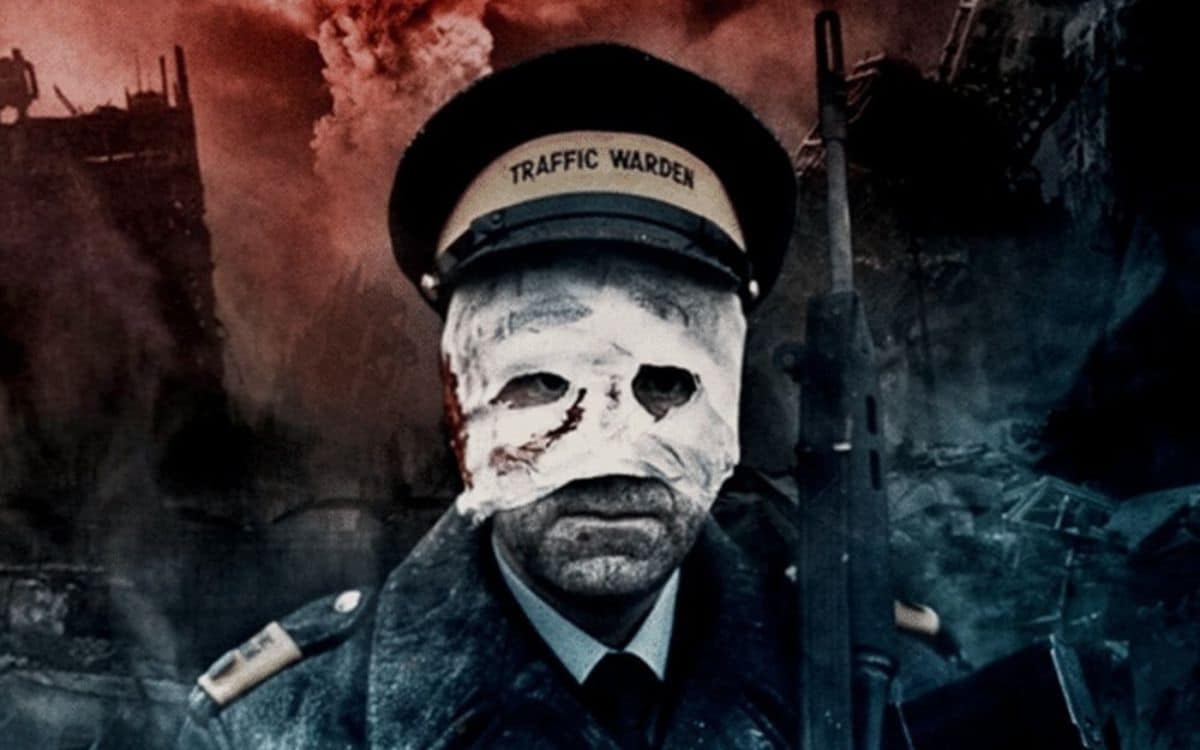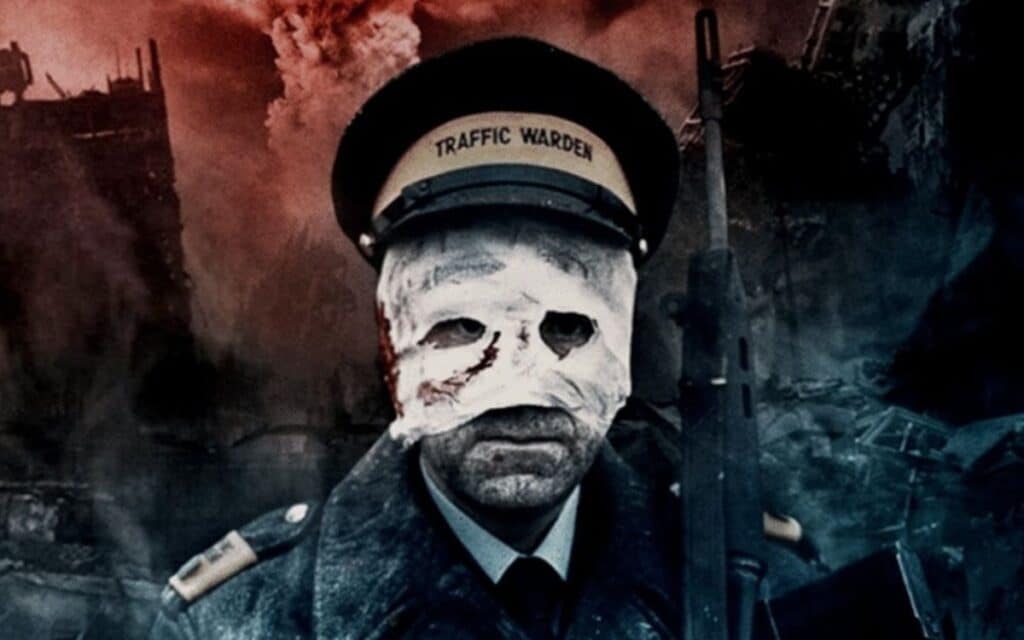 With a genre filled with a never-ending supply of films, it can be difficult to find something more regionally based and closer to home. Whilst the inner cities may have their own brands of horror, Yorkshire is also more than willing to supply its own. Whilst not every film listed is primarily filmed in Yorkshire, each depict some aspect of Yorkshire horror ranging from animal attacks, bloodthirsty locals or ghostly hauntings. 
Threads 1984
Depicting the aftermath of a nuclear attack in Sheffield, Threads is often described as one of the most memorable and disturbing viewing experiences. With the combination of nuclear holocaust horror and kitchen sink drama, Threads is deservedly a masterpiece and a Yorkshire horror film to the core. 
Saint Maud 2019
Filmed in the spooky North Yorkshire town of Whitby, Saint Maud follows recently devoted Catholic Maud as she takes the new role of nurse for a retired dancer. Armed with her new found faith, the solitary misfit takes things into her own hands to save the woman's soul. The Whitby setting only adds to this psychological horror.
Whilst fleeting, An American Werewolf in London depicts the real dangers of the Yorkshire wildlife for tourists. Rule number one for tourists travelling in the moors, stick to the road. Directed by John Landis this horror-comedy is one certainly not to be missed.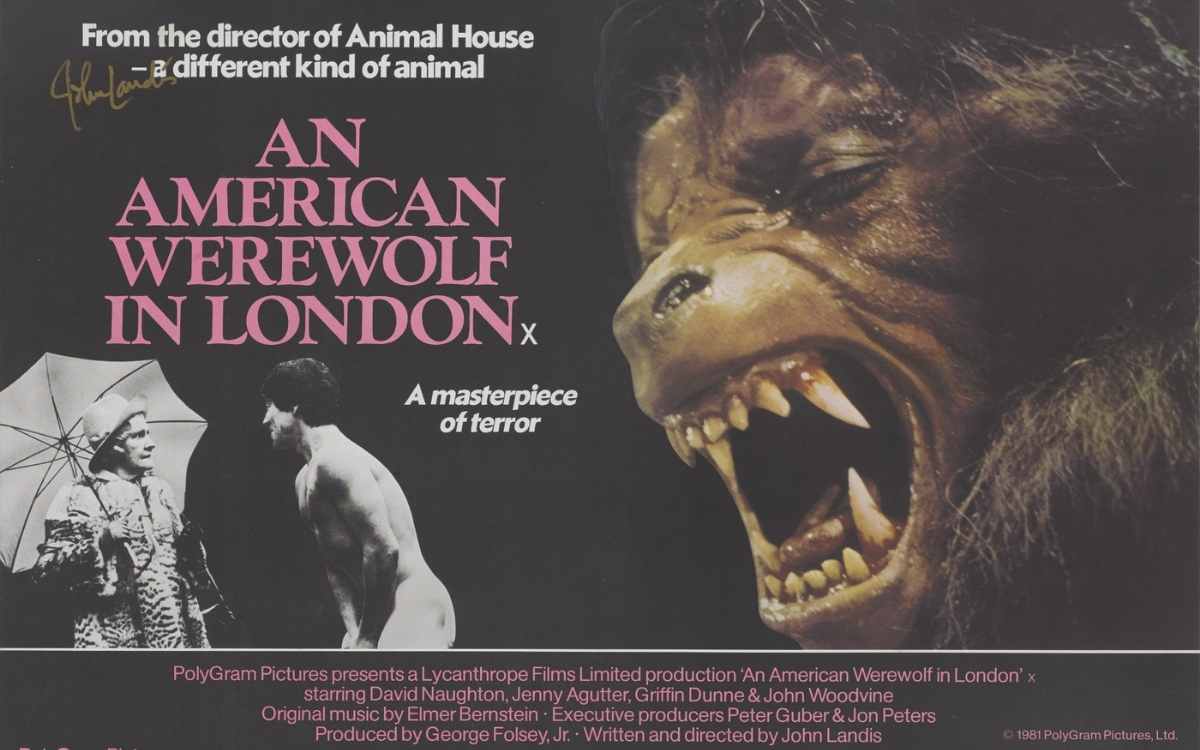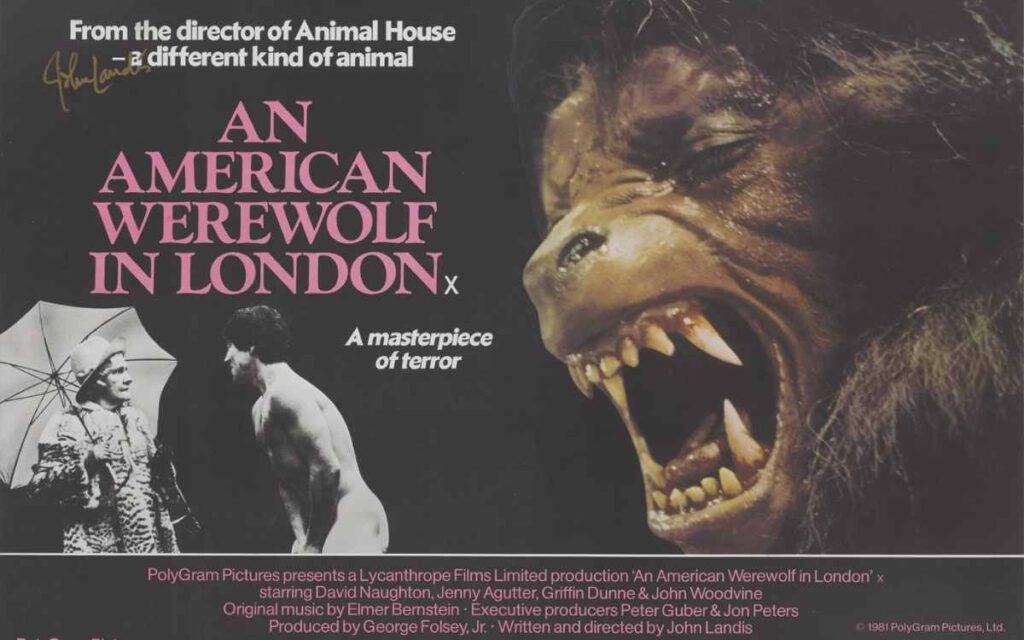 Arthur, played by Harry Potter star Daniel Radcliffe, is tasked with travelling to Eel Marsh House to settle the affairs of a recently deceased woman. Whilst not explicitly stated, it is thought that the film is set in the North East of the UK. This combined with the use of parts of Yorkshire for its filming locations makes it qualify for this list.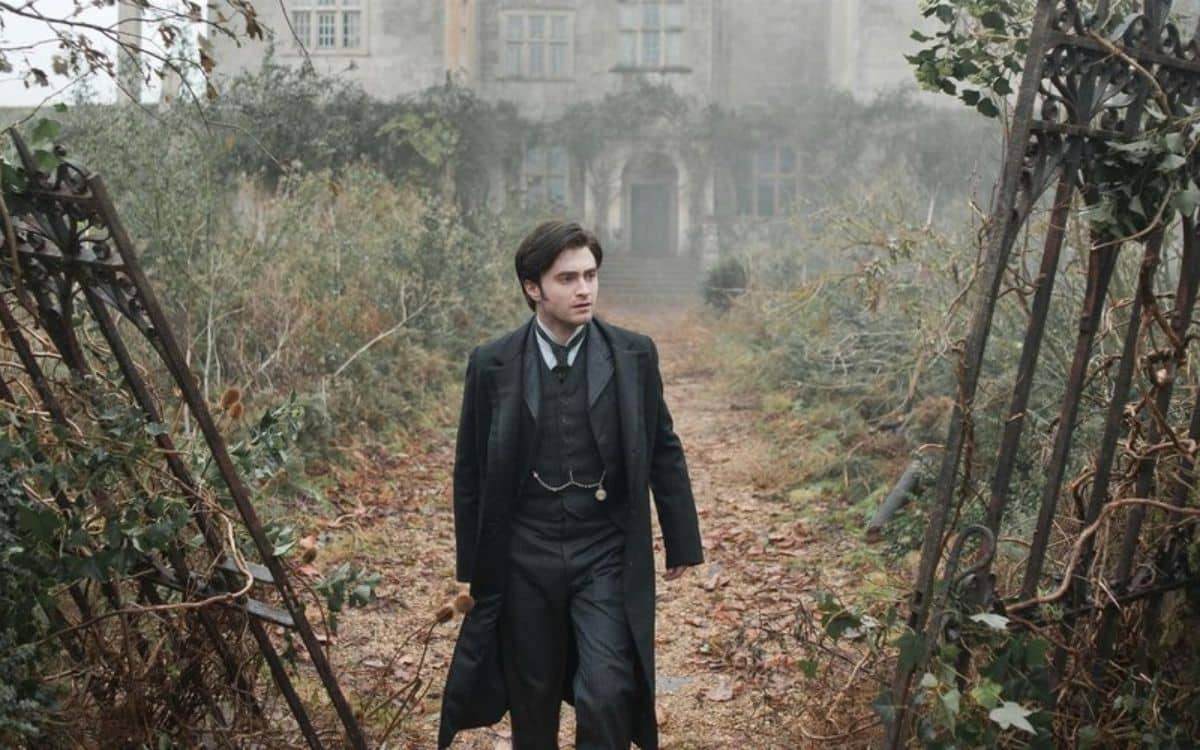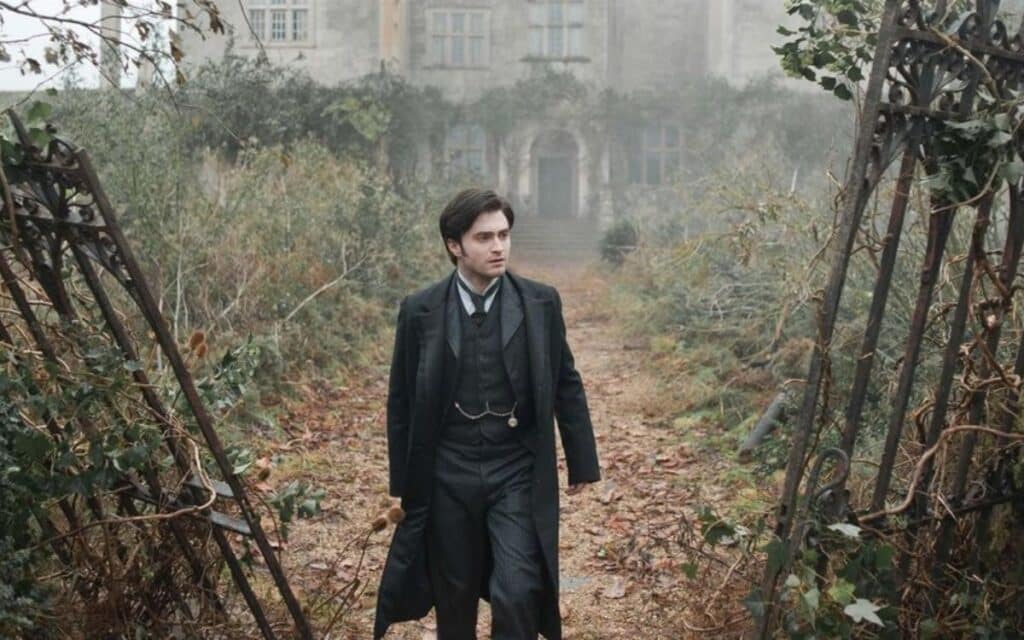 Inbred 2011
Starring notable names such as Neil Leipe, Jo Hartley and Dominic Brunt, this horror-comedy follows a group of young offenders on a getaway to Yorkshire for some team building exercises. After annoying some of the locals, the young delinquents soon learn there are scarier people than them in this little Yorkshire town.
After their friend mysteriously goes missing, a couple travel to Yorkshire to search for her. Hoping to locate her on the Yorkshire moors the couple soon must defend themselves from more than just the typical countryside mishaps. As a vicious storm hits, and knowing their friend's killer must still be in the area, it's a race against time to find their friend.
With the seaside town of Whitby falling under the region of North Yorkshire, it would feel wrong not to include one of the many Dracula adaptions. Often referred to as one of the closet adaptations of the Dracula novel, Count Dracula excels in atmosphere, setting, and gothic horror, whilst showcasing Whitby in its' creepy glory.
Set in 1974, a naïve family movie into their new Yorkshire house. Soon their daughter is plagued by hauntings of a young girl and a demonic monk. Taking place during the nationwide blackout, When the Lights Went Out packs a few good scares, but don't expect it to be a ground-breaking. It is based on the Black Monk of Pontefract poltergeist case.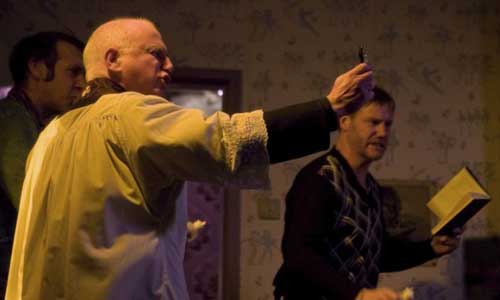 In a similar vein to When the Lights Went Out, The Haunting of Radcliffe House depicts a couple as they also make the move to Yorkshire. Set in the Yorkshire moors, the family soon begin to uncover the dark history behind the house. Challenged with renovating the abandoned house, will the family survive the renovation?
Taking place during World War 2, the London bombings lead to a group of orphans and their caretakers evacuating to Eel Marsh House. Unknown to them, this house might be more dangerous than a world war. Whilst attracting mostly negative reviews, this film still succeeds with the spooky atmosphere created in the first.
Which is your favourite Yorkshire Horror film? Tell us about it in the comments section below!