Spooky Isles is looking for your views on Most Haunted – do you want to review an episode?
Love it or hate it, there's no denying that Most Haunted has had a huge impact on the way the general public views paranormal research.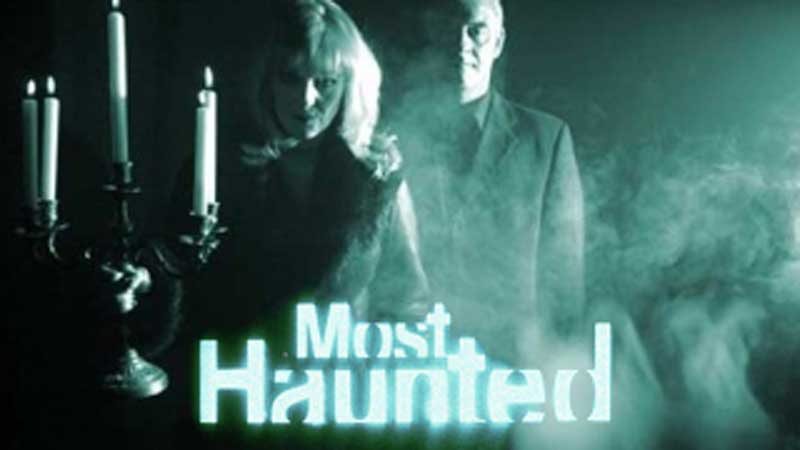 Since the series was first aired by Living TV in 2002, the show has travelled throughout the UK, Ireland, Europe and the United States investigating reported haunted locations.
And during that time it has become hugely popular with paranormal organisations popping up across the UK and Ireland with would-be Yvette Fieldings, Derek Acorahs and Richard Felixes looking to hunt ghosts in their own areas.
Most Haunted, which has spawned spin-offs like Most Haunted Live! and Most Haunted USA, is still headed by its original host Yvette Fielding and is looking towards its 17th season being aired on Really TV this June.
The Spooky Isles is building an episode guide to the original series of Most Haunted (we'll get to the spin-offs some day!) and we need your help.
We are looking for honest reviews about episodes in the series.
Maybe you've done an investigation in one of the series' filming locations or maybe you live near one of the properties and have your own views.
It doesn't matter where you live or what you think. We're after your thoughts about Most Haunted and we're interested in what everyone has to say.
If you would like to review an episode, please check our Most Haunted Episode Guide here to see it hasn't already been done and contact us to tell us you'd like to write it.