Reading Time:
2
minutes
Many weird and ghostly tales hang over Walthamstow E17, an area so ancient it's mentioned in the Domesday Book. Here are 5 haunted places in the north-east London suburb.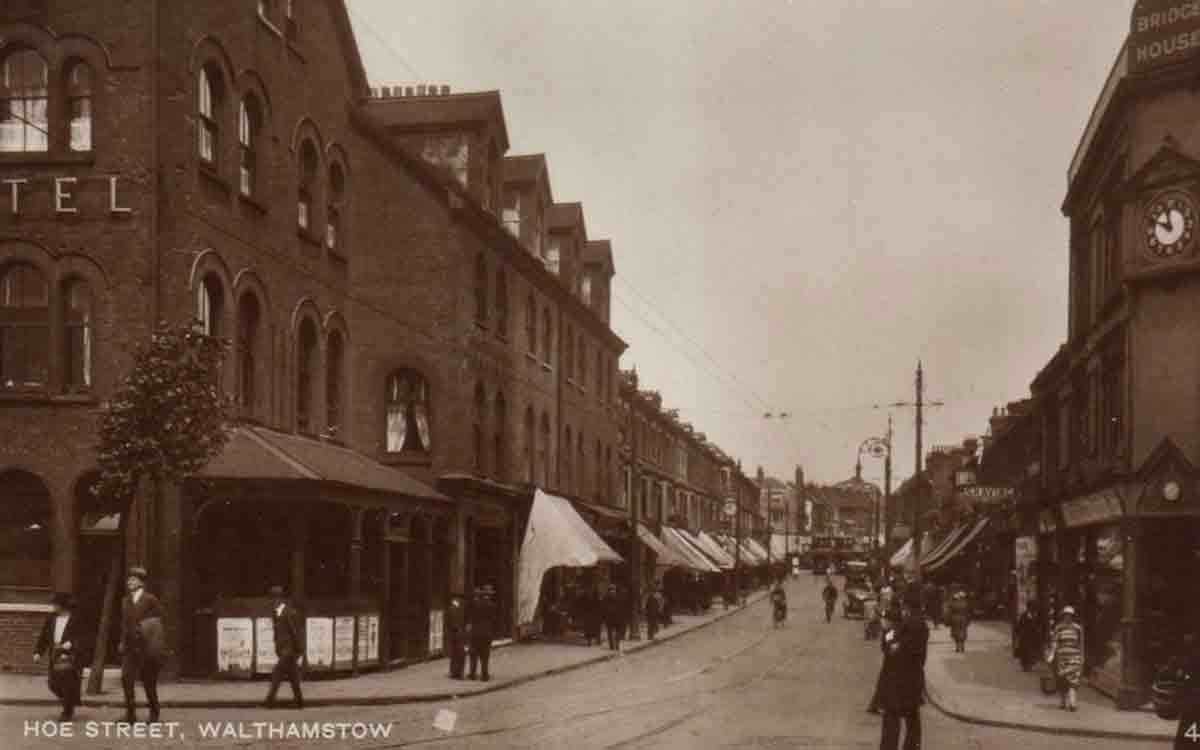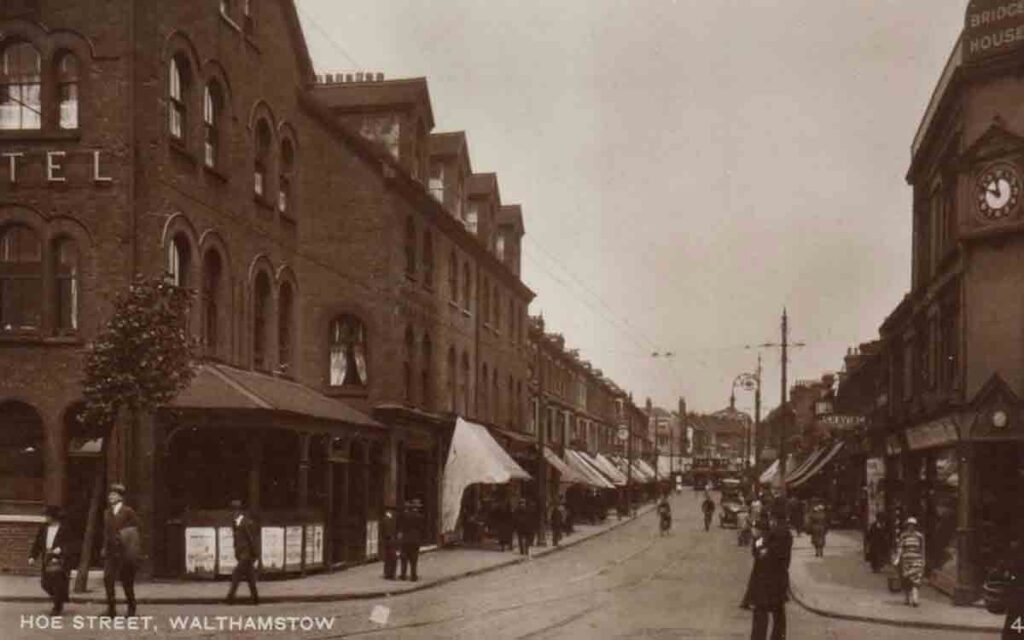 Cooper Avenue, Walthamstow, E17
In 1969, a White Lady troubled a family who had just moved into a council house the street. The ghost told the family's four year old son to get out, and the pet dog took an aversion to the child's bedroom. Needless to say, the family asked to be rehoused.
Leucha Road, Walthamstow
A council tenant was refused rehousing in May 2003, after complaining of being haunted by the spectre of a young twenty-something blonde woman. She kept the man awake all night if he didn't leave the lights and TV on.
Blackhorse Road Underground Station, Walthamstow
It is unclear if this relates to the original station, which opened in 1894, was east of Blackhorse Road. The replacement station opened in December 1981 at a new location at the junction of Blackhorse Road/Lane and Forest Road. The legend is that the ghost is that of a workman who perished whilst the station was being built. Disembodied footfall has been heard around the station, and a late night apparition seen on the platform.
Chingford Road, Walthamstow
In the years over-lapping the turn of the 20th and 21st centuries, the tenant of a house experienced such phenomena as the TV channel hopping of it's own volition, lights and electric objects switching themselves on and off, whilst occasionally, something unseen would sit on the bed and leave an impression on the mattress, all over a twenty year period.
The Grange, Lynmouth Road, Walthamstow
A woman who lived in these flats in 1970 as a child encountered the ghost of a woman described as having long, dark hair, a pallid face and white rope belted round her waist. The apparition said, "Do you know who I am?" and was then pulled back by something unseen.
Ye Olde Rose and Crown Theatre Pub, Hoe Street, Walthamstow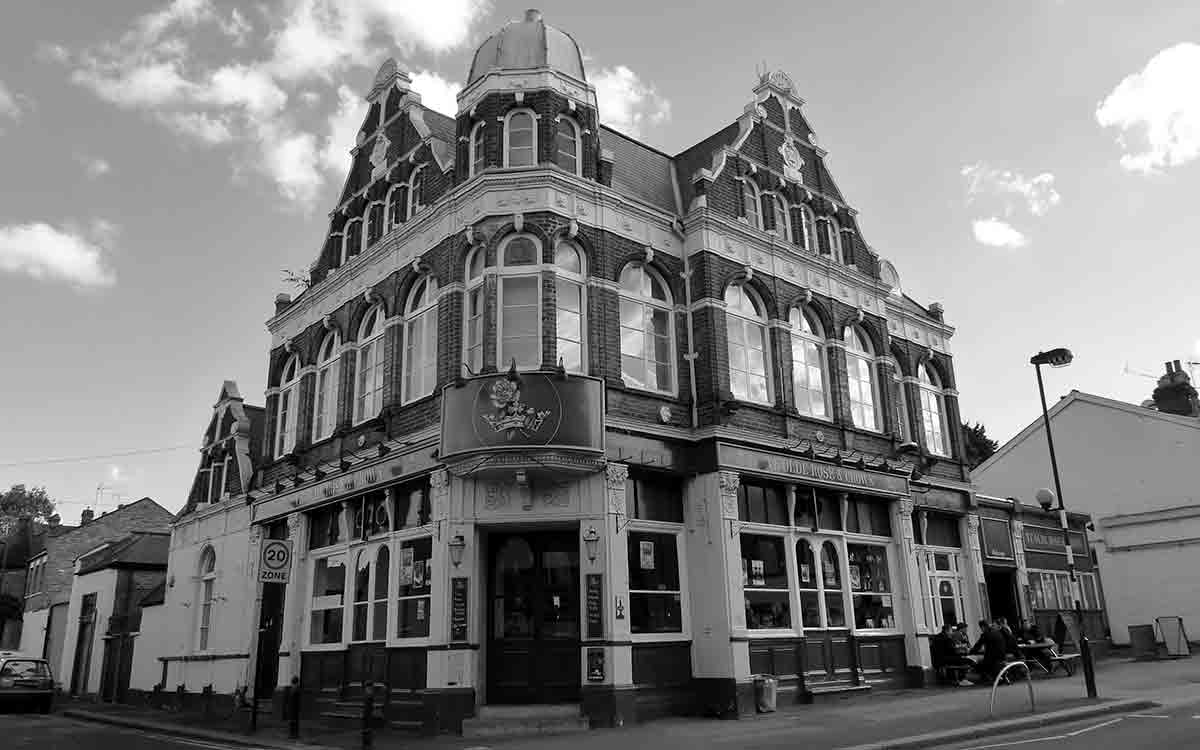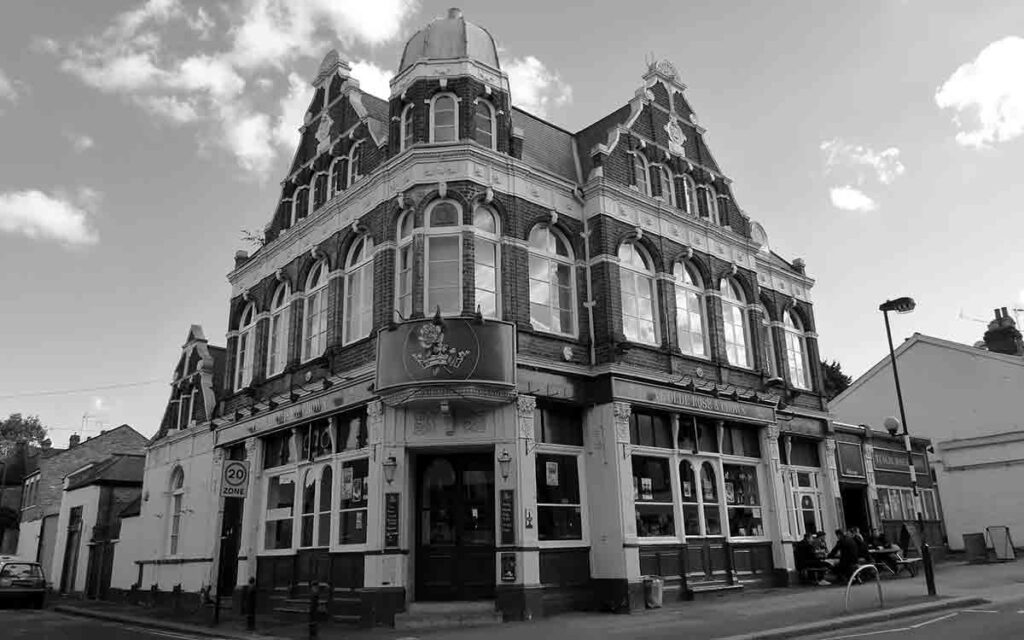 The Ye Olde Rose and Crown is a former theatre, converted into a traditional pub. An in the true spirit of most theatrical buildings, a paranormal team was brought in to investigate after staff complained of feeling uncomfortable in what what the old dressing room.
Ghost Hunt in Walthamstow