Reading Time:
2
minutes
PAUL MOYNIHAN, from Irish Ghost Hunters, tells us why he is in awe of Clonony Castle in County Offaly Ireland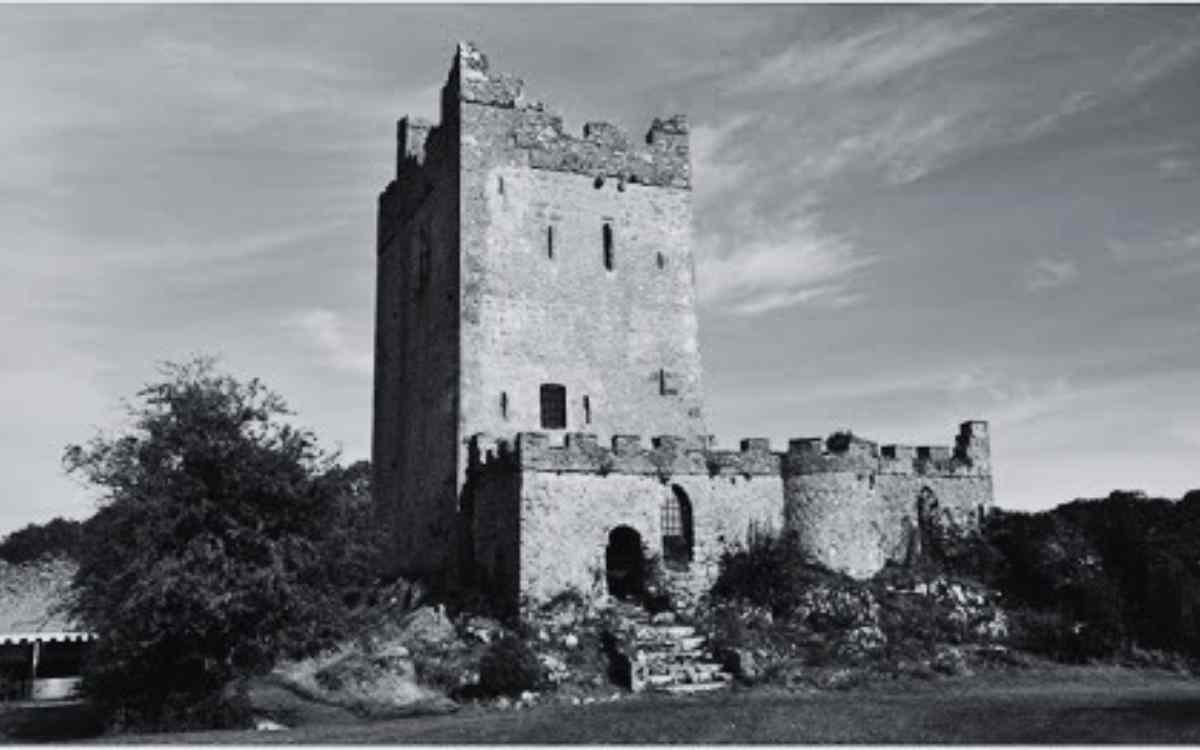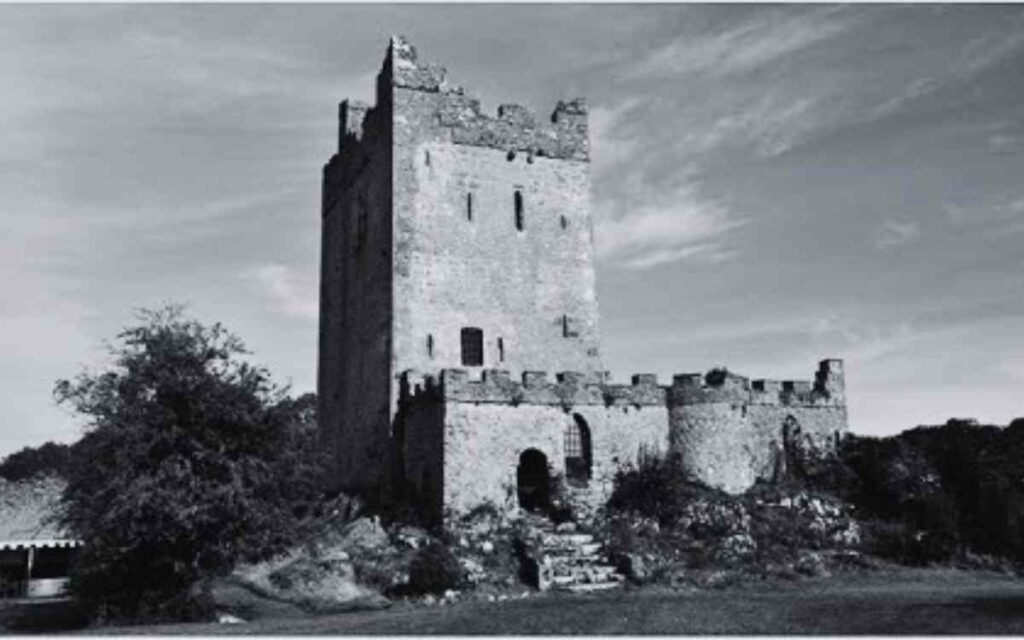 Clonony Castle, situated between the picturesque villages of Cloghan and Shannonbridge in County Offaly, is a Tudor castle of classic proportions.
The building sits very close to the road, and having driven past it alone literally thousands of times at night, I cannot help but stare at it, completely mystified.
Built around 1500 by the MacCoughlan clan, the castle was ceded to Henry VIII. Henry gave the castle to Thomas Boleyn in exchange for his daughter (the famous Anne Boleyn)'s hand in marriage.
Anne's cousins Mary and Elizabeth Boleyn lived much of their lives in Clonony castle, and their tombstone can be seen on the grounds to this day, beneath a hawthorn tree.
Their bodies are said to be buried in a cave beneath what was once their home.
The castle itself holds all of the characteristics of a classic tower house, including a spiral staircase, a murder hole where bodies of the dead where supposedly left to rot, and mural passages. The tower stands at over fifty feet high, surrounded by a moat.
Many people driving on the road alongside the castle claim to have seen a man standing atop the castle in old clothes, surrounded by a strange fog. This mysterious figure is said to be tall and thin, and many of the descriptions given by witnesses match perfectly.
Perhaps what makes this apparition so frightening is that his identity is unknown. Unexplained lights and unusual sounds have also been experienced by visitors to the castle.
If you happen to find yourself on this beautiful but extremely spooky stretch of road, keep your eyes on the tower: you never know what might have its eyes on you!
Watch Clonony Castle video
Have you seen a ghost in Clonony Castle? Tell us in the comments section below!