ANDREW GARVEY looks at one of London's Illustrated Police News' most grisly articles
First published in 1864, London's Illustrated Police News spent several decades of the Victorian era informing and entertaining it's largely working class readership of the day's more luridly unpleasant and grisly crimes.
Best known for its gleefully explicit accounts and dramatic illustrations of Jack the Ripper's murderous reign of Whitechapel terror, the tabloid used the same approach for lesser known cases.
Death, Madness and Johnny Foreigner
While researching articles for my decidedly non-spooky Twitter project highlighting the 1890s' oddest, most fascinating and pointless newspaper articles I stumbled across an extremely graphic tale which taps nicely into the late Victorian era's common horrors of death, madness and, of course, Johnny Foreigner.
Far too disturbing for the more light-hearted tone of @News_of_1890s its nonetheless perfect for the Spooky Victorians.
Published in the Saturday 21st August 1897 edition of the weekly paper, the headline is a straightforward and accurate one – 'A Madman Feeds and Dances with a Corpse'.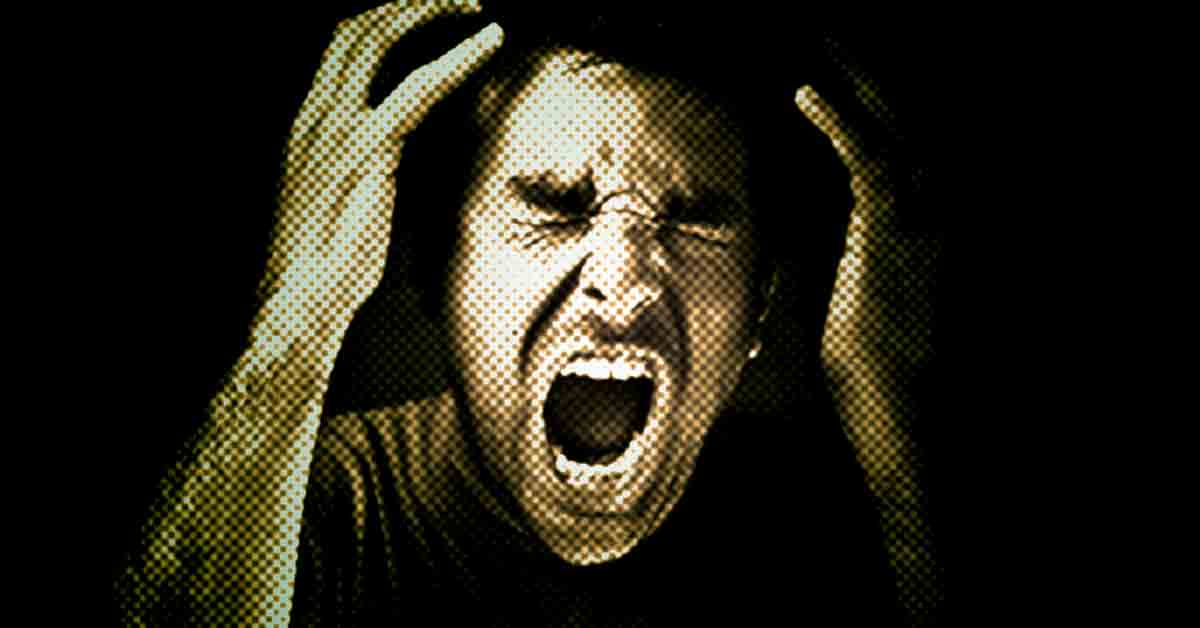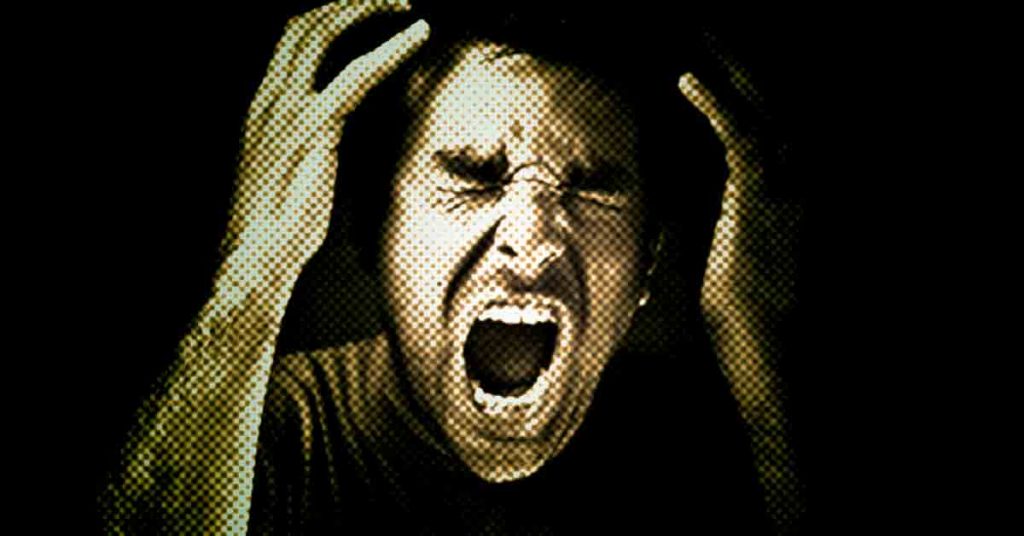 The Full Story
A story like this needs little explanation so here it is, in full:
"A horrible affair has come to light in Paris. An Italian workman named Carenta, aged fifty, lived at 25, Rue Morand with a woman named Adeline Viard to whom he was intensely attached. Some time ago the woman fell ill and ultimately died, to the great grief of Carenta.
He was so affected by the death that he would not allow the body to be removed from the room in which death took place, but sat with it, brooding over it and mourning his loss, until it is supposed his reason gave way.
He then conceived the idea that if he could feed the corpse it would return to life.
Seizing a knife he cut the mouth until there was a gaping slit from ear to ear, and into the throat he rammed every description of eatables he could put his hands to, and uttering the most horrible cries the while.
As the body did not show any signs of returning to life, he dragged it from the bed, and holding it in his arms, danced round and round the room with it, shrieking loudly.
The neighbours, alarmed at the uproar, broke into the house and discovered what he had done, whereupon he became raving, and savagely attacked them.
It took a number of policemen to overpower him and remove him to the asylum, where he now is, a violent lunatic."