Reading Time:
2
minutes
The Anfanc, a slippery beast, not unlike the Loch Ness Monster, lurks in the waters of North Wales, says L.H. Davies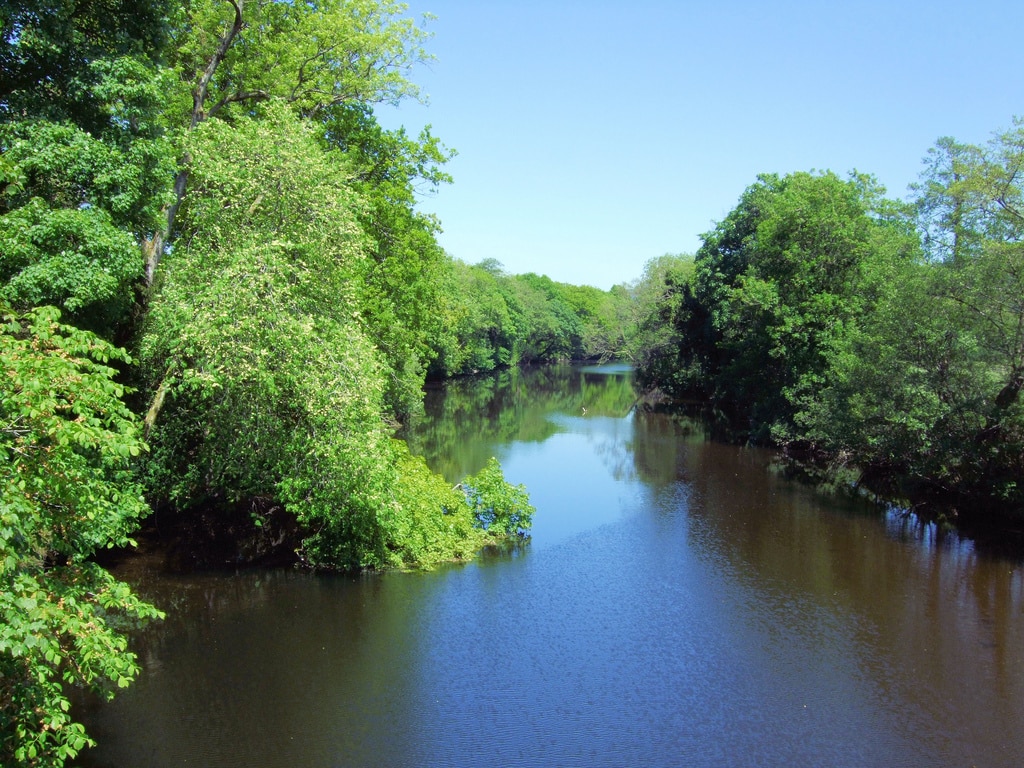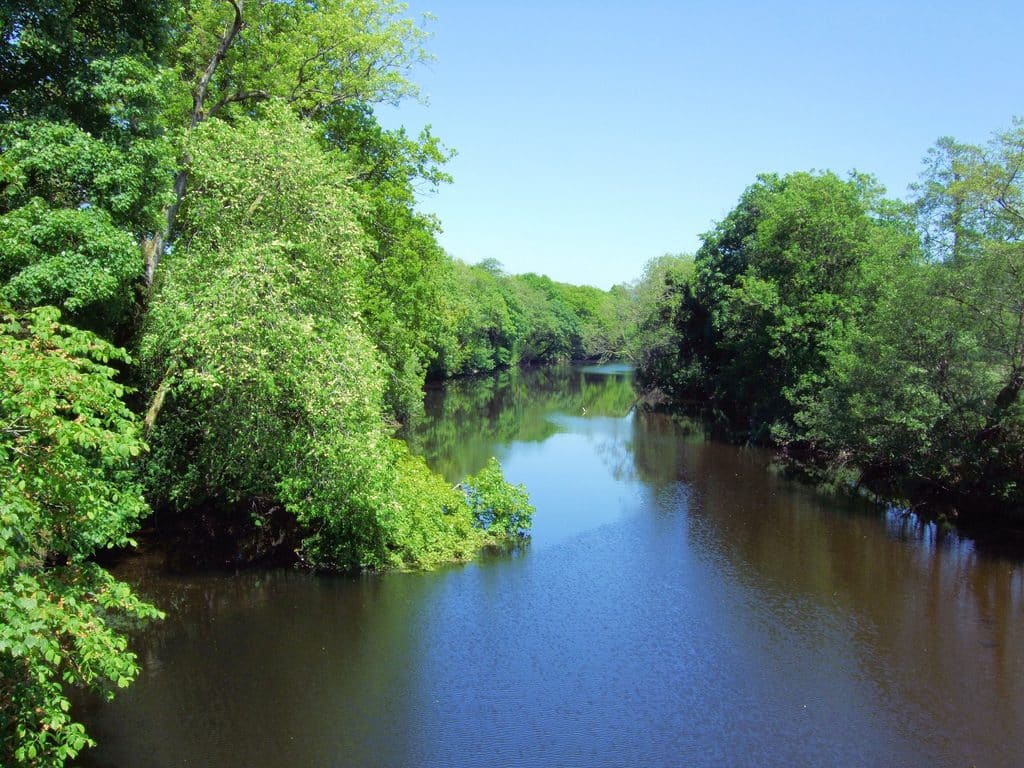 There are numerous descriptions throughout Welsh mythology of the creature known as the Anfanc.
Some describe it as a water demon whilst others refer to it as a large mammal, similar perhaps to the famed Scottish lake dweller, Nessie.
However, perhaps the most well-known of these beasts was the Anfanc snared by the people of Betws-y-Coed.
Believed to reside within Llyn-yr-Anfanc, an area of the river Conwy, it lies where the A470 turns to cross the Beaver Bridge at the Fairy Glen.
The great creature would steal livestock and would ruin crops by flooding the surrounding fields as it breached the surface.
Its tough hide made it impossible for the locals to kill it and so it was decided the Anfanc would have to be moved to an area far away from their farms to protect their livelihoods.
Where does the Anfanc live?
The lake chosen for this extraordinary relocation was, Llyn Ffynnon Las beneath the great Mount Snowdon.
Wales' greatest blacksmith was employed to forge the iron chains that would be used to shackle the Anfanc whilst they summoned for the oxen of Hu Gardan.
His were long horned oxen and the strongest in the land.
Once prepared, the people of Betws-y-Coed then only had to plan how they would coax the beast to the surface.
It was decided that the daughter of a local farmer would be used to encourage the Anfanc to approach, as it was known to be fond of beautiful women.
Whilst the men hid at a distance, the young girl called out softly to the creature, watching and waiting as the waters began to foam and slowly the creature appeared.
Its eyes a blackened green colour, it watched closely as she began to sing a lullaby. So beautiful was the girl's song, that the Anfanc heaved itself ashore and laid down to sleep beside her.
Signalling to her father that the time was right, the locals approached, binding the Anfanc in the heavy iron chains.
Awakening as the men finished their task, the creature, furious at having been fooled, roared and attempted to flee back to the river.
Engaging the oxen, the locals observed as the monster was hauled back from the churning waters. Leading the oxen to the North West, they headed up hill towards Llyn Ffynnon Las.
It is thought that one of these great oxen pulled with such conviction its eye fell out and that its tears formed Pwyll Llygad-yr-Ych (Pool of the ox's eye.)
Near the top of Mount Snowdon, the chains of the Anfanc were released and the great beast sank into its new home. The lake is surrounded by a large bank of rocks, forever trapping the Anfanc within its waters.