Reading Time:
3
minutes
Hodroyd Hall, a haunted Elizabethan Manor House near Barnsley, West Yorkshire, was the site of guest writer JOANNA HAGUE's spine-chilling ghost hunting experience.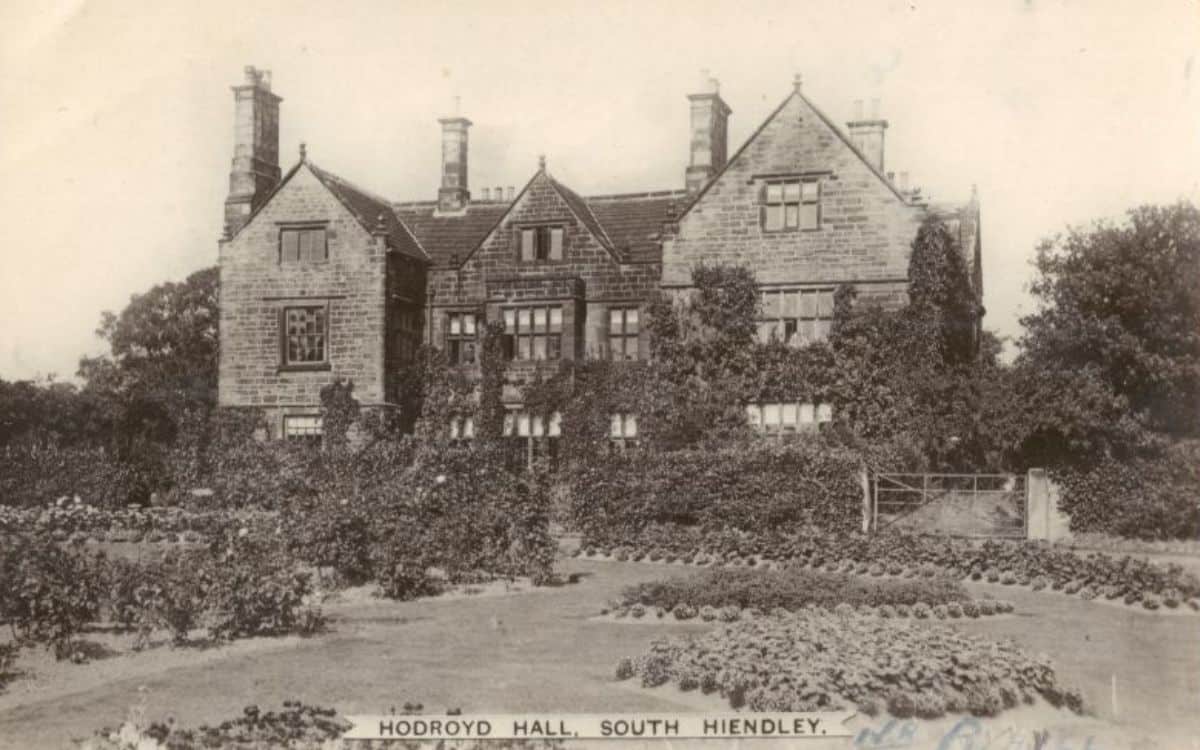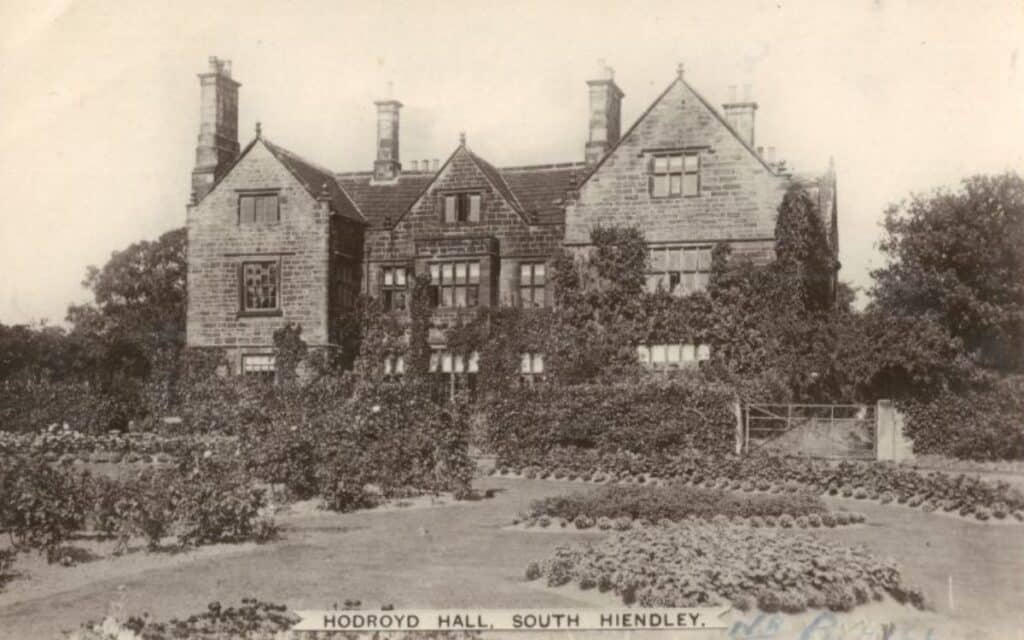 There has been a building on the site of Hodroyd Hall in South Hiendley, West Yorkshire, since the 12th century, and it has served many purposes over the years.
It has been a family home, convent, school, and military hospital. It is now a family home once again.
With a building on the site for so long, there are lots of paranormal stories linked with the hall.
Down in the cellar, old coins appear out of nowhere, dark shadows are seen wandering, apparitions of a faceless man and a monk have been seen in different rooms, a servant girl who it was said met her death by being set on fire in one of the many fireplaces, and a tall man appears walking up and down the staircase creating heavy footsteps.
It is a ghost hunter's paradise with all the alleged phenomena.
My Ghost Hunting Experience at Hodroyd Hall
Arriving at Hodroyd Hall, I was so excited; it was a place that I had seen on ghost hunts, and I wanted to experience it for myself. As always, with my trusty torch and EMF meter, I entered the building.
I was greeted with the most magnificent staircase, and it was the home of my dreams.
Starting off in the study, there were immediately knocks and bangs when I was calling out, so I decided to grab an Ouija board and see what I could get in touch with.
The board was very active, and spirits were with us. Walking through the home, I was eager to get into the cellar where there have been reports of coins appearing out of thin air.
In the cellar, it was a daunting place with lots of passageways that spanned in different directions, and in one room, there is an old slab table, which I can only assume was used to prepare meat on (hopefully not for dead bodies).
I called out to see if anyone was there, and all was quiet at first. I then heard what sounded like taps on metal piping. Clicking my torch on and scanning around, I was amazed to see two coins on the floor. Both of which were old coins with King George on them. Was someone in the cellar with me, or had I simply missed these coins when I entered?
I decided to explore the upstairs, and while in one of the bedrooms, there was knocking on the door to the room. So, me being me, I opened up the door and shouted 'hello.' I checked both ends of the hallway, and there was no one around. I closed the door and started calling out again, and again knocks came on the door, but I could not find who or what was responsible for them.
The last stop on my tour of the house was the attic. This itself was a creepy place before I even started calling out. There are several rooms up in the attic where the servants would have stayed when it was a working home. With the EMF meter placed in the middle of the room, I began calling out, and it was not long before I received an answer.
The lights on the machine were flashing, and I seemed to be having a conversation with someone. Out of the session, I received enough communication to find out that I was speaking to a servant who lived in the hall in the 17th century. She seemed friendly and didn't seem to want to spook us too much. I think she was just glad that someone could listen to her.
I would definitely recommend Hodroyd Hall, and there are several companies that run guided ghost tours.
Have you been to Hodroyd Hall? Tell us about your experience in the comments section below!
JOANNA HAGUE says: "I write fiction stories and in my spare time love ghost hunting: I have dabbled in the paranormal since I was a little girl. I currently live in Yorkshire. My latest book is on Amazon: Ashfield Asylum and Other Haunted Memories."