Reading Time:
4
minutes
Milton Keynes, Buckinghamshire, is packed full of haunted places to visit. SELENE PAXTON-BROOKS picks some of her favourites.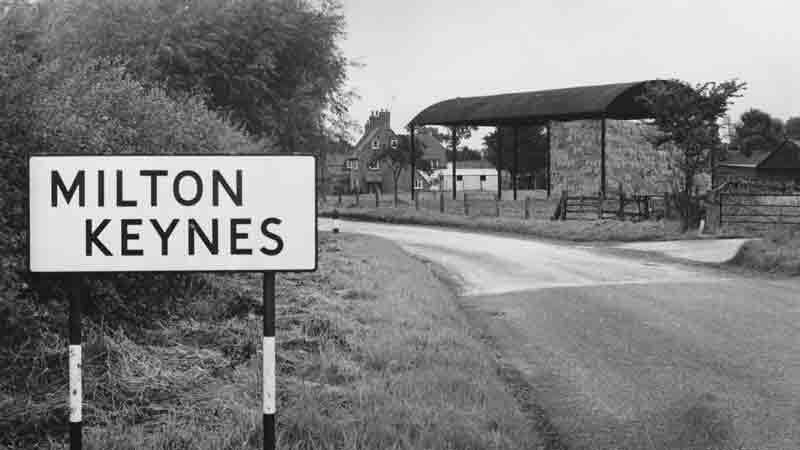 Milton Keynes haunted?
As it's a new town founded in 1967, you would think that there were no haunted properties or landmarks but there have been settlements here since pre-iron age.
I have deliberately left out the surrounding towns and villages and tried to focus on the ghostly goings on of the main town itself.
Ye Olde Swan Tavern
Newport Road, Woughton on the Green MK6 3BS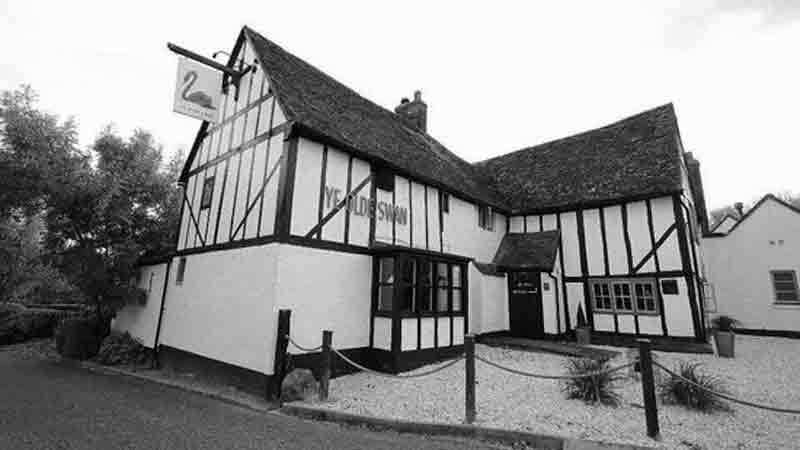 Woughton on the Green is mentioned in the Doomsday Book as 'Ulchestone' with a population of 120, and the pub itself dates back to Tudor times.
Dick Turpin the infamous highwayman is believed to have stayed here and a large stone outside the building, named Turpin's Stone, is said to have been used by him to mount his horse quickly when fleeing the tavern.
In fact the Green itself is plagued by a phantom highwayman reported to be Turpin, mounted on a dark horse and wearing a cloak over a fancy waistcoat.
The stone itself has a curse, and folklore tells that if it is removed bad things will befall the mover.
In fact this was tested by a sceptical customer who was then involved in a car accident.
Paranormal activity has been reported by many previous landlords; staked chairs have been found replaced on the floor, bread flies from kitchen shelves, and a jug landed the right way up in front of customers.
Apparitions have been seen disappearing through walls, and the landlord has reported hearing a party in full swing which faded away as he went downstairs to investigate.
This beautiful old public house even boasts a secret tunnel, which leads from the cellar to St Mary's Church across the way, believed to be used by monks escaping from king Henry VIII's reformation.
Discover Milton Keynes' Haunted Pubs on Spooky Isles
Bradwell Farm
Vicarage Road, Bradwell, MK13 9AG
Mentioned in the Doomsday Book as 'Braderwelle', Bradwell is know for more than one haunting.
Bradwell Farm is now a Youth Hostel, and the present building dates back to the 18th century, although there has been a building here since the 1600s.
Many ghosts and strange happenings have been reported here and it is often a location for paranormal investigations. Shadowy figures have been seen passing through walls which once held doors, and a 'Grey Maid', wearing an old fashioned uniform appears in one of the bedrooms.
People staying in the old farmhouse have reported feelings of being watched, been blown on and woken up by an electric shock, items in rooms are moved and clothes have even been packed away for their owners over night.
Bradwell Abbey
Milton Keynes, MK1 9AP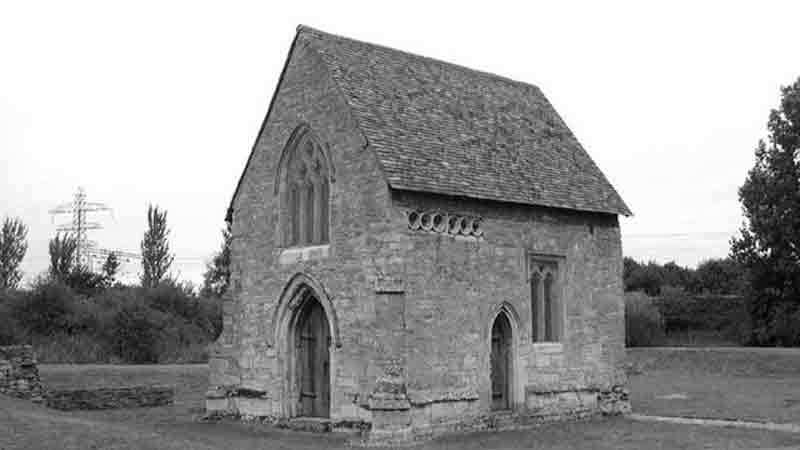 The chapel of St Mary is the only remaining complete building of the original 12th century Benedictine Priory.
As you can imagine, is abound with sighting of hooded figures, said to be monks winding their way through the grounds of the now ruined abbey.
Bradwell Windmill
Bradwell, MK13 7UE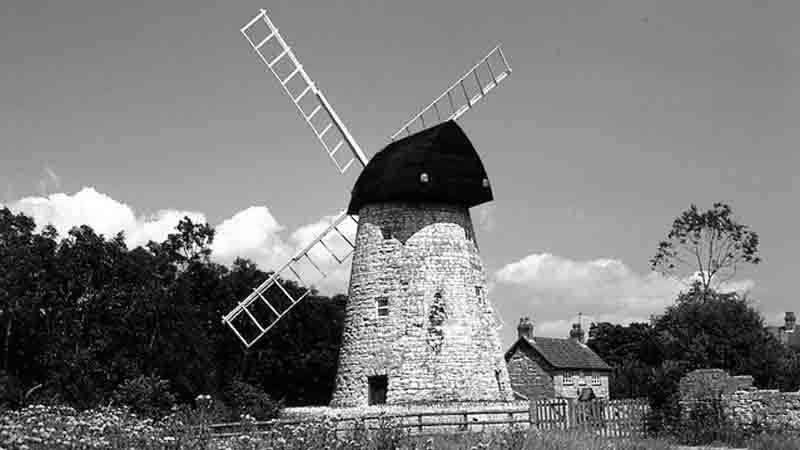 The windmill was erected in about 1817 on the banks of the Grand Union canal.
Unusually it was built with a fireplace, something virtually unheard of as floor dust has the ability to explode if exposed to a naked flame.
The mill is haunted by the daughter of a local miller who took her own life in 1685, after a fit of jealousy by two would be suitors ended in the murder of one by the other.
The girl's body was found in her father's mill after her love was hung on the local gibbet for his crime of passion.
This haunting seems strange as records show there was no mill on this site before the 1800s!
St Peter's Church (Ruins)
Stanton Low, Stantonbury, MK14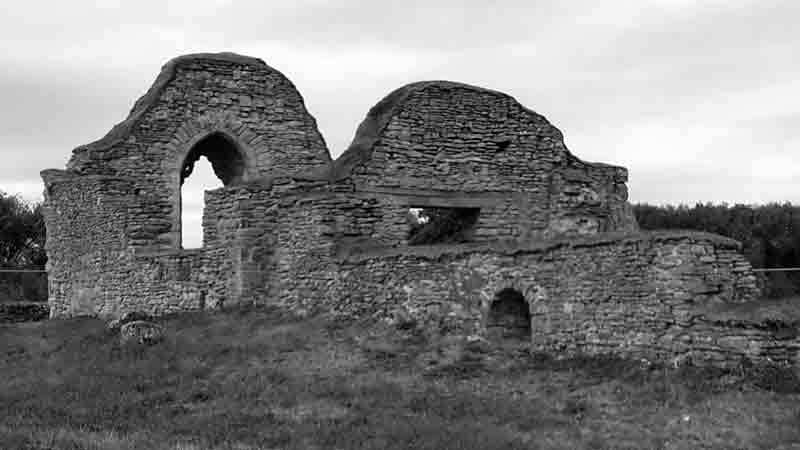 Mentioned in the Doomsday Book as 'Stantone', little is known about the abandoned village of Stanton Low.
But it seems that about 100 years ago all the inhabitants just up and left!
All that is left now are the ruins of St Peter's church and its small walled graveyard, which has an eerie atmosphere and feeling of rejection.
The Norman church was itself deserted in 1950 when the chancel arch was removed and re-erected in another church.
Even though there are no reports of ghosts or paranormal activity here, the place has a definite haunted sense of loss and abandonment.
Read more about weird Milton Keynes here.