Reading Time:
2
minutes
The Irish Wake Museum in Waterford is Ireland's newest macabre visitor attraction! ANN MASSEY takes a look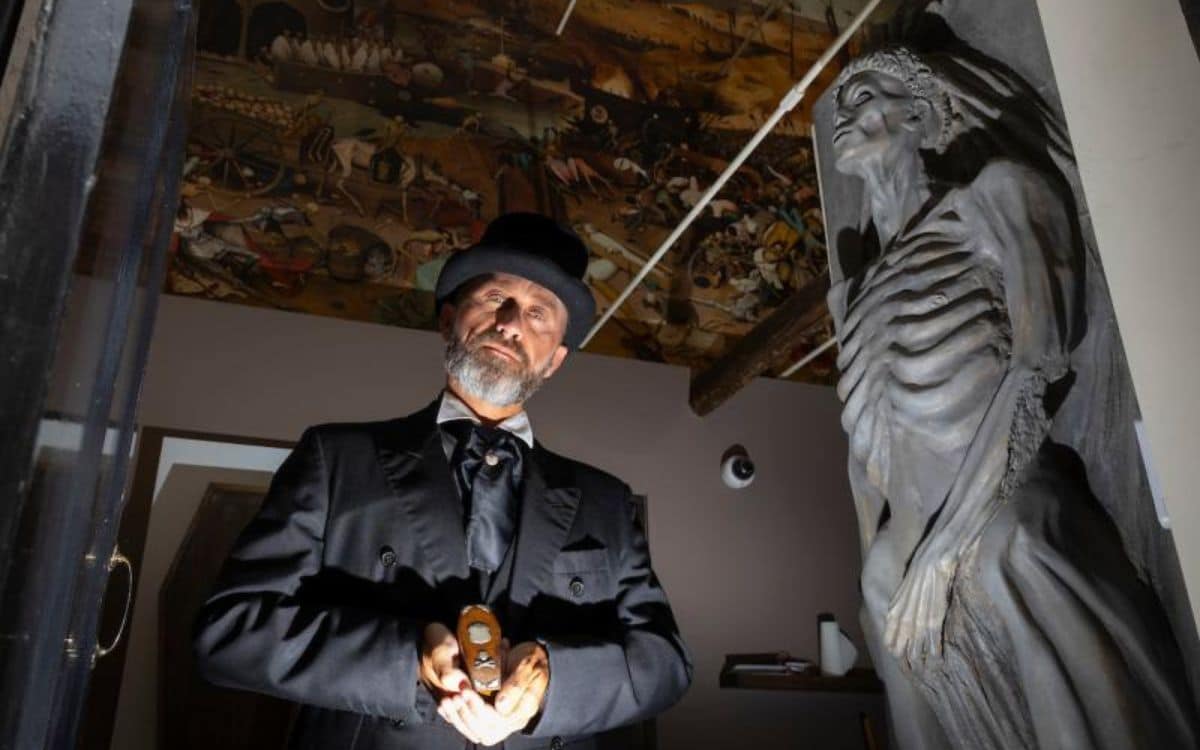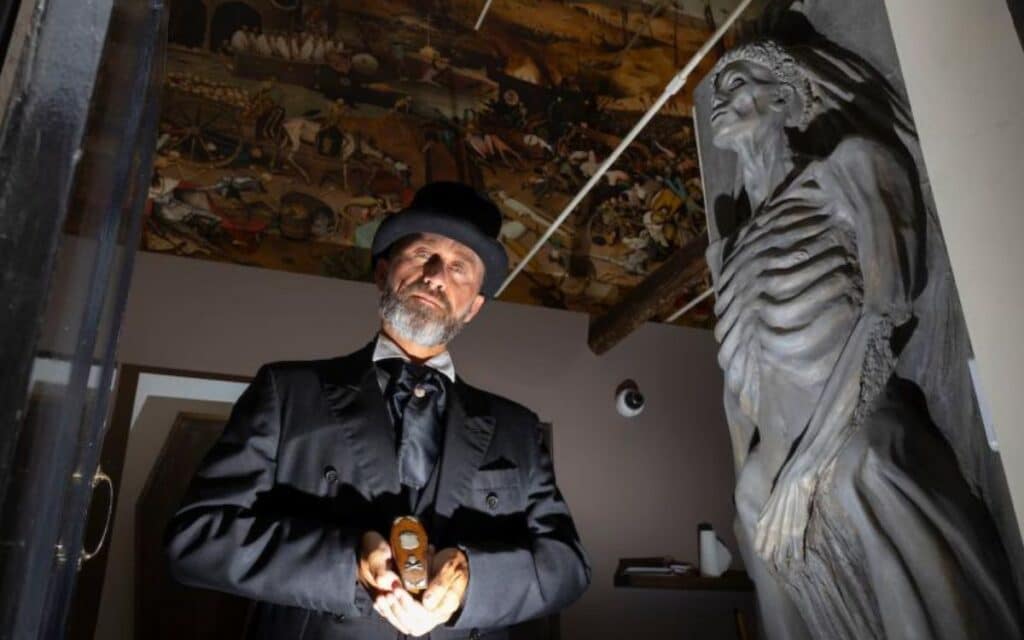 Ireland has been fascinated with death and the afterlife since the dawn of time. `
From pagan rituals to Irish wakes, the people of the Emerald Isle have been obsessed with doing their best to ensure their lost loved ones make it to the other side and that the deviants and the soulless don't come back!
Waterford opens new Irish Wake Museum
In celebration of these traditions and rituals, a new visitor centre has opened in the dead centre of Waterford called The Irish Wake Museum.
One of seven museums to be within the Viking Triangle of Ireland's oldest city, it is situated in an old almshouse that opened on All Souls Day, 2 November 1478. An almshouse was like a hospice, except the dying within were expected to rise several times a night to pray for the departed of Waterford and for the souls of their benefactors who had funded the project. 
Together with some of the other museums located nearby, they stand off a city square. As visitors come and go between the visitor attractions, they are unaware of the former graveyard beneath their feet and the paving on which they stand.
Guided by an 'undertaker,' visitors will be taken on a journey of death from the Stone Age to the 20th century. Some of the oldest artefacts include a Bronze Age funeral urn and Ireland's oldest death masque of a priest!
Other deathly delights include a 15th century funeral procession cross, a memorial to women of the 1700s who often didn't survive childbirth and our favourite, a miniature coffin for human ashes! 
The American-Irish 19th-century relic inscription reads:
Anno 1844 Kilkenny
'Beneath the lid you'll find with care enclosed the dust of Old Jack Maher.'
Some of our quirkier traditions included having professional keeners (wailers) in lieu of a banshee, which you can read about in Spooky Isles' 5 Irish Funeral Traditions You're Dying To Know, and breaking bones and placing stones in the mouth to prevent the rising of the undead! See more about this in Vampires Discovered In 8th Century Ireland.
The room by room experience shows how Ireland's bruised and battered landscape changed over the centuries and often how much in the way of the Irish Wake remains unchanged.
With that in mind, visitors can also partake of a Whisky and Wake Experience thanks to the partnership of Waterford Whisky.
Other museums you can visit include the Medieval Museum, however we are sure you are just DYING to get into the Irish Wake Museum!
You can find out more about the Irish Wake Museum by visiting its website.
The Irish Wake Museum is at