Reading Time:
3
minutes
JAY HOLLIS recalls visiting spooky Salisbury Hall in Hertfordshire as a child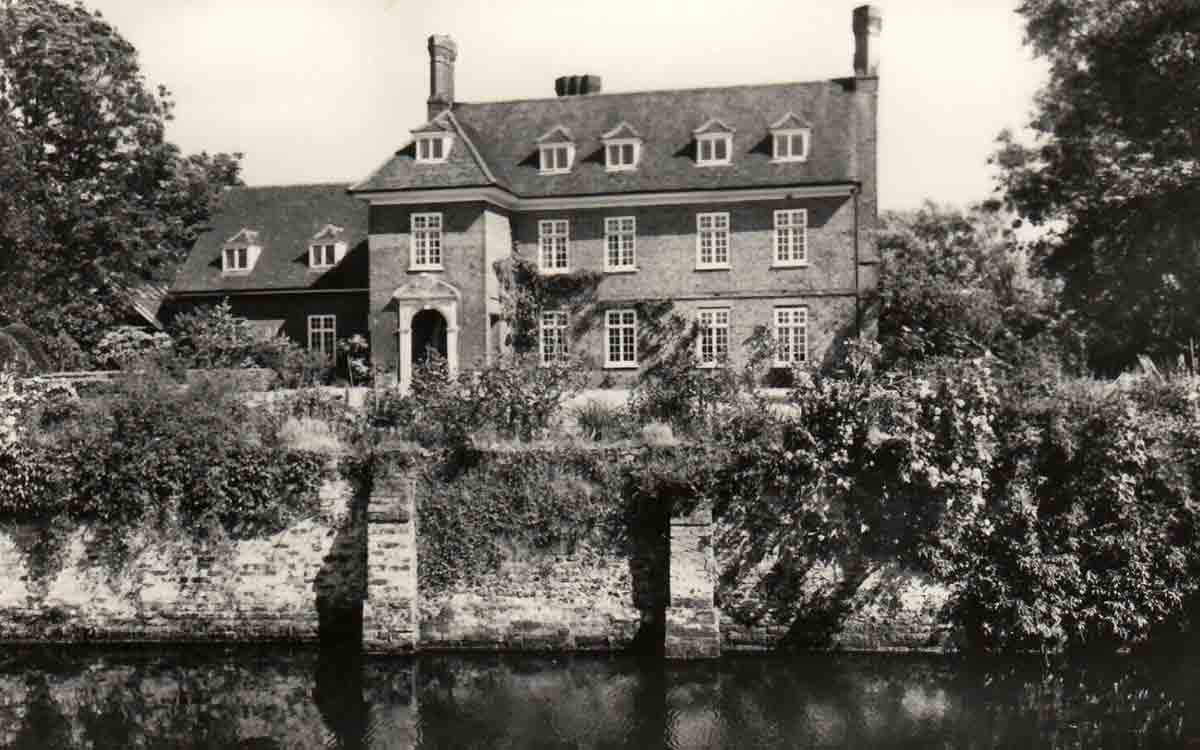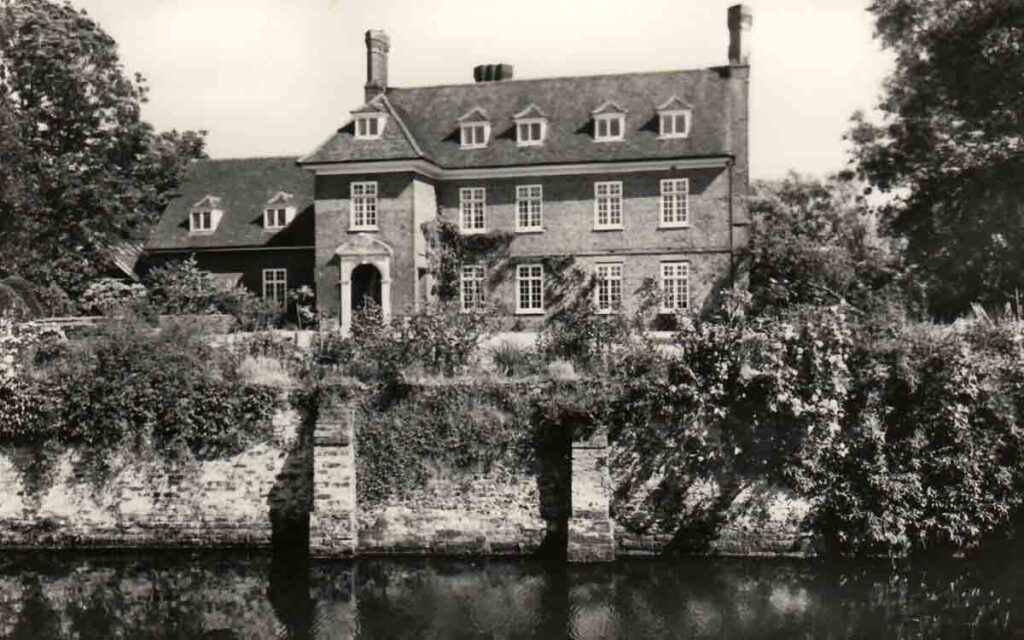 Some children might find the prospect of being dragged around a stately home by their parents, or with a school group, boring. But I wasn't one of them.
It was as a child obsessed with ghosts that I developed a liking for visiting such places. Before I had even entered the building the question was on my lips, "Is it haunted"? Of course, I never experienced anything of a ghostly nature on any of these visits, but that was fine with me as the guides would usually have a good ghost story associated with the house to tell, and I relished them.
That was over 30 years ago. In recent years I have made it my mission to revisit as many of these places as possible and, yes, I now drag my own children around them although they're probably a bit too young at the moment to fully appreciate the experience.
About Salisbury Hall, Hertfordshire
One place I consider myself very lucky to have visited as a child is Salisbury Hall, located near junction 22 of the M25 motorway, to the south east of St Albans, Hertfordshire. I say 'lucky' because the Hall has been closed to the public since 1981, and it seems unlikely to ever be opened again.
There has been a manor house on this site since before the Norman conquest. The Earl of Salisbury acquired it from the de Mandeville family through marriage in 1380 and it passed to Sir Richard Neville, again through marriage, forty years later. One of his sons, also called Richard, is better known to history buffs as Warwick the Kingmaker, one of the most powerful barons of the Wars of the Roses. He and his brother John, Marquis of Montagu, rode out from Salisbury Hall on the morning of 14th April 1471 to meet their fate at the Battle of Barnet.
The present building was constructed soon after 1669, when its Tudor predecessor was bought by Sir Jeremy Snow, a close friend of Charles II. It was here that the King conducted his affair with Nell Gwynne, who lived in a cottage that Snow had built for her by the bridge over Salisbury Hall's moat.
In 1905 the Hall was bought by Winston Churchill's mother and he was a frequent visitor.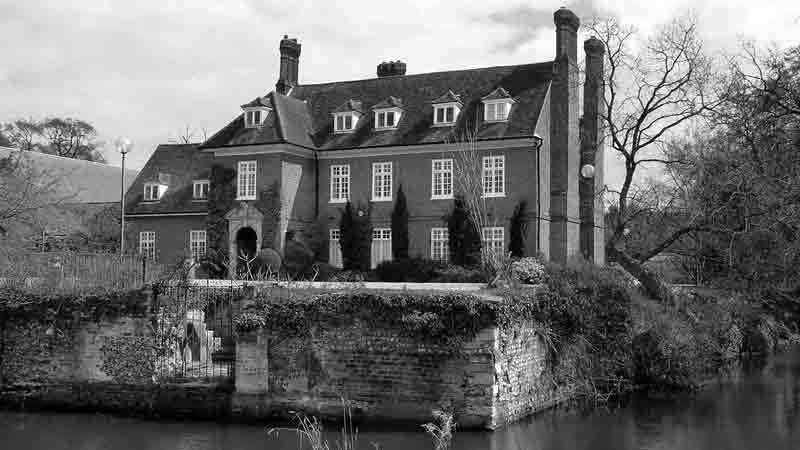 With such a long history, you would expect the Hall to be haunted, and you wouldn't be disappointed. My memory of my visit all those years ago is somewhat sketchy, but I remember our guide telling us that both the ghosts of Nell Gwynne and a Cavalier have been seen in the house. The cavalier, it is said, committed suicide in an upper room of the Hall rather than be captured by Parliamentarian soldiers during the English Civil War. Another unidentified figure has been seen emerging from the wall by a fireplace. Subsequent renovation work in the 1950s revealed a bricked-up doorway at the same spot.
Paul Adams gives a full account of the hauntings at Salisbury Hall in his book 'Haunted St Albans' (History Press). (You can read Paul Adam's article about Haunted St Albans here.)
I would dearly love to revisit this wonderful building but suspect I never will. Salisbury Hall is now used as offices and is closed to the public. However, the de Havilland Aircraft Museum next door is most definitely open to the public. I shall have to drag my children around that instead!
Have you been to Salisbury Hall in Hertfordshire? Tell us about your experience in the comments section!
Watch Salisbury Hall: The Ghost Of Nell Gwyn 1965