Reading Time:
3
minutes
A tragic World War I love story sends eerie signals across the decades. RICHARD PHILLIPS-JONES begins the third and final series of Shadows with Eleven O'Clock.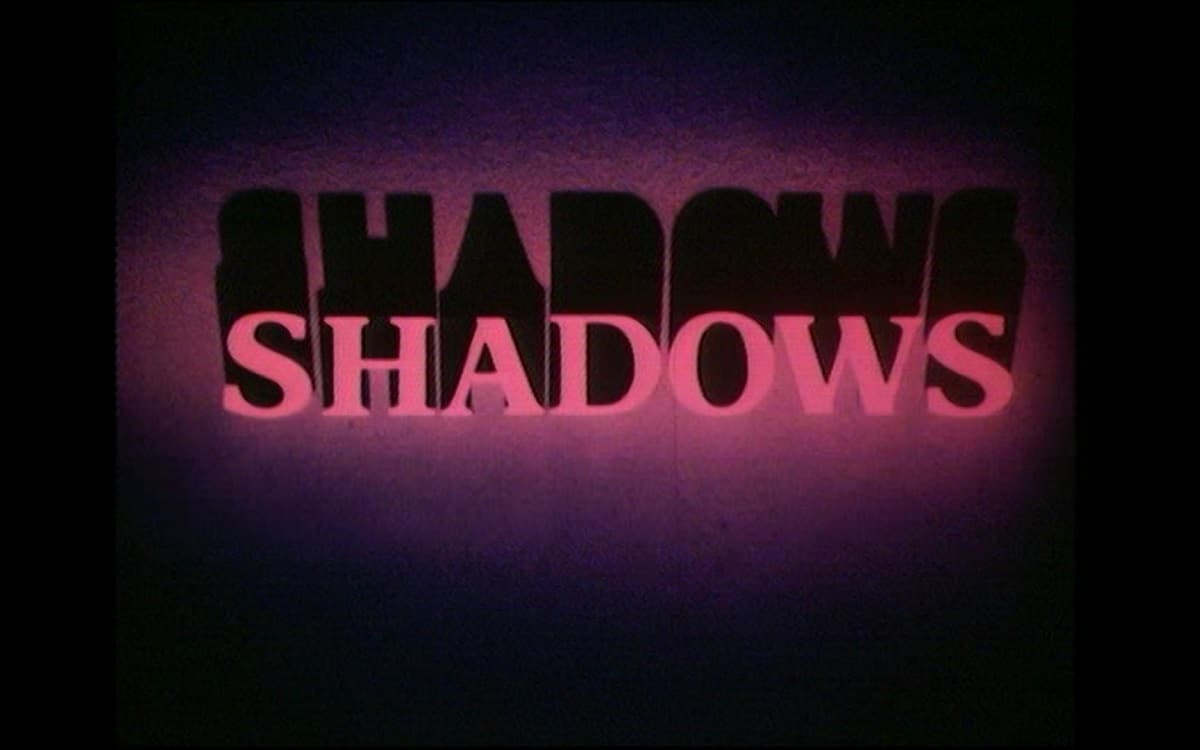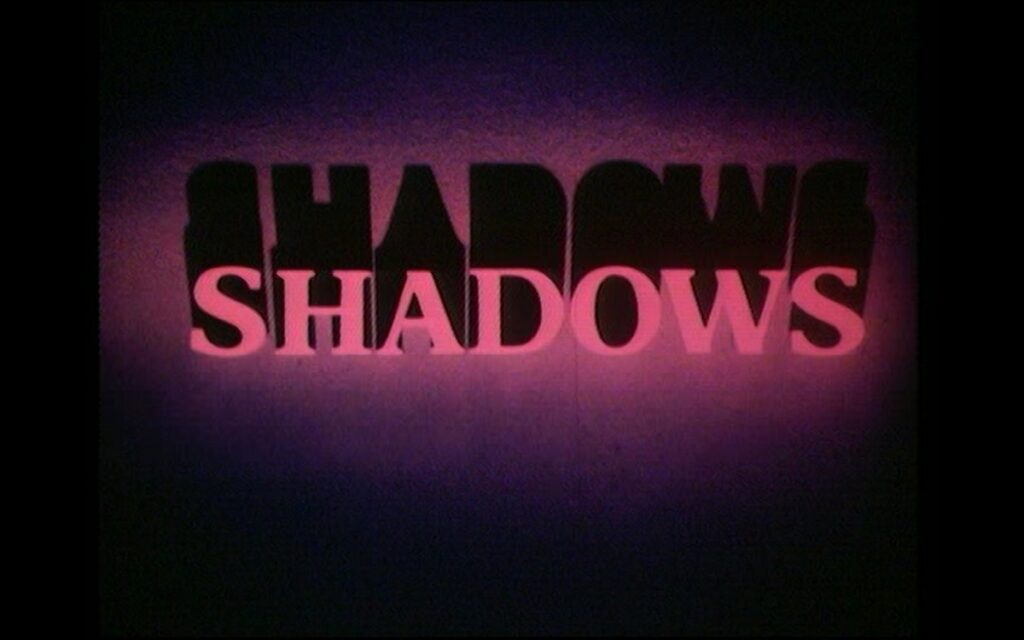 BROADCAST: 20 September 1978
STARRING: Ronald Hines, Tina Heath, Anna Korwin, Stephen Galloway
WRITER: Ewart Alexander
DIRECTOR: Joe Boyer
Shadows: Eleven O'Clock Review
Linda (Heath) is on holiday with her father (Hines) at a rural French farmhouse, located near a battlefield from World War I.
Finding a dartboard in an upstairs room with an old grandfather clock, the two proceed to have a game, but are caught off-guard when the darts mysteriously score three twenties when Linda is seemingly making minimal effort and the clock, unwound for many a year begins to tick briefly and move on by a minute before stopping again.
"Three twenties, sixty seconds, one minute" observes Linda, although her dad puts it down to vibrations setting the clock off. His scepticism is soon challenged, however when he scores three ones on his turn, and the clock responds by chiming three times…
A window suddenly opens of its own accord and Linda's dad isn't keen to play on, but Linda senses that someone is trying to tell them something and as the game continues, a tragic love story from the dying days of the Great War reveals itself…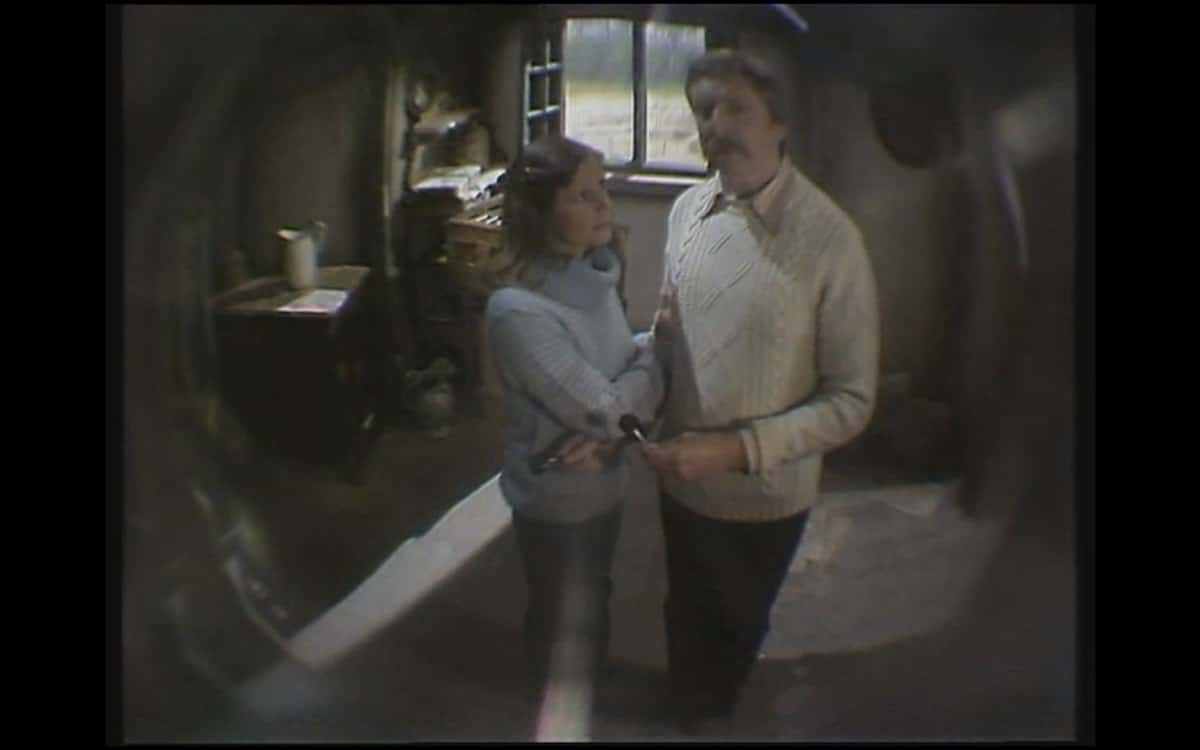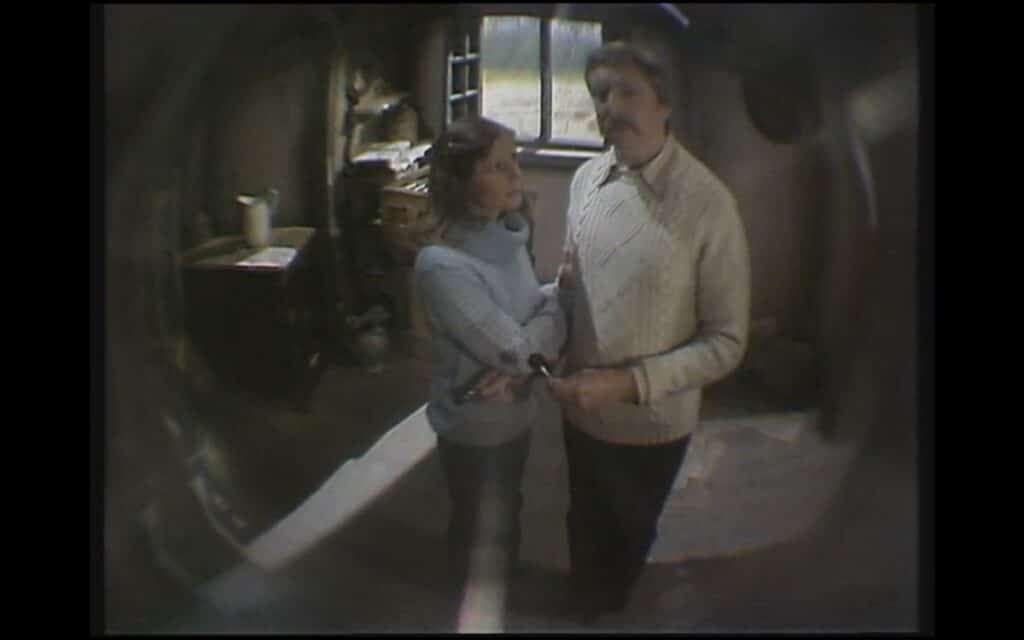 Two years after its predecessor, a new series of Shadows arrived with an opening story by Ewart Alexander, whose The Eye had closed the second run.
Eleven O'Clock shares some of that earlier episode's strange atmosphere but avoids any visual manifestations of its ghosts and instead relies on more subtle signs of supernatural activity whilst the simple use of a fisheye lens effectively gives the unnerving impression that something inside the clock is observing the pair.
The last of Alexander's stories for the series, Eleven O'Clock didn't break any new ground as a Shadows ghost story but its subject matter was certainly timely as the 60th anniversary of the armistice approached. With that in mind, it's surprising that it wasn't held back for the series' conclusion, since a broadcast at the beginning of November might have been more pertinent.
Nevertheless, ready to chill its audience through the autumn of 1978, Shadows was back with a promising opening tale, but its remit would appear to have become somewhat flexible as this final batch of shows appeared…
TRIVIA POINTS: A third set of titles was prepared for this run of Shadows, with a haunting flute-theme accompanied by images of candles, tarot imagery, a zodiac wheel and a model showing the marked lines of the hand used in palmistry.
For this final run of episodes, series one producer Pamela Lonsdale returned to Shadows.
The following April after Eleven O'Clock's transmission, Tina Heath would become a presenter on Blue Peter. Her stint there would last just over a year, as the pregnant Heath left to give birth to her daughter.
Tell us your thoughts about Shadows: Eleven O'Clock in the comments section!
Read more about Shadows TV series here.