Reading Time:
2
minutes
A fledgling wizard learns his trade. RICHARD PHILLIPS-JONES looks at Shadows: The Boy Merlin.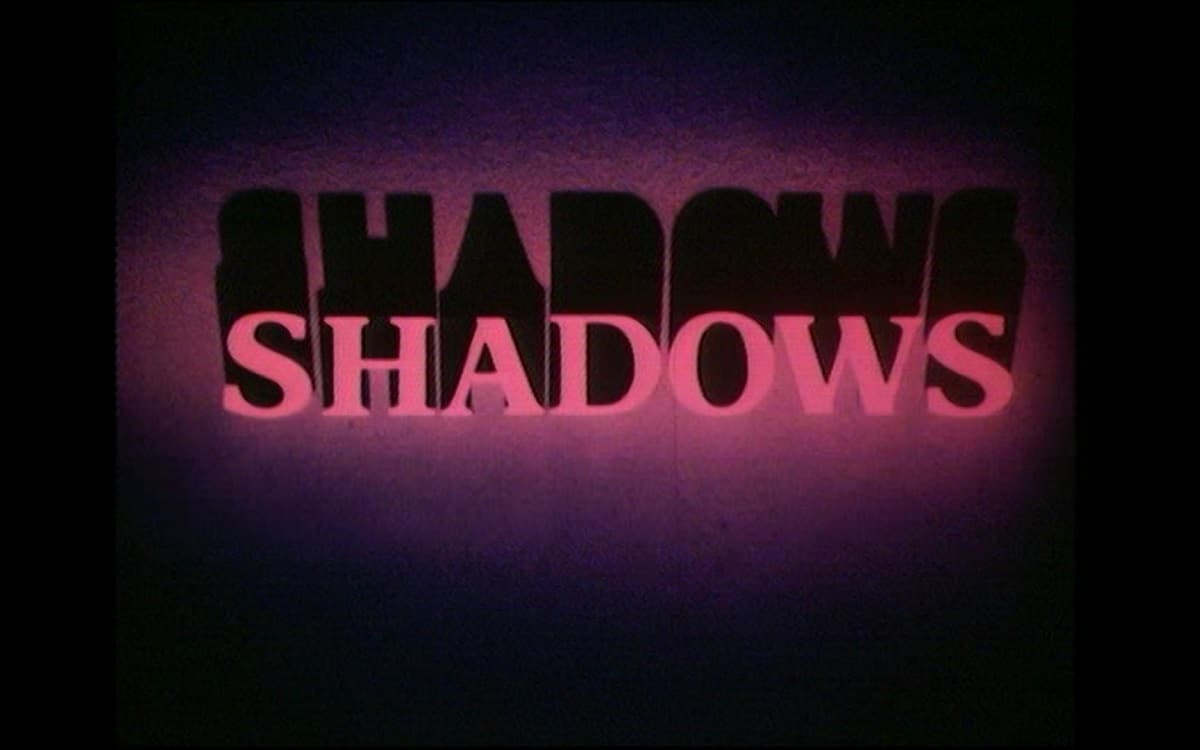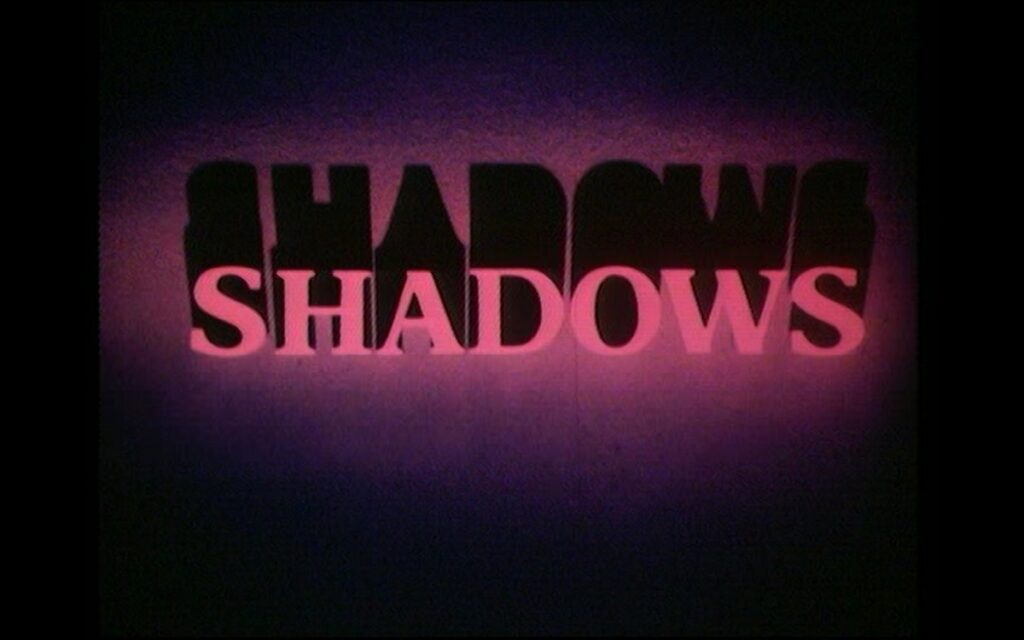 BROADCAST: 11 October 1978
STARRING: Donald Houston, Rachel Thomas, Archie Tew, Margaret John, Cassandra Harris, Ian Rowlands
WRITER: Stewart Farrar (story by Anne Carlton)
DIRECTOR: Vic Hughes
Shadows: The Boy Merlin Review
In ancient times, the young boy Merlin (Rowlands) has been taken in by a foster family, where the grandmother Myfanwy (Thomas) indoctrinates him into the ways of magic, much to the disapproval of the father, Dafydd (Houston).
Merlin's developing powers come in useful, however when the boy is taken by Octa (Tew), a Saxon agent seeking to obtain Merlin's blood (as the son of a Princess) to mix into the foundations of a great tower to be built, for the King's advisors have told him that this will make the structure great and strong…
Any suspicions that The Boy Merlin was a sneaky back-door pilot rather than an episode of Shadows proper were vindicated when a full-blown series of that title (with most of the same cast) appeared in 1979.
Yes, it can be taken as a standalone tale, there's no cliff-hanger at the end but there is still the impression that this is intended to be the beginning of a larger tale rather than a one-off undertaking.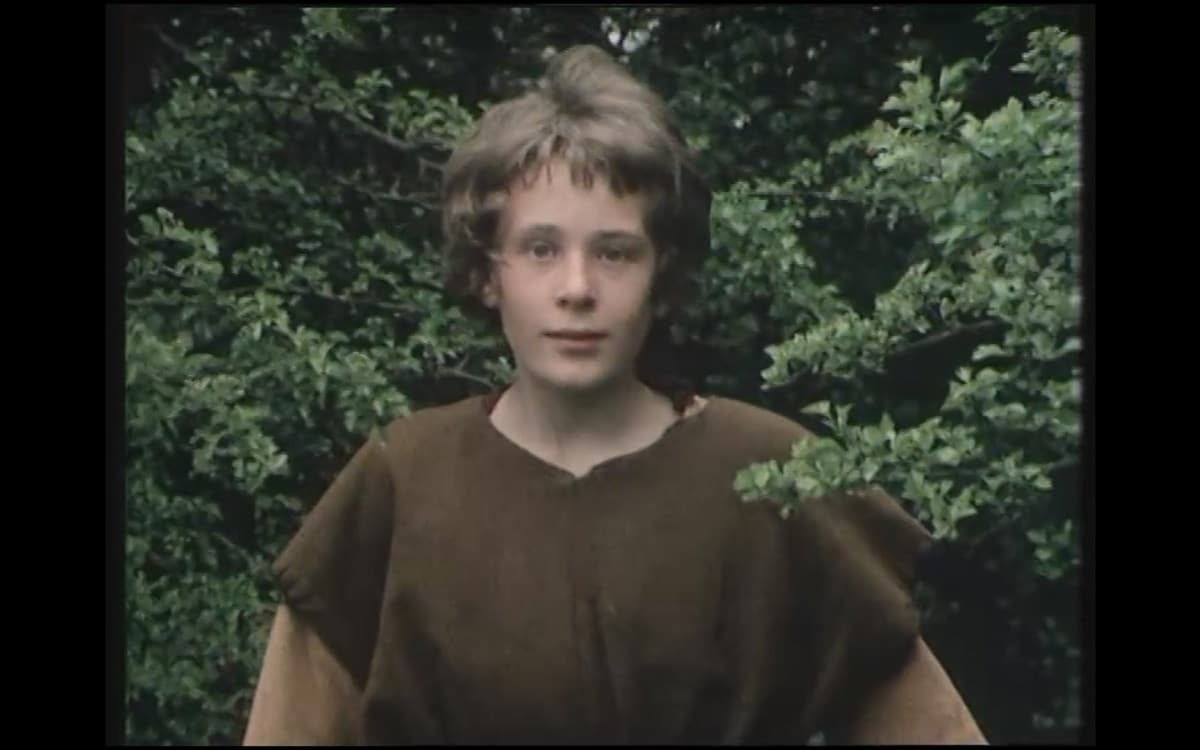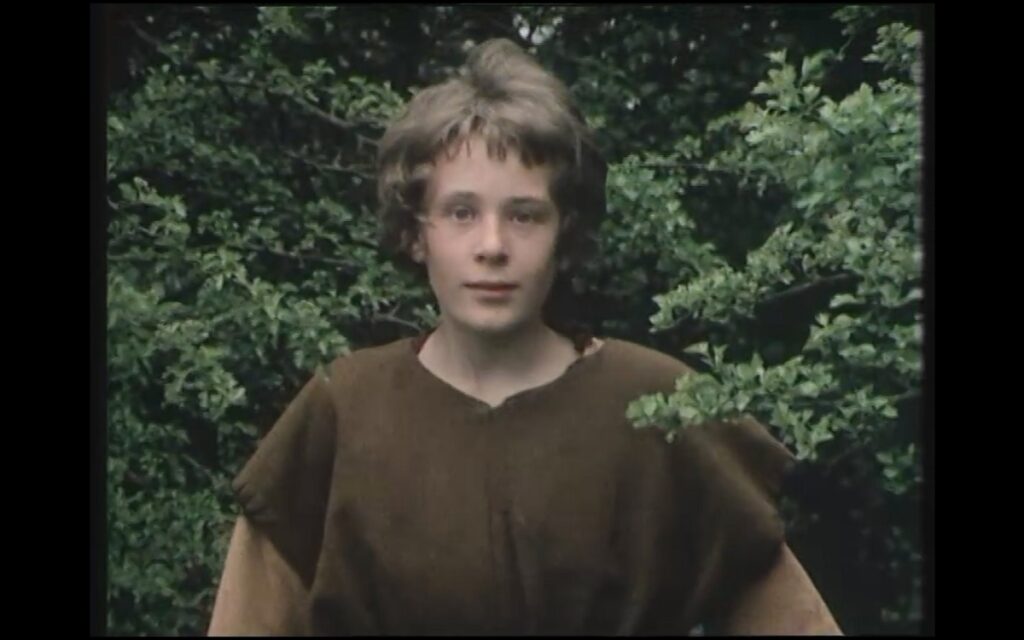 That said, the mystical themes would likely have attracted much of the Shadows audience so one really can't blame Thames for testing the waters here.
The vein of mysticism from ancient Britain had proven to be a rich one for ITV's children's programming to draw from so it's understandable that the London-based company would like a piece of the action.
The resulting series, although enjoyable enough, would only last for one run and, if I'm brutally honest, Thames had very little chance of toppling their smaller Wales-and-West-based rival HTV as the masters of this sort of thing (see Arthur Of The Britons (1972-73), Into The Labyrinth (1981-82), Robin Of Sherwood (1984-86) et al).
Shadows, meanwhile would be back on more familiar territory next time…
TRIVIA POINTS: Donald Houston was one of those actors who seemed to appear at some point in all your favourite shows, but of particular interest to horror fans were his turns in A Study In Terror (1965, as Doctor Watson) and in the "Tiger" segment of Tales That Witness Madness (1974).
At the time this episode aired, Margaret John was just starting a four-and-a-half-year stint as Marian Owen in Crossroads.
Tell us your thoughts about Shadows: The Boy Merlin in the comments section!
Read more about Shadows TV series here.