Reading Time:
3
minutes
RICHARD PHILLIPS-JONES looks at five Jekyll Hyde cartoons from animation's golden age
From the 1930s to the early 1960s, the cartoon divisions of the major Hollywood studios were as much a part of the cinema experience as the feature films their work supported on the bill.
The animators were frequently sending up popular movie trends of the time, so it was inevitable that the classic horror movies would come under their sights along the way.
Here are five examples where Robert Louis Stevenson's classic tale, The Strange Case Of Dr Jekyll And Mr Hyde provided the inspiration.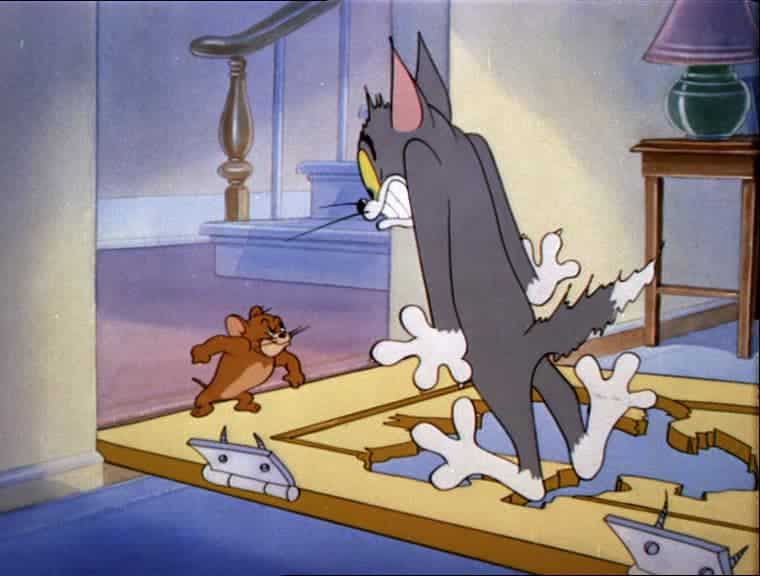 TOM & JERRY: Dr Jekyll & Mr Mouse (MGM 1946)
Directors: William Hanna & Joseph Barbera
After an opening which looks like the usual day for our favourite cat and mouse, Tom decides he's had enough and thinks he's got the perfect way to get rid of Jerry – why not just poison him? However, Tom's concoction doesn't have the desired effect, and Jerry develops superpowers…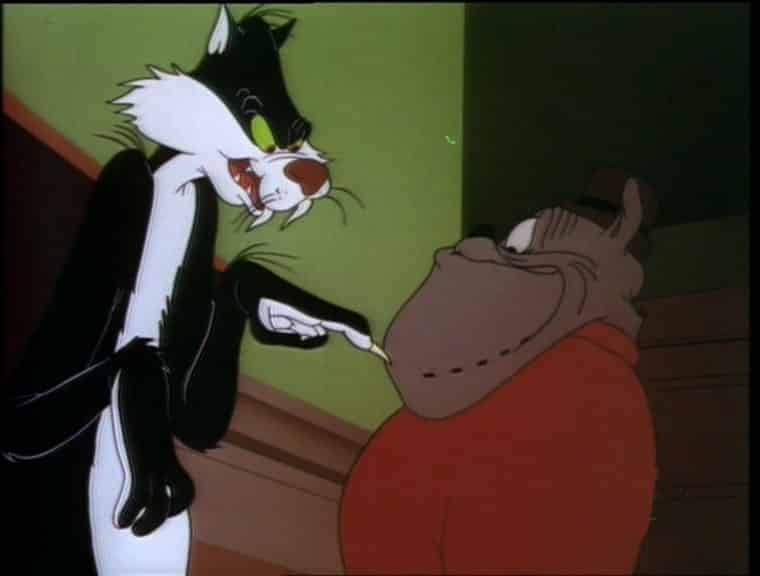 SYLVESTER: Dr Jerkyll's Hyde (WB 1953)
Director: Friz Freleng
Two dogs out cat-chasing manage to scare Sylvester into a nearby lab, which just happens to belong to one Dr Jerkyll. A thirsty Sylvester down what he thinks is a "soda pop", before undergoing a change. Trouble is, the mixture has a very on/off effect…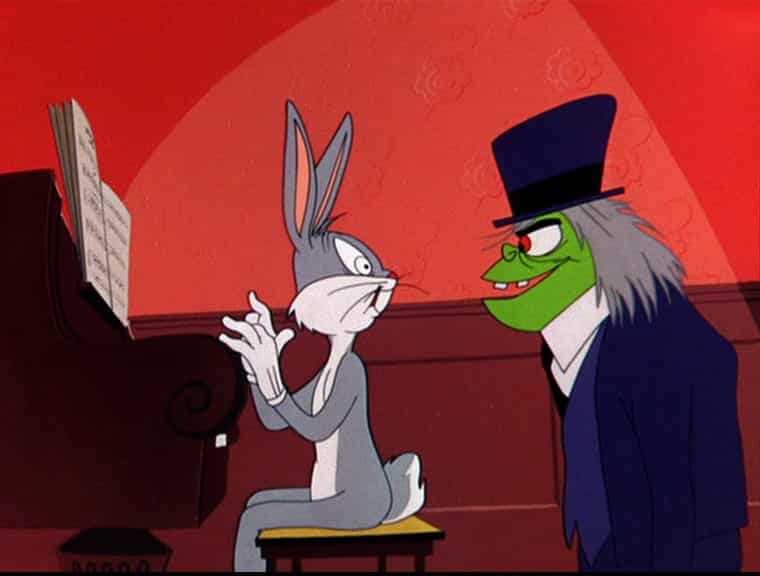 BUGS BUNNY: Hyde And Hare (WB 1955)
Director: Friz Freleng
Bugs decides to be adopted by a kindly doctor who feeds him in the park every morning. What Bugs doesn't realise is that the fella is Dr Jekyll, who can't resist a quick glug of his favourite recipe…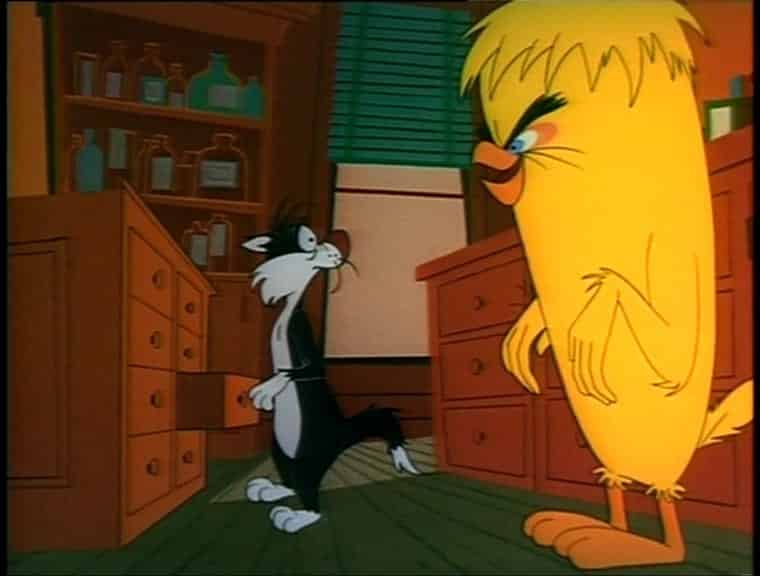 TWEETY & SYLVESTER: Hyde And Go Tweet (WB 1959)
Director: Friz Freleng
Evidently, director Friz Freleng was a big fan of the Jekyll story. This time, Sylvester is on the receiving end. He chases Tweety into the doctor's lab, where the cute little birdie decides to hide in a bottle of Jekyll's formula…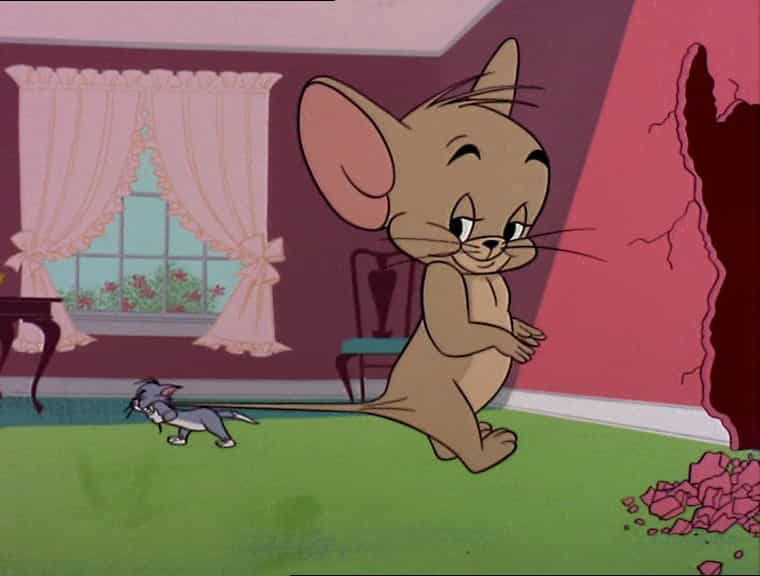 TOM & JERRY: Is There A Doctor In The Mouse? (MGM 1964)
Director: Chuck Jones
Back where we started with the beloved cartoon duo, this time Jerry's got the science kit out. At first, he manages to give himself super speed, but an attempt to make a second batch of elixir doesn't have the expected effect…
Do you have a favourite Jekyll and Hyde-inspired cartoon? Let us know in the comments section!