Reading Time:
2
minutes
Boris Karloff is one of the greatest horror stars of all time – here are 18 interesting tit-bits you may not know about the original Gentleman of Horror!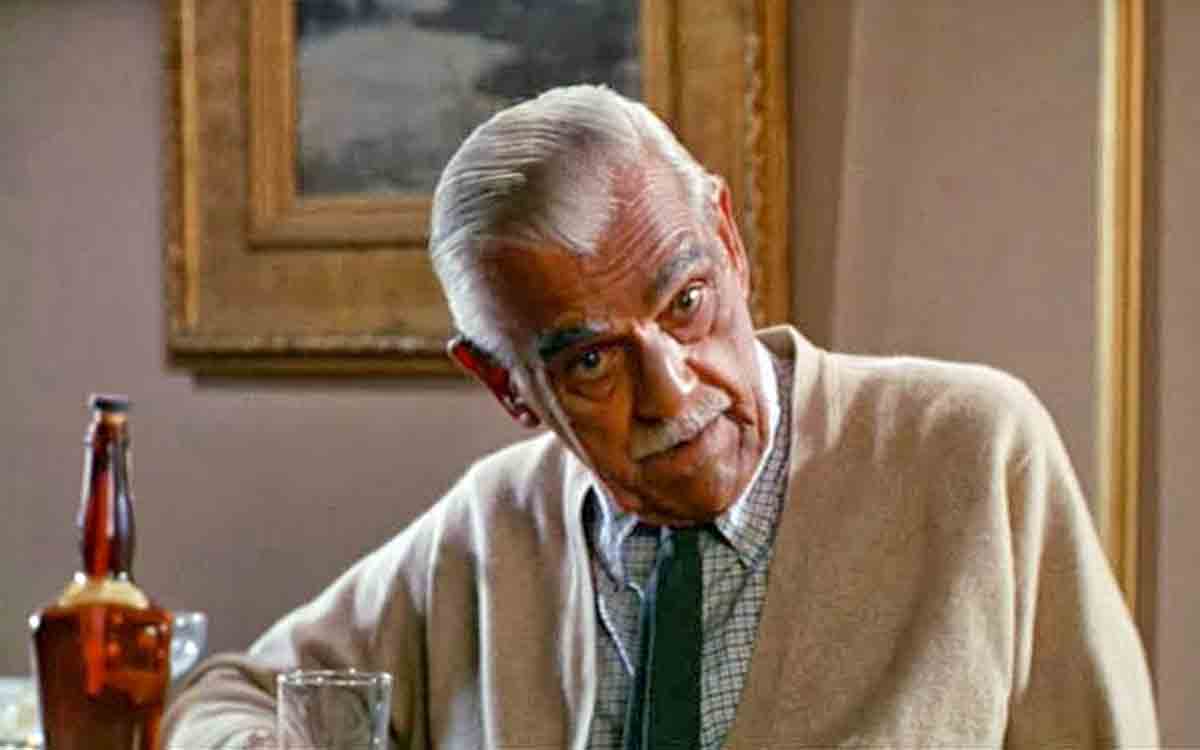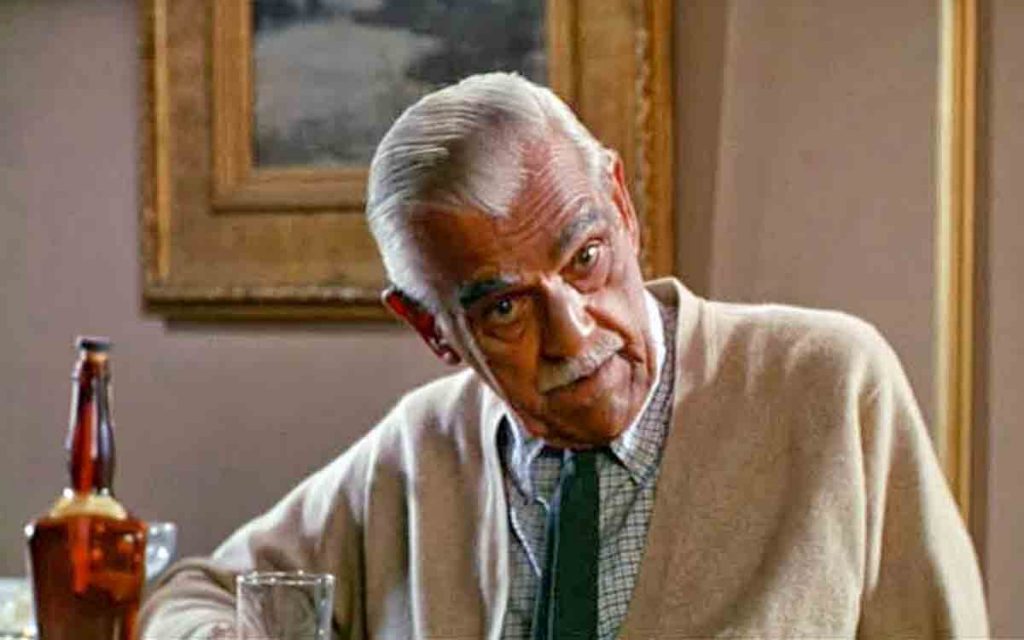 Facts about Boris Karloff
Boris Karloff was born William Henry Pratt in 36 Forest Hill Road, East Dulwich on 23 November 1887. His parents were from an Anglo-Indian background.
Boris's aunt – his mother's sister – was Anna Leonowens, whose life in the royal court of Siam was chronicled in the book Anna and the King of Siam, which was the basis of the musical The King and I.
While he came from a family of diplomats, young William immigrated to Canada in the 1910s where he began acting in stock companies.
It is not known how he came up with the name "Boris Karloff" – he used to say Karloff was an old Slavic family name and he simply invented Boris. But his daughter Sara says there is no Slavic background to their family.
Boris was 44 years old and had been an actor for over 20 years when he found overnight success as The Monster in Frankenstein (1931).
Apparently, Boris was annoyed when spotted for the role of the Monster in Frankenstein because he was nicely dressed and considered himself looking quite handsome.
In the opening credits of Frankenstein, Karloff is not given a credit but a question mark. In other works, he would be credited as simply "Karloff" or "Karloff the Uncanny".
The same year he played The Monster, Karloff appeared as an unethical newspaper reporter in Five Star Final – a film that was nominated for Best Picture at the 5th Annual Academy Awards.
His first British film was The Ghoul (1933) by Gaumont, incidentally also the first British talkie horror film.
He was a founding member of the Screen Actors Guild and an outspoken advocate for safe working conditions.
Boris was a life-long cricket fan and played with Hollywood Cricket Club.
Despite his sinister appearance and fame for playing monsters, Boris was well-liked by children and produced many spoken-word albums of fairy tales and children's stories.
Boris has two stars on the Hollywood Walk of Fame – one at 1737 Vine Street for motion pictures and one at 6664 Hollywood Boulevard for television.
He was 5"11 and had brown eyes.
Boris was the narrator of the animated television special, Dr Seuss's How the Grinch Stole Christmas (1966).
He died on February 2, 1969, in Midhurst, Sussex, aged 81.
He married six times and had one child, daughter Sara Karloff, by his fifth wife.
Boris Karloff's last film, Incredible Invasion, was not released until 1971, two years after his death.