Reading Time:
4
minutes
Spooky Isles asked DACRE STOKER – author of the bestselling Dracul – to pick his favourite films inspired by his great-grand uncle Bram Stoker's Dracula. He made some surprising choices…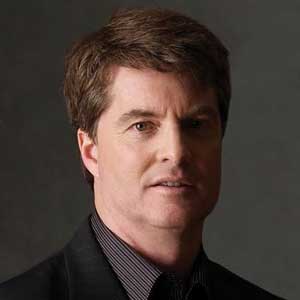 My list needs some explanation. I have chosen these as my top 10 for a variety of reasons, not all the same.
Some of the films appealed to me as a result of the stage in my life when I first watched them, others because of the originality, while others were great performances by a lead actor depicting the monster Dracula.
I feel obligated to add this; not all great books become great films, Dracula written in the epistolary style has proven to be a very difficult book to adapt into a film. However, many directors, producers and screenwriters have been inspired to create hundreds of films based on Bram's magnum opus.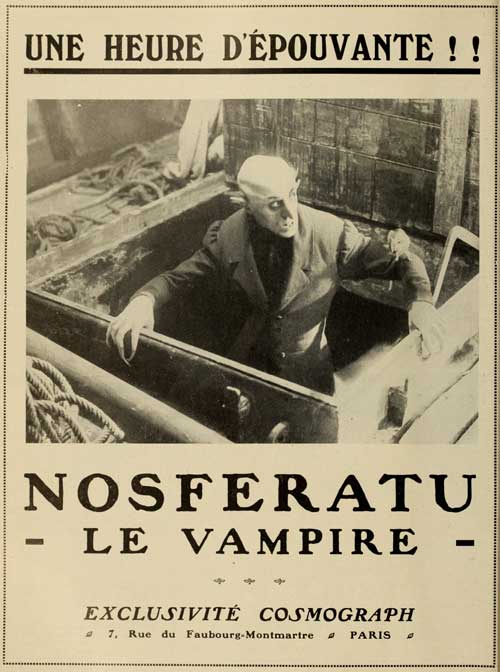 I like this black and white version, very spooky indeed. The fact that only one copy of the original film survived the copyright infringement lawsuit in which Mrs Bram Stoker prevailed. Nosferatu proves that Dracula is hard to subdue in any form.
The debut of Bela Lugosi as Dracula on film is enough to place this version on my list. His strong presence was accentuated by the phonetic manner in which he delivered his lines.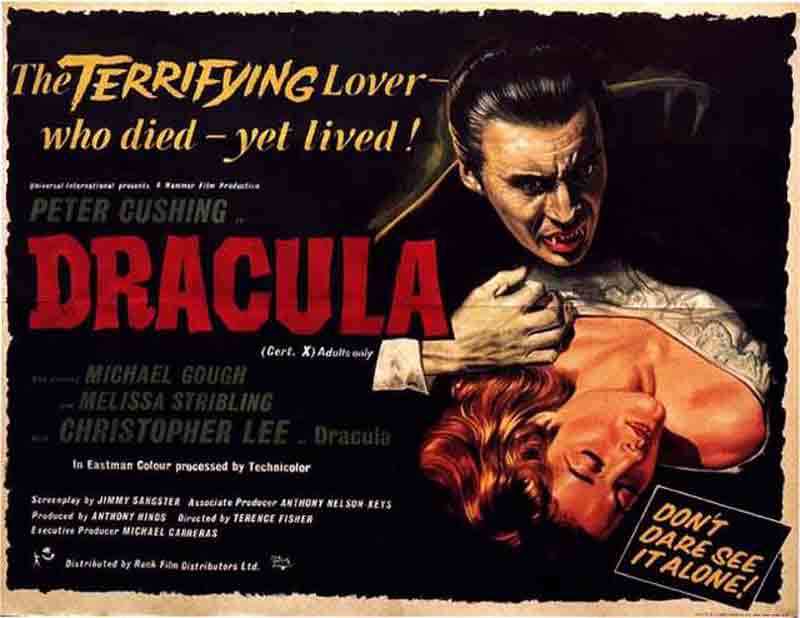 Sir Christopher Lee is my favourite actor to portray Dracula. He played Dracula so many times it was hard to choose which film to place on my list. This film also introduced a heightened amount of sensuality between Dracula and his victims. Read Hammer's Dracula films, ranked from best to worst
Probably the closest adaptation to the novel on film that has ever been done.
Salem's Lot (1979)
The book and the movie scared me as a young man. Typical of a Stephen King story based in a small town in Maine with little chance of escape, almost like being confined in a castle.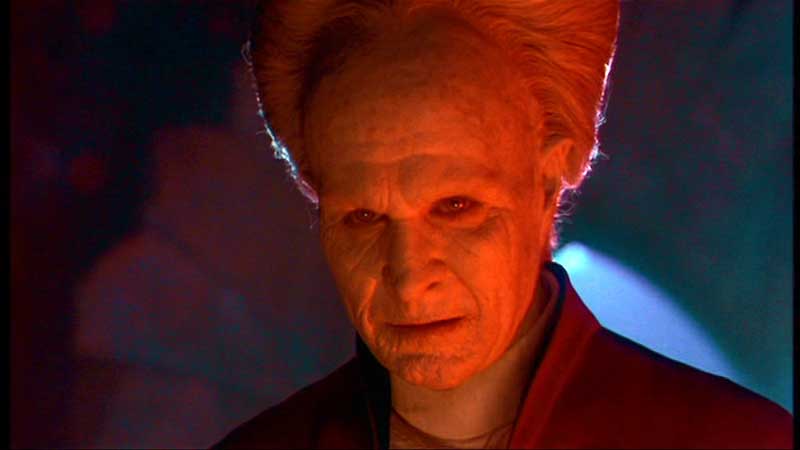 Star-studded cast, wonderful costumes and I liked the angle that screenwriter JV Hart exploited by creating a love-based horror story.
Interview with A Vampire (1994)
The book and the film were ground breaking, not only for the stars that were in it, but the fact that Anne Rice depicted her vampires as having very human-like qualities, such as moral dilemmas about who to kill and who not.
30 Days of Night (2007)
Very original to have vampires terrorizing an Alaskan town, what a perfect setting, where it is dark for six months in real life too.
Let the Right One In (2008)
Very original basing the story on a child! I could identify with the setting as I had been to Sweden a few times, very dark, typically Swedish.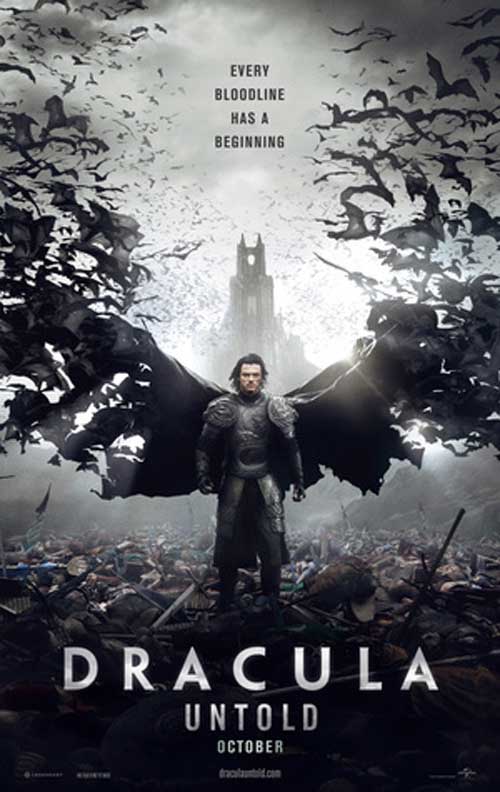 I love the fact that the writers chose to create their own mythology based on some real events in Vlad Dracula's life, about how he became a vampire, to me it was very entertaining and had awesome special effects. Read about Dracula Untold (2014).
DACRE STOKER is the great grand-nephew of Bram Stoker ad the best-selling co-author of Dracula the Un-Dead (Dutton, 2009), the official Stoker family-endorsed sequel to Dracula. Dacre is also the co-editor (with Elizabeth Miller) of The Lost Journal of Bram Stoker: The Dublin Years (Robson Press, 2012). A native of Montreal, Canada, Dacre taught Physical Education and Sciences for 22 years, in both Canada and the US. He has participated in the sport of Modern Pentathlon as an athlete and a coach at the international and Olympic levels for Canada for 12 years. He is an avid player and coach of the unique game of Court Tennis. He currently lives in Aiken, South Carolina, with his wife Jenne where they manage the Bram Stoker Estate.