Reading Time:
3
minutes
Spooky Isles talks to Dylan Jones, a retired police officer who has a wealth of experience from investigating spontaneous cases for over 30 years.
Dylan is currently undertaking his PhD at Robert Gordon University (Aberdeen) exploring media influences and professional practices of Modern Paranormal Groups.
As a member of the Society for Psychical Research, the Parapsychological Association and Para.Science, his interests focus on the influence of the media portrayal of the paranormal, developing educational media content related to spontaneous phenomena, as well as the importance of witness testimony and evidence gathering.
Tell us your thoughts on this video in the comments section below!
Watch more Spooky Isles videos on our YouTube Channel: https://www.youtube.com/spookyisles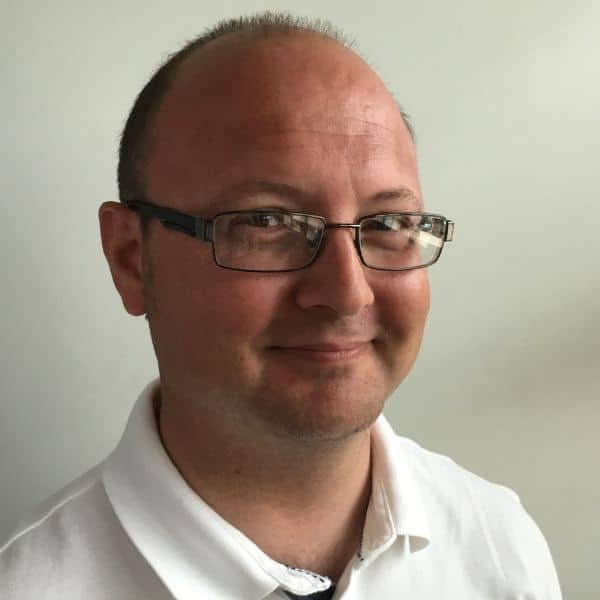 Question and Answers with Dylan Jones
How long have you been investigating the paranormal?
30 years,
Do you believe in ghosts and if so, what is a ghost?
Open minded as to whether the phenomena exists, but as to what they are, I don't tend to spend time on philosophising what they are. I prefer to concentrate on documenting what we can.
What was your first paranormal encounter?
When I was aged 7, I awoke during the night at saw my deceased uncle standing in the bedroom doorway. He then faded away.
What evidence have you uncovered that makes you consider ghosts are real?
Only evidence of witnesses that suggest that the field is worthy of continued study into the very human experiences that countless have.
Are you a psychic? Do you consider psychics a help or hindrance for paranormal investigations?
No, I don't consider myself psychic. I think that those who profess to be psychic are worthy of study in itself.
How do you prepare for a ghost hunt/paranormal investigation?
That I am fully briefed on what is pertinent and relevant; that the methodology of the fieldwork is ethical and sound; and that I am aware of the objectives.
What tips would you give a person going on a paranormal investigation for the first time?
Be aware of the history of the field, the investigators who have travelled the road before them, and the methodologies they advocated. Then read and digest recognised works that will best serve good investigative practice. Don't watch reality TV shows or social media unless you have a few grains of salt. Actually, make that a bag of salt. A big one.
What is your favourite piece of paranormal investigation equipment?
For practical personal use it is a mobile phone – you can take typed notes, audio notes, photos – even in the dark! To watch other people use, the sheer inventiveness of things like the EMF Trip Wire (not that I think its worth the money, but it's fascinating to observe how they implement them).
Tell us about your favourite moment from a paranormal investigation.
Too many to mention. They include the endless inventive methods and equipment that other investigators use, to a medium professing that she could feel the cold psychic breeze of a spirit behind her, only for me to point out that there was a piece of glass missing from the window behind her.
What makes a great haunted location?
The history and the anomalous accounts that relate to it.
If you could investigate a haunted location, where would it be?
Read any good paranormal books or watched any paranormal TV lately?
I would recommend books by Loyd Auerbach, Andrew Green and Steve Parsons. Do I watch paranormal TV? Yes, I have to because of the PhD being the area of my research. Not sure I will ever recover from it!
Find out more about Dylan Jones at theghosthunter.co.uk
Watch Dylan Jones Interview Video