Reading Time:
4
minutes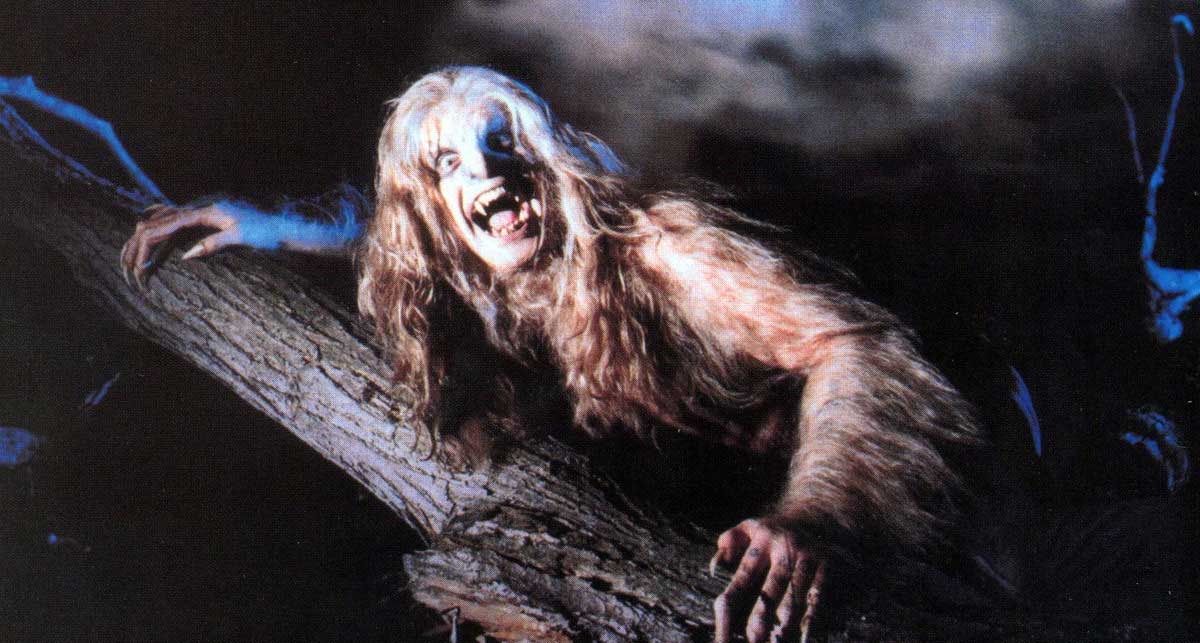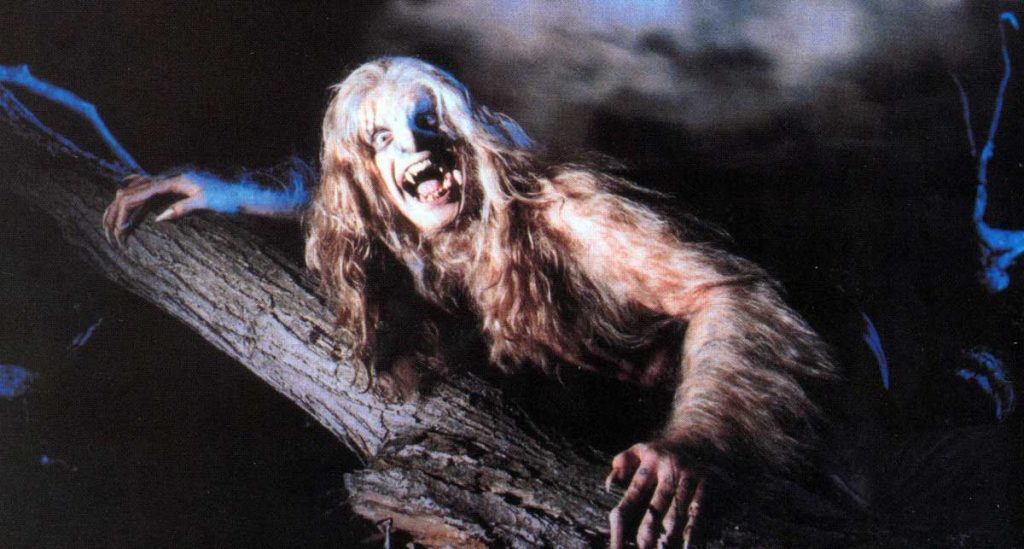 Birmingham native Ozzy Osbourne has been entertaining and terrifying us for decades with his dark lyrics and disturbing videos and performances. ANN MASSEY picks the best Ozzy Osbourne songs insprired by horror…
From bats in his mouth to bats in his belfry, Ozzy always has us on the edge. You can keep your Behemoth and bible destruction on stage, gimmicks and headlines.
What Ozzy does, he does because he's Ozzy. So bow before your Prince of Darkness as we take a look at his metal tales of horror.
Ozzy Osbourne songs inspired by horror
Bark at the Moon – From Bark at the Moon 1983
With a title that screams 'Werewolf', the lyrical content and video relate to something far more complex.
A town breathes a sigh of relief as the evil that stalked the night and terrorised locals is no more, but then it returns to wreak more horror and havoc.
While the creature's description is vague and left to the imagination in the lyrics, the video very much played on Robert Louis Stevenson's Jekyll and Hyde before culminating in the Werewolf who emblazons the album cover.
Ozzy played a mad scientist spiralling into insanity before being committed to an asylum. Filming locations included the terrifying real life Holloway Sanatorium and the female lead played by Academy Award winner Emma Thompson.
They cursed and buried him
Along with shame
And thought his timeless soul had gone
In empty burning Hell-unholy one
But now he's returned to prove them wrong…
Devil's Daughter (Holy War) – From No Rest for the Wicked 1988
A kick ass introduction for Zakk Wylde, the lyrics to this particular tune can be taken as the righteous seeking to lay hands on evil incarnate and take control, an exorcism if you will.
I read it as something far darker – a predator, seeing themselves as powerful, more powerful than the devil himself.
Taking what they want, willing to fight anyone trying to take back control of the unfortunate young woman in his grasp.
The crying infant heard just before Wylde's signature riffs, has to be a nod to Rosemary's Baby.
You know what I'm about
I'll cast the demons out
And I'll persist until the battle's won
I'll feel your creeping flesh
If you're to be possessed
Then I will desecrate what you've become
Mr Crowley – From Blizzard of Oz 1980
Metalheads know this track as containing one of the best guitar solos of all time, played by Randy Rhoads and it needs virtually no explanation for followers of the occult.
Aleister Crowley was an English occultist and founder of his own religion.
He was also a highly educated individual who lived a somewhat libertine lifestyle bordering on the behaviour usually seen by Hellfire Club members.
He was also found of a sexually free lifestyle and the use of recreational narcotics.
Ozzy had read a book on the man vilified by the media and labelled the most wicked man in the world.
This book, together with a pack of Tarot cards found in the recording studio, were the catalysts for this epic song.
The indication is that this song was less a homage to Crowley, but more a disdainful take, asking the magician to explain himself and prove he is for real.
Mr. Crowley, what went on in your head?
Oh, Mr. Crowley, did you talk to the dead?
Your life style to me seemed so tragic
With the thrill of it all
You fooled all the people with magic
Yeah, you waited on Satan's call
Bloodbath In Paradise – From No Rest for the Wicked 1988
Going back to the introduction of Zakk Wilde, this song has no hidden or double meaning.
It's an out and out account of the Manson family murders of 1969.
Brought to light again last year in the Tarantino movie 'Once Upon a Time in Hollywood', the Sharon Tate murders continue to be a part of pop culture and morbid fascination across the globe.
Charles Manson was a cult leader, obsessed with white supremacy and who's followers were directed to commit murder to be made to look racially motivated.
Decades of whispers and poor retelling have led many to believe that Manson himself did the killings, but he was never convicted of the direct murder of Sharon Tate, pregnant wife of Roman Polanski and her friends.
You're coming home
There's blood on the walls
When Charlie and the family make house calls
If you're alone
Then watch what you do
Because Charlie and the family might get you
Under the Graveyard – From Ordinary Man 2020
We are bang up to date with this latest offering from Ozzy.
The past 12 months have been a rough old ride for Ozzy Osbourne and the subject of this song is very much descriptive of the Black Sabbath front man's battles with substance abuse and inner turmoil other the years, as the video portrays.
The lyrics themselves however, are so morose, they are pure gothic horror very much the style of Edgar Allan Poe – a man who also battled with his demons, a kindred spirit.
A lyrical psychological horror if you will, reflected in the video with a first hand look at Ozzy's drug and drink induced madness and his struggle to separate reality and darkest fantasy.
Like so many of his songs that appear to be a metal nod to Satan and things that go bump in the night, it more of an insight into the troubled mind of the Prince of Darkness.
Today, I woke up and I hate myself
Death doesn't answer when I cry for help
No high could save me from the depths of Hell
I'll drown my mind until I'm someone else
Don't take care of me, be scared of me
My misery owns me
I don't wanna be my enemy
My misery owns me now
Under the Graveyard, we're all rotting bones…
Which are your best Ozzy Osbourne songs? Tell us in the comments section below!