Reading Time:
3
minutes
Vincent Price was a self-confessed Anglophile. PETER FULLER begins a gripping three-part series that delves into the Master of the Macabre's UK-made classics and why London was his spiritual home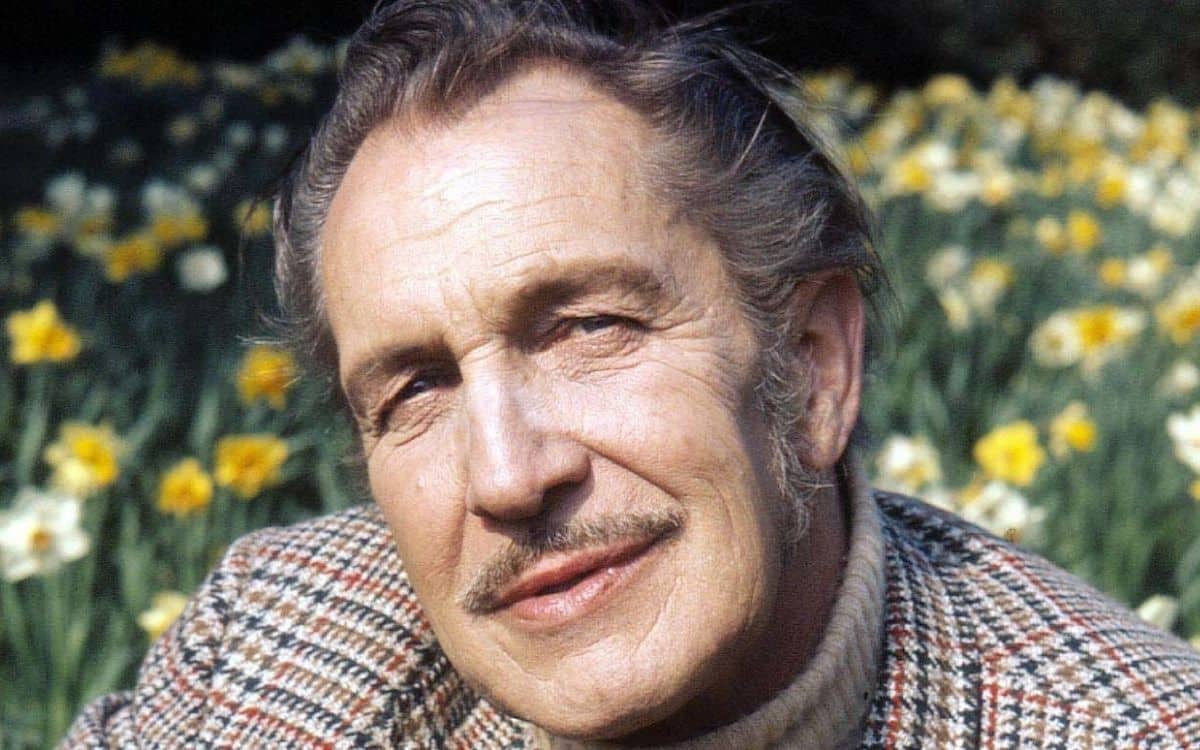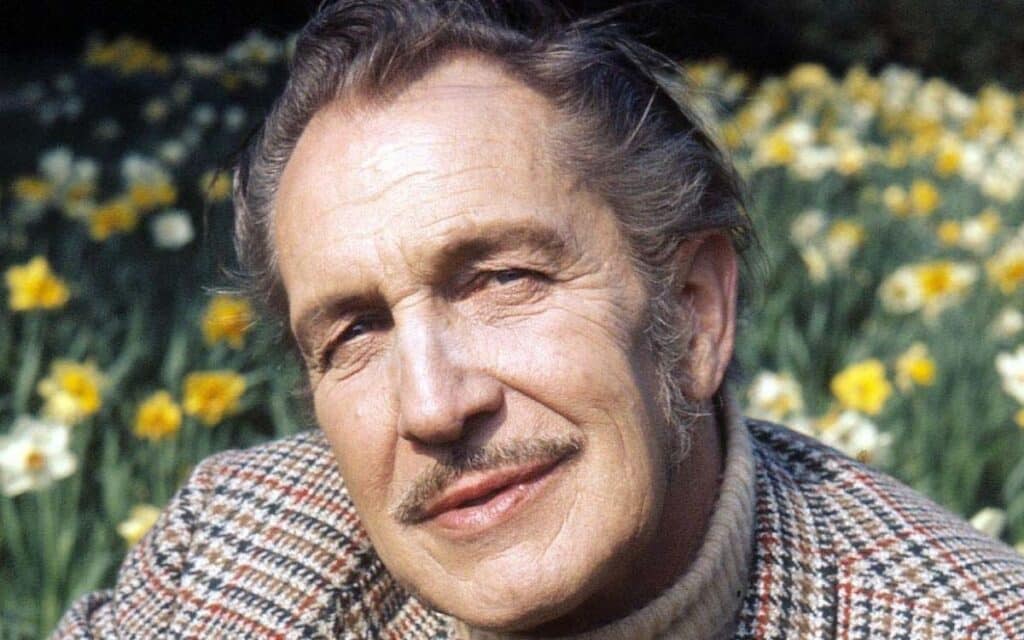 Actor, art authority and gourmand Vincent Price (27 May 1911-25 October 1993) may have been born and raised in St Louis, Missouri, in the American mid-west and resided in the Hollywood hills for six decades, but the Renaissance man was a confessed Anglophile. He lived, loved and worked in London on and off throughout his life.
As the undisputed king of American Gothic, Vincent also held a unique position regarding his association with British horror.
From the mid-1960s until the mid-1980s, Vincent's horror films were primarily produced in the UK, and as an actor ideally suited to English Gothic, his output included some career-defining performances. So, what attracted Vincent Price to the capital? And why did he return so often?
Vincent Price Makes His Debut (1928-1935)
Vincent was just 17 years old when he first clapped eyes on London in July 1928. Having sailed from New York, the capital was the first stop of a two-month-long 'Seven Capitals of Europe' tour, which would profoundly affect the art-loving youngster.
In his 1959 visual autobiography, I Like What I Know, Vincent described London as 'the life of England', and while his tour group took in the city's iconic sights, Vincent headed straight for his ultimate goal, the British Museum. 'Nothing can touch it for clutter, for atmosphere, for gravity of purpose, that purpose being to collect civilization complete, under one roof. The past pops up around you as though it had sought refuge from the present. Secretively, crouching in every corner, treasures await discovery.'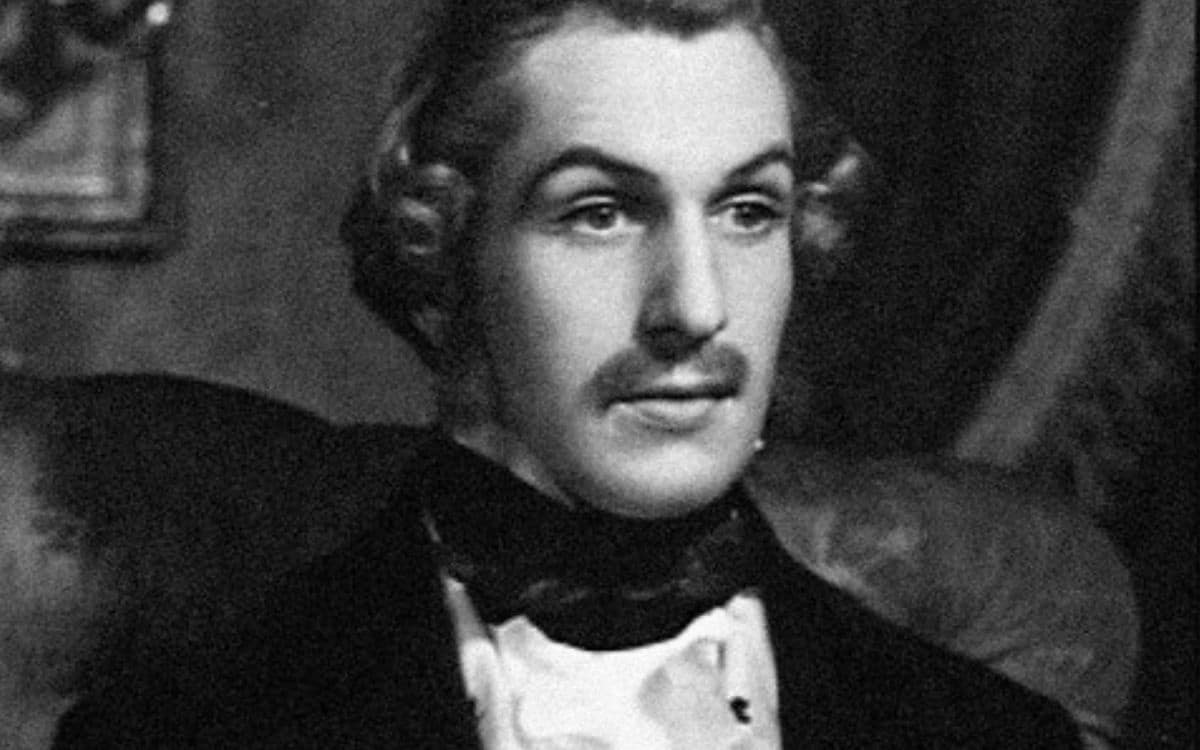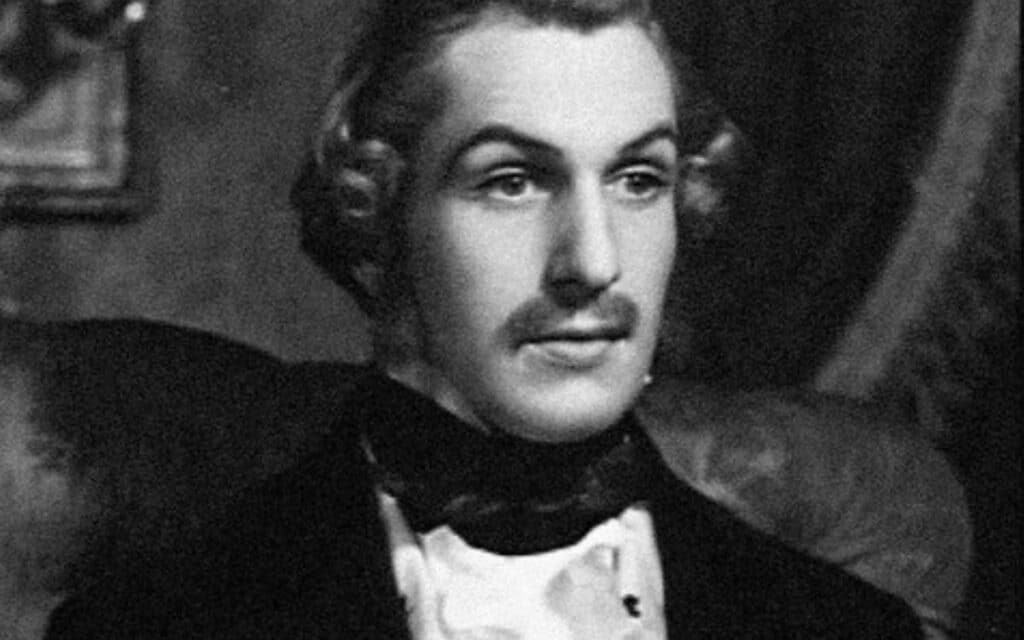 During his three-day stay in London, Vincent's tour group lodged at 162 Cromwell Road, South Kensington, just across the road from 153 Cromwell Road – where Alfred Hitchcock had moved into a modest two-bedroom flat on the top floor of the mid-Victorian terrace with his wife Alma in 1926. They remained there for 13 years before moving to Hollywood.
After graduating from Yale, Vincent sailed back to the UK in September 1934 to begin his Masters degree in Fine Arts at the Courtauld Institute in Portman Square.
Over the next year, he became a bohemian lad about town, mixing with an eclectic circle of artists, writers, and London society. On one occasion (in November 1934), Vincent was invited to tea at the home of Lady Florence Stoker (widow of Dracula author Bram Stoker), after which Vincent wrote in his diary: "She is eighty, but what spark and a lovely sense of humor…" Florence, who passed away three years later at age 79, may not have appreciated Price misstating her age!
1935 marked a sea change for Vincent. Having caught the acting bug at Yale, he scored a walk-on role as a gum-chewing cop in Chicago at the Gate Theatre Studio, an independent theatre located 'underneath the arches' close to Charing Cross Road.
He then scored the role that would become his calling card to Broadway and Hollywood – that of Prince Albert in Laurence Housman's play Victoria Regina, about Queen Victoria's relationship with her beloved consort.
Given his resemblance to the German-born prince, Vincent seemed a perfect fit for the role despite his lack of experience. But after making his acting debut proper (on 1 May 1935) to much acclaim, he reprised the part opposite 'The First Lady of American Theatre', Helen Hayes, on Broadway (for over 500 performances beginning 26 December 1935). Vincent Price, the actor, had arrived.
Over the next 25 years, Vincent established himself as one of America's most versatile actors on stage, screen, radio and television, and his penchant for playing villains and appearing in films like House of Wax, The Fly, House on Haunted Hill and House of Usher helped cement his reputation as the new King of Horror for the drive-in generation.
The box-office success of American International Pictures' House of Usher in 1960 launched a cycle of films based on the works of Edgar Allan Poe, and seeing a Vincent Price movie became an annual ritual on both sides of the Atlantic.