Reading Time:
3
minutes
NIA JONES takes us on a virtual walk among the tombstones with 10 of England's Most Notable Graves
1. Karl Marx (1818–1883)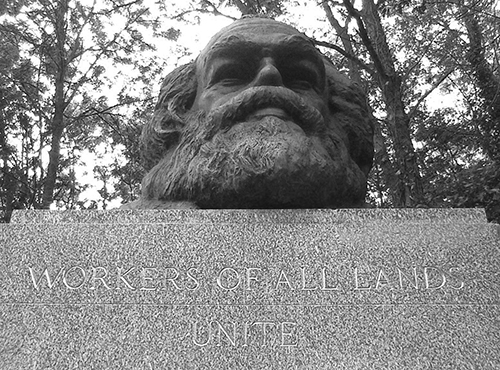 The German philosopher buried in Highgate Cemetery in North London, the cemetery in Highgate is the site of many famous graves, including Catherine Dickens, George Eliot and Douglas Adams.
2. The Unknown Warrior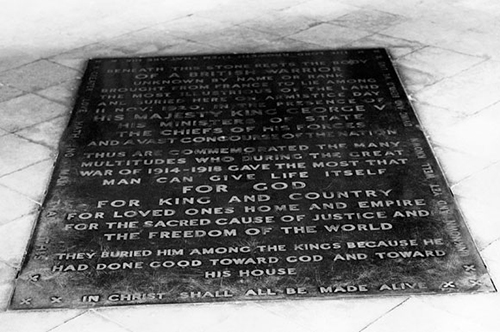 With Belgian black marble and a brass inscription, the body of this unidentified British soldier was transported from a French battlefield during World War I, he was buried in Westminster Abbey on Armistice Day in 1920.
3. Sir Isaac Newton (1642–1726/7)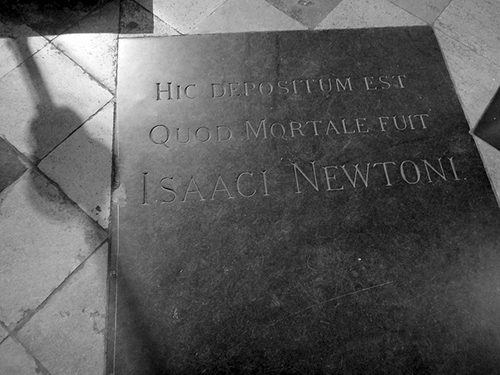 Bearing the Latin inscription 'Hic depositum est, quod mortale fuit Isaaci Newtoni. which translates as Here lies that which was mortal of Isaac Newton.' The legendary scientist is one of the many renowned Britons buried in Westminster Abbey.
4. Winston Churchill (1874–1965)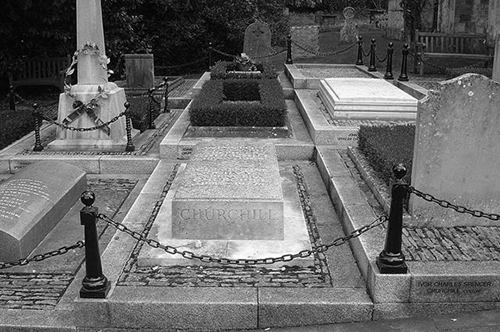 Buried in the Churchill family plot at St. Martin, Church in Bladon, Oxfordshire, the two-time prime minister died 20 years after Britain declared victory over Germany in World War II.
5. Charles Darwin (1809–1882)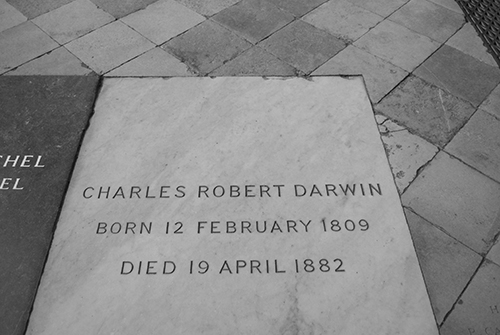 The wonderful mind behind the modern theory of natural selection. Darwin is interred close to the grave of Sir Isaac Newton at Westminster Abbey.
6. William Shakespeare (c.1564-1616)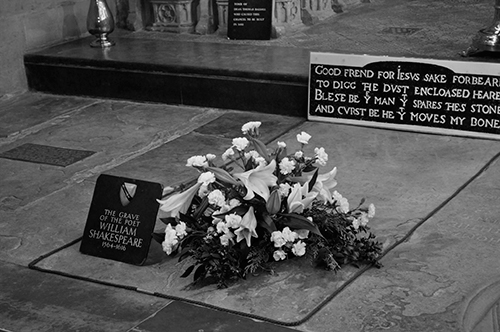 Famous for the stern warning inscribed on the stone"Blese be ye man yt spares thestones/And curst be he yt moves my bones." William Shakespeare is buried in his hometown at the Church of the Holy Trinity, Stratford-upon-Avon, where he was also baptized.
7. Diana, Princess of Wales (1961-1997)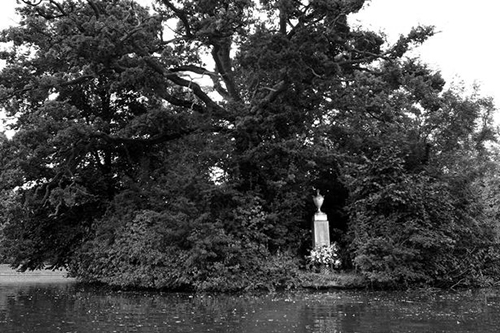 Laid to rest in the island at the center of the lake at the Althorp estate, the ancestral home of the Spencer family in Northampton. The Princess of Wales, was killed in a tragic 1997 car crash.
8. John Bunyan (c.1628–1688)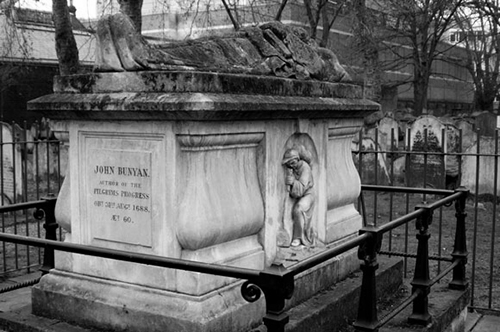 The author of Pilgrim's Progress is buried at London's Bunhill Fields Cemetery, the grave features a carved representation of a pilgrim on its side.
9. Daniel Defoe (c.1660–1731)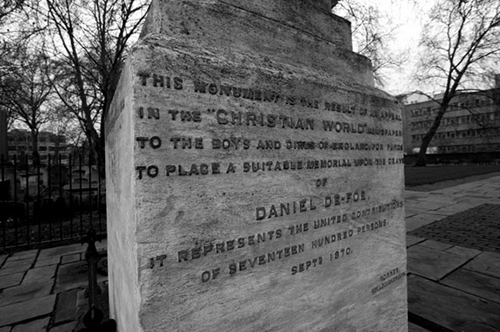 Also buried in Bunhill Fields Cemetery, the Robinson Crusoe author's tomb is an imposing obelisk.
10. William Blake (1757–1827)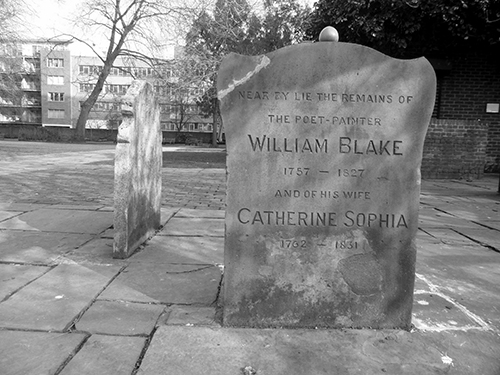 The poet William Blake's grave is adjacent to Daniel Defoe's tomb in Bunhill Fields Cemetery.