Reading Time:
3
minutes
Michael Ripper appeared in more Hammer Horror films than anyone else. RICHARD PHILLIPS-JONES profiles his stellar career.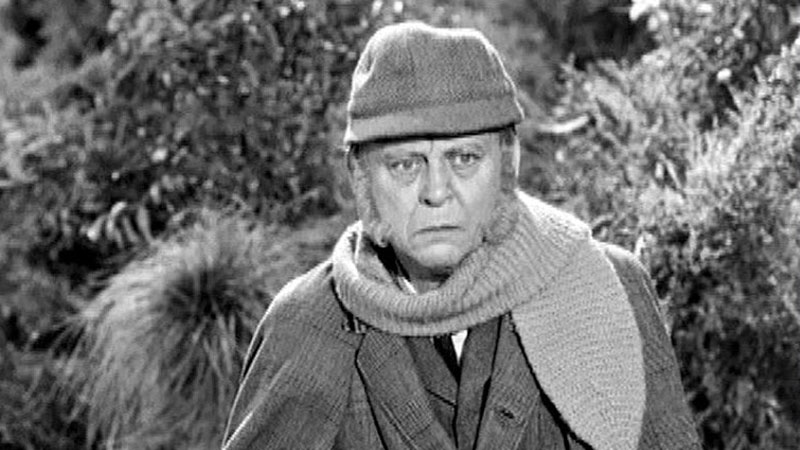 NAME: Michael George Ripper
BORN: 27 January 1913 in Portsmouth, Hampshire
DIED: 28 June 2000 in London
If one man could be said to personify the classic British horror film, I'd wager it wouldn't be Christopher Lee or Peter Cushing, but the versatile Michael Ripper, who appeared in more films for Hammer than anyone else. Born and bred in Hampshire, he was encouraged in his chosen profession by his father, a speech therapist with his own amateur dramatics company.
A prolific stage actor, Ripper seemed destined for a movie career of bit parts (mostly uncredited). However, an operation for a thyroid condition left him with his distinctive raspy voice. It scuppered his stage career, but forced him to focus on film acting, where his inability to project his voice was not a hindrance.
Now in his forties, Ripper became Hammer's go-to man for solid support. Whether playing an innkeeper (as most fans probably best remember him), or more quirky roles such as gravediggers, coachmen or slightly inept authority figures, it became clear to audiences that he was a very adaptable and reliable performer.
Notching up 35 credits for the company, Ripper also made appearances for rivals Amicus. He ended his Hammer career with one of his largest supporting roles in Scars Of Dracula (1970) and a turn in the sitcom spin-off That's Your Funeral (1972). Moving more into television, he had a long term role as chauffeur Thomas in Butterflies (1978-83). He also found himself becoming a children's favourite as the villainous Burke in Freewheelers (1968-71), and as Mr. Shepherd in Worzel Gummidge (1979-81), both shot in his home county for Southern Television.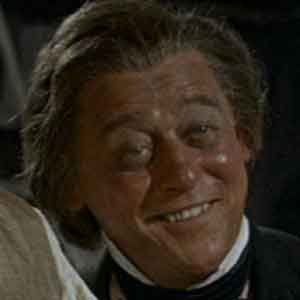 He made his final, uncredited appearance in longtime fan Jonathan Ross' documentary "In Search Of Dracula" (1996), subtly sending up his Hammer persona in an in-joke for afficionados.
Co-star Veronica Carlson once said "Michael… has a mischievous look on his face all the time, he can't help it! He's just like that all the time. I loved watching him… He was just good to be around."
Michael Ripper passed away in 2000 at the age of 87.
Selected Michael Ripper Filmopgraphy
The Many Faces of Michael Ripper