Reading Time:
5
minutes
Enter the dark and eerie world of Count Dracula, where a monster of the night seeks to terrorize England. A band of brave individuals rise up to stop him, armed only with their courage and determination. The tale of horror and heroism is waiting to be discovered in Bram Stoker's classic vampire novel, Dracula.
We take a look at the main Dracula characters…
Jonathan Harker, the young solicitor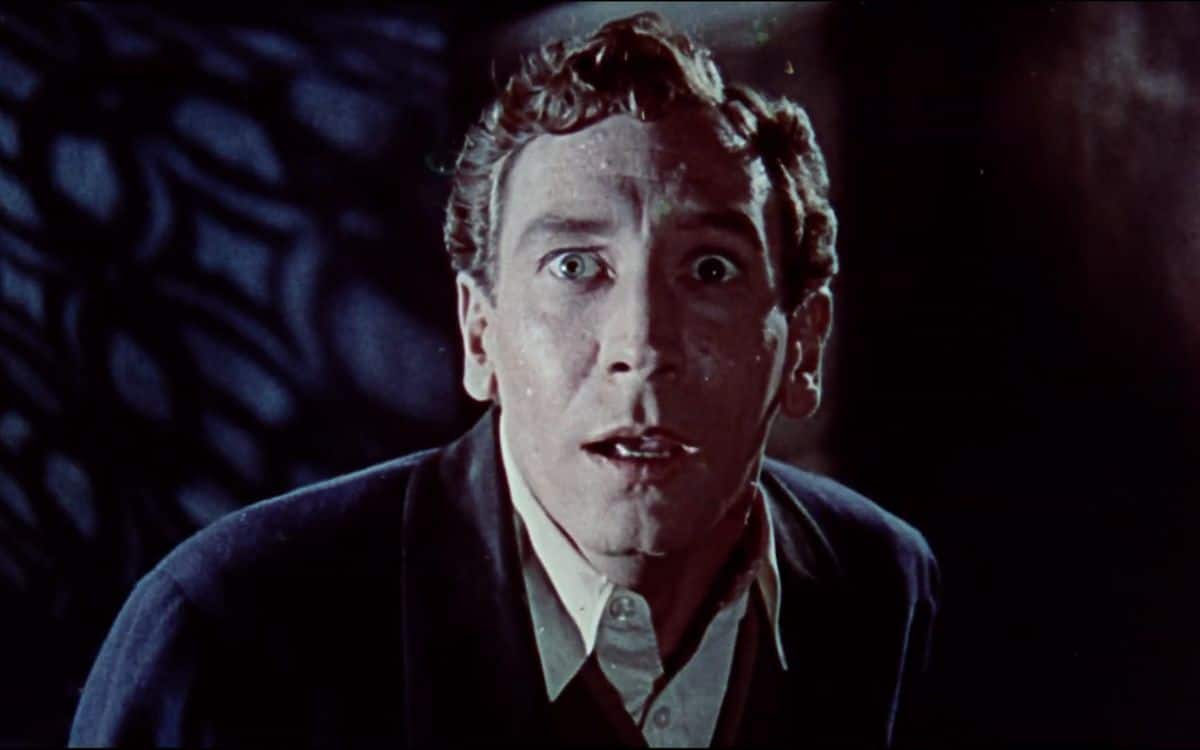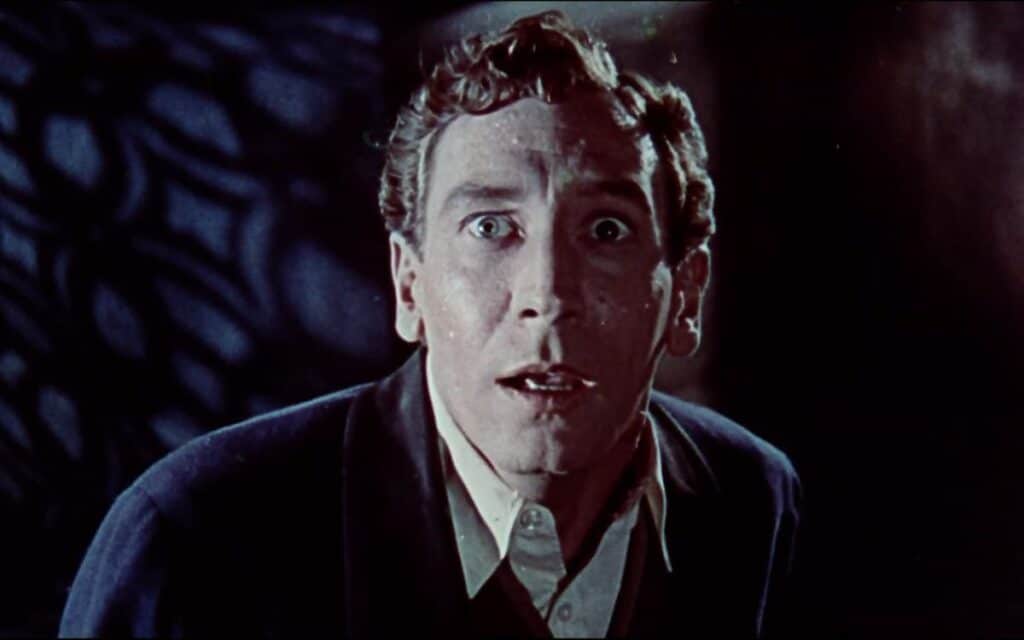 Jonathan Harker is young solicitor who is tasked with helping Count Dracula purchase an estate in England. He travels to Transylvania, where he encounters the Count and realises the true nature of his evil. Harker is eventually able to escape and return to England, where he warns others of the Count's plans.
Notable actors who have portrayed Jonathan Harker include John Van Eyssen in Dracula 1958, Keanu Reeves in Bram Stoker's Dracula 1992 and Bruno Ganz in Nosferatu the Vampyre 1979.
Mina Harker, the resourceful fiancée and later wife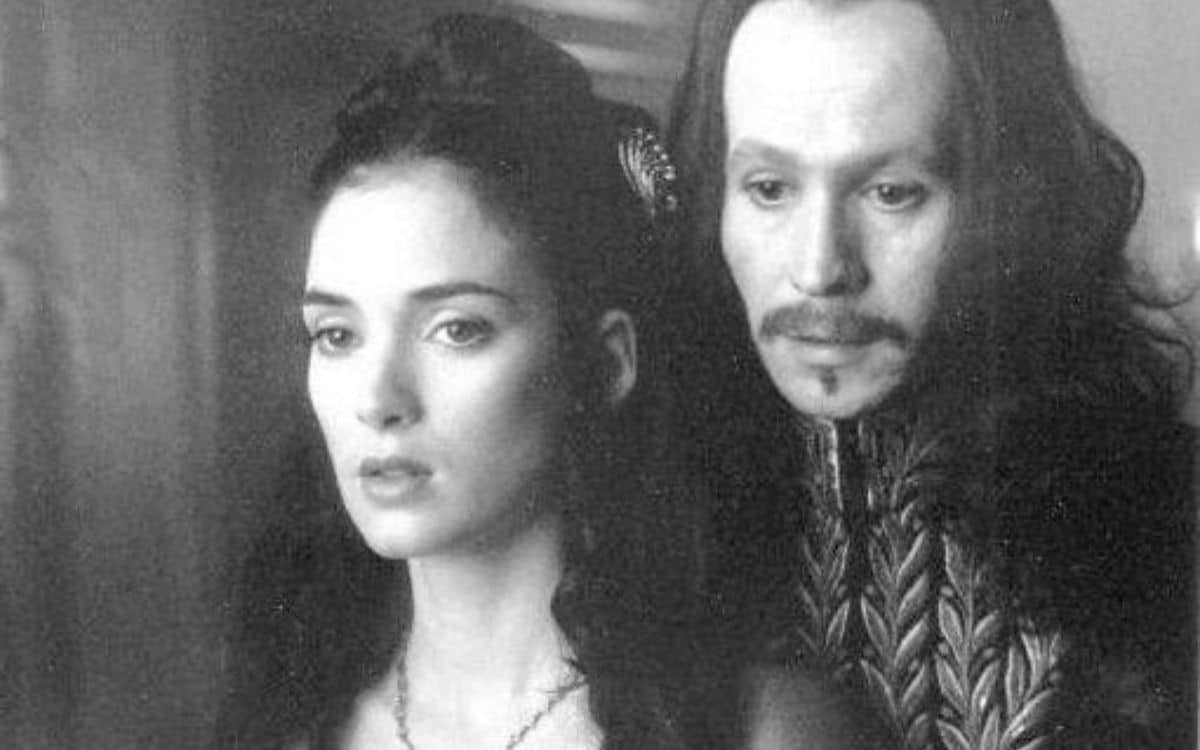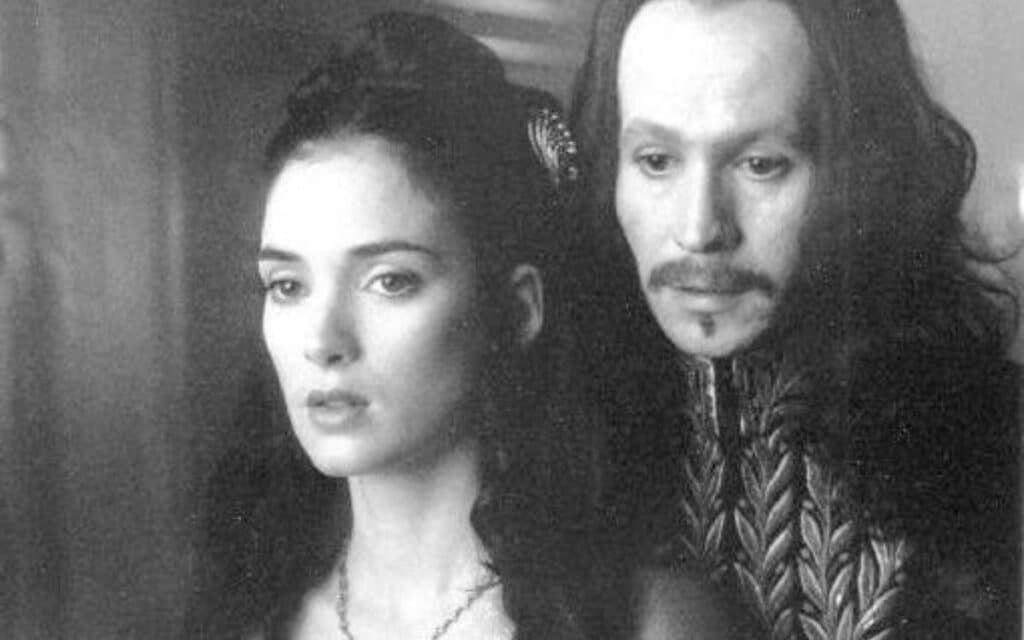 Mina Murray, later Harker, is Jonathan's fiancée, who becomes embroiled in the struggle against Count Dracula when he comes to England. She is a modern woman, intelligent and resourceful, and plays a crucial role in the effort to stop the Count. In the end, she is reunited with Jonathan, and the two of them marry.
Notable actresses who have played Mina Harker, nee Murray, include Helen Chandler in Dracula 1931, Melissa Stribling in Dracula 1958 and Winona Ryder in Bram Stoker's Dracula 1992.
Dr Abraham Helsing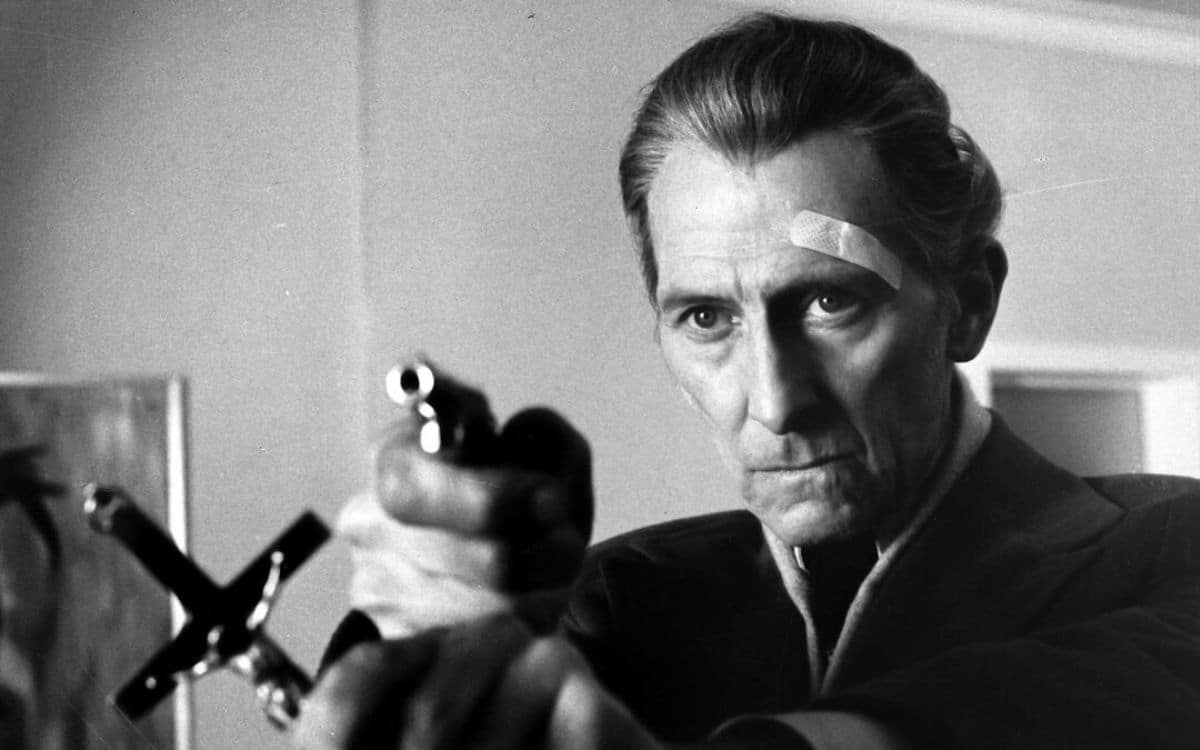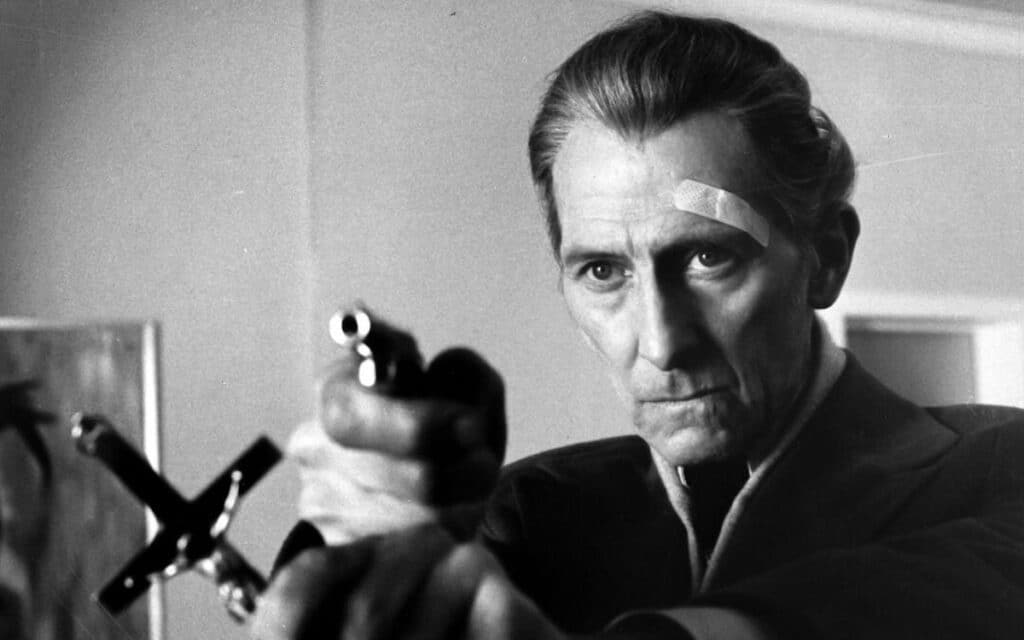 Dr Abraham Van Helsing is a Dutch physician and scholar who is an expert in supernatural and esoteric subjects. He is called upon to help stop Count Dracula and leads the effort to destroy the vampire once and for all. Van Helsing is a wise and compassionate man, who is deeply committed to his mission.
Notable actor who have played Van Helsing including Peter Cushing in the Hammer series of Dracula films, Edward van Sloan in Dracula 1931, Hugh Jackman in Van Helsing 2004 and Dolly Wells in the 2020 BBC TV series.
Lucy Westenra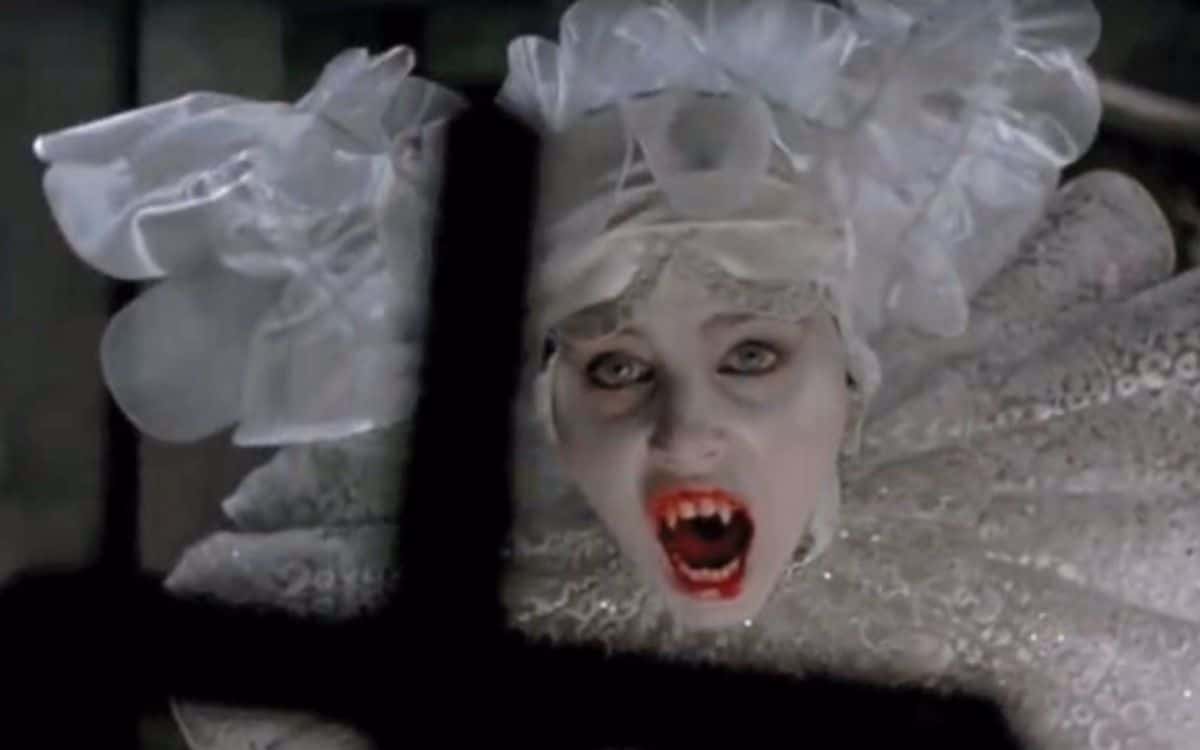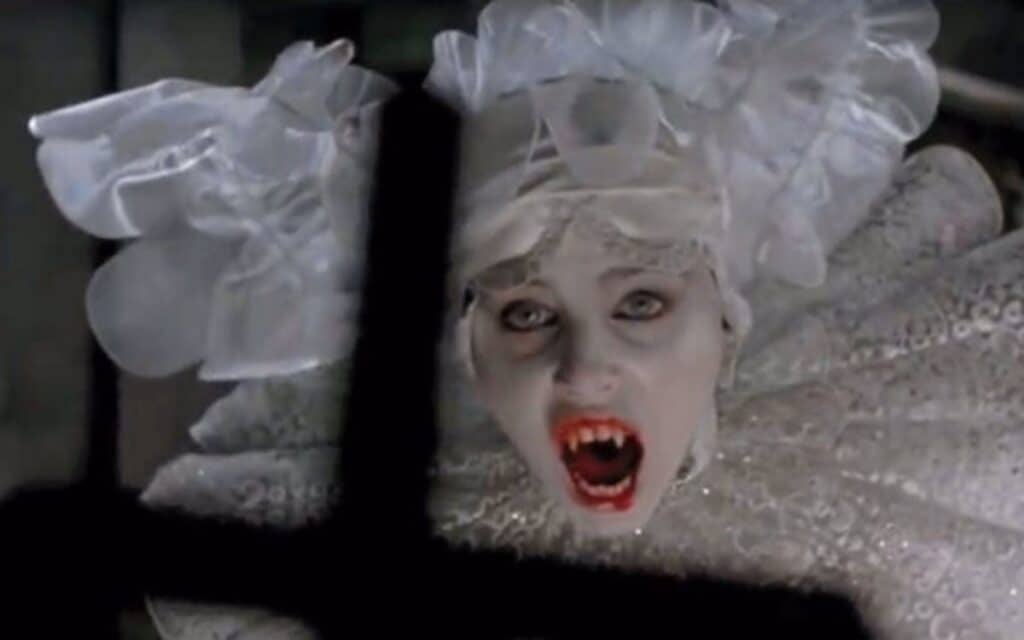 A friend of Mina's, Lucy Westenra becomes one of Count Dracula's first victims in England. She is a vivacious young woman, full of life and beauty, and her transformation into a vampire is a shocking turn of events. Despite her fate, Lucy remains a poignant symbol of the dangers of the Count's evil. Sadie Frost, in Bram Stoker's Dracula, was one of the most memorable Lucy performances.
Quincey Morris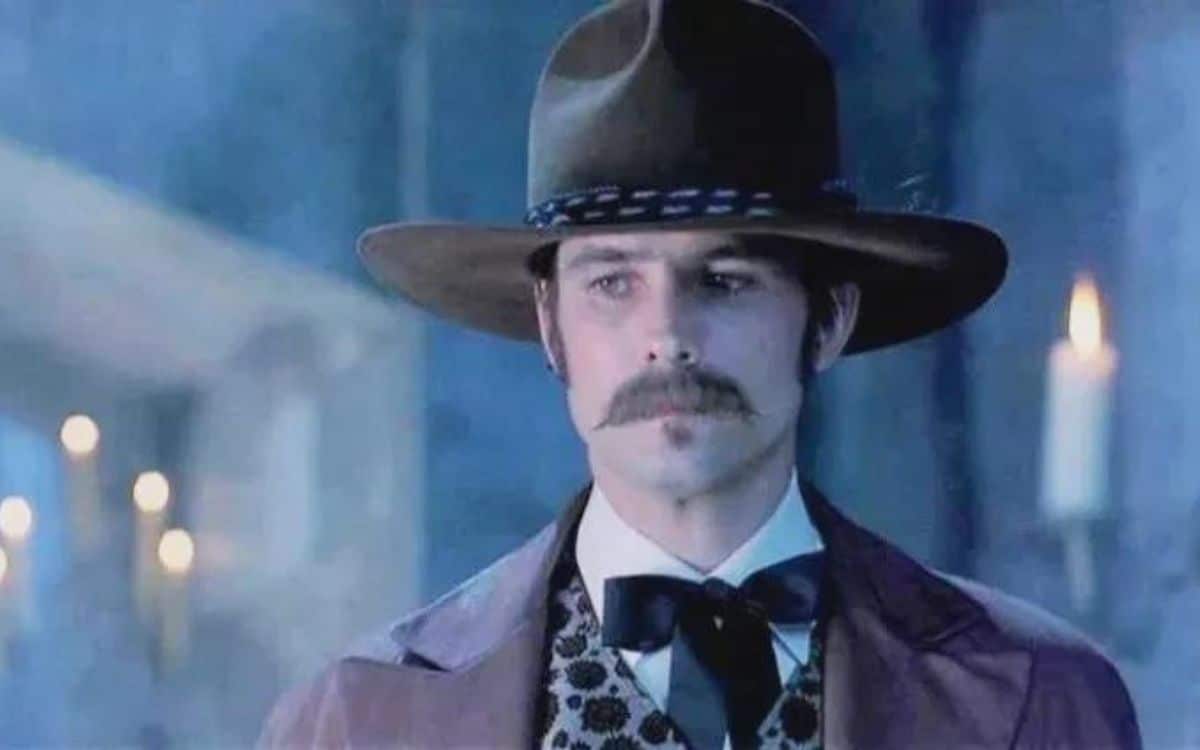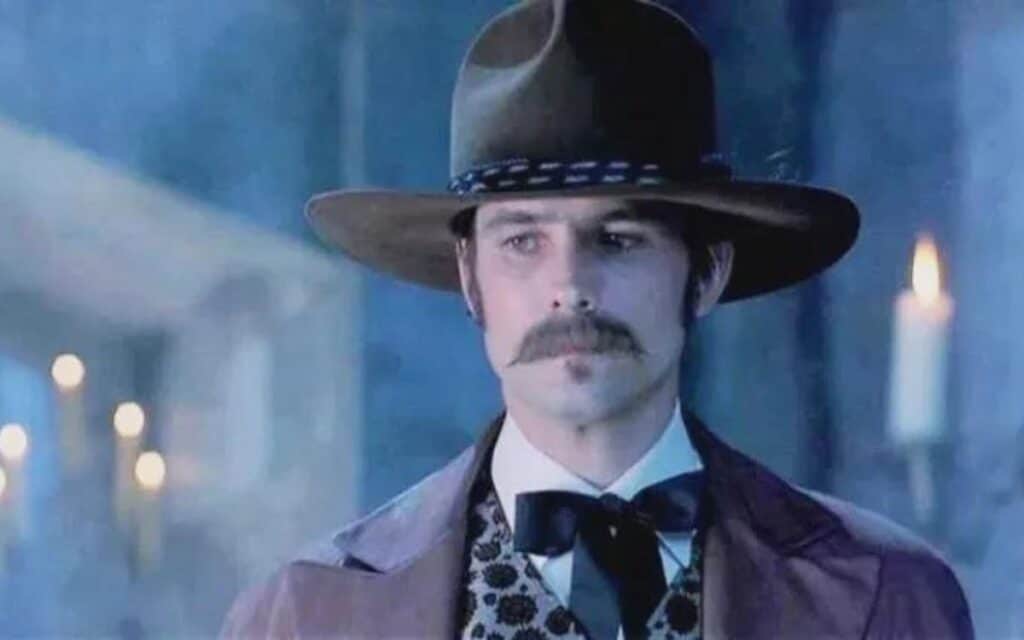 An American businessman who joins the fight against Count Dracula, despite his lack of knowledge about the supernatural. He is brave and resourceful, and makes the ultimate sacrifice in the final showdown with the Count.
Quincey Morris is almost never included in film adaptations. Some of the few actors to play him include Richard Barnes in El Conde Dracula 1970 and Billy Campbell in Bram Stoker's Dracula.
Arthur Holmwood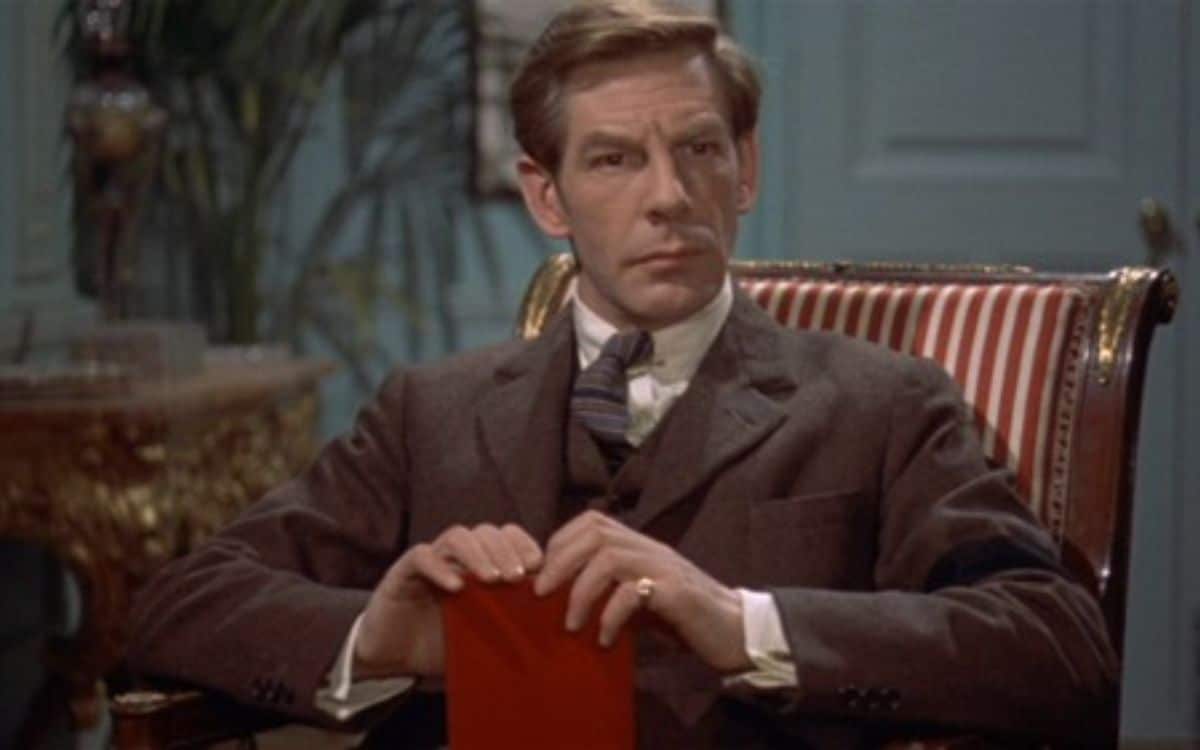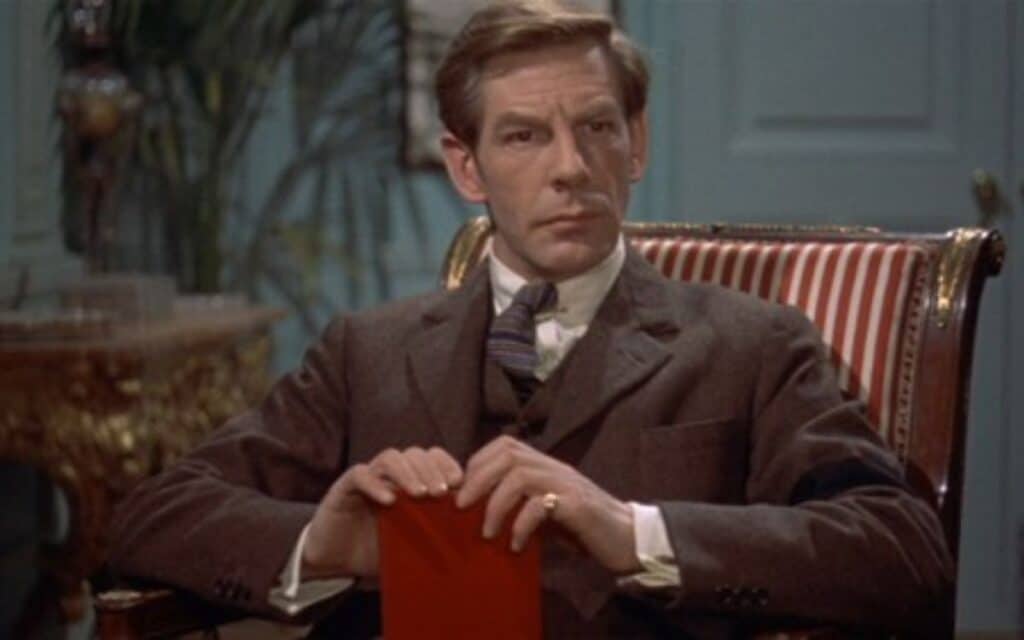 Lucy's fiancé, who is deeply affected by her death and the events that follow. He is initially hesitant to believe in the supernatural, but eventually becomes an instrumental member of the team that takes on Count Dracula. Notable portrayals of Arthur Holmwood include Michael Gough in Dracula 1958 and Cary Elwes in Bram Stoker's Dracula 1992.
Dr John Seward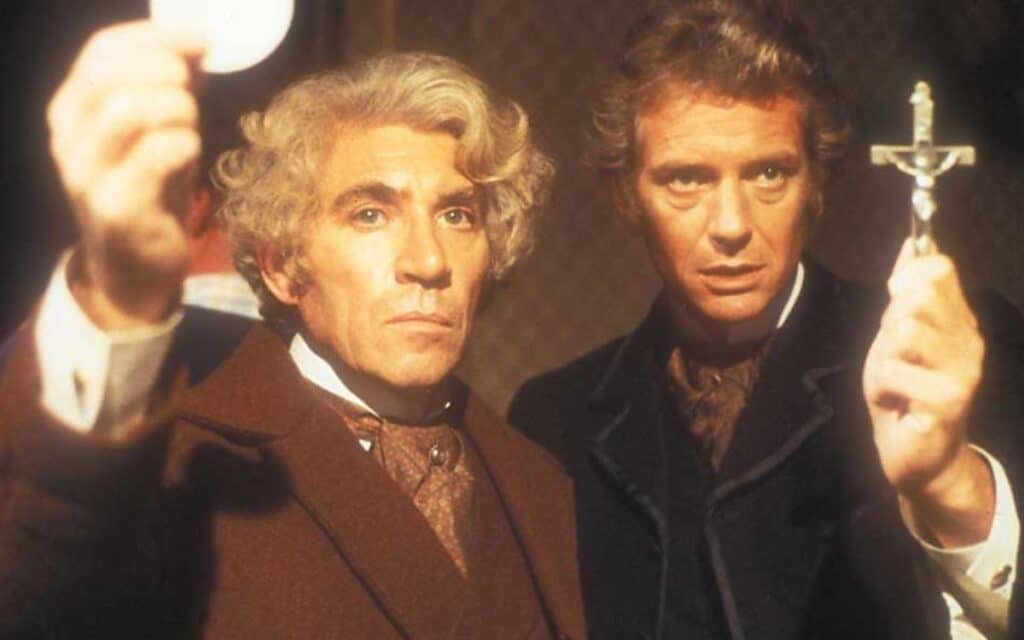 Dr Seward is a physician and the director of a lunatic asylum, who becomes one of the central characters in the struggle against Count Dracula. He is a cultured and well-educated man, who uses his knowledge and expertise to help track down the vampire and stop his evil plans.
Notable people who have played Dr John Seward in Dracula adaptations include Charles Lloyd-Pack in Dracula 1958, Donald Pleasence in Dracula 1979, Harvey Korman in Dracula: Dead and Loving It 1995 and Richard E. Grant in Bram Stoker's Dracula 1992.
R.M. Renfield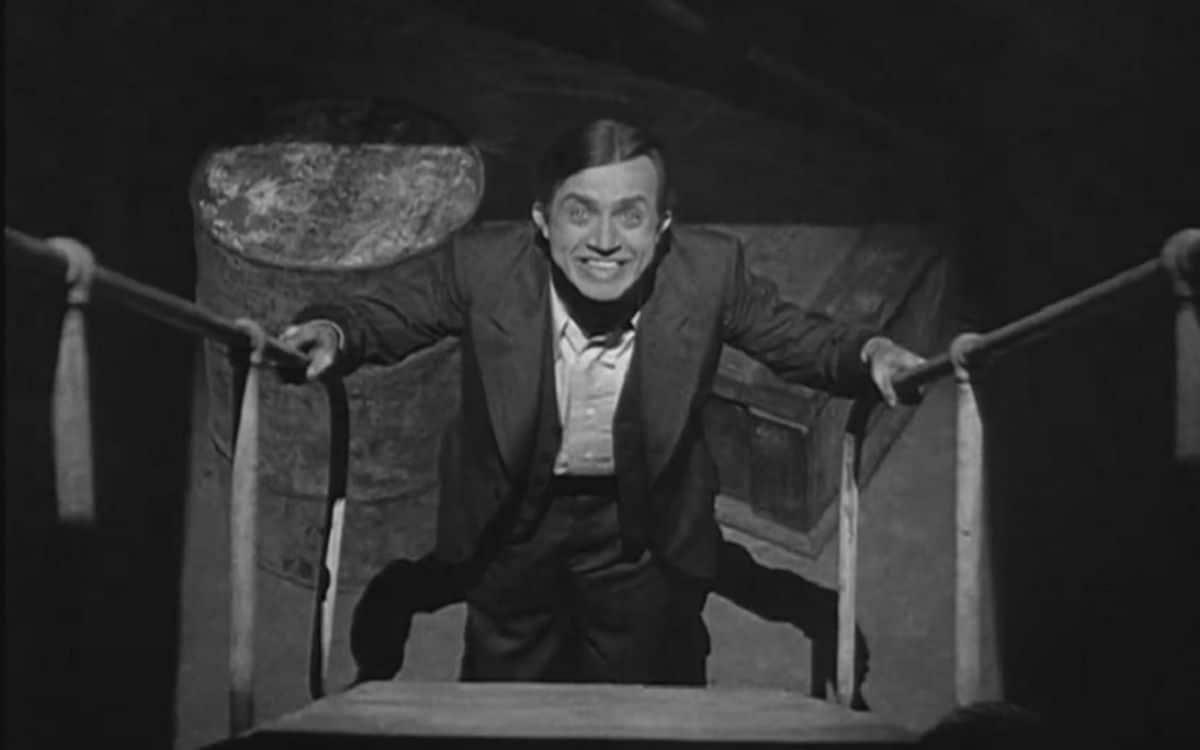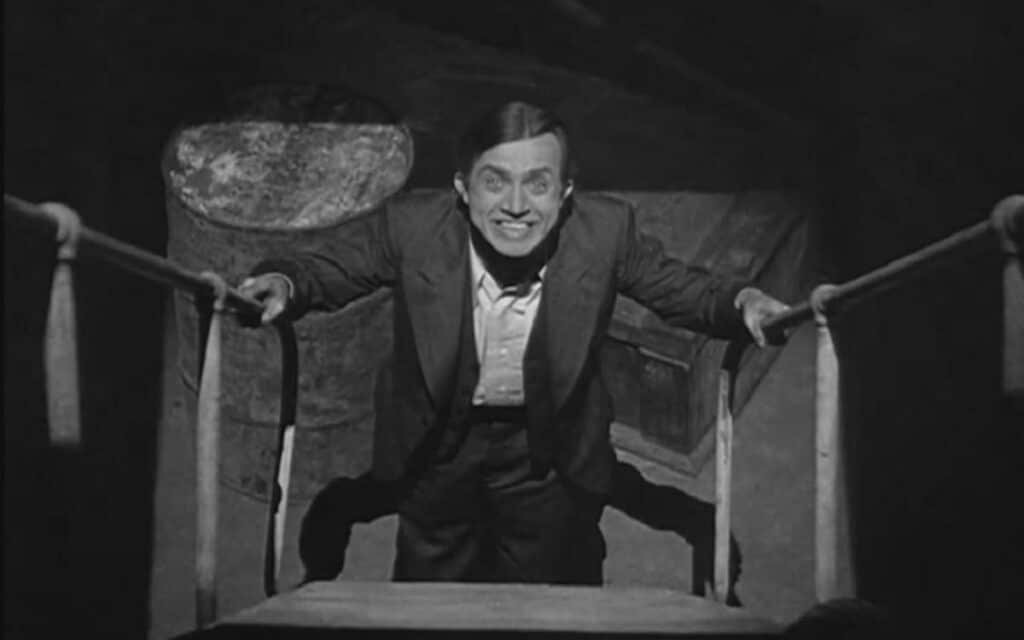 Renfield is a patient in an insane asylum, who seems to be under the control of Count Dracula. He provides a glimpse into the Count's mind and methods, and serves as a cautionary tale about the dangers of giving in to evil.
Prominent actors to play R.M. Renfield include Dwight Frye in Dracula 1931, Klaus Kinski in El Conde Dracula 1970, Tom Waits in Bram Stoker's Dracula 1992 and Mark Gatiss in the 2020 BBC production of Dracula.
Count Dracula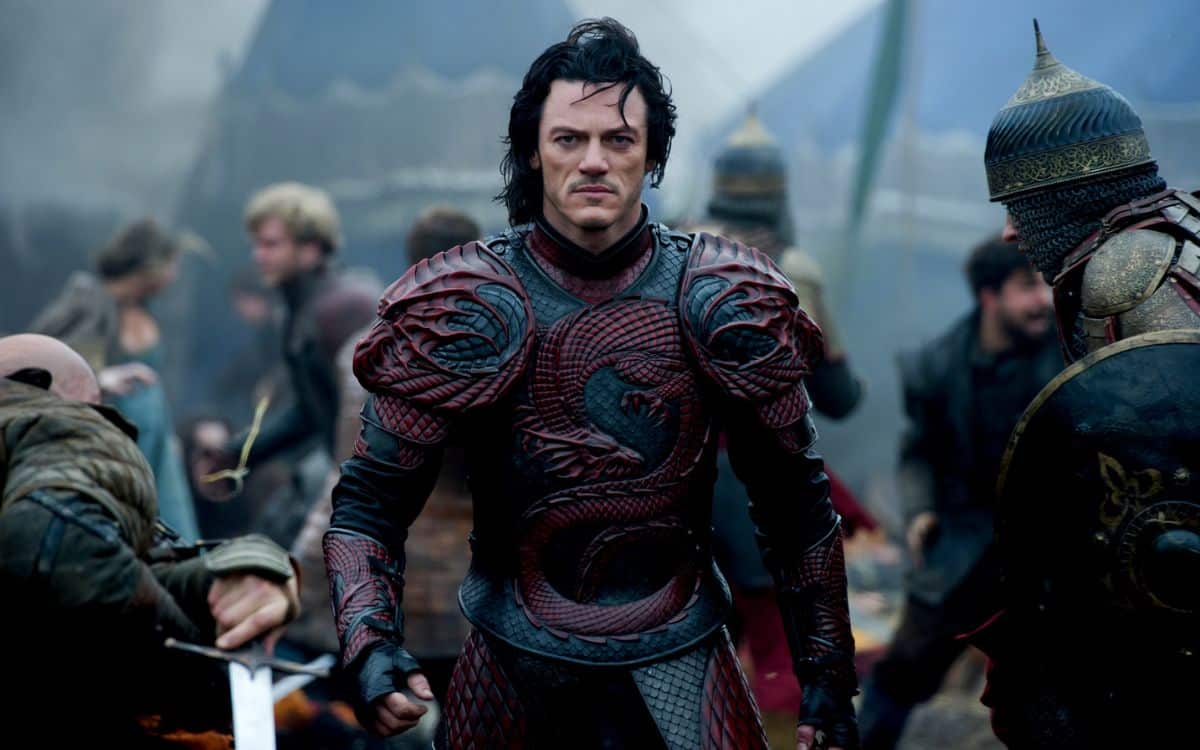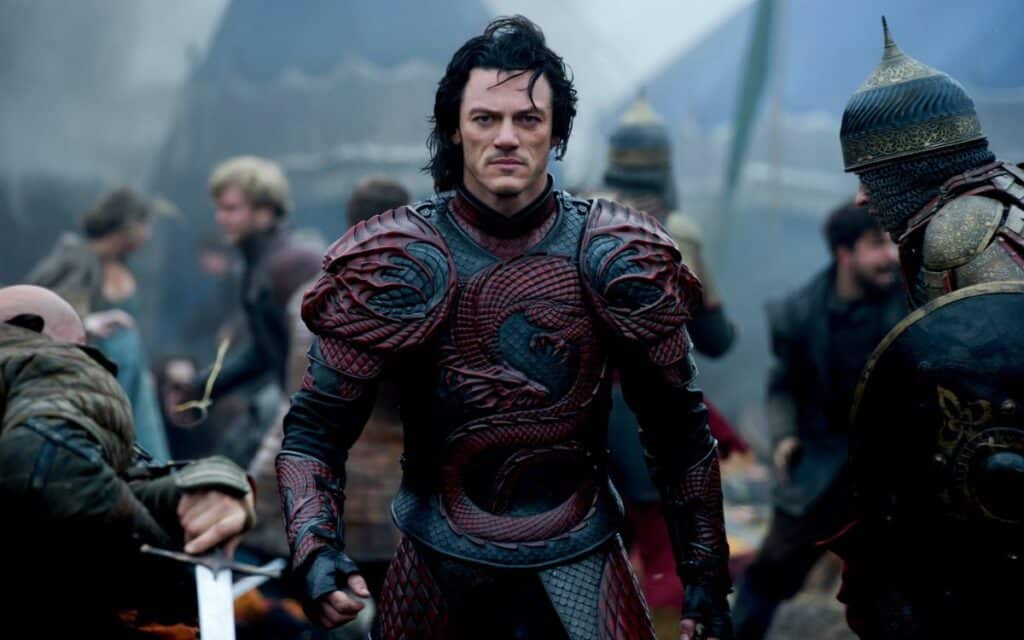 The main antagonist of the novel, who is a centuries-old vampire from Transylvania. He comes to England in search of new victims, and is ultimately confronted by a small group of determined individuals who are determined to stop him. Count Dracula is a master of manipulation and deceit, but his evil is finally undone in a dramatic confrontation.
Notable actors to put on the count's cape include Max Schreck in Nosferatu 1922, Bela Lugosi in Dracula 1931, Lon Chaney Jr in Son of Dracula 1943, Christopher Lee in Dracula 1958 and many other films, Frank Langella in Dracula 1979 and Luke Evans in Dracula Untold 2014.
Who is your favourite Dracula character? Tell us in the comments section below!