Reading Time:
3
minutes
ANDREW GARVEY enters the Hammer House of Horror to review the classic British television series
The 1970s weren't particularly kind to the Hammer studio.
The iconic purveyors of British horror since the late-50s struggled against the decade's more brutal horror films, especially those from America.
Few of Hammer's 1970s films matched or came vaguely close to their earlier classics.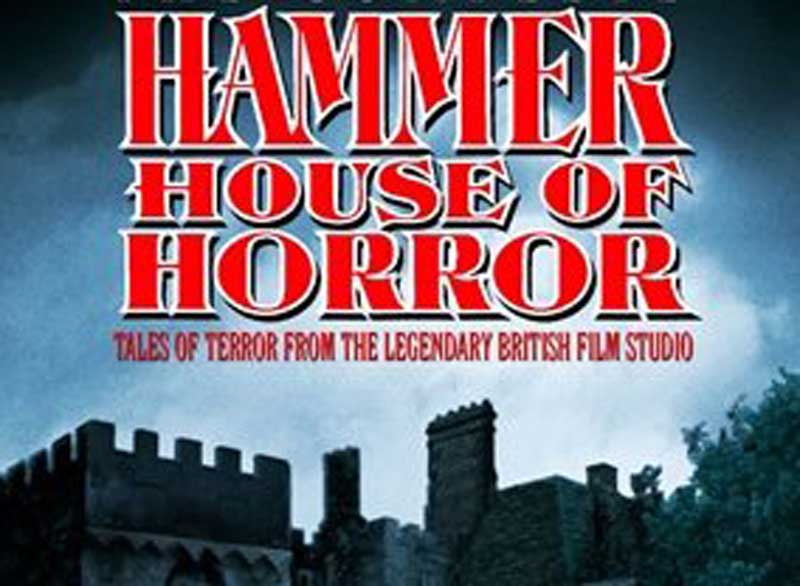 By the second half of the decade their previously frenetic output (they released six films in 1974) simply collapsed as the financially-troubled studio released nothing in '75 and just the derivative, poorly received To The Devil a Daughter in '76.
Three years later, The Lady Vanishes, an ill-advised remake of a Hitchcock classic, was panned by the critics and suffered at the box office.
It would be the last Hammer film to gain a cinema release until 2010 when the studio put out, funnily enough, a pretty good remake (called Let Me In) of the truly brilliant Swedish vampire film Let the Right One In.
But back to 1979 and whatever their film woes, the Hammer name meant something on the small screen, thanks to their strong brand identity and countless showings of their immense back catalogue.
The following year, on Saturday 13 September, the first of a 13-episode, weekly anthology series was broadcast on the ITV network.
House of Horror vary in quality
With self-contained, one hour episodes (roughly 50 minutes with the adverts removed) of greatly varying quality, the House of Horror was Hammer's final hurrah for a while.
A second series was planned but ended up being greatly delayed and, once financed by Twentieth Century Fox was greatly altered for the predominantly American audience. Nipples? Gore? No thanks!
With an expanded running time of about 70 or so minutes, the Hammer House of Mystery and Suspense (shown in the UK in 1984) discarded much of the British flavour, locations and casting and aired in the US as Fox Mystery Theater, dispensing with the Hammer name completely.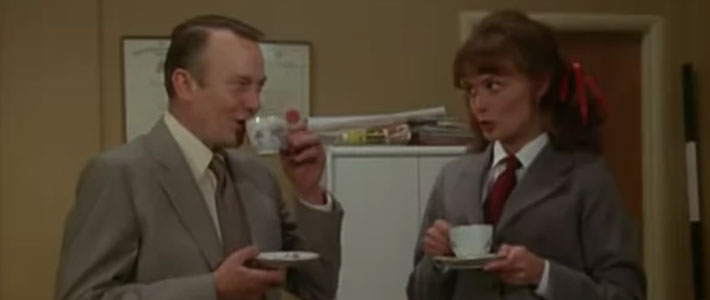 Like the first series, it ran for 13 episodes and wasn't renewed.
And with that, Hammer was dead, or at least on life support, for a very long time although edited versions of the original House of Horror series, trimmed for content and to accommodate the insatiable American desire for advertising, ran on a multitude of North American TV stations during the mid-to-late 1980s.
Despite its short run (and the feebleness of more than one episode), the Hammer House of Horror remains a well-loved series.
Hammer House of Horror in 100 Scariest Moments
In 2003, Channel 4 placed it 50th in its list of 100 Scariest Moments, one spot above 1968 horror film classic Rosemary's Baby and just below the British government's 1986 AIDS awareness campaign demanding people 'Don't die of ignorance'.
On watching the entire series for the first time (yes, really, I've never seen them before), what's striking is just how many familiar faces appeared and just how good some of the episodes were.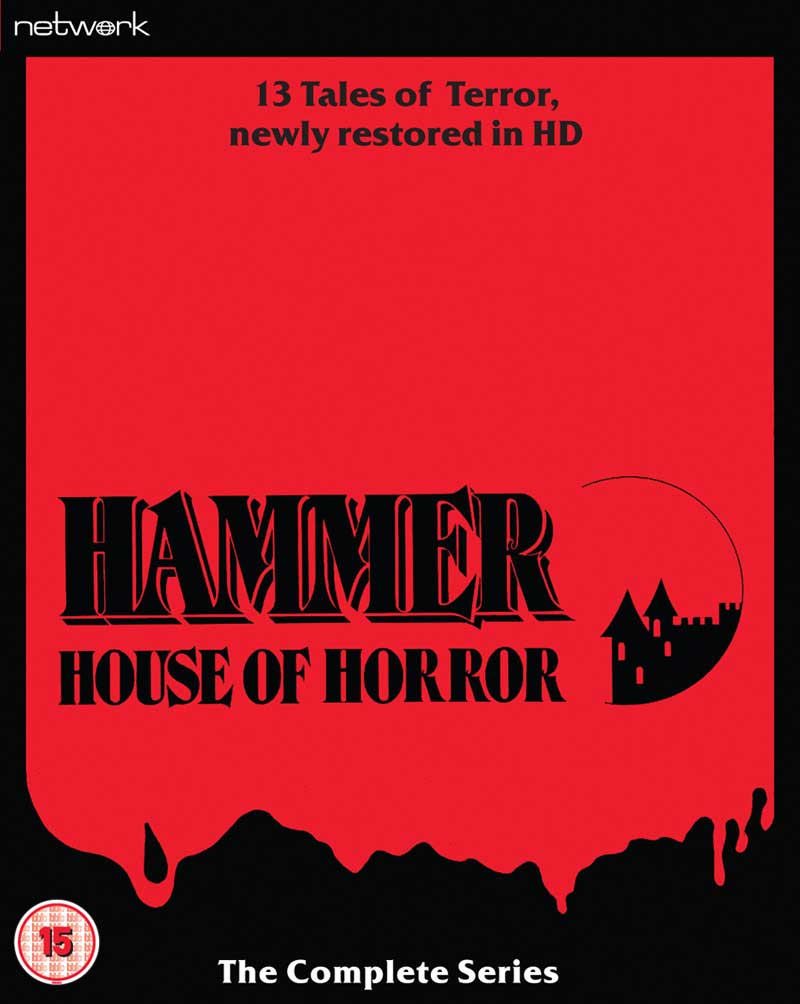 True, only a handful of them really stand out now, over 30 years later but – coming from a financially ruined, creatively burned out studio churning out television-friendly horror – that's hugely impressive.
With full episodes on YouTube, higher quality versions with extras easily available on DVD and the benefit of Spooky Isles' multi-part episode guide to help, you've no excuse for not trying out or revisiting this classic British horror series.
Read about each Hammer House of Horror Episode Here
Episode 1: Witching Time
Episode 2: The Thirteenth Reunion
Episode 3: Rude Awakening
Episode 4: Growing Pains
Episode 5: The House that Bled to Death
Episode 6: Charlie Boy
Episode 7: The Silent Scream
Episode 8: Children of the Full Moon
Episode 9: Carpathian Eagle
Episode 10: Guardian of the Abyss
Episode 11: Visitor from the Grave
Episode 12: The Two Faces of Evil
Episode 13: The Mark of Satan