CHRISTINE MILLER takes a look at Northern Ireland's Greatest Haunt's Limavady Workhouse episode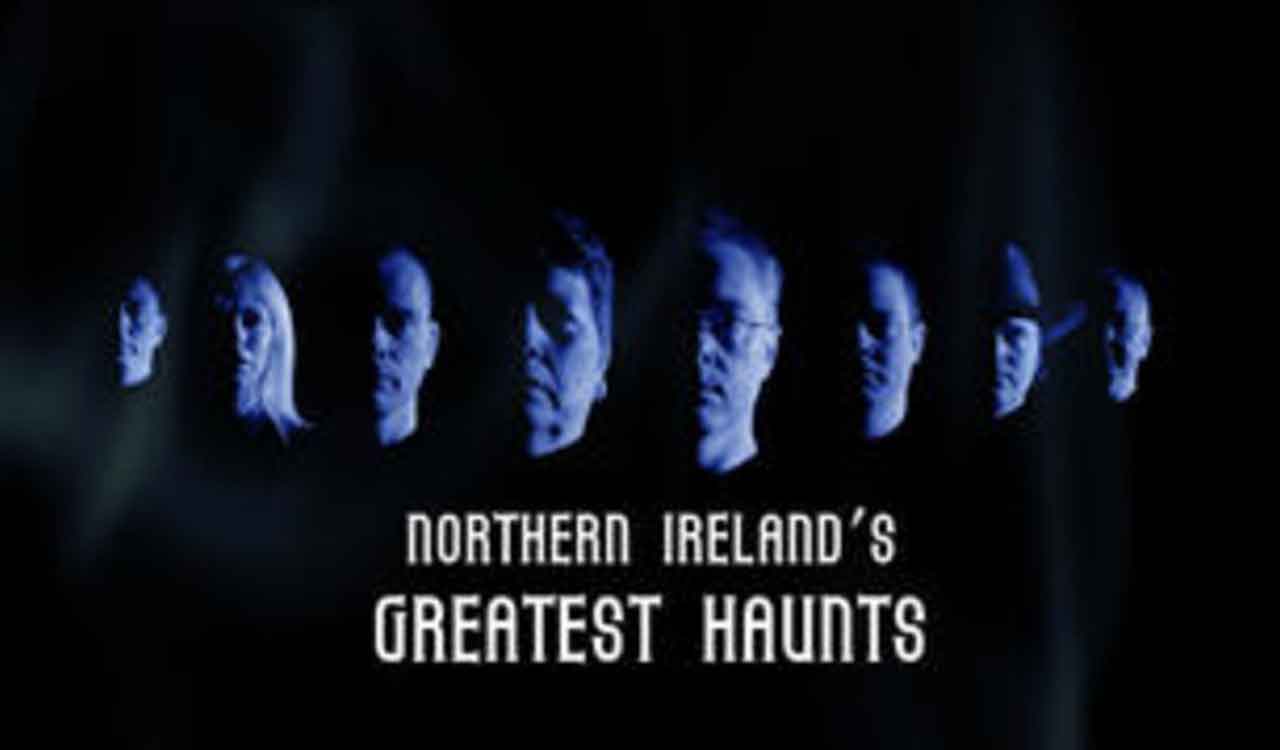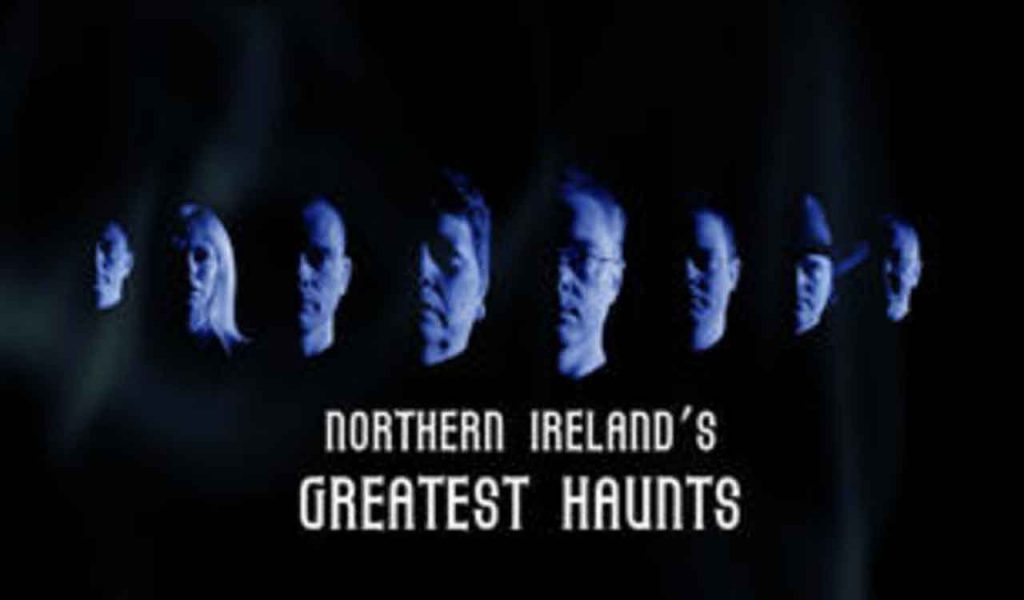 The Northern Ireland's Greatest Haunts team heads east of "Stroke City" (or Derry stroke Londonderry) for episode four to Limavady Workhouse. 
Two resident ghosts are seen by terrified staff in the workhouse. One is the supposed spirit of a ward maid who strangled her young baby and then hanged herself. The security staff have heard the distinctive cry of a baby late at night. Other phenomena reported includes distinct shadows that have been seen walking through the corridors and disappearing up a flight of stairs.
Having just two resident ghosts seems surprising given that 10,00 souls passed through the doors of Limavady Workhouse, where they were met with hard labour, cold comfort and just enough sustenance to keep death at bay. To come here, one would have been at their wits end, and some of the most desperate and defenceless within society.
Mercifully, the workhouse was closed in 1932 and turned into a hospital by Dr Catherine Robinson, who is believed to be the second spooky spectre that still frequents the rooms and corridors of the ominous building. She died in 1935 after tragically being thrown from her horse.
While setting up off camera, one of the team discover that they have been scratched on their back, and this is before the investigation has even started.
Marion arrives at the workhouse the next day, and no sooner has she stepped out of her taxi, she says she is getting cramps, "like I've been hit in the stomach" and then starts to feel ill, although does continue on with the investigation.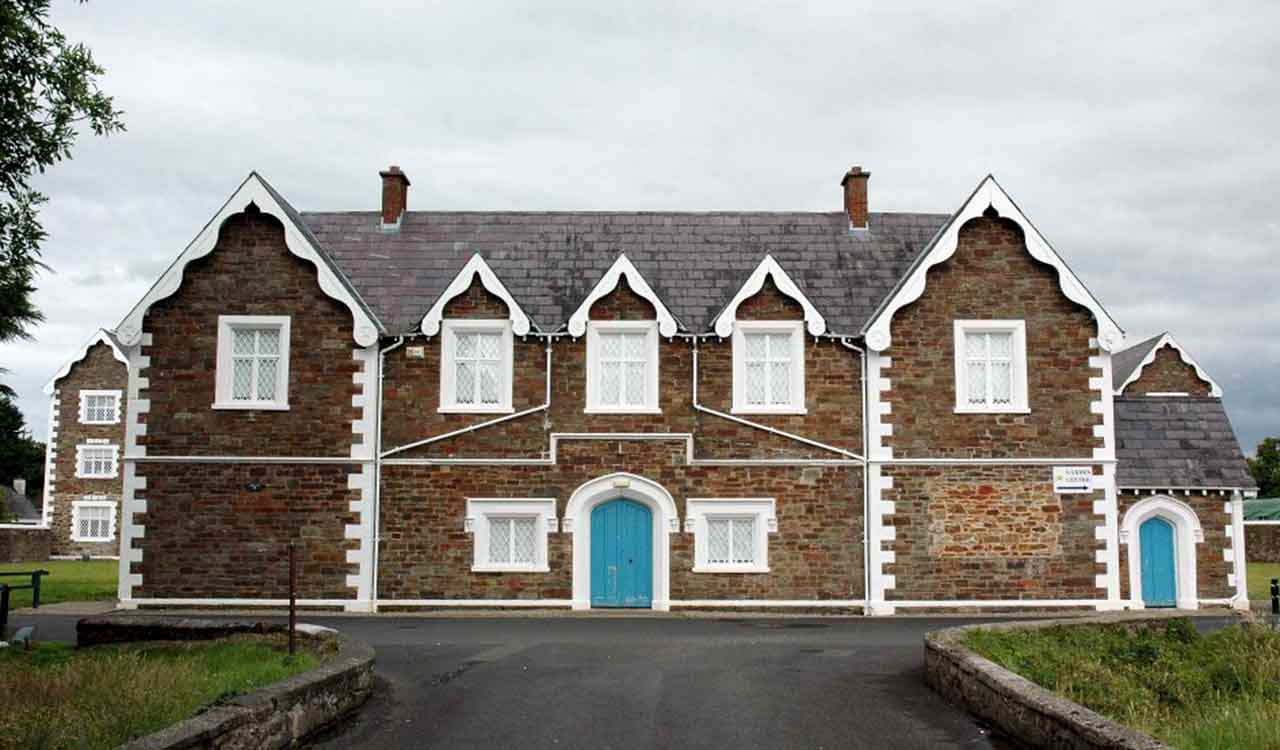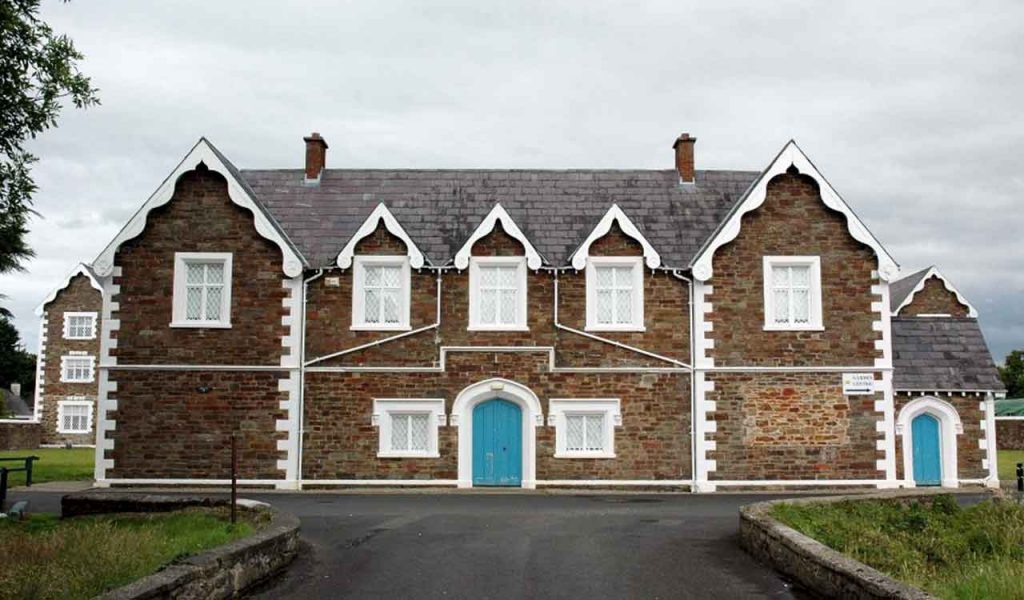 Her and Andy enter the building and into one of the dormitories, where Marion feels a plethora of energies of very ill women who were once forced to inhabit the room. She likens what she senses to Oliver Twist. Next, at the staircase, where the figure has often been seen, Marion immediately senses a house maid in uniform.
Meanwhile, the rest of the paranormal team take a break, but two of its members claim they heard the unmistakable cry of a baby, which unfortunately was not caught on camera.
Back at the staircase, the entire team collect at the staircase where they ask for the house maid to knock on the window, and what comes next does indeed sound like a very loud knock. Is this proof of an intelligent haunting?
While some members of the teams are reviewing their cameras, they discover a figure-like shadow moving in the courtyard outside of the main entrance and into the wall where it disappears. It is quite remarkable looking footage. A member of staff states that there used to be a doorway that was blocked up about five years previously, where the ghostly figure disappears.
On leaving, Andy shows Marion a portrait of Dr Robertson, but Marion says that this woman's spirit is unequivocally not present through the building.
Have you seen this episode of Northern Ireland's Greatest Haunts? Tell us what you thought in the comments below!